On-The-Go With VTech MobiGo 2!
I don't know about your children, but my children need something to do in the car, when I am driving. It drives me NUTS when I forget their VTech MobiGo 2
at home and they are left with nothing to play with, because then they will bicker and that is no good for me!!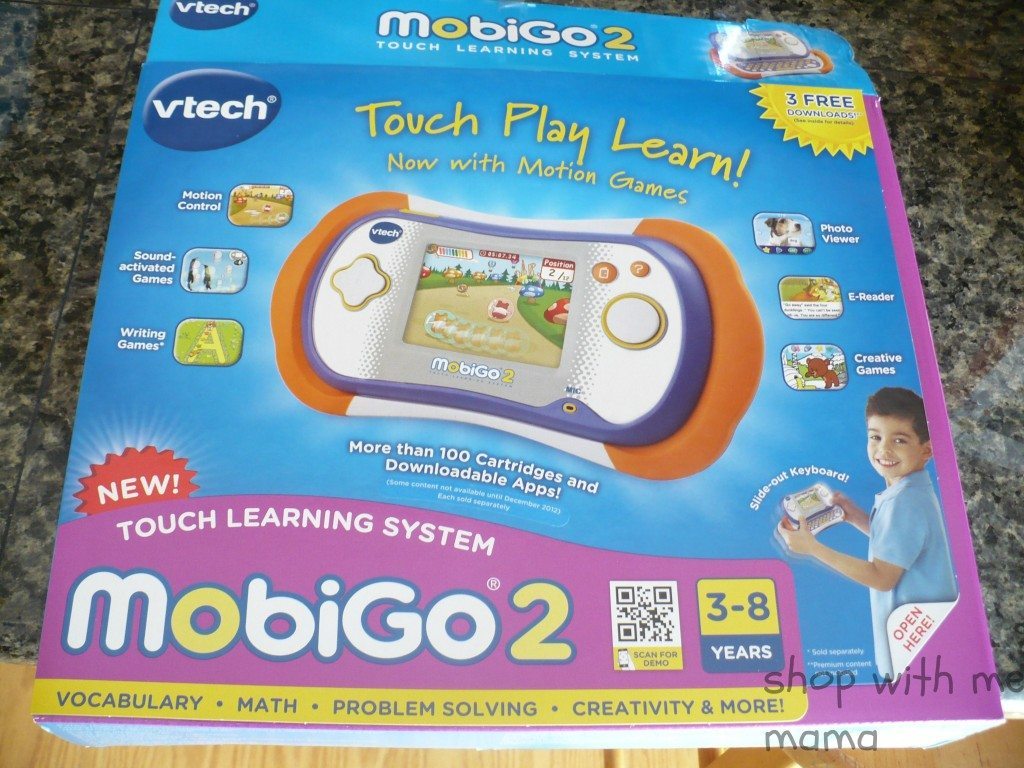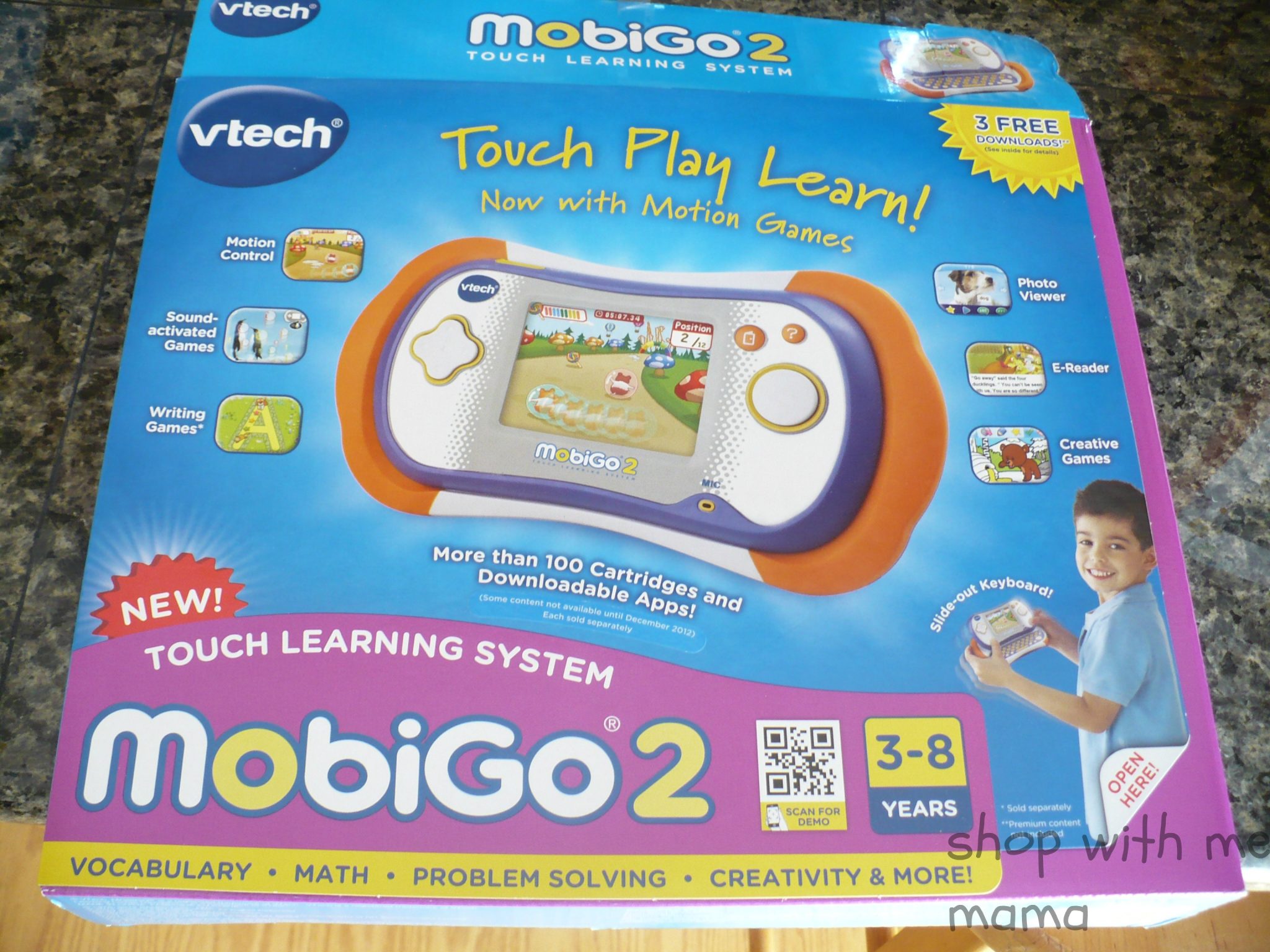 I recently visited my parents who live about an hour away and we brought MobiGo 2 with us. It was so nice to have the kids playing with something educational and fun. They did bicker a bit about who was going to play with the new MobiGo 2 first, but thank God we also have the regular MobiGo, so each child had a device to play with. Phew!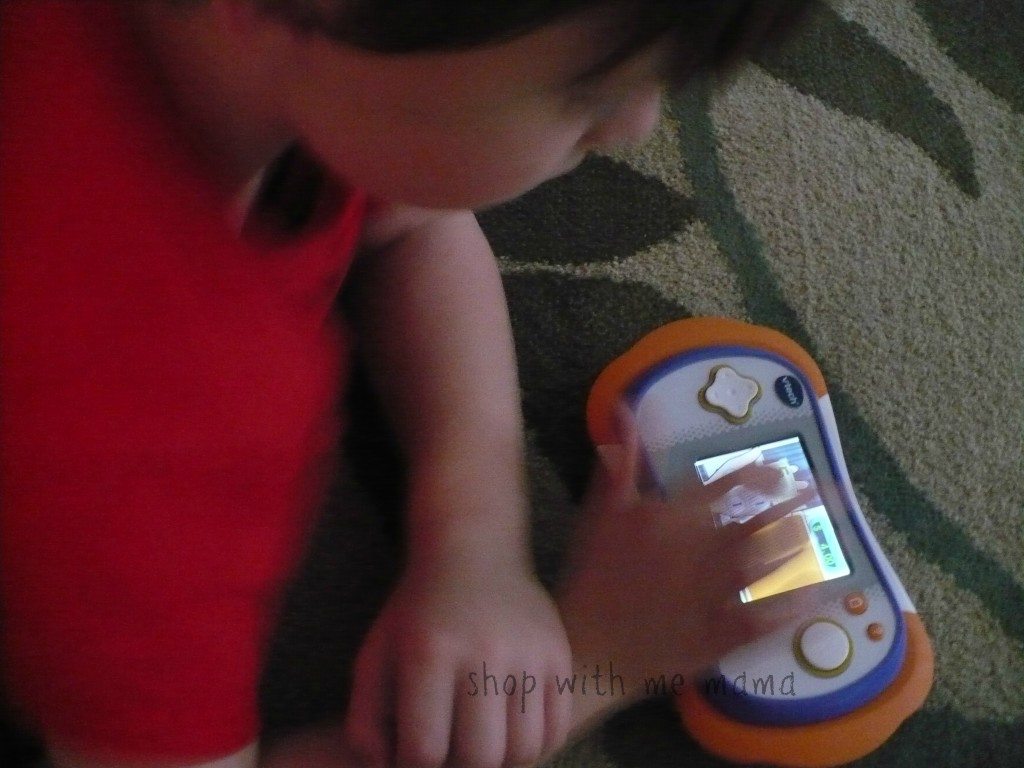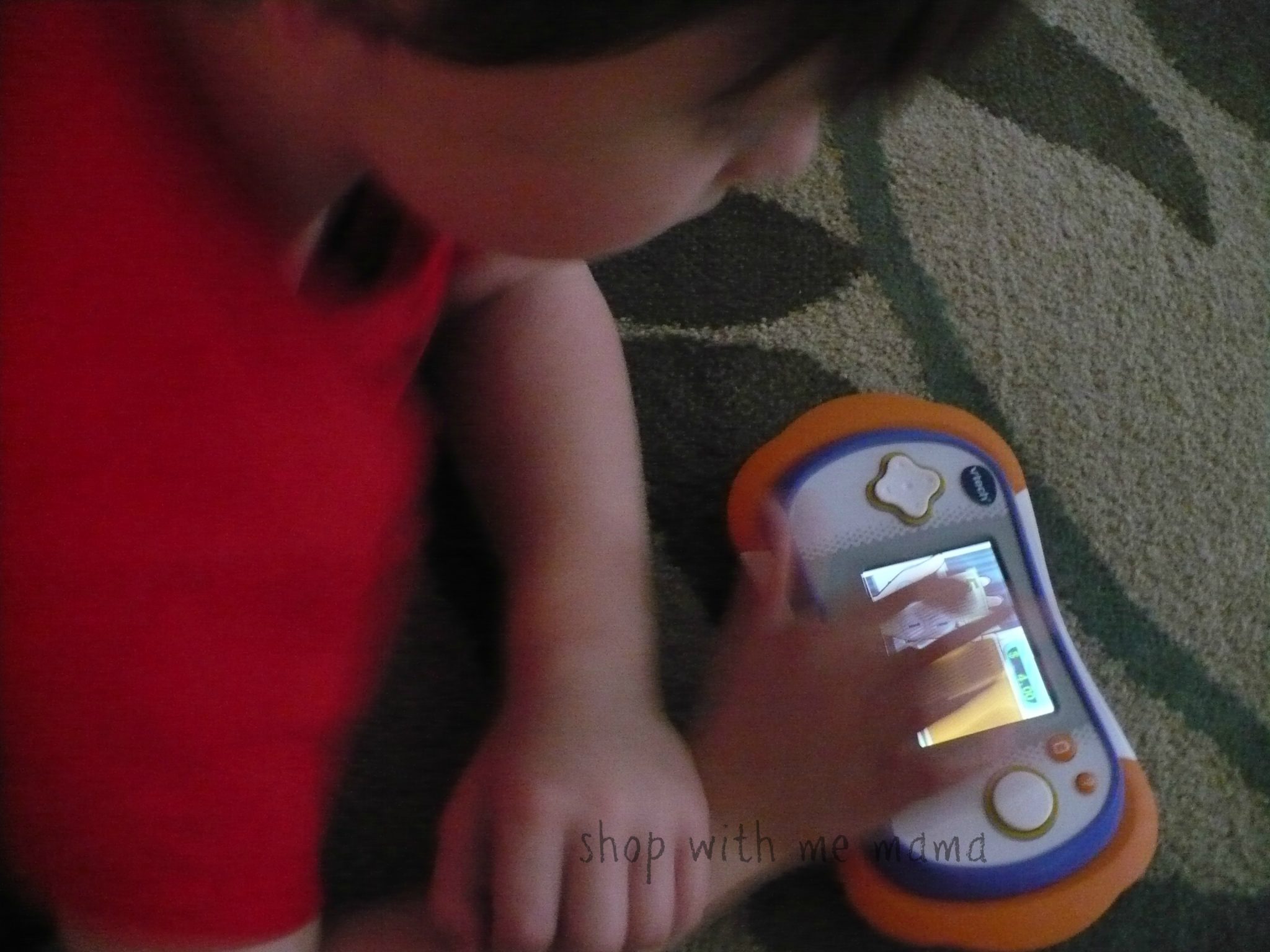 My son loves the stylus that comes with the MobiGo 2. He likes to be able to feel like he is in control when pressing on the screen and the stylus allows him to be in control. No fumbling fingers to ruin a good game! He also loves the games that I can download for him. Right now, his favorite game that I downloaded for him is that grocery game where your child has to scan the food and then choose how much to give the cashier. It is a great math game for young kids and my son is getting better and better at it! Love that he is learning and enjoying himself at the same time!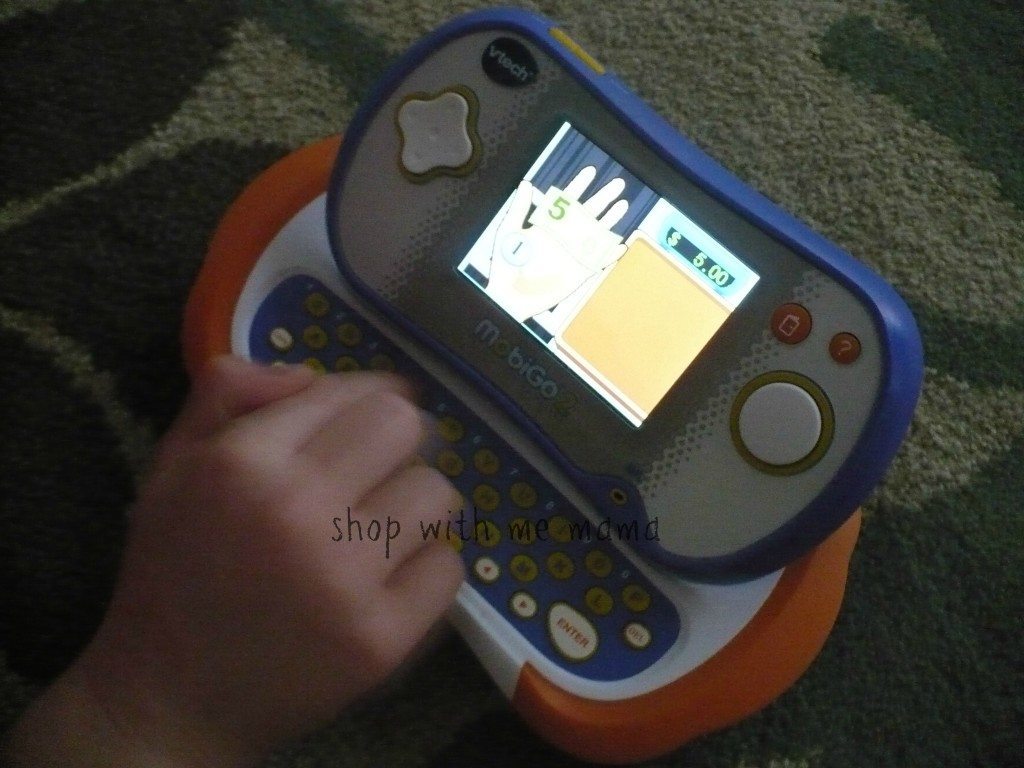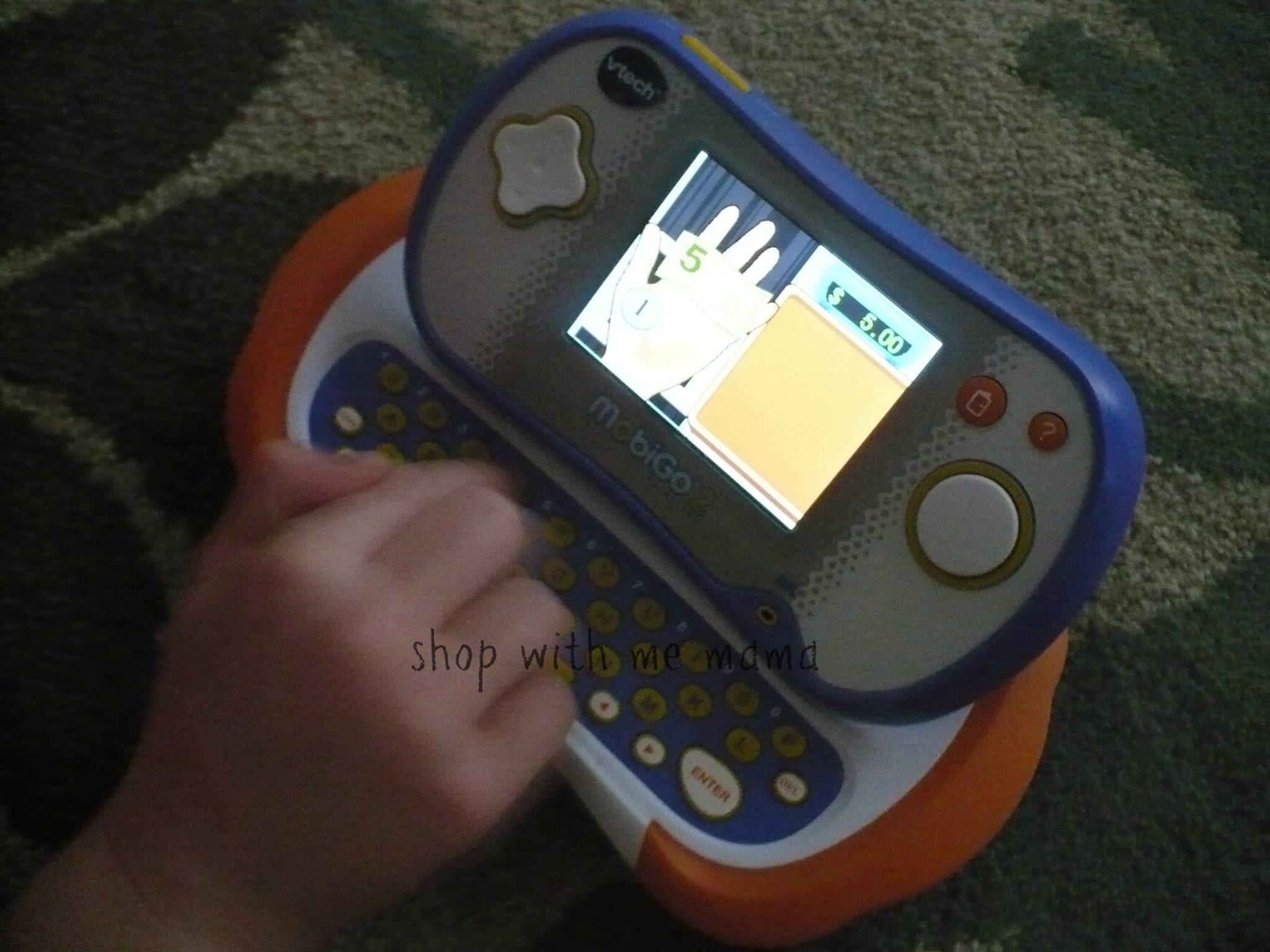 My daughter loves the coloring book. She literally sat and colored on that for a good hour. It keeps her busy, she gets to play around with colors and she is being taught good coordination by coloring in the lines. There is also a game on there, where my kids can talk or blow into the speaker hole and make bubbles or things move around! That is VERY cool to my kids! They can also wiggle the MobiGo 2 and make some things slide around, like in the coloring book!! So both my kids are really loving the new MobiGo 2! The MobiGo 2 is great for kids ages 3-8 to enjoy on-the-go play and hone their creativity!!!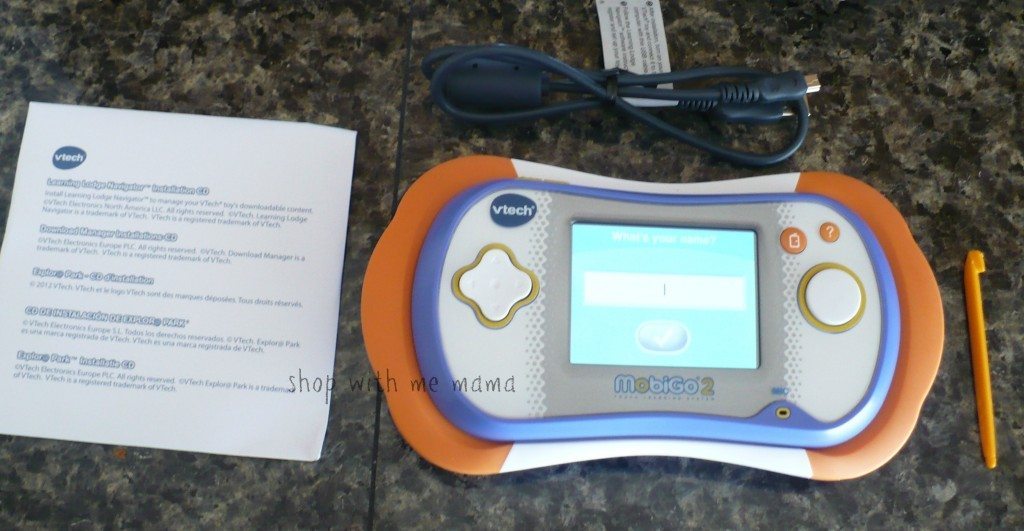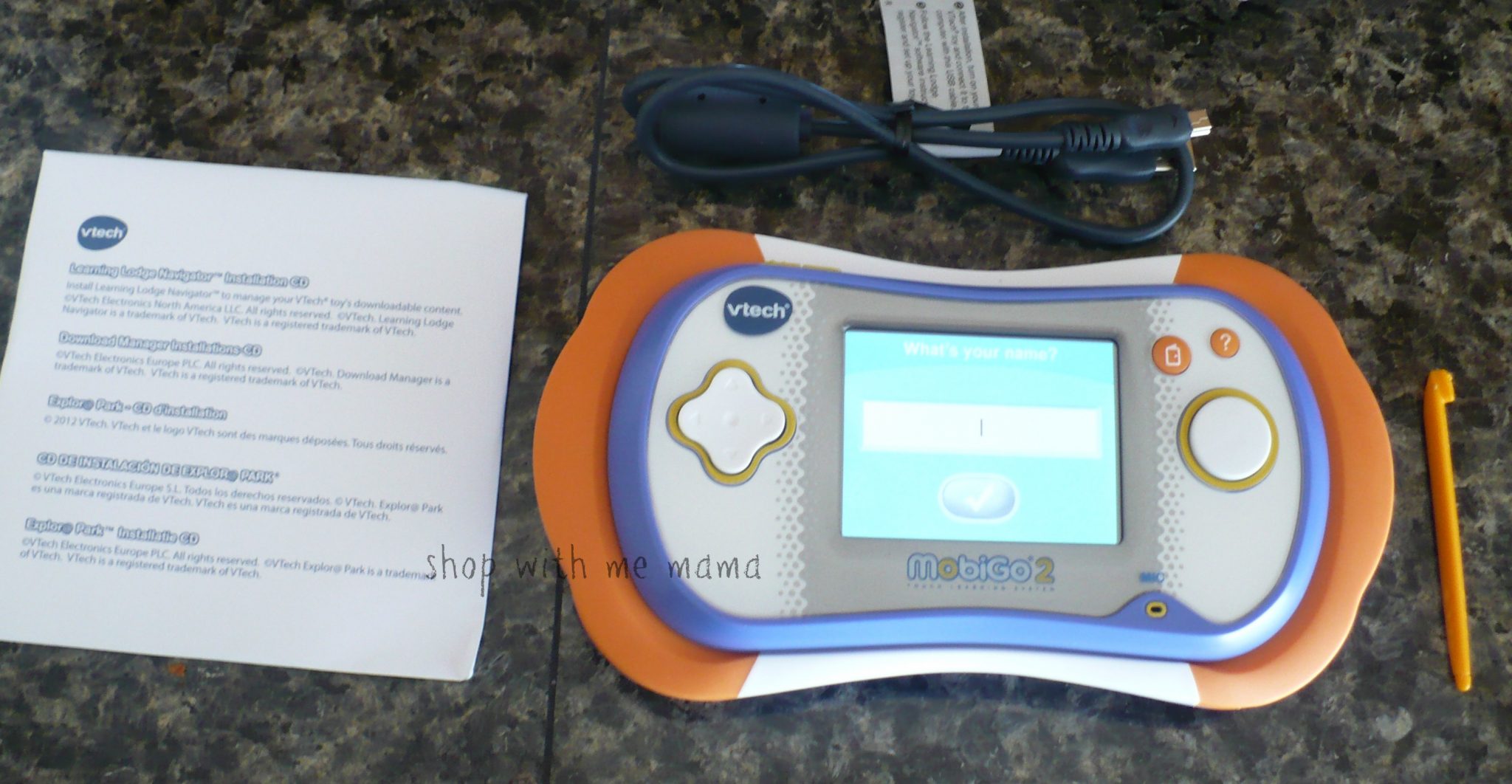 A Bit About The New MobiGo 2:
Kids will learn basic skills such as math, vocabulary, spelling, reading, logic, drawing and more.
The QWERTY keyboard also helps kids become familiar with a keyboard layout.
 MobiGo 2 comes equipped with a NEW motion sensor and microphone in addition to the touchscreen (all for the same price of $59.99)
The NEW motion sensor provides total game control, allowing kids to create action movements within games and programs while playing
The NEW microphone provides different methods of game play. Blow into the microphone to move objects, blow of dust, or initiate other special effects. Or speak into it to give a command or trigger an action
MobiGo 2 also functions as an e-reader, photo album, photo viewer, art studio and coloring book, and is a great value as it comes pre-loaded with three great games that take advantage of the product's many features.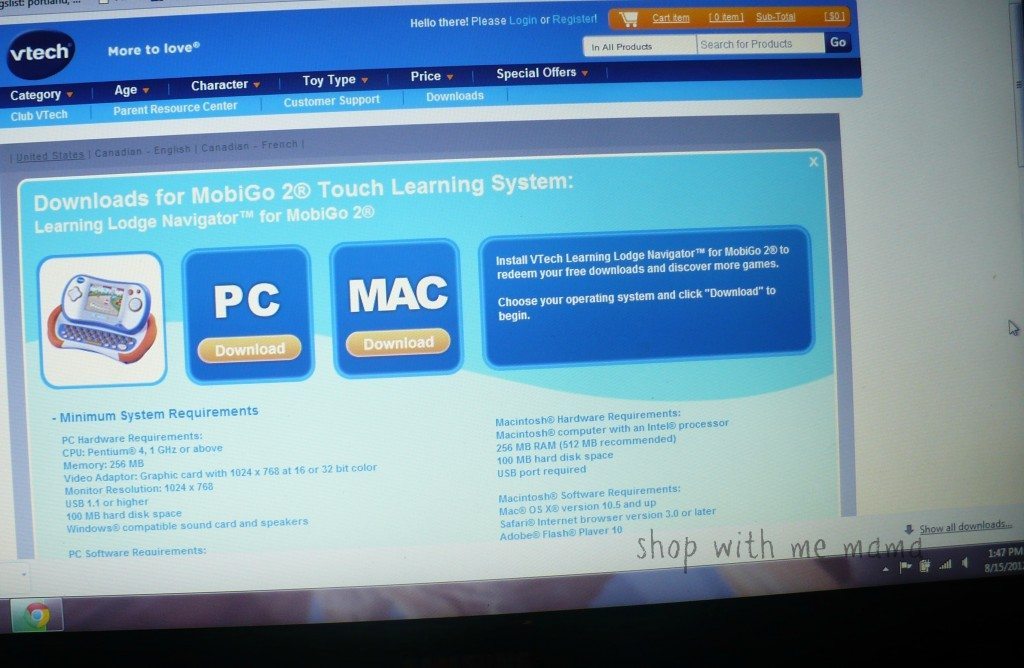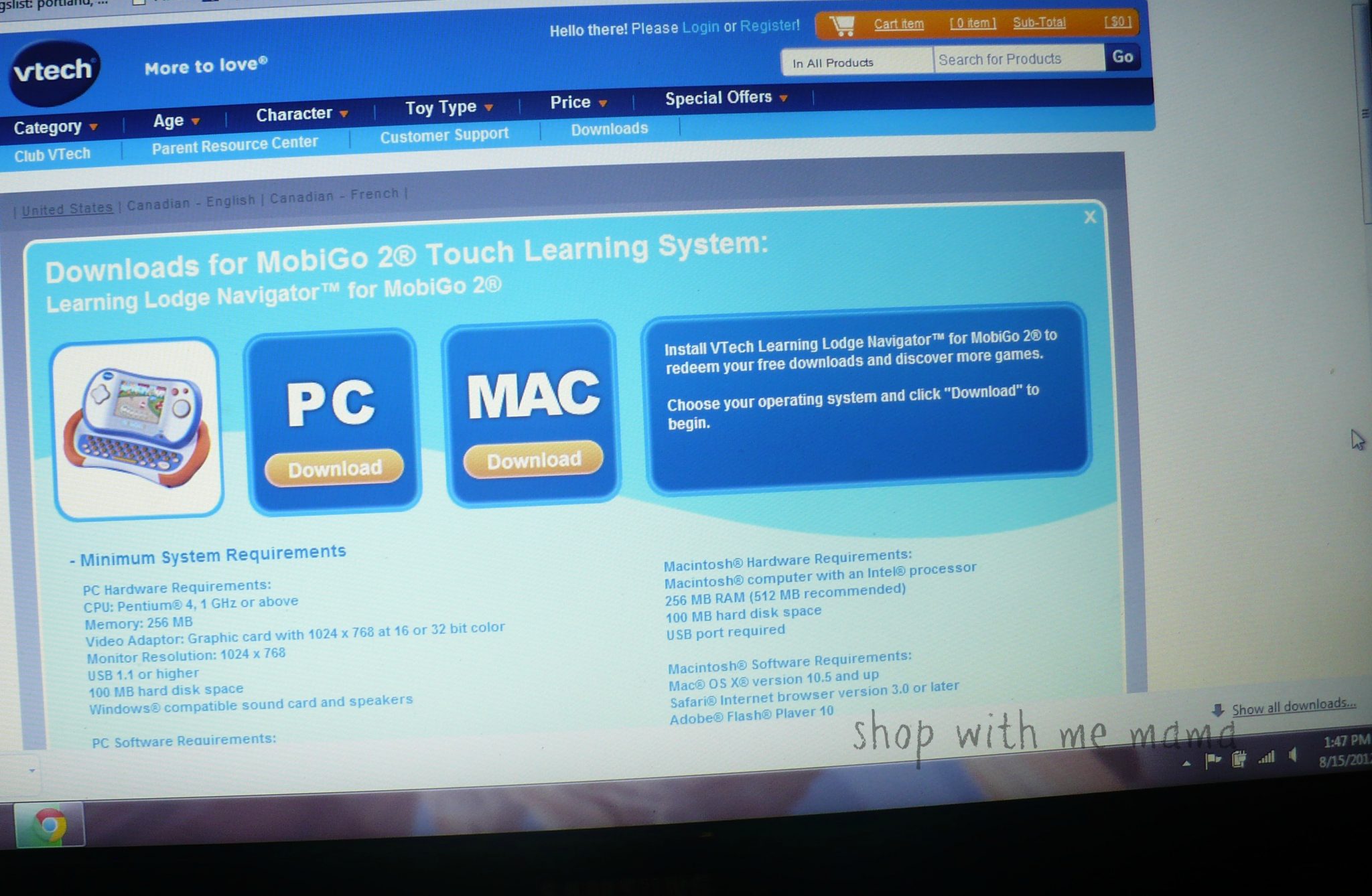 Talk about features!!! My kids love their MobiGo 2!!! And to top it off, there is more than 80 other apps that are available for download at the VTech Learning Lodge Navigator™. I have already bought and downloaded 3 extra games and it was very easy to do. Just go to the website I provided above and make sure your MobiGo 2 is plugged in to your computer and on and then follow the prompts on your computer. While you are there you can easily join the Club VTech for added discounts (we did this).
Anyways, so much fun and lots to do with the new MobiGo 2!
Buy
You can purchase the MobiGo 2 online at http://www.vtechkids.com or Amazon.com

.
Disclosure:
I participated in a campaign on behalf of Mom Central Consulting for VTech. I received product samples to facilitate my review. All opinions are me and my children's, thanks!