Here is my 2020 Holiday Gift Guide for Mom! Mom's are easier than Dad's to shop for, in my opinion (probably because I am a mom and I know what I like!).
I love EVERYTHING that has to do with beauty, skincare, makeup, fashion, technology, workout gear, and MORE. Haha! See? I am EASY to shop for! Mom's like all sorts of pampering products and this gift guide for Mom's won't disappoint!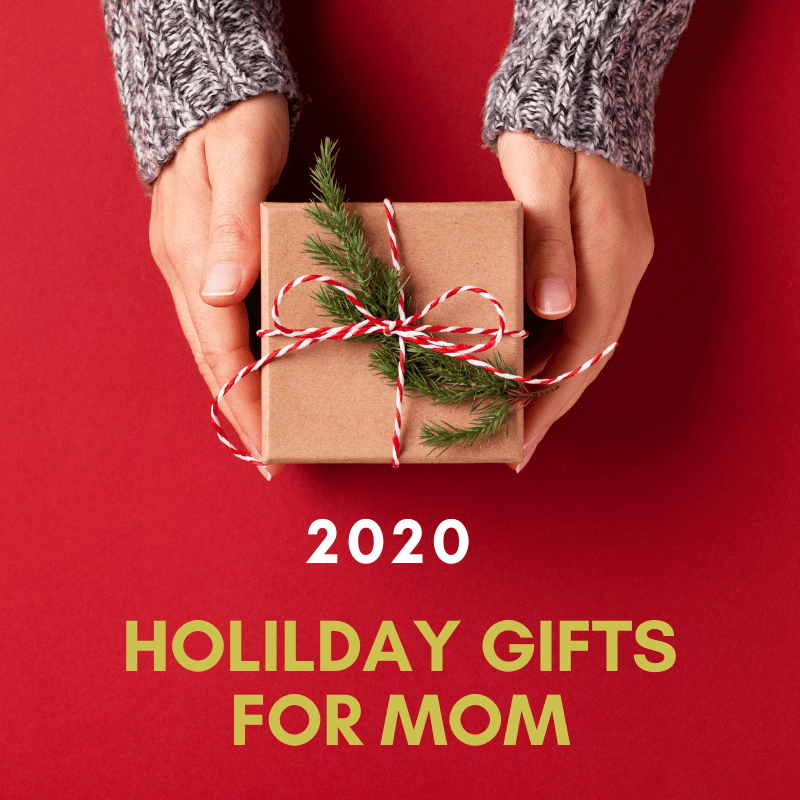 2020 Holiday Gift Guide For Mom
Get your list out and start shopping for that special mama in your life! Don't wait until the last minute! Happy shopping! Also, don't forget to check out the Awesome Gifts Co. for more unique gifts!
Suki's Transformative Purifying Masque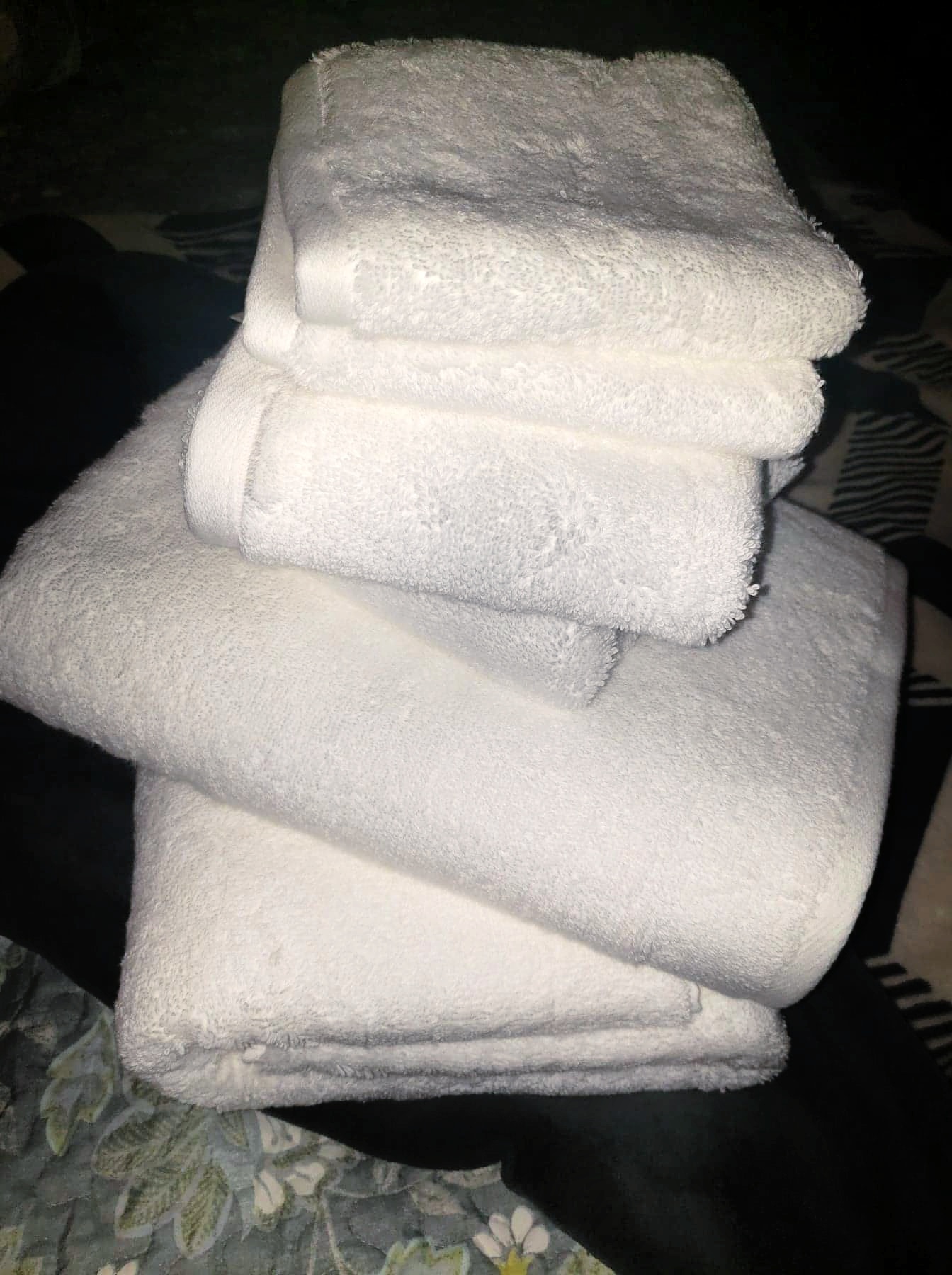 Serene Towels Towel Set

OLISO® SMARTHUB + TOP & VACUUM SEALER

MasterChef Tortilla & Flatbread Maker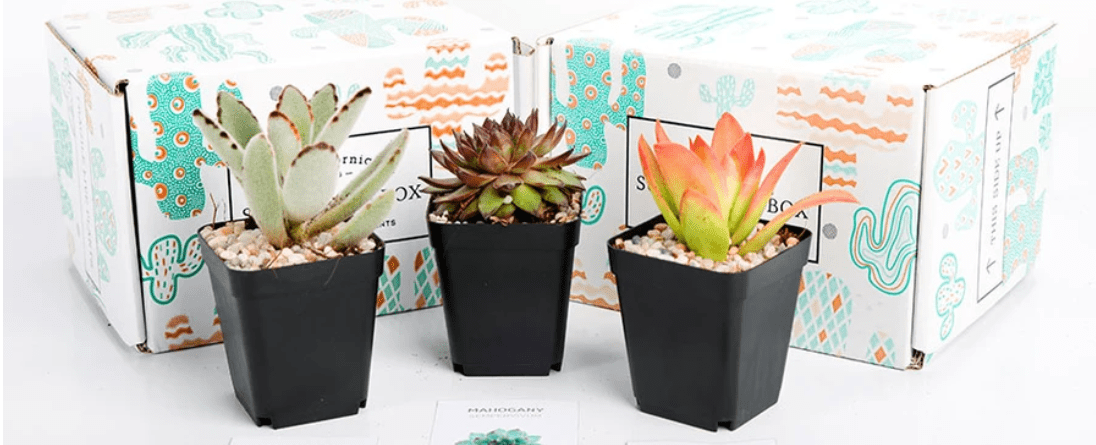 Succulent Subscription box

Protection from Negativity & EMF Gemstone Mini Set

BEL Essence: Anti Aging Face Moisturizer

BEL Essence: Skin Restoring Body Butter Cream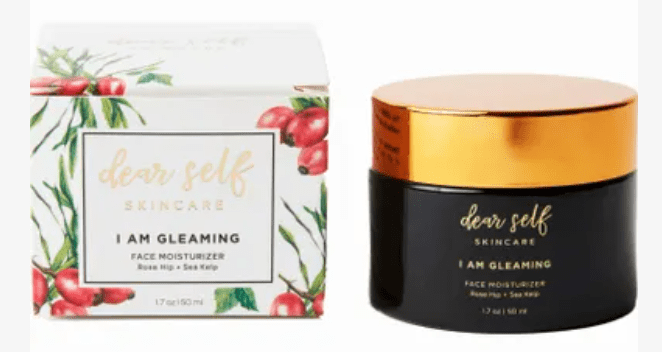 I AM GLEAMING – Rosehip + Sea Kelp Moisturizer

AAVRANI Complete Ritual Set

Turbie Twist® Cotton Hair Towel in Leopard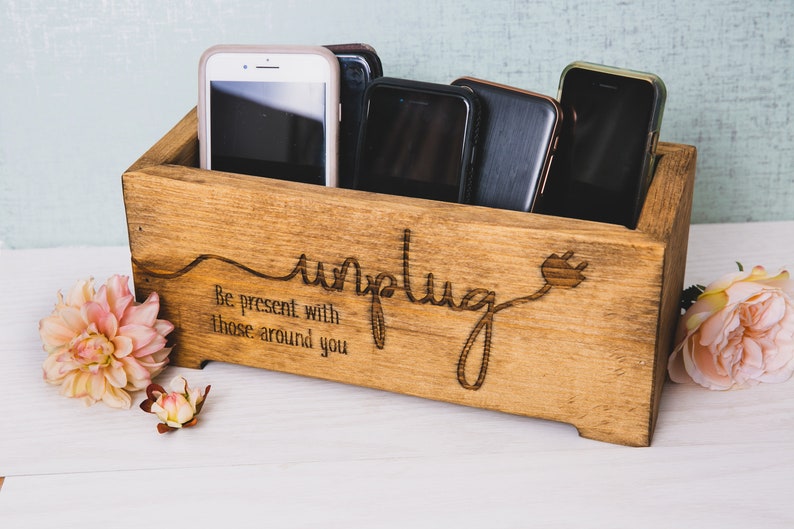 Unplug Box Rustic Wood cellphone charge station

Isabelle Grace Fearless Necklace

STONE & METAL LOKAI Tiger's Eye Bracelet

STONE & METAL LOKAI White Turquoise Bracelet

Better Not Younger Nourish + Restore Thicker, Fuller Hair System

Baked Apple Pie Jewelry Candles

Paris Pro Ceramic Non-Stick Covered Stockpot, 8-Quart

Organic Lavender Windowsill Planter

The Magic of Winter Art Heart

Laser Cut Wood Nativity Ornament

Wellington Modern Medallion Area Rug

Harley Glass And Rope LED Table Lamp