*This is a partnered post. Opinions/story are my own.
Barcelona is one of those places that you will never forget because it's like no other place you've ever been. From the colorful Gaudi architecture to the street entertainers on La Rambla to the Absinthe bars loved by Hemingway, it is a city that pulses with life and used vehicles. Just make sure to watch out for pickpockets. They can be very creative, so be aware at all times!
Here are a few suggestions for things to do in the Catalonia capital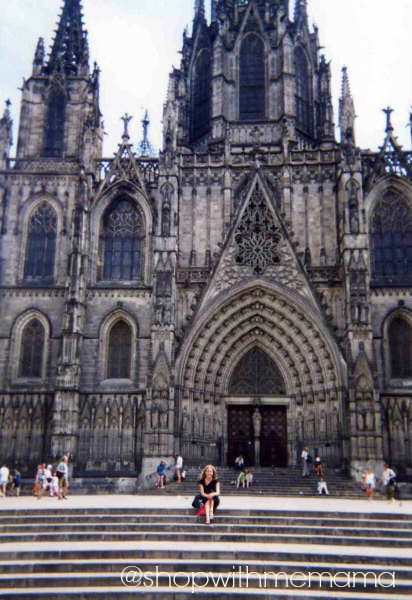 Take a walk down La Rambla to the beach. Start at the top of La Rambla at Plaza de Catalunya. The street is full of street entertainers that will be sure to keep you entertained! Stop for a Cafe con Leche or a Cortado and sit outside for the best people watching! If you're feeling adventurous, stop for some absinthe at Bar Pastis! Continue walking down La Rambla until you get to the beach!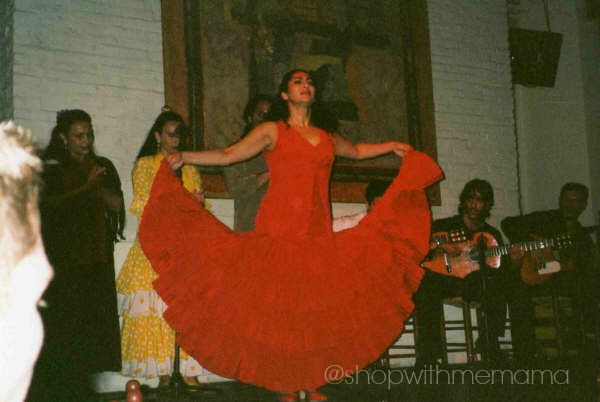 Take the Metro (subway) and visit the best Gaudi landmarks including Parc Guell and Sagrada Familia. Parc Guell has an amazing view of the city and you can take the Funicular up to the top of the city for the best views! Climb to the top of Sagrada Familia if you have the energy! It's 400 steps!
Go and see a Flamenco show in the evening. The Tablao De Carmen is an amazing venue set in the Poble Espanyol, an open air museum. Also stop by and see the colors of the Magic Fountain at Montjuic at night!
Visit the Gothic quarter, the Barri Gotic and check out the Catedral and wander around, but don't get lost! The street plan is like a labyrinthine. There are also lots of pickpockets in this area, so be alert.
Barcelona definitely tops my list of the best places to visit in Europe. I hope you can visit soon!