Buy.com is a great online website that has tons of different things for Mom for Mothers Day, or for anyone, anytime of the year! From Gift Card
s to digital frames, perfume and more, you have Mom covered!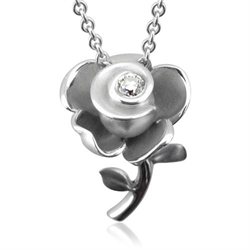 With more than 18 million customers, Buy.com is a leading retail marketplace. It focuses on providing its customers with a great shopping experience and broad selection of retail goods at everyday low low prices. Buy.com offers millions of products in a range of catagories including dining, entertainment, electronics, computer hardware and software, cell phones, books, music, DVDs, games, toys, bags, fragrance, home and outdoor decor, baby, shoes, apparel and sporting goods! Whoosh, that about covers it all I think!!!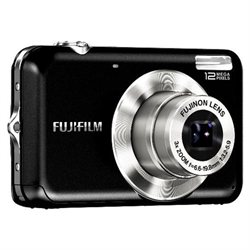 So, if you are looking for a great gift this Mothers Day, you need to visit Buy.com! Not only do they have a great selection of every day products, the prices are very resonable too.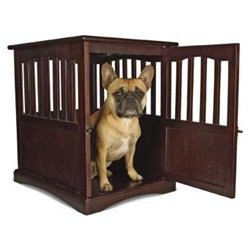 To find more gift ideas and special promotions, visit the Buy.com Mother's Day Store at http://www.buy.com/mothers. I love this page, because it is all categorized and you can find things sooo easy! Have a tech savvy mom? Then, click on that tab and be brought to a page full of stuff for your tech savvy Mama!! Have a mom who adores her pets? Well, click on that tab and be brought to that page full of wonderful pet products for mom and her pets! Just check it out, Buy.com makes your buying experience fun and easy!

Still can't find something for Mom? Then get her a Gift Card
! You can NEVER go wrong with those, ever! And Buy.com has them!!! From Sephora, Chili's, Home Depot, AMC Theatres and more to Buy.com Gift Cards too! Let Mom choose this year 🙂
Did You Know???
With less than two weeks until Mother's Day, according to a new survey, the best bet this year may not be flowers; instead, give mom her choice for gifts and pampering. According to the survey conducted by independent research firm Toluna and Buy.com, over one third of Americans (35 percent) find out what mom wants either by asking or mom telling them anyway – and topping her list this year is a day at the spa or gift cards.

Key findings of the survey of more than 1,000 adults, which included nearly 200 moms, included:

Moms ranked flowers their "least desired" gift; instead, their No. 1 preference is a spa day (23 percent) followed by gift cards (20 percent)
Moms over age 55 ranked gift cards (38 percent) followed by a new computer (25 percent) as the most desired presents.
22 percent of respondents plan to spend at least $25 more on mom this year, compared to last year
When asked the ideal way to spend Mother's Day, 32 percent of moms cited a "nice meal out" and 30 percent preferred "spending time with family at home"
Disclosure:
I was sent a gift card, these are my own honest opinions, thanks! This post includes my affiliate links.