*Sponsored Post Written By Katy
If you are planning a trip to Europe with the family, you might consider staying at a Center Parc. I don't think they are very well known in the US, so you might not have heard of them, but they are very popular in the UK and Europe.
Center Parcs is made up of 26 luxurious holiday villages set in forests throughout Europe. There are 5 parks in the UK and 21 in Europe, throughout France, Belgium, Holland and Germany.  The parks offer unique accommodations including jungle cabanas, houseboats and tree houses, all with a unique place right in the middle of nature.  However, they are like a vacation rental, not a hotel, so you will need to bring your own towels.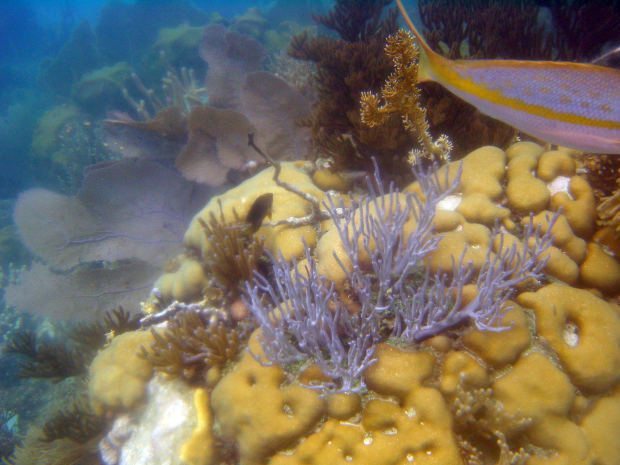 You or the kids do not have to worry about being bored. They have an activity for everyone, including water parks, zip lines, sailing, water skiing, circus school, archery, horseback riding, bowling, scuba diving or snorkeling with tropical fish!
You can also pamper yourself with a massage, spa treatments or shopping. They offer athletics, arts and cooking classes for your kids too! How fun 🙂
I think some of the parks are better than others and I have seen some mixed reviews, so be sure to read the reviews and do a lot of your own research before deciding on which parks to visit!
If you live in this area and you have only one family vehicle, you might want to read this article about "Why You Need A Second Family Car". It has some really great information!