Toronto is a world-class city, but that often means paying world-class prices for entertainment, events, and services. Students always complain about not being able to afford to go anywhere, and parents and families are always trying to find free events or cheap things to do in Toronto, especially things to do on Family Day and March break vacation.
Many public and private organizations recognize that not everyone can afford to pay premium prices for their products and services, and, in order to encourage the growth of a future clientele, offer special deals for visits to theaters, galleries, or museums.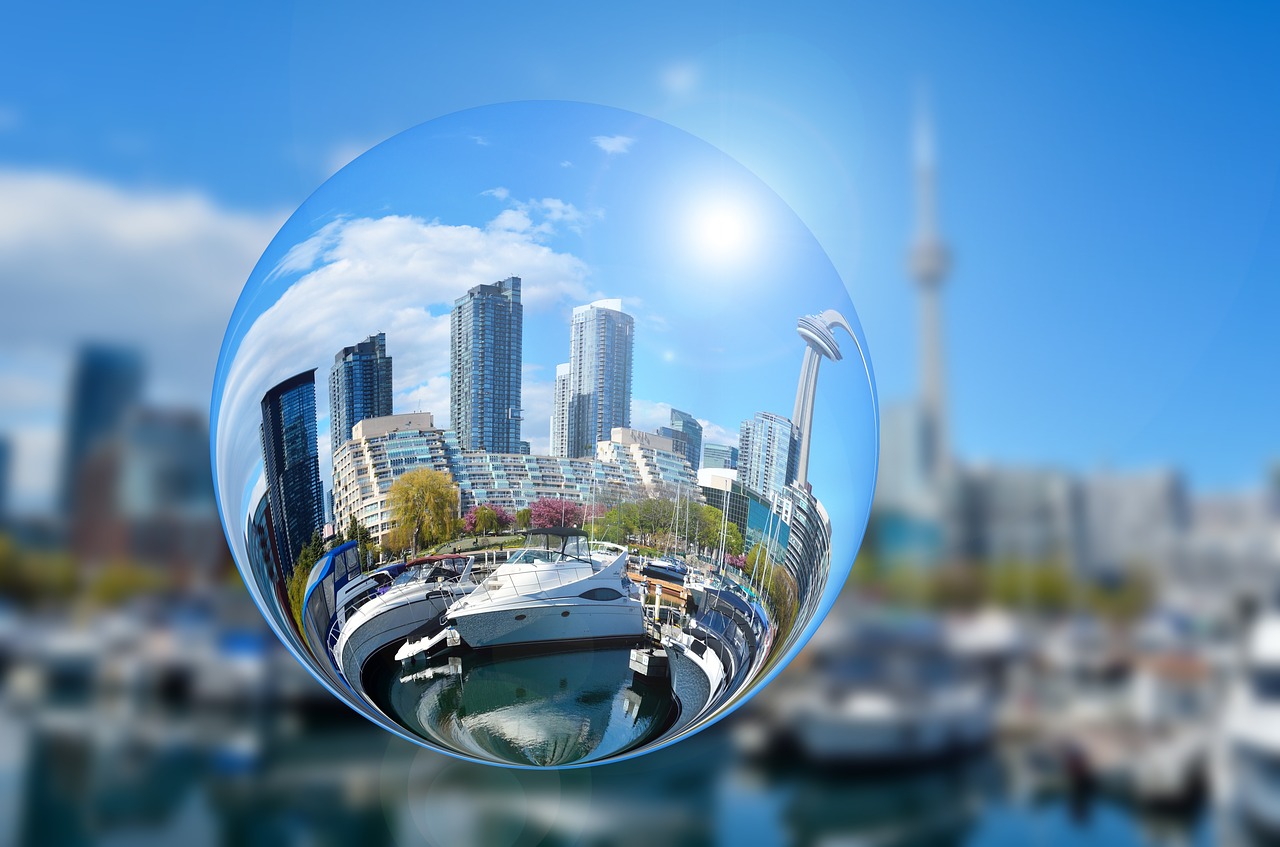 Professional colleges also offer discounted services offered by graduating students. Become familiar with Toronto on the QT by taking advantage of the following cheap or free events and things to do in Toronto.
Cheap Or Free Events And Things To Do In Toronto
Free Museum Days in Toronto
The following Toronto art galleries and museums offer free admission on designated days of the week (things to do in Toronto):
* Art Gallery of Ontario, 317 Dundas St. W., 416-979-6648, provides free admission to the AGO (permanent collection only) every Wednesday evening from 6 p.m. to 8:30 p.m. These free admission hours will be in effect during March Break. This is a great saving because the price of an adult ticket is usually $19.50, while seniors pay $16 and students pay $11.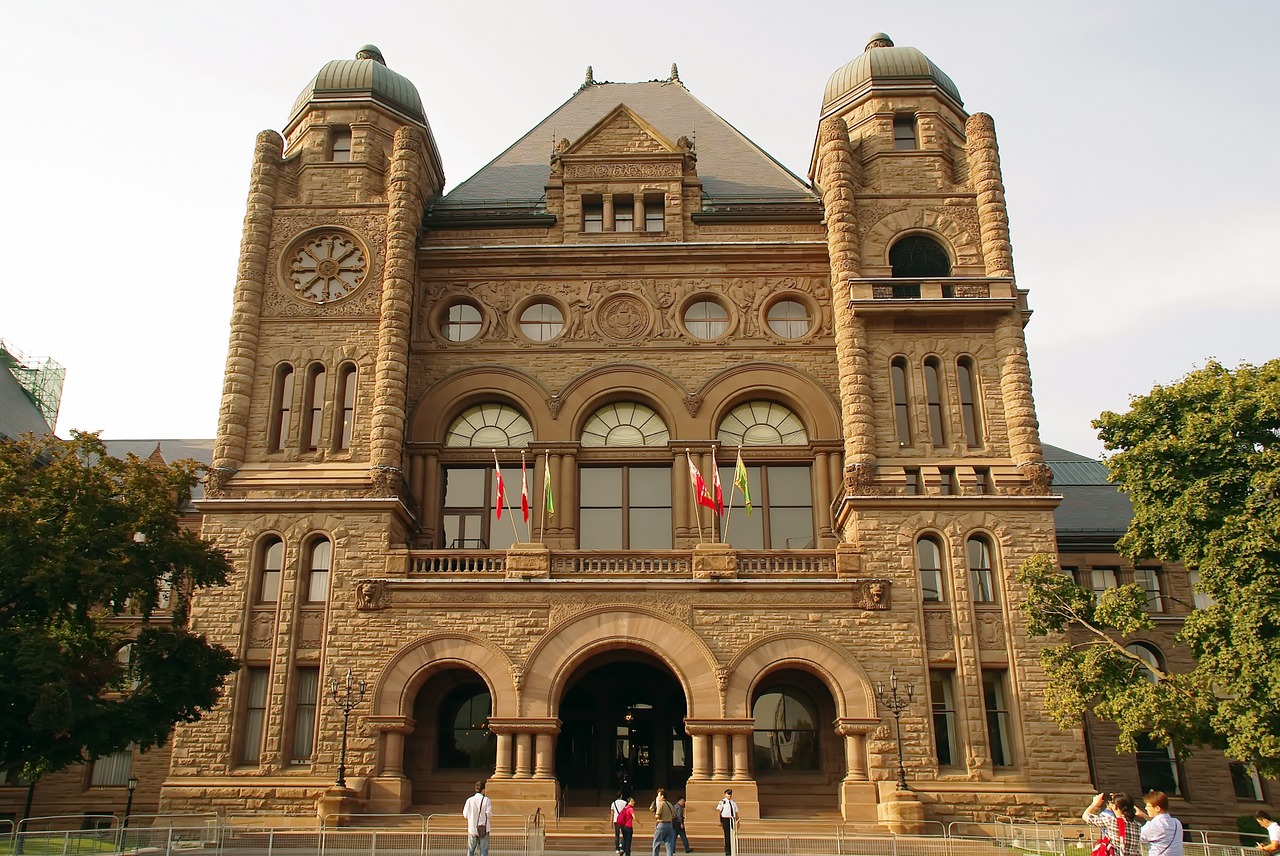 * Royal Ontario Museum, 100 Queen's Park Circle, 416-586-8000, offers free admission to the ROM on Wednesdays from 3:30 p.m. to 5:30 p.m., and half-price admission on Fridays starting at 4:30 p.m. Adults normally pay $24 and seniors and students pay $21.
Cheap Theatre Tickets in Toronto
Slip into these Toronto's top theatre productions without paying the high price of a typical Toronto theater ticket (things to do in Toronto):
* Canadian Stage (Bluma Appel Theatre, 27 Front St. E., and Berkeley Street Theatre, 26 Berkeley St.), 416-368-3110, offers a limited number of good seats for $22 for previews and Monday to Thursday performances. In addition, PWYC tickets (suggested donation of $20) are sold at the box office starting at 10 a.m. for Monday evening performances. Theatre tickets for CanStage can range from $68-80, so this is a great deal.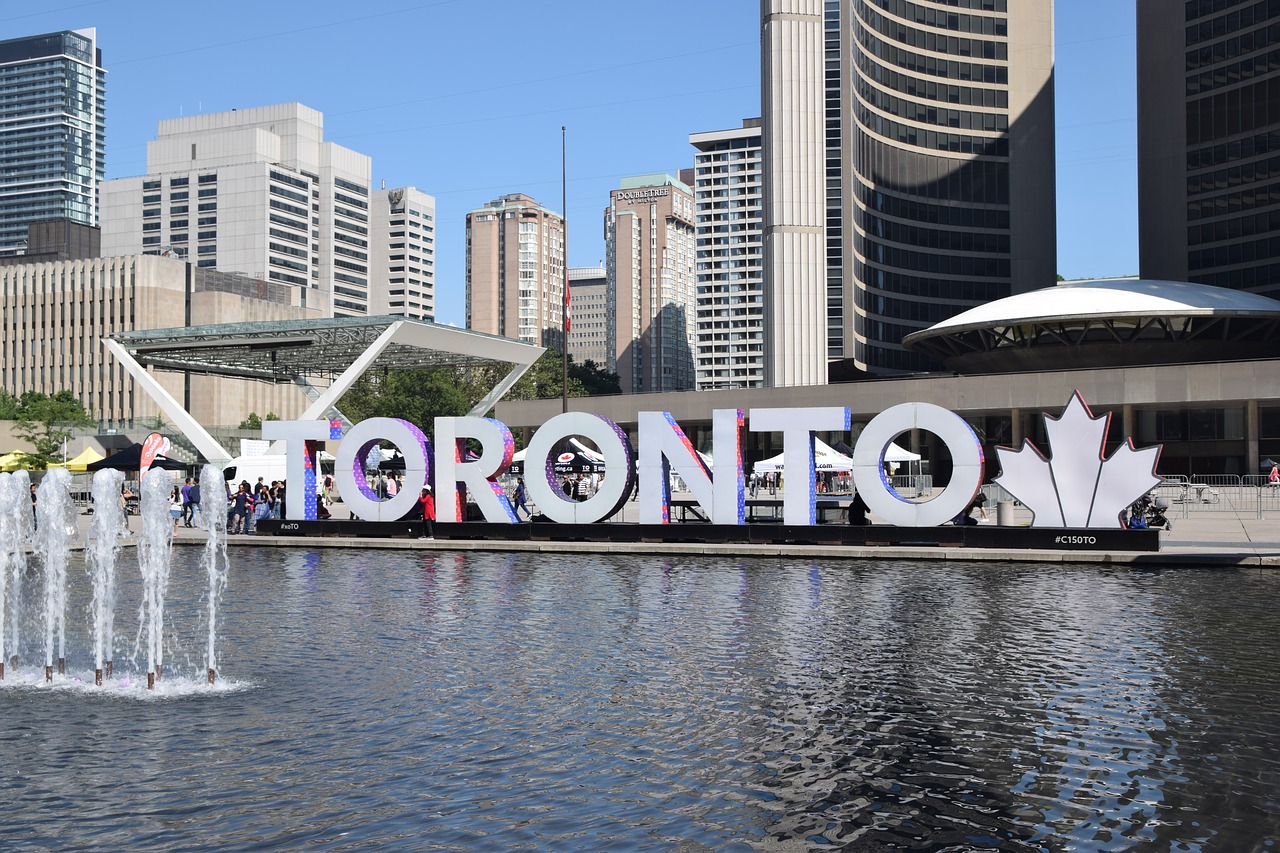 * Soulpepper Theatre at the Young Centre for the Performing Arts, 55 Mill St., Bldg. 49, Distillery District, 416-6264, offers rush tickets for $22 (or $5 for those 21 and under) for each performance subject to availability. Regular tickets cost $45 and $60, so this is a great savings. Arrive one hour before the performance to receive a number and reserve a spot in line. Cash only.
* Canadian Opera Company, 145 Queen St. W., 416-363-82 reserves 150 tickets costing $22 in designated sections for those 29 years of age and under. These tickets are available for all COC mainstage performances. There is a limit of two tickets per person and both individuals must be under 30.
Cheap Massages and Haircuts in Toronto
* ICT Kikkawa College, a school specializing in massage therapy education, located at the Crossways Mall, G-04, 2340 Dundas St. W., 416-762-4857 X249, offers massages to the public by its massage therapy students for $38 (including HST).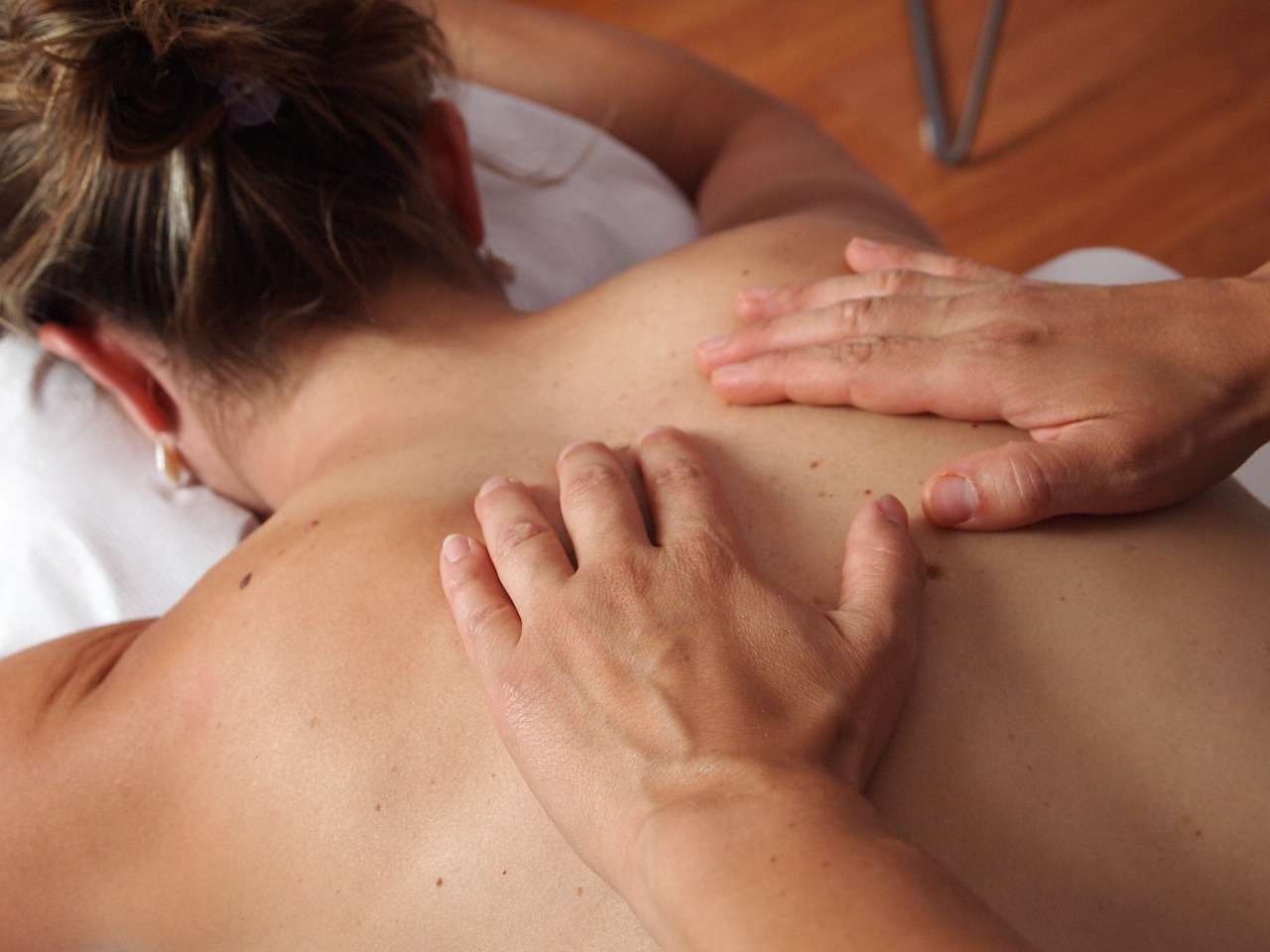 * Shiatsu School of Canada, 547 College St. (at Euclid Ave.), 416-323-1818 X23, offers inexpensive Shiatsu treatments by students who are supervised at their student teaching clinic. Shiatsu treatments are $35 plus tax and are offered on Wednesdays at 10:15 a.m., 12:15 p.m., 2:45 p.m., and 4:30 p.m.
* Aveda Institute Toronto, the training ground for many Toronto hairstylists, offers cheap haircuts by advanced and graduate students of its hairstyling school. Get a haircut for as little as $18, hair color starting at $30, and highlights $40 and up. The Aveda Institute is located in the same building as the Aveda Salon at 125 King St. E., 416-921-2961.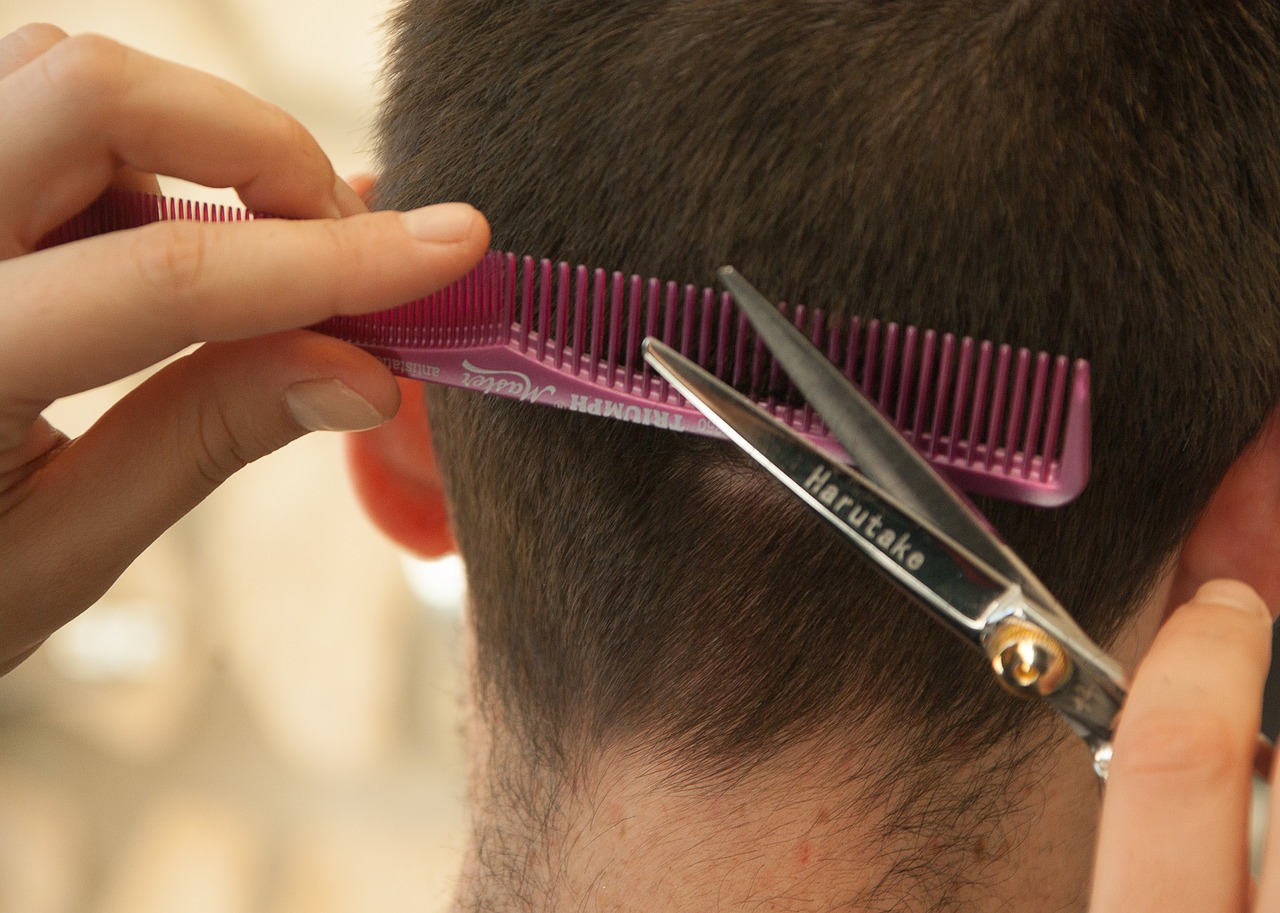 Despite its high-priced reputation, Toronto offers several opportunities to enjoy events and services at free or discounted prices. By taking advantage of cheap theater tickets in Toronto, free admission to the AGO and the ROM, and services such as cheap massages and haircuts, visitors, families, students, or those simply looking for bargains can enjoy majestic Toronto at pauper's prices. I hope this article gives you ideas for things to do in Toronto.
Have you ever traveled in a nice vehicle to Toronto? What Things To Do In Toronto have you done?