*Products and/or compensation was received for some products. My gift guide includes affiliate links.
Shop with Me Mama's Holiday Gift Guide and Gift Inspiration 2015 is finally here! I am so excited about all of the popular gifts in this year's gift guide! There is something for everyone on your holiday list!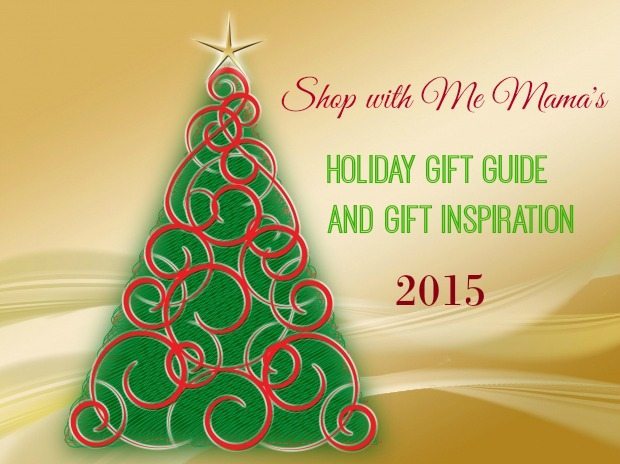 Like last year, you are able to shop right from my gift guide! You see something you want to buy for someone (or yourself?), you can purchase it right from my gift guide! No having to go through other sites or search for it elsewhere, get your shopping done in one place!
Like the products, I am featuring in my holiday gift guide? Good! Go ahead and 'heart' them! If you want to do more, share them with your friends and family or leave me a comment on that particular product! I love comments! I love interaction! I love to hear what my readers think, it is important to me!