*This review and giveaway was made possible by iConnect Influencer Management and Luvs. I was compensated for my participation in this campaign, but all opinions are 100% mine
I don't know about you, but I absolutely love using emoji's. They are so fun to use and sometimes I only want to use them because pictures are worth a thousand words, right?
Plus, sometimes I just don't have the time to write-up long messages or reply to my friends messages. That is why I absolutely fell in love with Luvs Momoji Keyboard! It was created specifically for moms and dads!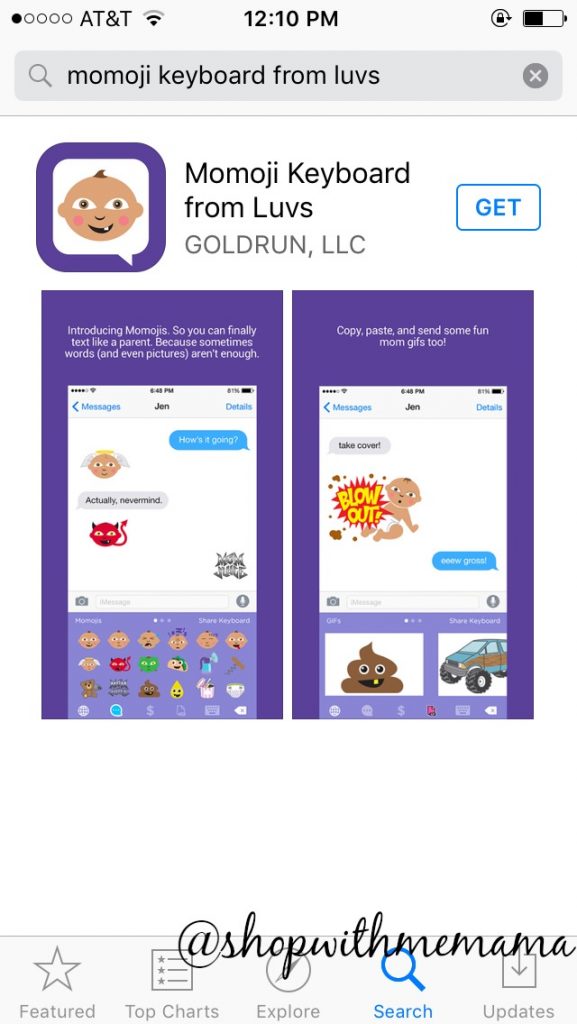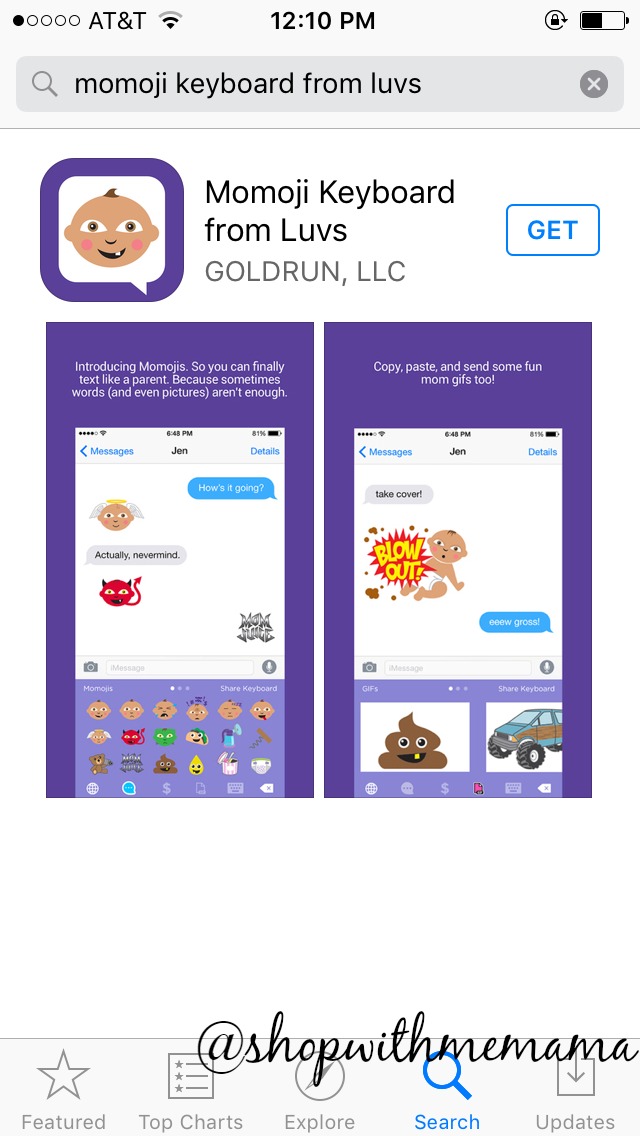 I downloaded this app just today and already am having a BLAST using it! I love all the Momoji's! So funny and cute! Installing was super quick and then I had to go into the app and it told me how I needed to go into my 'Settings' on my iPhone, click on 'Keyboard', then click on 'Keyboards' and find the Luvs Momoji Keyboard and click on that. Then it will bring you to a screen and you just turn the switch on for full access. That is it!
After that, I did have to restart my smartphone in order to see it installed. Once that was done, I sent my hubby the first message 🙂 When you open up the Momoji Keyboard, you can choose which Momoji you want. You click on it and it gets copied to your clipboard. Then you go into the message part of your text and paste it into the message section.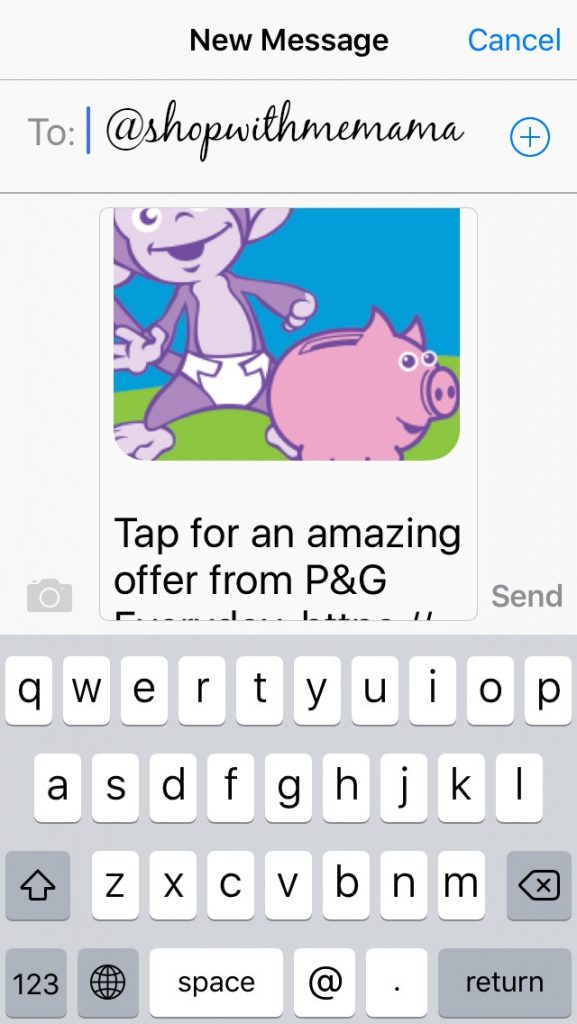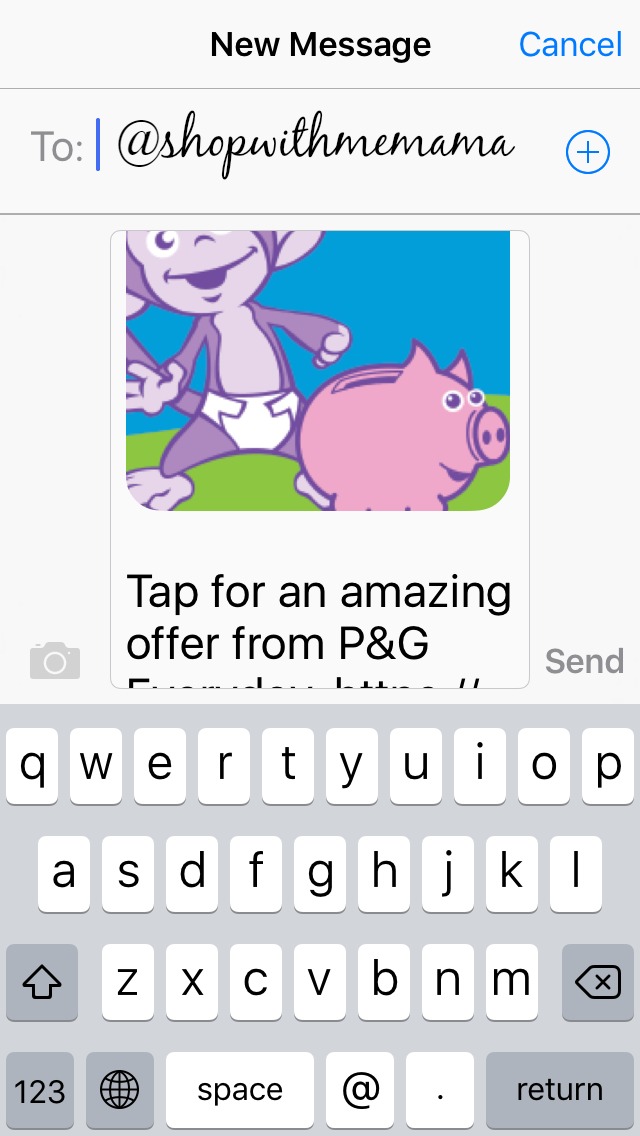 When you get bored with the Momoji's you can then switch to the keyboard or you can click on the 'GIFS' and send a funny one to your friend or spouse. And if you want to invite friends, you can easily do that too, by sending them a quick text that is already written out for you! Easy peasy and so much fun! Oh, almost forgot! You can also send and unlock deals and promotions for Luvs!
When you are done using the Luvs Momoji Keyboard, you can just click on the little Earth looking icon on the bottom left side of your phone. That will bring you back to your regular keyboard and emoji's.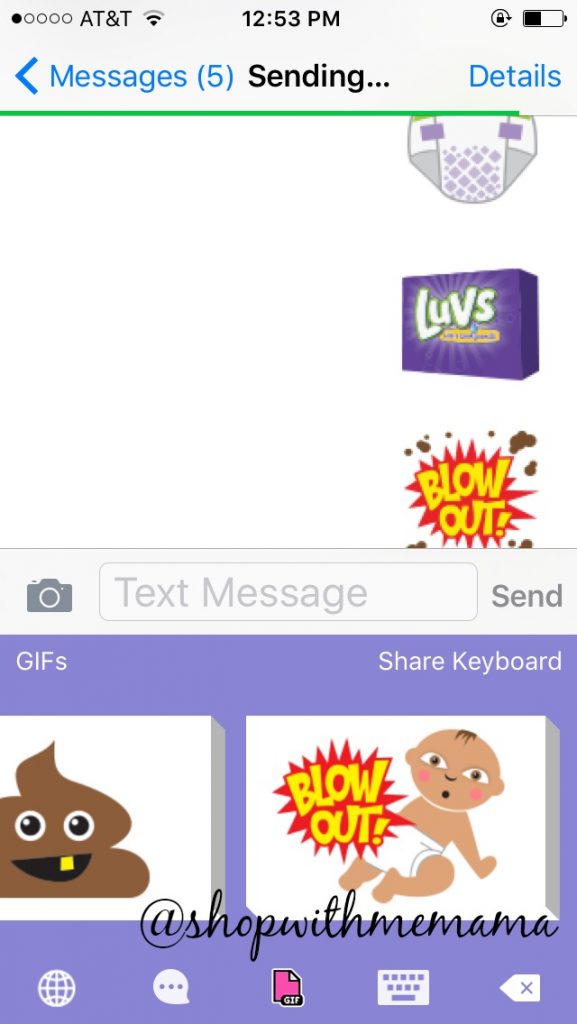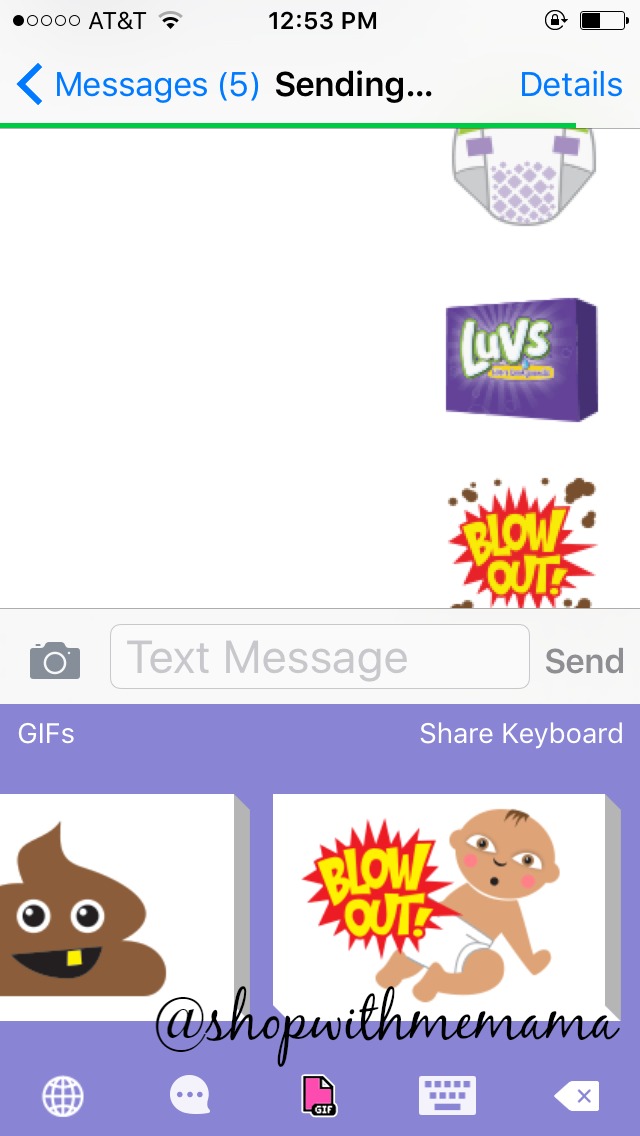 We Love Our Luvs Diapers!
I have used many diapers before and because Luvs is more affordable than other brands, we prefer using them. They have never let us down and have never leaked on us before. They now have new, larger stretch tabs for easy fastening. Plus, the have an ultra leakage protection AND a money back guarantee! Can't beat that!
I love the superior overnight protection of Luvs diapers. Their overnight protection locks away wetness 2x better and they are affordable, like I said earlier. We just love our Luvs!
For more information on Luvs diapers, please visit www.luvsdiapers.com or check out the brands social media channels on Facebook, Twitter and YouTube!
Download The App!
You can easily download the Luvs Momoji Keyboard App for free at the App Store and Google Play!
Twitter Party Fun!
Luv's #Momoji twitter party with @iConnectIm will be December 15, 2015 @ 9pm EST. I hope to see you there!!!
Win!
One person is going to win a $100 Amex gift card and one package of diapers. (Winner can choose which size 1-6)!!
Rules:
Contest is open to US 18+. Giveaway will end on December 20, 2015 at 11:59 PM PST. Winner will have 48 hours to confirm their win, after I email them, or a new winner will be chosen. I am not responsible for lost or stolen mail.