*Product Received. Opinions Are My Own. This Post Includes My Affiliate Links.

Yes, I still breastfeed my 2-year-old. Not all the time, but when he gets sleepy, it is his way to get comfy with his mama. I will miss this when he no longer nurses. He is such a sweet little one and I adore him so much! ♥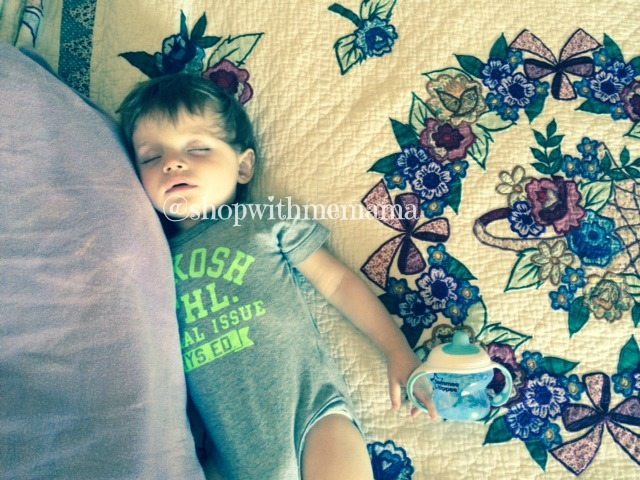 My other two kids stopped breastfeeding on their own at 13 and 14 months old. So, having my third baby nurse longer, is new to me! He is such a snuggler!
So, I still need to take my Breastfeeding Multivitamins everyday. I received a bottle of the Milkies Nursing Postnatal Breastfeeding Multivitamin to review. I really liked the Nursing Postnatal Vitamin Breastfeeding Multivitamin!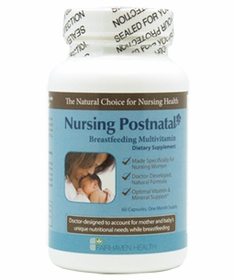 I have been taking them since January and since ran out of them. They certainly helped with extra energy and just made me feel really good, over all. These pills were easy to swallow and left no gross after-taste in mouth. I hate the pills that make you gag, and these did not.
Often, a new mom will simply continue taking the prenatal vitamin she used during her pregnancy. Unfortunately, however, most prenatal vitamins do not contain enough of the specific nutrients that lactating women need to ensure health of both mother and baby. This makes sense to me because once you have your baby, you do need something 'extra' to help with your milk supply and the quality of it.
Nursing Postnatal
provides vitamin and mineral support, including 100% Daily Value of several vitamins and minerals, and extra amounts of key vitamins known to be especially important for lactating women, including Vitamin D and the B vitamins.
Buy
You can purchase the Milkies Nursing Postnatal Breastfeeding Multivitamin online at http://www.fairhavenhealth.com/ or Amazon.com
! They retail for $15.95.
Win
One person is going to win the following products:
1 Postnatal
1 Milk-Saver
1 Nursing Time Tea
1 Nipple Balm
1 Softies Nursing Pads
How?
Easy! Just use the Rafflecopter you see below! Good luck to you all 🙂
Rules:
Contest is open to US 18+. Giveaway will end on May 25, 2015 at 12 am PST. Winner will have 48 hours to confirm their win, after I email them, or a new winner will be chosen. Sponsor is responsible for sending out prizes. I am not responsible for lost or stolen mail.