When birthdays and Christmas roll around every parent spend a lot of time searching for that perfect gift, around shops and clicking through digital stores. However, something that can be lost sight of is that the kids want to play with you as much as they want something for themselves!
Presents For Kids That You Can Enjoy Too!
So, with that in mind here is a collection of Presents For Kids That You Can Enjoy Too! Who knows, you might just rediscover your inner child. I know I have, every time I play with my kids!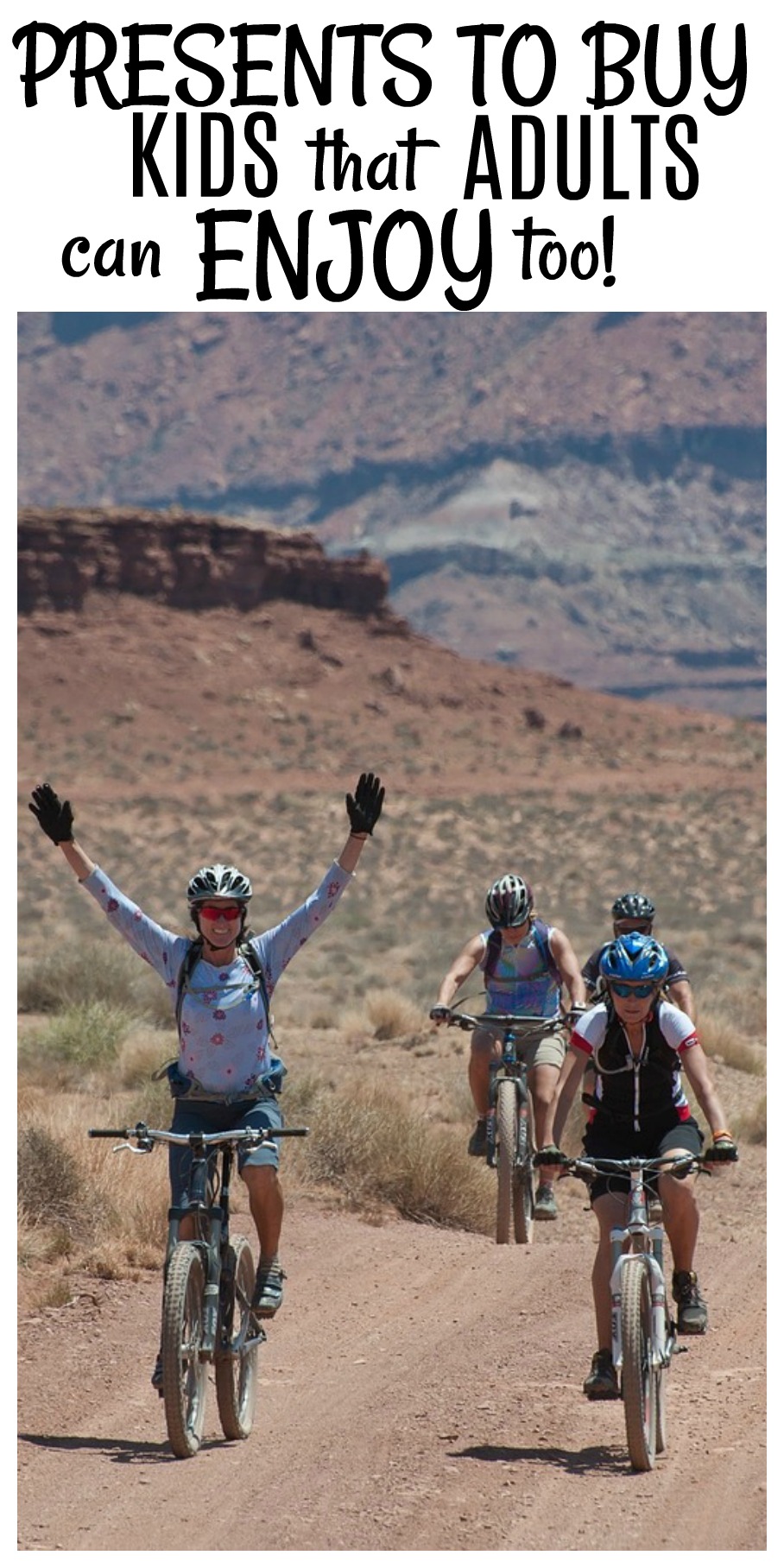 Take It Outside!
We're going to start with one of those toys that has been doing the circuits for years and can thrill children and adults alike. The trampoline is one of those pieces of equipment that in the right hands can produce some incredible feats of human athleticism, but we're not concerning ourselves with the Olympics here!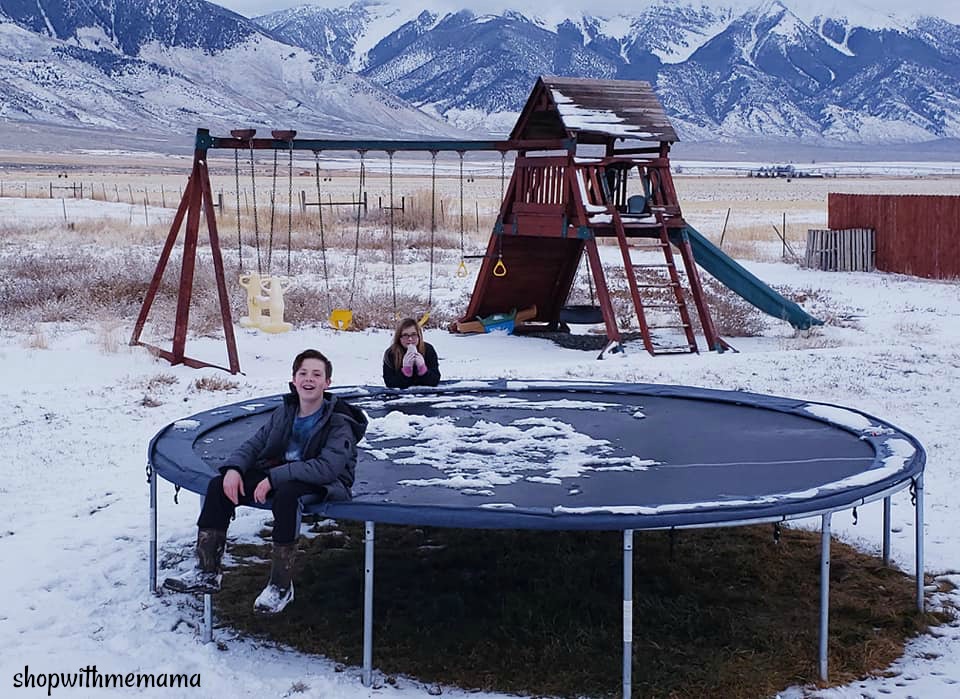 No, this time we are talking about a trampoline that you can bounce on with your little ones, and that they can learn tricks on to entertain you (and the other way around!). The one thing you will want to ensure is that the trampoline you purchase is safe and highly rated, so check out https://parentingpod.com/best-trampolines/ for a thorough ranking and review of trampolines.
Your options are quite varied when it comes to making a trampoline purchase and something you might want to consider is the accessories that can be added to your new trampoline such as a basketball hoop. This adds some fun on the trampoline!
There are plenty of other outdoor activities that you can do together such as giant snakes and ladders and the classic slip and slide for spring and summer weather. You'll soon find yourself becoming a big kid yourself when you and the little ones are running around outside playing all sorts of games. You can even go all out and buy your family a crazy golf set that will keep everyone entertained for hours, especially if there is a windmill involved.
Get In The Kitchen!
Some of the most enjoyable times for families is when everyone is cooking together. Not necessarily a three-course meal, but baking cakes and other fun treats are so much fun to do. So with that in mind, you might want to consider investing some of your present searching time in products that are food-based so that you and your children can cook up a treat!
Something to kick off your baking fun is a starter kit for the kids that includes rolling pins, an apron, and other cooking utensils. You can make these up yourself or buy ready-made sets online. Don't forget to include a recipe book as well, something easy perhaps, so that you can all get started quickly.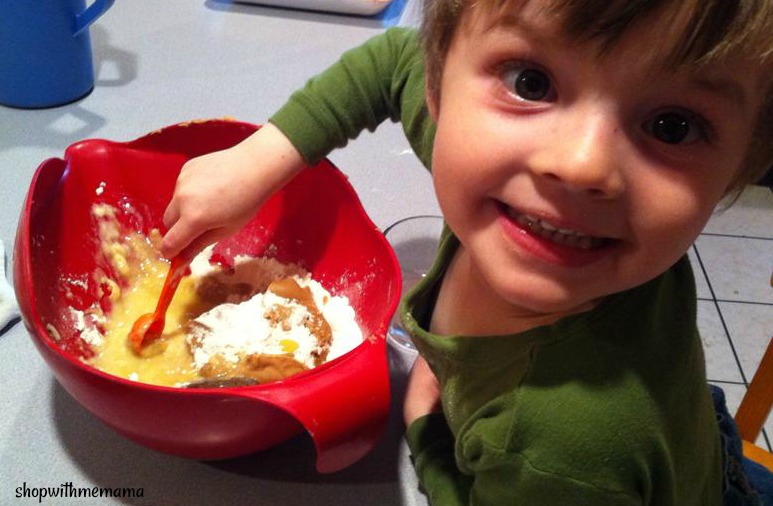 Baking treats is not the only way to get in the kitchen with your children. Everyone likes ice cream and purchasing an ice cream maker will be a fun way to put a twist on this classic treat. And, by making ice cream as a family, you will be educating your children about the ingredients in some of their favorite treats and you can take this opportunity to make some new flavors together. Don't forget all the yummy toppings too!!! Get creative and have fun!
Another food-based present you could consider buying as a gift is a popcorn maker. Not only does this gift encourage you and the kids to get together to pop some corn, but you can center it around a fun, family movie night. Spending time together as a family doesn't have to be about doing big tasks, but adding in something small like making popcorn together on a movie night will be an extra twist to a family classic.
Now that you have your popcorn, it only seems right to consider where you will be watching your movies together as a family. How about relaxing together in front of the screen with big pillows, comfy blankets and maybe even a living room fort! Making forts with your kids is another great way to spend quality family time together!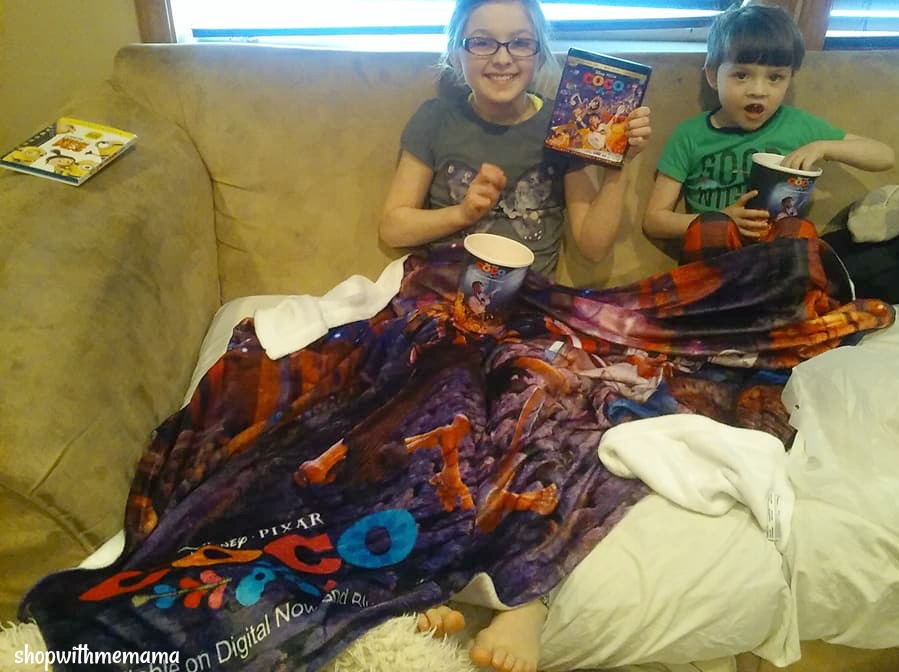 If it is summertime, you might want to consider investing in a projector for watching movies outside! By creating the cinema effect you can have a projection spread across a wall, sheet or designated area and all cuddle up to watch the latest family-friendly movie. Now, this present might be one that is for the whole family rather than for only the children!
Now we are looking at home entertainment, but for those of you looking to get the kids out of the house for a few hours, you might want to consider a Movie Pass. This little card gives you access to as many films as you desire, in a month, for a low monthly cost. In fact, for under $120 a year, you can see a movie every day and depend on the size of your family! Everyone likes a good movie, right?
Whatever you choose to purchase your child's birthdays or Christmas, you can make sure that everyone is enjoying time together. The more fun you have when they are smaller the more naturally they will gravitate towards you and each other, as they grow. It won't always be perfect, but you'll be creating memories together that will live on for many years.
Presents for Kids That You Can Enjoy Too! What Things Do You Enjoy Doing With Your Kids?