You all know I have struggled with infertility for 3 years now. It is PAINFUL, agonizing and an emotional roller coaster, to say the least. Since it is Infertility Awareness Week, I wanted to offer a giveaway of ProXeed Plus: Male Fertility Supplement, to two lucky individuals who are struggling, like I was, to get pregnant.
ProXeed Plus: Male Fertility Supplement
ProXeed Plus helps men optimize their sperm health, with ingredients proven to play a critical role in sperm performance. Sometimes it is NOT just the woman who needs to seek infertility treatments and tests, men should also.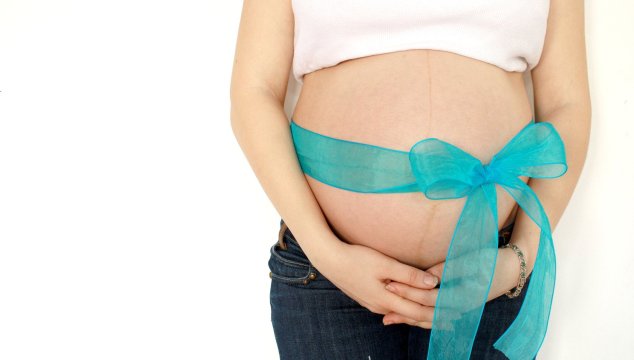 I and my hubby were BOTH tested, various tests, he of course was good to go, me, not so much. With one tube, it was all me, sigh. BUT, I was happy to have him excluded as the culprit and could focus on me and my body and the things I needed to be doing to make it happen asap.
ProXeed Plus: Male Fertility Supplement has an antioxidant complex, for protecting sperm from free radical damage as well as additional nutrients for enhancing sperm formation and maturation. All of this is so important.
Making a baby is HARD work, for us with these infertility issues, ugh. ProXeed Plus: Male Fertility Supplement is a nutritional supplement that contributes to a man's overall reproductive health when he's trying to conceive.
The ingredients in ProXeed Plus provide clinically proven support required for optimal sperm quality. And the best part? You can see results in as early as three months. That is huge for people who long for a child.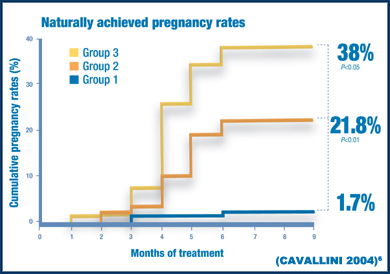 ProXeed Plus is a lightly lemon-flavored powder supplement that can be dissolved in juice or other cold beverages, taken twice a day. ProXeed Plus should be taken for six months, although initial improvements in sperm quality may be seen after three months.
*This is because sperm require an average of 74 days to mature, and up to 20 additional days to become capable of fertilization (learn something new every day!). Check out the ingredients in ProXeed Plus!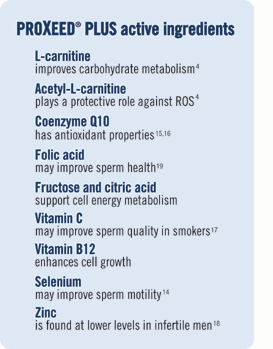 Buy
You can purchase ProXeed Plus online at http://www.proxeed.com/