*School Is Right Around That Corner. This is a sponsored post. 
Oh heavens to Betsy, school is right around the corner for both my babies! My little girl will be starting kindergarten (BIG SADNESS HERE!!!) and my little boy will be starting 2nd grade! EGADS!!!!!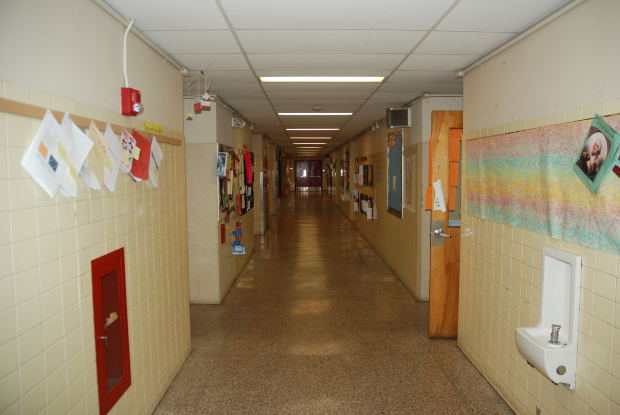 Why on earth do children have to grow up so dang fast and leave us parents looking and feeling so OLD??? WHOOOSH! Not my idea of fun times!
Now that I have two in school soon, I will have to think quite a bit about what to put into their school lunches! I know they need healthy, but heck they love their sweets too!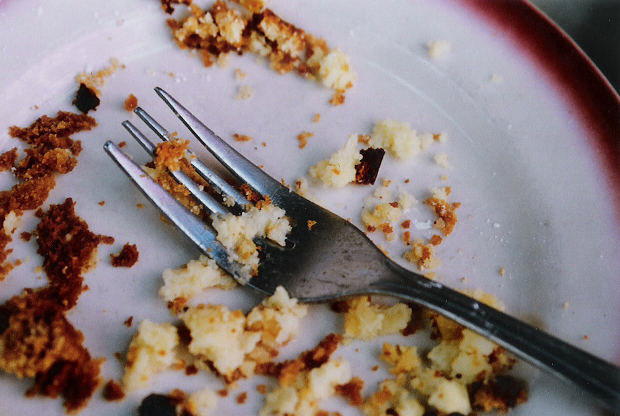 They really enjoy donuts and pastries, so I will have to probably become a pastry chef in order to fill their donut/pastry needs on a daily basis!! Hmmm..
Then, for their healthy stuff, I usually give them yummy sandwiches, veggie, and some fresh fruit. But what to drink? I guess I could give them milk, but that gets BORING! Even my son told me that! So, I will spruce the lunch up a bit with maybe some fruit juices??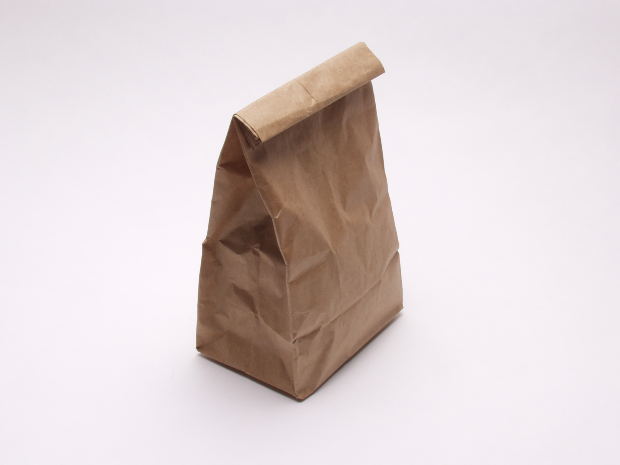 I know this year will FLY by too, like all the other years, but I really want to be prepared with the school lunches because that is always my most anxiety filled time, making my kids lunches. Isn't that crazy? I get anxiety over making school lunches, sigh.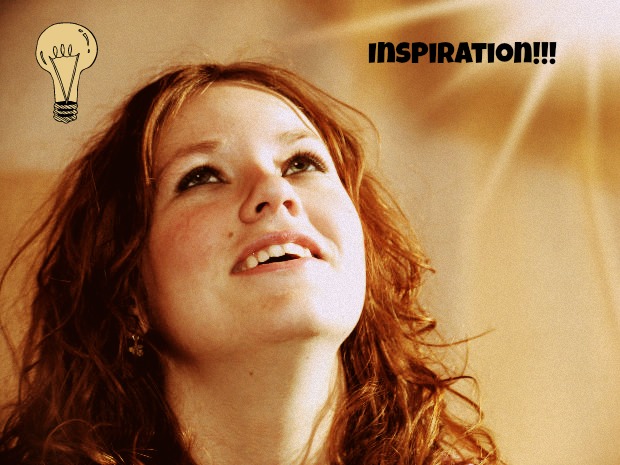 Anyways, I would love some inspiration on how YOU make your kid's school lunches. Any suggestions or fun ways to make the school lunch I give them every day, LESS boring? Remember, I don't have oodles of time to prepare it, so EASY and FAST ideas appreciated!!!! TIA!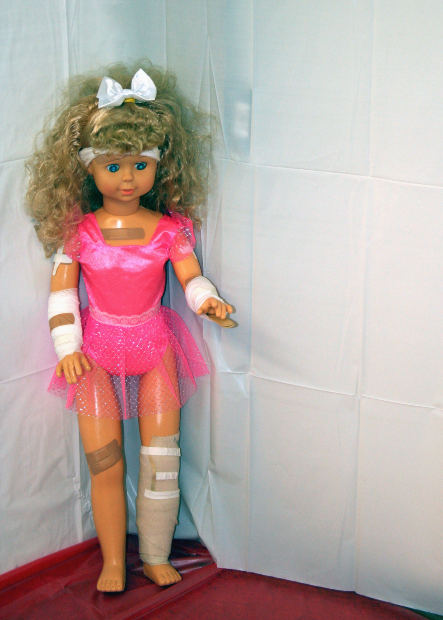 Heavens to Mergatroit!!!!!!