Shop with Me Mama's 2013 Holiday Gift Guide!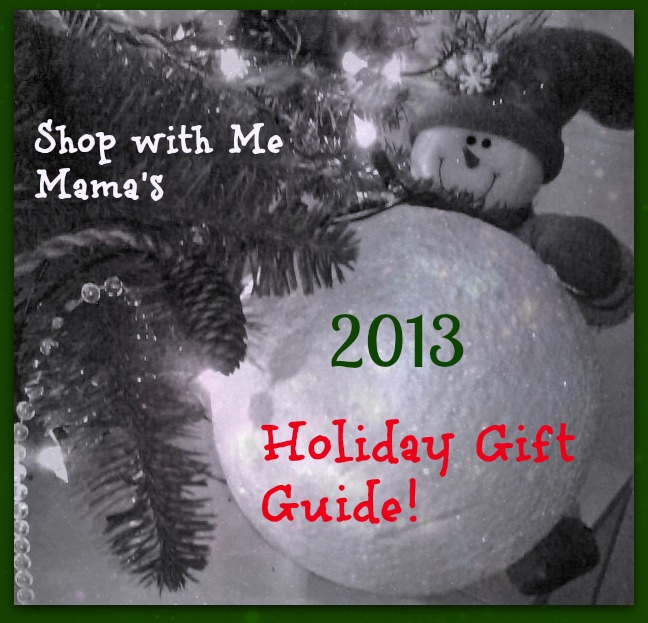 I know, it is NOT Christmas yet… BUT, I am sure most of you already have it on your minds! I know I do. I have had it on my mind since August! Hey, it is part of being a review blogger. I have to keep on top of things, like what will be the hottest gifts of the season!
I am here to help you! I love this time of year!!
My 2013 Holiday Gift Guide is live NOW and is a bit different from the previous years. It is simple to navigate, if you see something you just love, you can purchase it with the click of a button and you can read up on it!!! There is also, of course, a picture so you can skim through what you like and what you can do without.
So, go take a peek (there is a handy dandy tab for it above in my menu area or you can click below!), tell me what you think and get those lists out! Because once you see MY holiday gift guide, you will have Christmas on your mind, promise!!!
Without further ado…
Shop with Me Mama's 2013 Holiday Gift Guide!!!
Enjoy!!
Kim