*This post is sponsored by OshKosh B'Gosh; however, all thoughts and opinions expressed are my own
I can't believe spring is upon us! What a long, wet and cold winter we had. What was the weather like for you? Was it snowy, cold and wet too?
Everything is chaotic at my house because we are moving to Idaho, we have been having to pack and move a lot of stuff. It has been SO crazy and unorganized around here! Moving is NO fun!!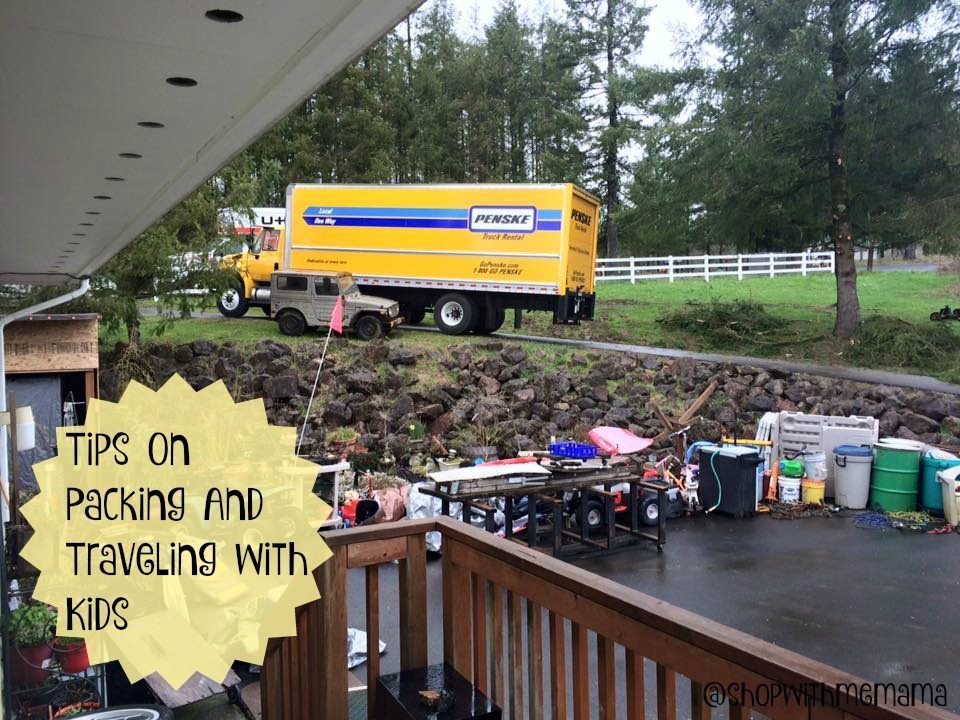 So, right now, I am the QUEEN of packing and packing easy! After all, we have moved around about 4 times already. We just can't seem to find a place we really like, until this move, I suppose.
We have been going back and forth between houses to pack up. It has been insane. The traveling alone wears us down so badly! This last time we went to our old home, I forgot some clothes for the kids! So, I went online and shopped a bit at OshKosh! What a life saver that is!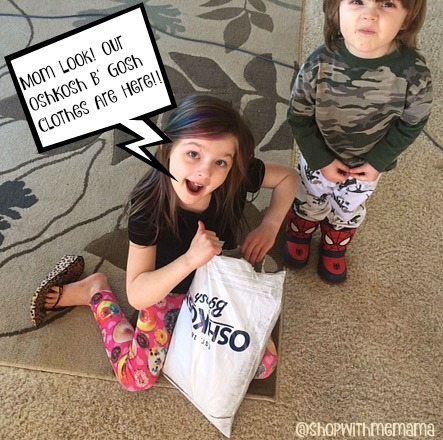 I ordered something for all the kids. Then I overnighted the clothes so they could have them while we are here. There are so many sales always going on at OshKosh and right now they are having another awesome sale for Spring and Easter time!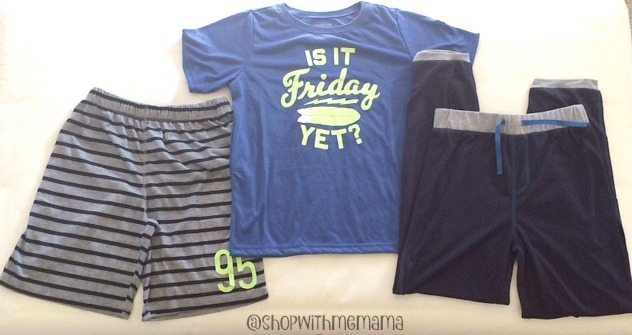 Packing Tips 
Now that I have some cute and stylish clothes from OshKosh B' Gosh, I can now sit down and share with you, my packing tips and travel advice with you. I sure am experienced in this area!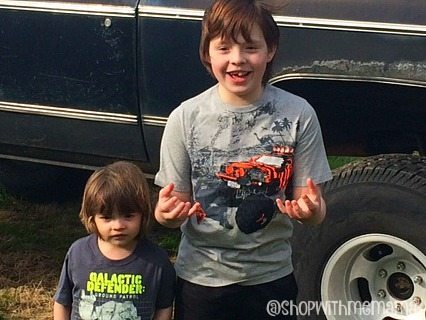 Choose versatile pieces of clothing that can be worn with other clothes, easily. Go with shirts that can layer easily that way you don't need a big bulky coat to pack. This will leave you more room in your suitcase to pack other things.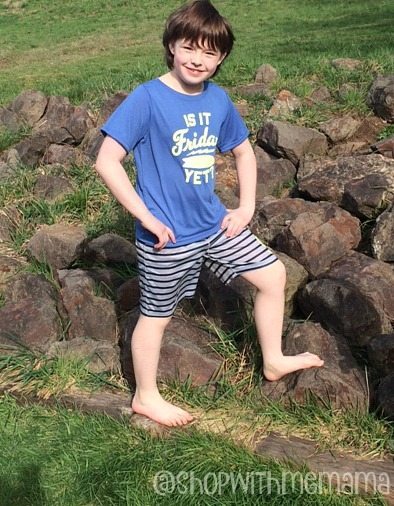 Pairs of shoes are a must! Bring one pair for walking around in and one pair that is nicer looking, for going out. That is all you need. Don't over pack those shoes it is not necessary.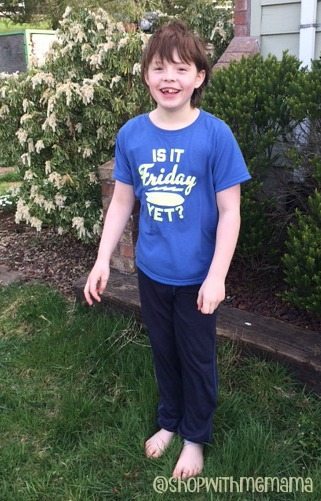 When everything is laid out in front of you, I then roll up my clothes instead of folding them, so they fit better inside of my suitcase or bag. Makes it SO much easier to pack more things into that suitcase! Trust me, it works!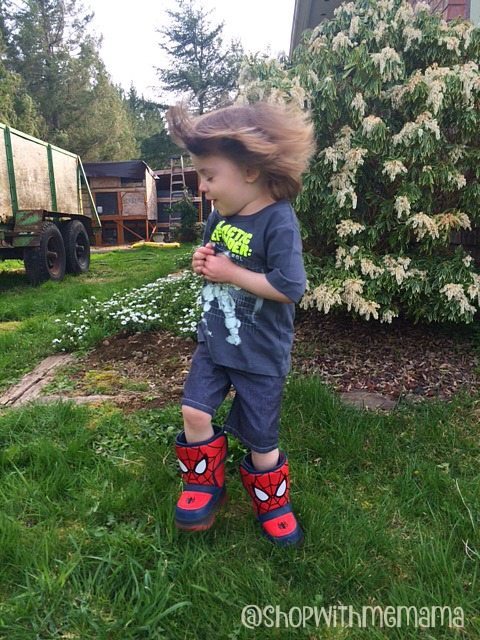 Traveling With Kids
Traveling with kids is HARD. I have three kids and they are CONSTANTLY at each other's throats in the car and I want to go INSANE. Unfortunately, I cannot just stop the car and turn a switch that makes them shut it. So, I have some advice for you that has worked for me, when I travel with my kids. Hopefully, it will help someone too.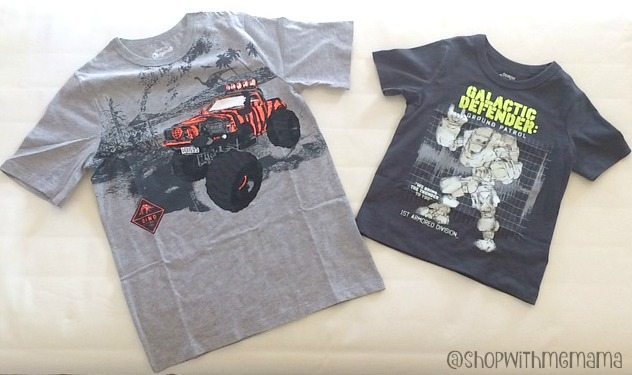 Make sure ALL electronics are FULLY charged and ready to go. This has been such a HUGE lifesaver for me!!!! Having my kids engaged in their tablet or phone has been absolutely sanity saving for ME. I know you shouldn't allow your kids to be on electronics for lots of hours at a time, but when I am traveling in the car with them and it keeps them quiet so I can concentrate and drive, it is WORTH IT. Trust me..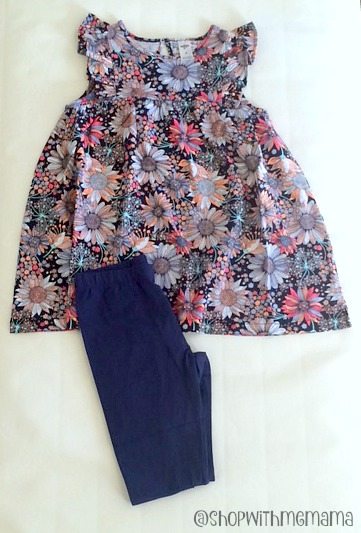 Make sure you bring a charging cord that works in the CAR, to recharge your kids tablets, phones, etc. I made a BIG mistake the first road trip out to our new home. We forgot the charging cords that charged my kids devices in the car and so when their devices ran out of battery power, so did my kids quietness.. they started fighting like cats and dogs and I wanted to rip out my hair 🙁 It was not a fun trip and I will NEVER forget those car charging cords again, EVER.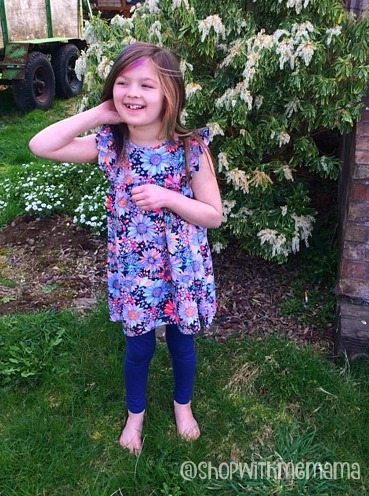 Portable DVD Players. These are a MUST when traveling far. We travel about 13 hours each way, to our new home. We have made this trip two times now and will do it again this weekend :/ Having a portable DVD player keeps the kids VERY quiet and engaged. When the DVD players battery runs out, make sure you have that cord in the car to recharge it ASAP! Trust me on this!!!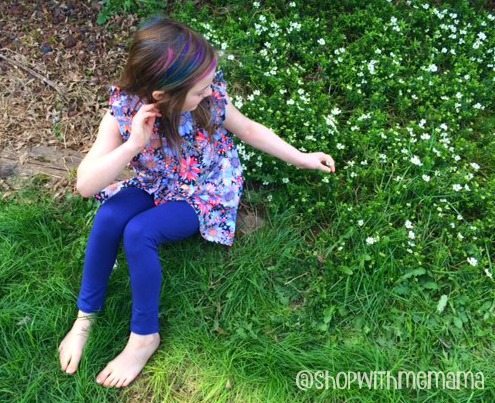 These are all of the things that have made moving and traveling SO much easier for me, with the kids in tow. These tips can be used for vacations and road trips too. All of these tips apply to anyone who travels or loves traveling (or who is moving… sigh).
I might have gotten a bit carried away about the tips you see above, but just wanted to share them with you. At least, my kids will now be traveling in cute spring time clothes from OshKosh! Don't forget to grab your coupon code and save money shopping those cute, stylish clothes from OshKosh B' gosh!  You're welcome 🙂
Coupon Code! Savings Galore!
OshKosh's spring fashion is just too cute and you will want to check it out! The sales and promotions are amazing! The coupon code to use for online orders is: Spring16
Locate A Store Near You!
Not sure where there is an OshKosh store? You can locate a store near you, by going here!
Win
One lucky person is going to win a $50 OshKosh B' Gosh Gift Card! Yay!
Rules:
The contest is open to US 18+. Giveaway will end on April 8, 2016, at 11:59 PM PST. The winner will have 48 hours to confirm their win, after I email them, or a new winner will be chosen. I am not responsible for lost or stolen mail.