Traveling is something I enjoy doing with my family. Each time we travel, it is so different and the experiences are so unique. Hidden in our town, are some real gems and places I never even seen before. I am still learning about these places even though I have lived here for two years now. So much to see, so little time!
One place we love to visit in our Dodge is the reservoir! It is so beautiful! There is a dock there and not many people go there so we sit on the dock, fish and eat lunch! I can't wait to do that again this year! However, we also want to venture away from Idaho and check out some other fun states like Maine! Specifically, Brunswick because I have family down there that I have not seen in a while.
Traveling To Brunswick Maine? Then Read This First!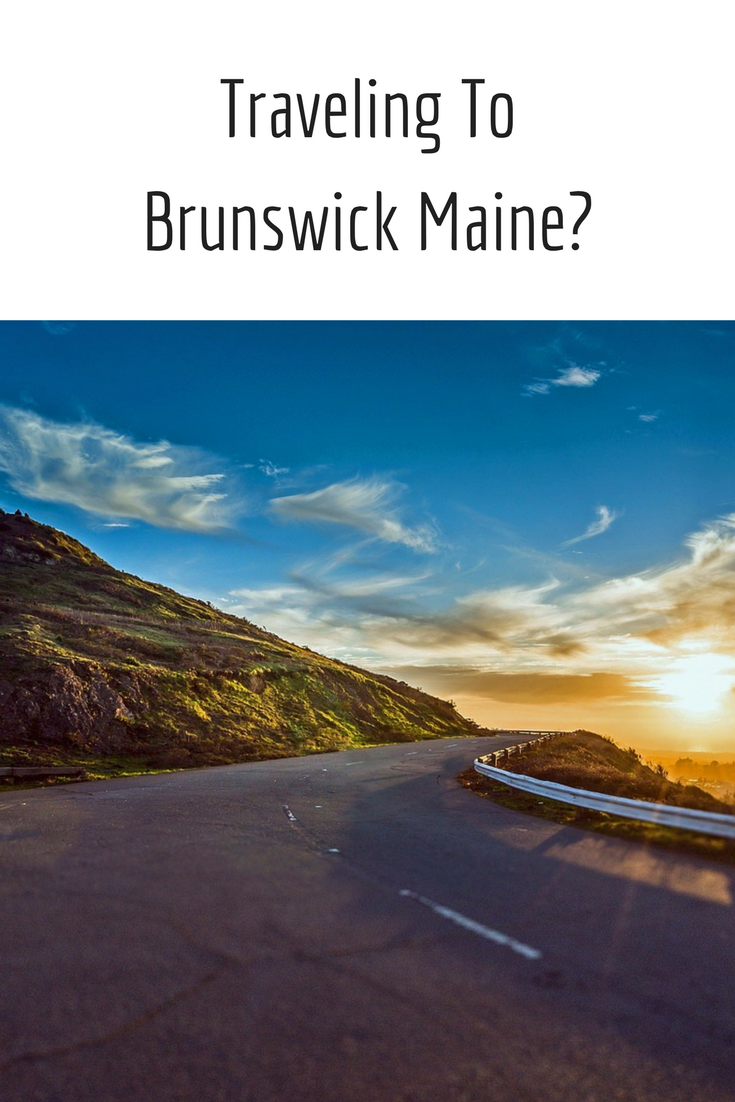 We will be heading out this summer to places we have never seen before like Brunswick Maine! I did a bit of research and found out that Brunswick Maine is a pretty fun city! This is a family-friendly town and I can't wait to tour it with my family.
Brunswick is the gateway to Maine's mid-coast.  It is a great community with much to offer its visitors. Brunswick is the home to the Bowdoin College Museum of Art, The Peary-MacMillan Arctic Museum, The Theater Project, and Maine State Music Theatre!
Must Visit!
When traveling through Brunswick Maine, you will want to check out a few places along the way! The Peary–MacMillan Arctic Museum is your first stop! They have some interesting exhibits that are sure to teach you a thing or two about history. The Peary-MacMillan Arctic Museum offers guided tours to school groups and other interested organizations. The tour's highlights of current exhibits are explored as well as hands-on activities for those who want to learn more!
Eartha! Say what? Haha, that is what I was thinking when I researched things to do in Brunswick Maine! Actually, this is about 15 miles from Brunswick but so worth it! Eartha is the world's largest rotating and revolving globe. It is located within the headquarters of the Delorme mapping corporation in Yarmouth, Maine. The globe weighs approximately 5,600 pounds and has a diameter of over 41 feet! I can't wait to check this out with my family and take lots of pictures!
Thomas Point Beach and Campground! This campground is really clean and is a fun play to stay and camp! Clean, sandy beaches and lots of sunshine! There is a large playground for the kids and has 85 acres of beautiful lawns and picnic areas with places to play Volleyball, Softball, or favorite summertime game!
Maine State Music Theatre sounds like so much fun! From wonderful performances and entertainment to good conversation and memories, Maine State Music Theatre is one awesome place to visit when traveling through Brunswick Maine!
There are many wonderful restaurants and places to stay in the Brunswick area. Beautiful places hidden in areas you can't see unless you walk to. Lots of fun stuff and memories you will make with your family and/or friends!
Have You Ever Been To Maine? What Is Your Favorite City?