Only 1 In 10 Americans Eat The Daily Recommended Amount Of Veggies! Can you believe that? I don't understand that statistic only because I absolutely LOVE veggies and try to eat them all the time. I prefer them over fruits!
My son takes after me, but my two youngest take after their dad and love sweets, not veggies so much. Sigh. I try to sneak veggies into their foods most of the time but it can certainly be trying! I run out of ideas.
Only 1 In 10 Americans Eat The Daily Recommended Amount Of Veggies
Have you heard of Garden Lites? Veggies are the first and primary ingredient in every one of their products. They are also gluten-free, dairy-free, nut-free, non-GMO and Good House Keeping Nutritionist approved!
The yummy Superfood Veggie Cakes and all muffins without chocolate are also Soy Free! Now, these sound like something I could get used to serving my family!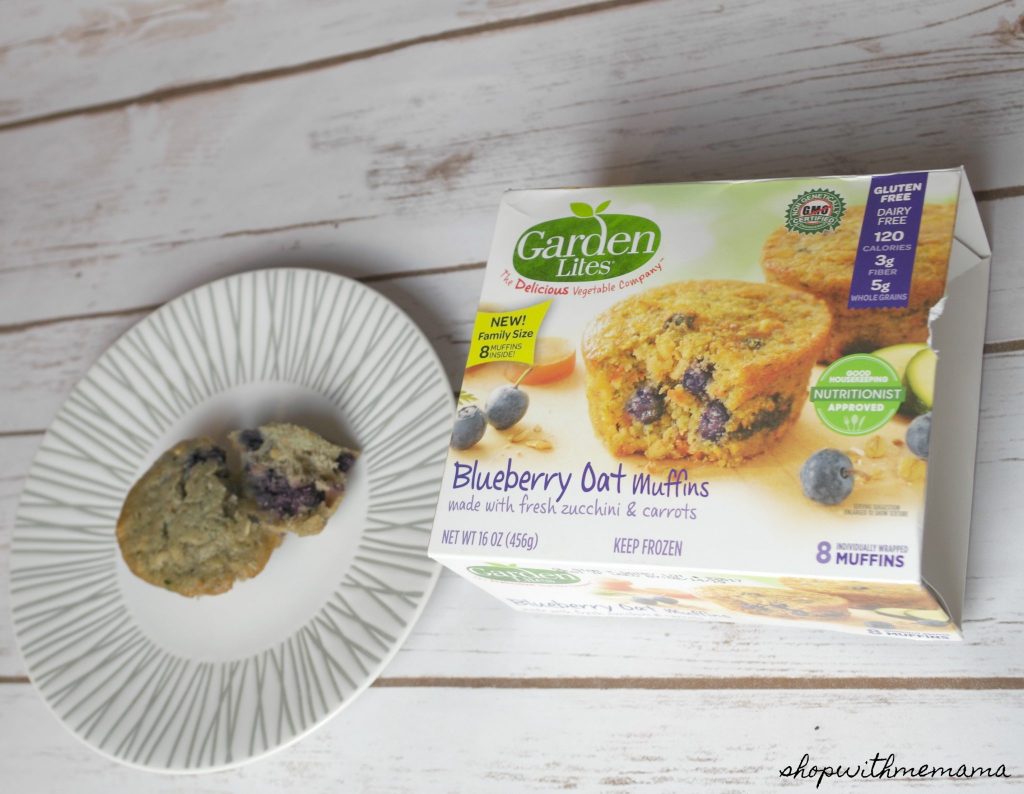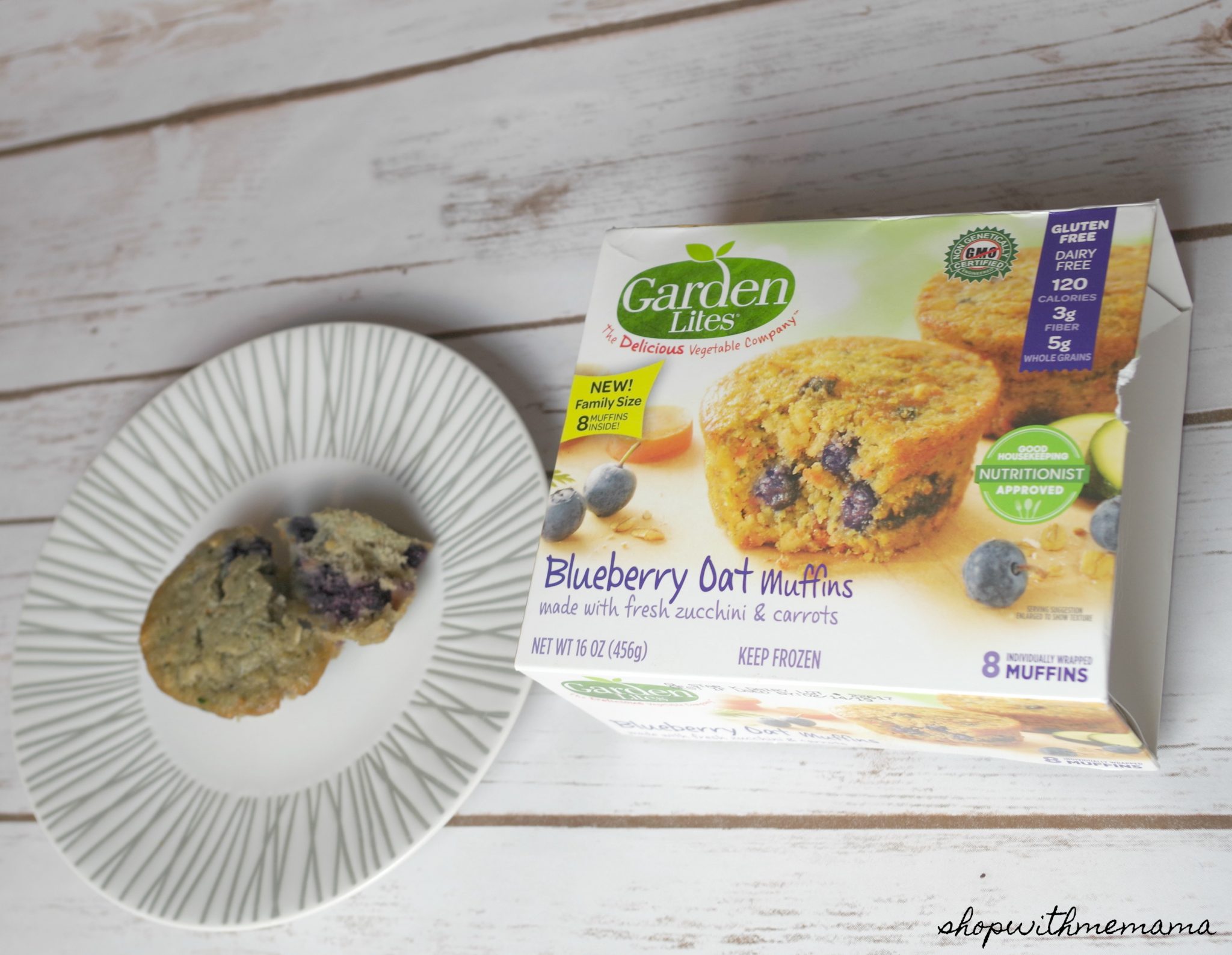 I received some Garden Lites to try out and share my thoughts on them with you. Today I will talk about the delicious and moist Garden Lites Chocolate Muffins and Garden Lites Blueberry Oat Muffins!
These are packaged individually to ensure they are fresh when you choose to devour them. Trust me when I say this: they will not last long. They just won't. You and your family will eat them up very quickly leaving you wanting more. Promise.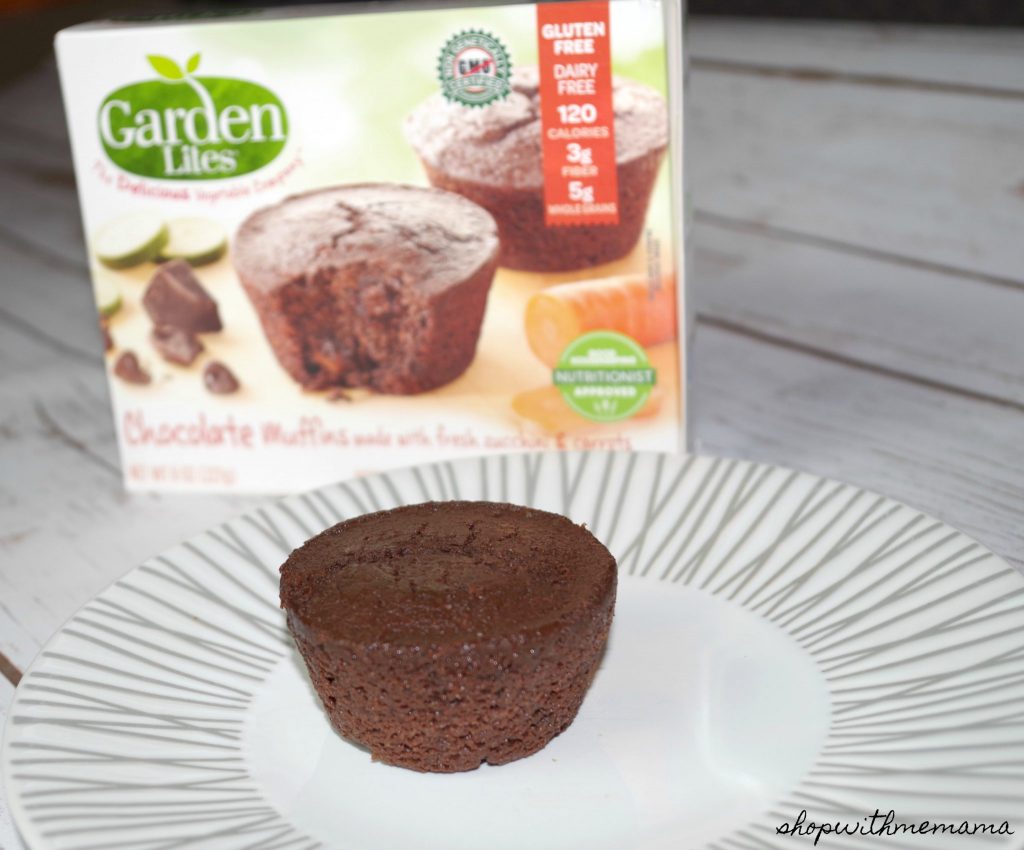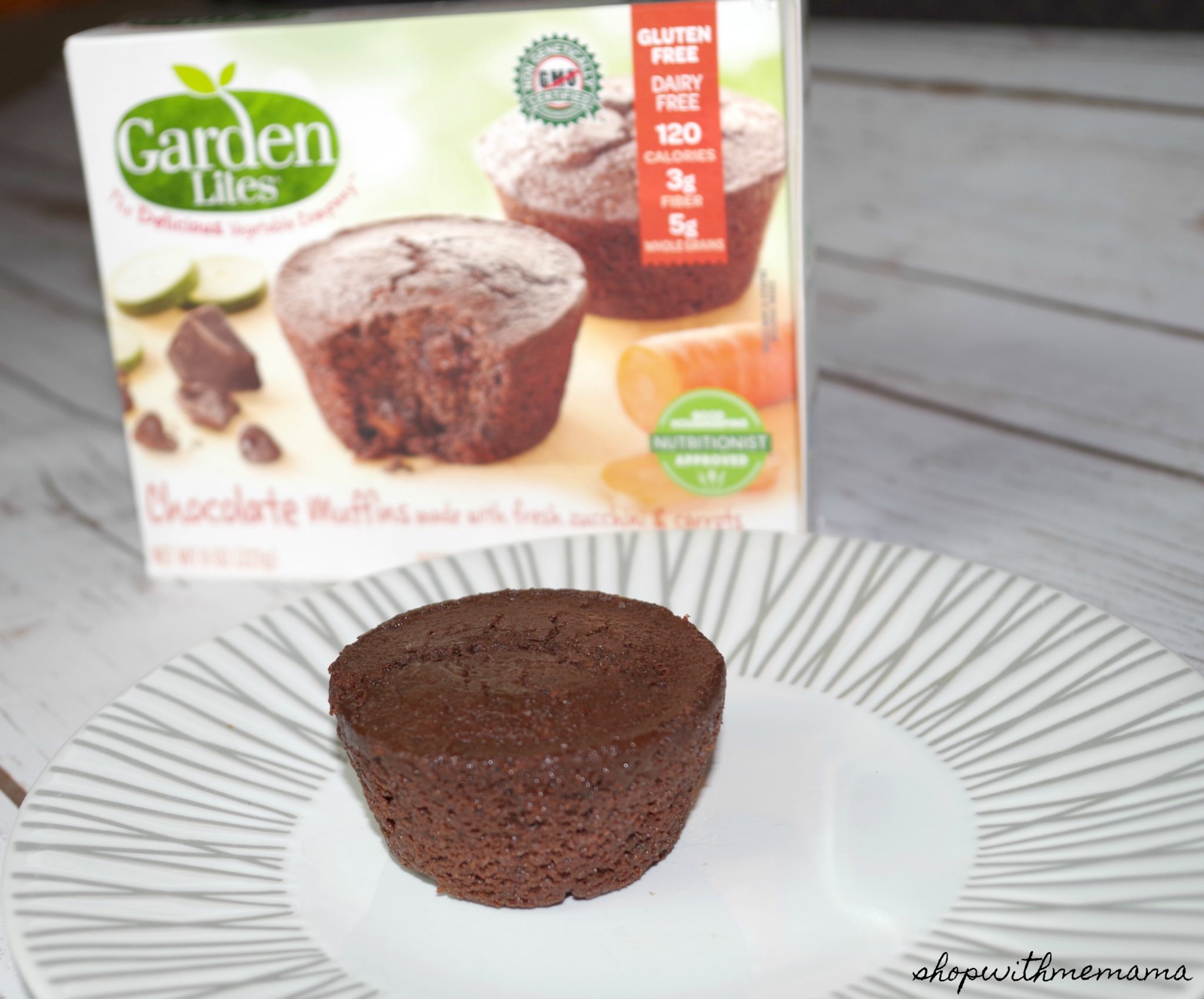 That is what happened to my family. We ate these yummy muffins up in no time. They were given to my kids at breakfast, as a treat after school, and sometimes before bed. My hubby would take some to work and nibble on them throughout the day. I would nibble on one in the mornings before getting my work done. These are that good.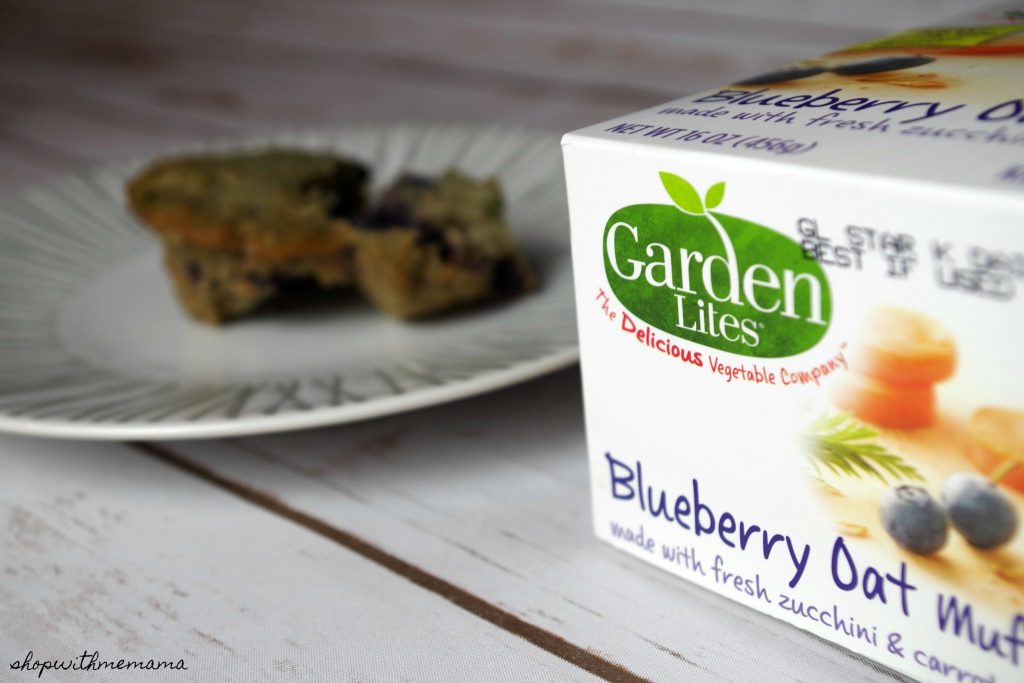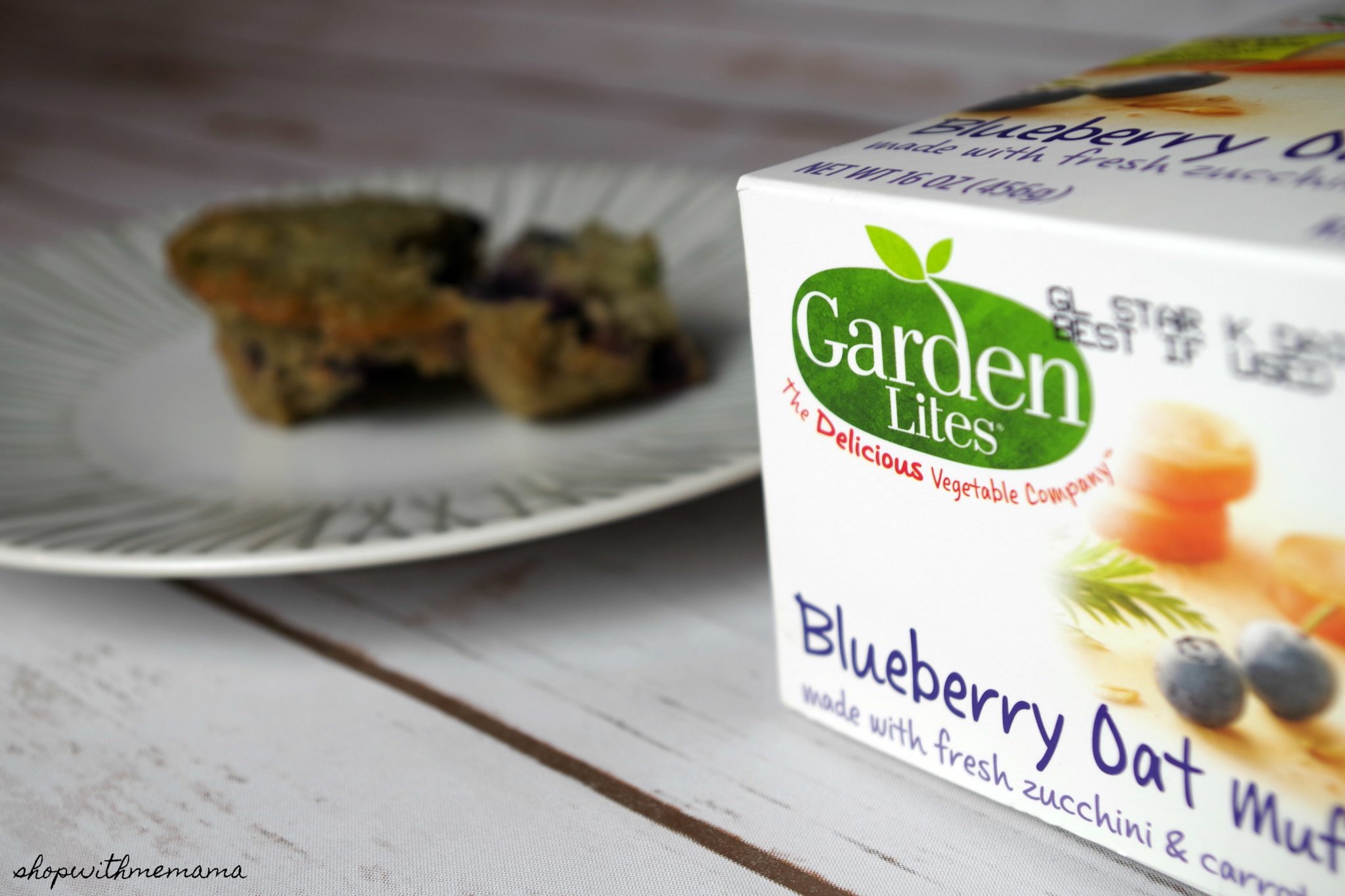 My oldest son's and hubby's favorite is the Garden Lites Blueberry Oat Muffins. My two youngest loved the Garden Lites Chocolate Muffins and I liked them both the same. So good!
What Is In These?
Fad diets come and go, and health advice changes over time, but there is one health message that has never changed: Eat your vegetables.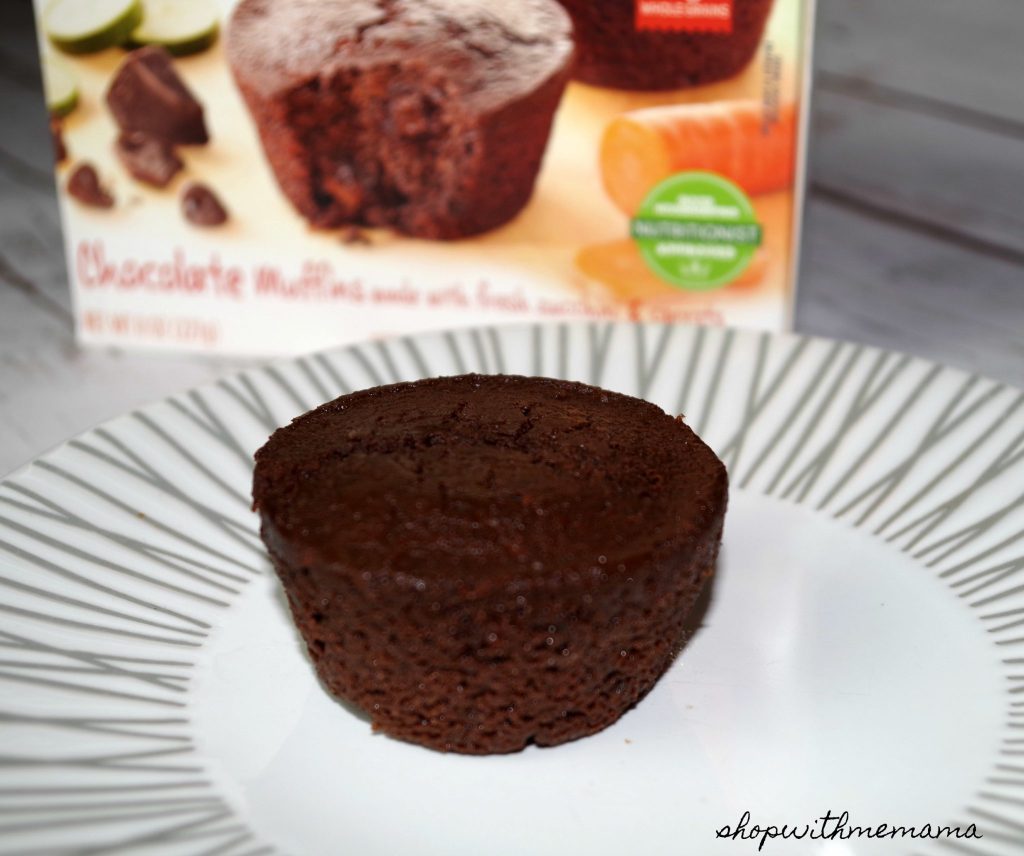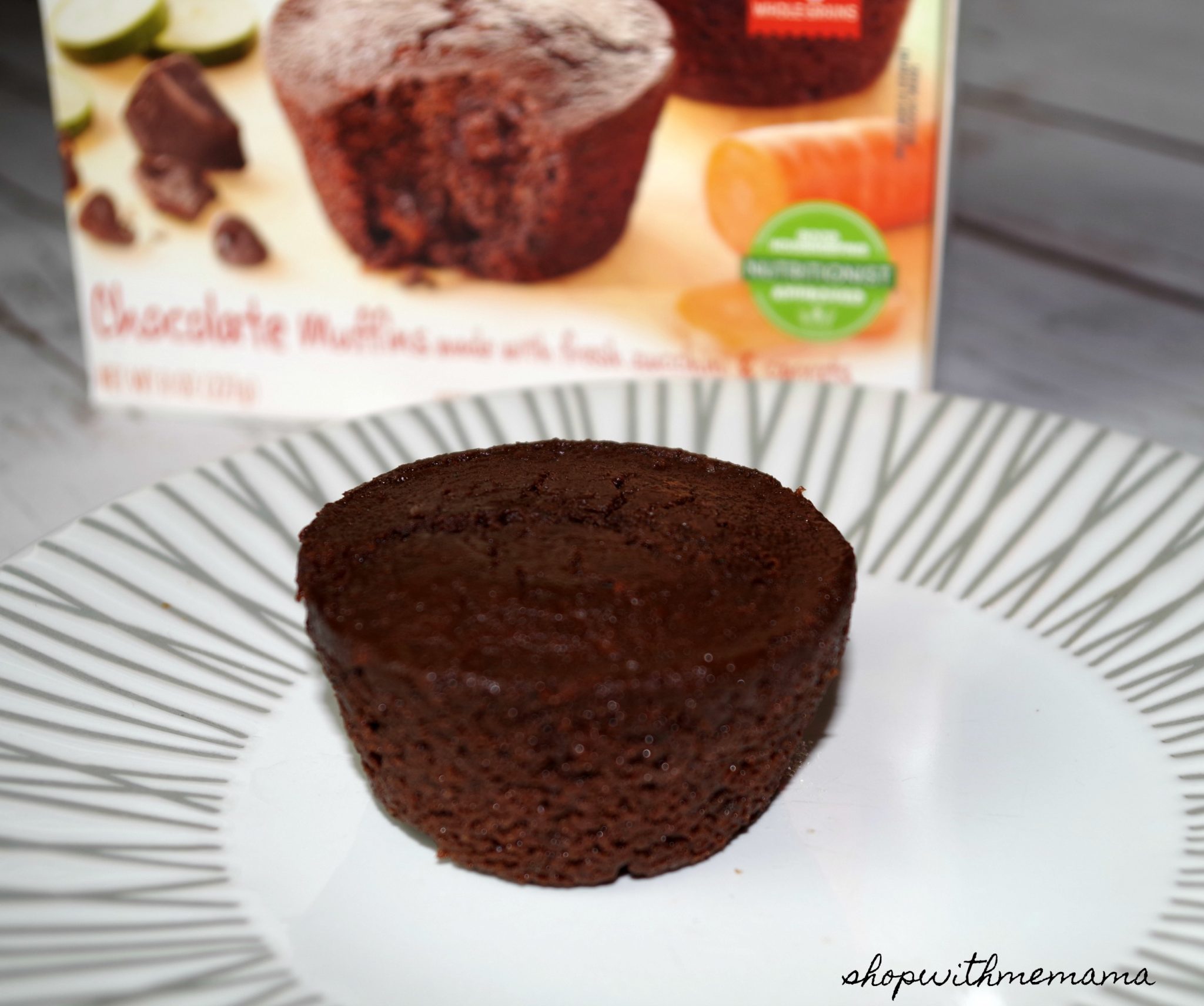 Vegetables are the first and primary ingredient in every Garden Lites product. Whether the vegetables that make up the product are hidden, (like zucchini and carrots in their Chocolate muffins!!), or the highlight of the product (like kale and cauliflower) in their Superfood Veggie Cakes, Garden Lites makes eating your veggies delicious. I second that! You seriously do not taste the veggies in the Chocolate Muffins.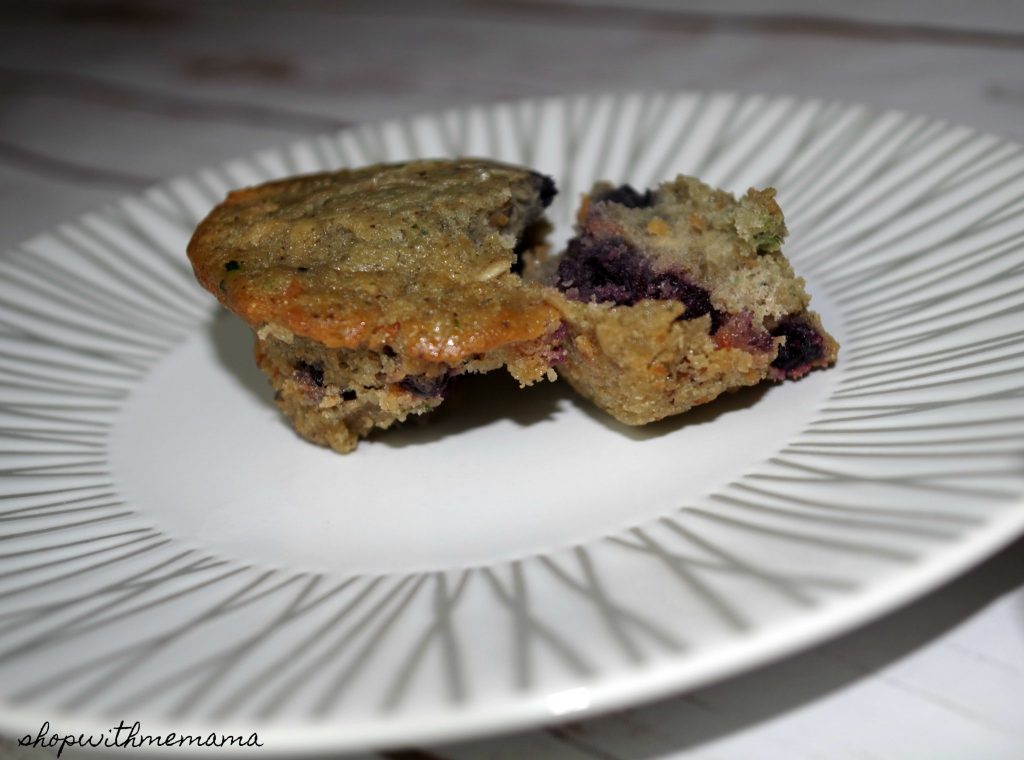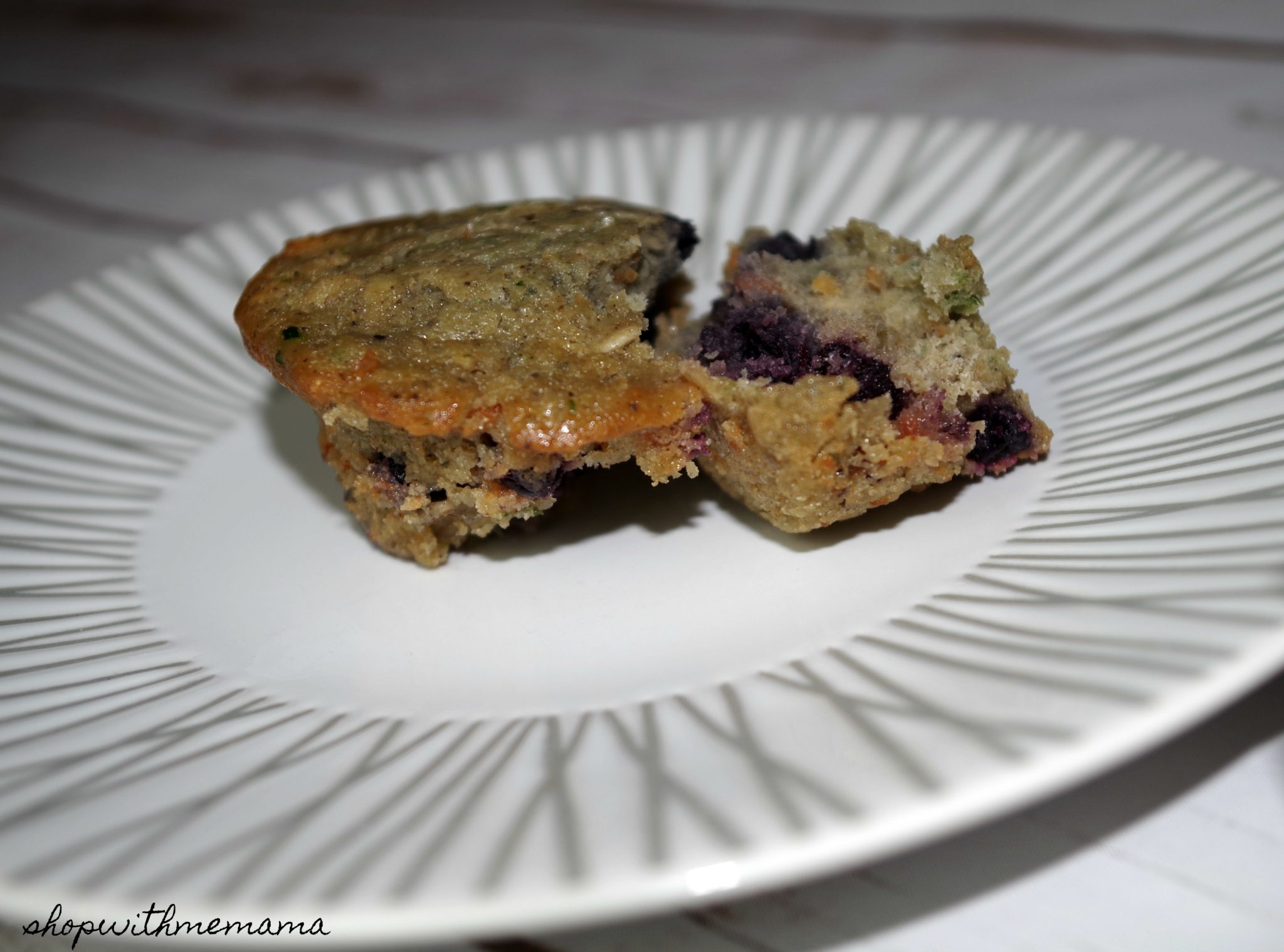 Garden Lites is committed to helping you and your family find new and delicious ways to eat more veggies! Hey, I am all for this!
Buy
You can purchase these yummy and deliciously fresh Garden Lites Muffins by locating a store near you that carries them.