2021 was a strong year for the business sector. Investors sought opportunities, and businesses sought possibilities for investment and partnerships. After the first waves of COVID-19, this was the opportunity to invest for big returns.
The stock market is inherently unpredictable. Therefore, it's always a good idea to consult an expert financial advisor, especially if you are a rookie investor with little experience with the market. A financial advisor can assist you in determining the best companies to invest in.
That being said, in this article, we'll cover the top 10 firms to watch in 2022. Always follow expert advice, but the companies listed below may very well represent excellent investment opportunities.
10 Companies to Watch in 2022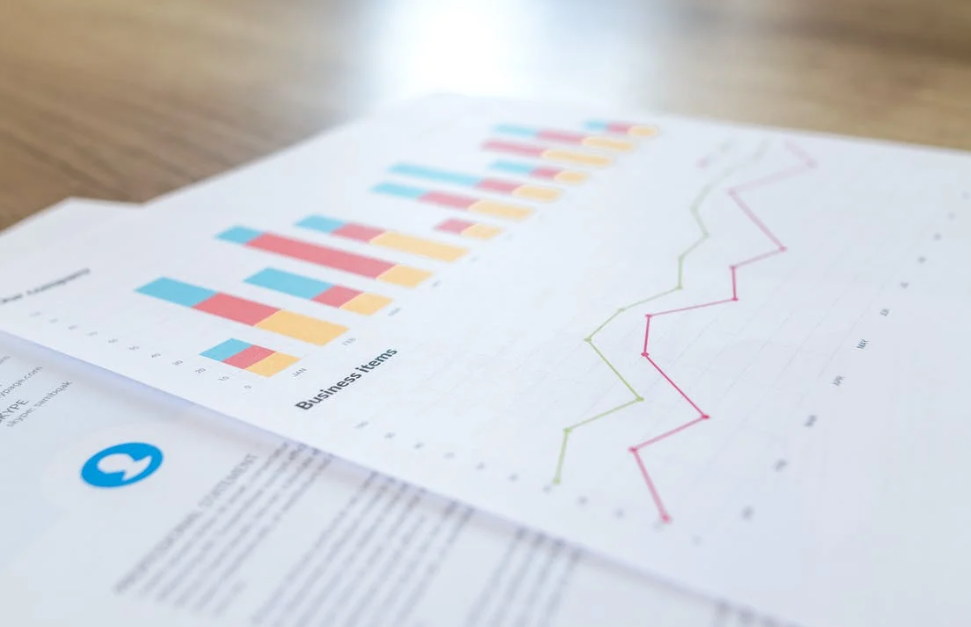 The industrial and manufacturing sectors have been suffering from supply chain disruptions ever since the beginning of the COVID-19 pandemic. Even still, Tesla's CEO Elon Musk tells us the company is predicted to expand 50% faster in 2022 than the previous year. In 2021, the corporation had a $5.5 billion profit. These figures demonstrate the company's success and the investment opportunities it presents.
In 2021, the automaker generated $53 billion in revenue, and in 2022, this is predicted to increase even further. Additionally, the company's market share is growing in Europe, China, Canada, and the United States. Tesla is constructing manufacturing facilities in Texas and Germany to scale up production and further increase its market share by 2022.
With a market capitalization of over $1 trillion, Tesla will undoubtedly provide investors with a lucrative investment opportunity in 2022.
Atlassian is a software development business based in Australia. The company's goal is to create software focused on IT-related topics. It also assists small businesses to improve their processes in the face of competition.
Atlassian is a global leader in the software industry. Its competitive advantage makes it a safe bet in the stock market. The company is predicted to increase cash flow by 100.1% this year, making Atlassian a strong investment option.
The pandemic severely affected Disney: its stock plummeted along with its visitor numbers. However, things are rapidly changing, and Disney is on the verge of blowing up the stock market.
Crowds are now heading to Disney World and Disney's market share is likely to get a significant boost thanks to its subscription-based streaming channel. These two arguments are compelling enough to invest in DIS stock in 2022.
Norwegian Cruise Line (NCLH)
Cruise Line's shares were on track to excel before the COVID-19 pandemic. However, analysts suggest that now that the pandemic is over and life has returned to normal, NCHL is likely to resume its booming business. Investors won't want to miss the opportunity to participate in this company that was exploding before the pandemic and is on track to continue its previous trajectory.
PayPal, the pioneer of digital payment transactions, has seen its stock price fall in recent years as its income dropped short of expectations. When the company switched its business strategy from increasing customers to boosting engagements, its stock dropped. However, the first quarter of 2022 indicates change is afoot. The company's transaction per active account (TPA) has increased from 11% to 47%, a promising sign for investors.
No investment is without risk, and you can only try your luck by taking chances. DocuSign stocks performed poorly in 2021, but all signs indicated that its revenue will increase in 2022 thanks to its continued expansion and increased customer base. This makes DocuSign stocks a good buy in 2022.
JPMorgan Chase ranks among the top investment opportunities of 2022, with a market capitalisation of $412.3 billion. According to recent reports, the US-based investment banking company is the 17th most preferred stock among hedge funds.
Ford's market share in recent years has been lackluster, to say the least. However, the company has shifted gears with the launch of its new Electric F-150. Production has already been increased with many buyers interested in buying its popular electric truck. This will undoubtedly affect stock prices, making it a good time to buy while the price is low.
Adobe's market capitalization has reached staggering new heights over the last 12 months, with the company generating revenue of $16.1 billion with a 29.9% profit margin. All signs point to Adobe being an excellent prospect for investors.
Since COVID-19, health care has been a priority sector across the world. Pfizer has long been a part of the discussion because of its role in vaccine development. While the world continues to fight the pandemic, vaccines are still a vital need, which translates into incredible potential growth for companies like Pfizer.
Key Takeaways
Investing in stocks involves some degree of risk, but with thorough research and prudent decisions, you can expect good returns most of the time. Seek expert advice and add some of the most promising companies of 2022 to your portfolio!