Yep, I did it again. I browsed Etsy.com and could NOT leave without sharing some of my favorite handmade  products. 15 Handmade Fall Bath & Beauty Products! Oh heavens, there are SO many. Wow. Talented people on there, let me tell you!
My Top 15 Picks Are…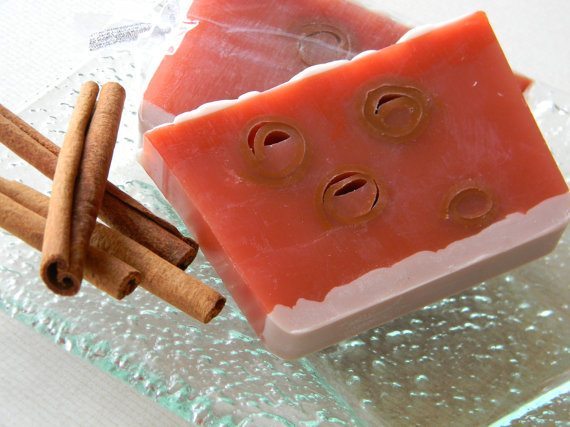 Hot Cinnamon Apple Pie Handmade Soap purchase at: Creamy Dreamy Soap Company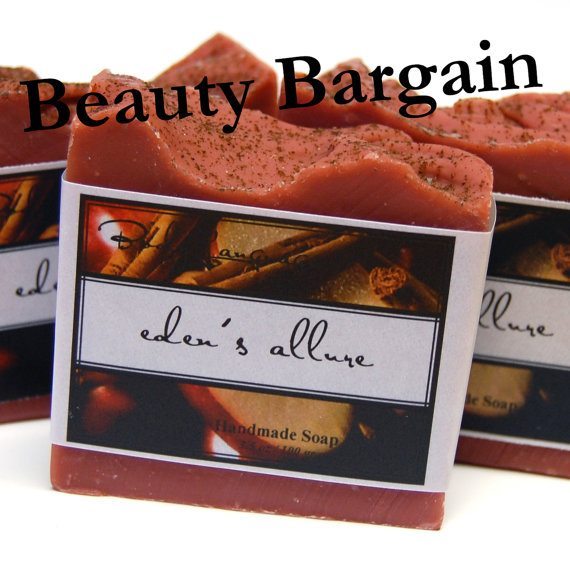 Spiced Apple Cider Soap Purchase At: BLSoaps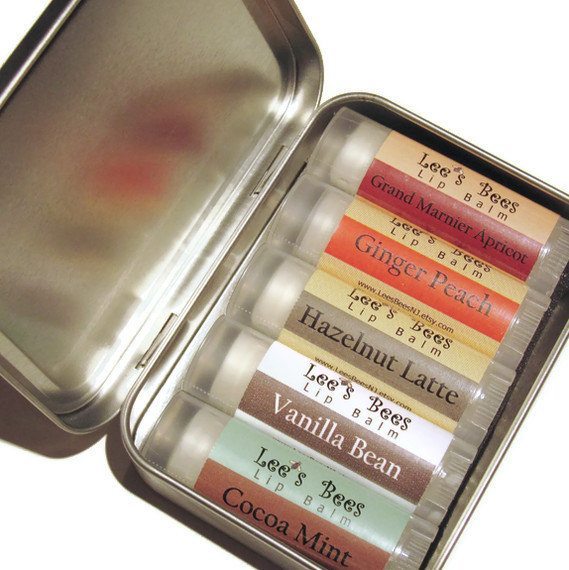 Gift Set of Fall Flavored Lip Balms Purchase At:  Honest and Natural Beeswax, Honey and Beauty Products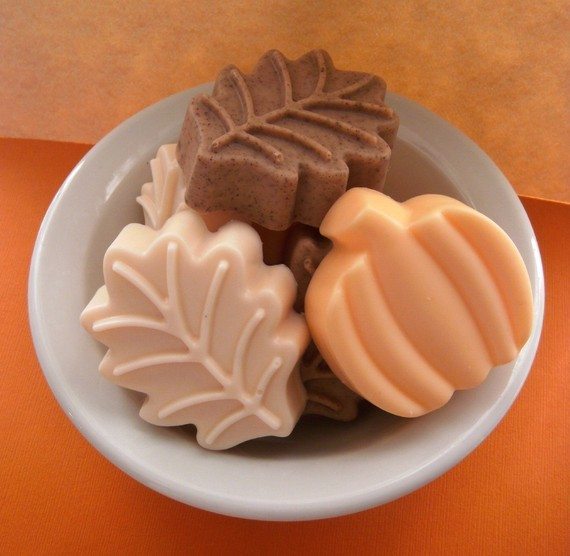 Fall Harvest Mix Shea Butter Soap Purchase At: Handmade Cowls, Scarves, Neckwarmers, and More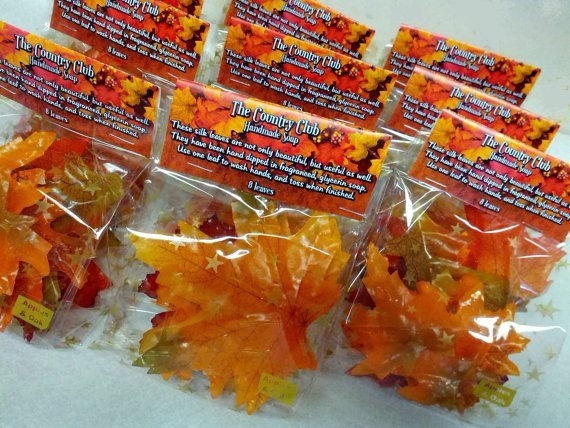 Handmade Fragrant Silk Leaf Soap Purchase At: Country Club Soaps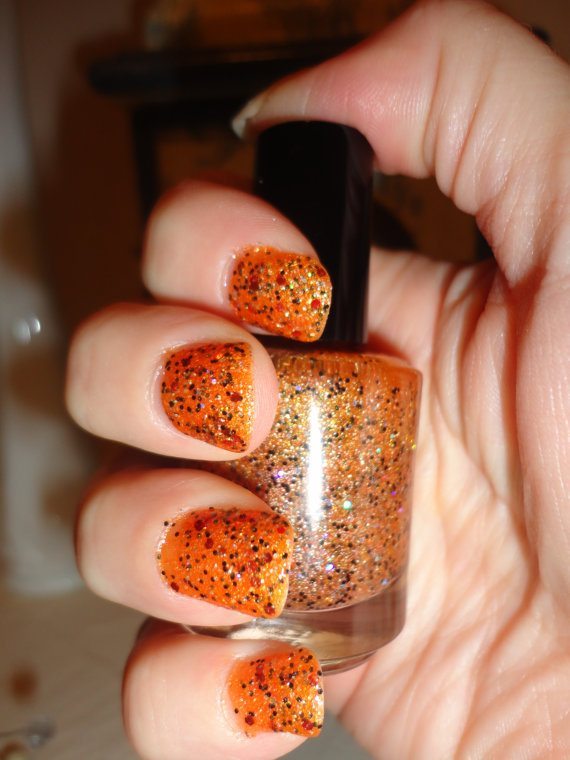 Custom Blended Fall Nail Polish Purchase At: Custom-Blended Nail Polish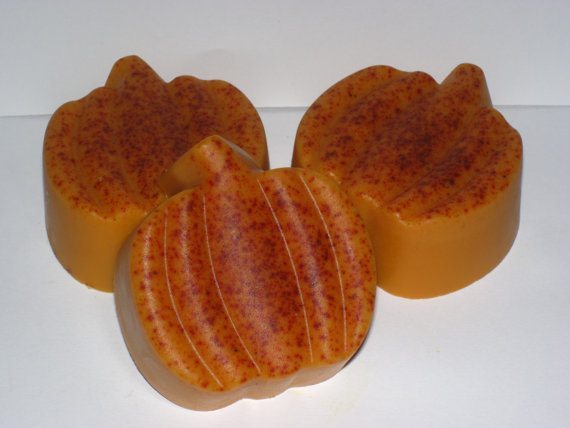 Pumpkin Spice Handmade Organic Soap Purchase At: All Natural Organic Bath & Body Products & Party Favors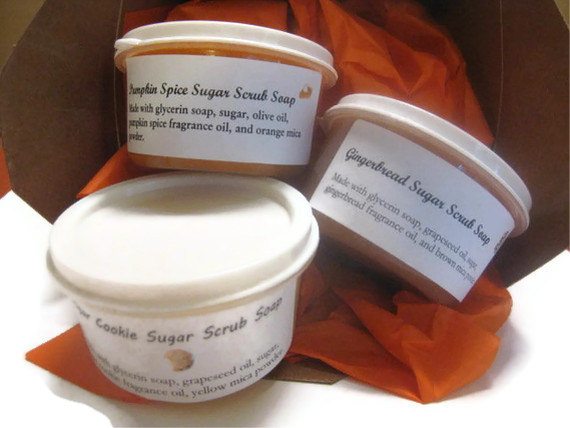 Fall Bakery Sugar Scrub Set Purchase At: Kristi's Klean Kreations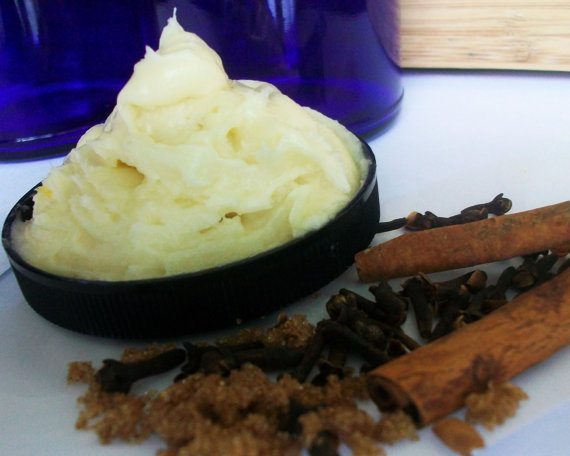 Sweet Fall Spice Whipped Shea Butter Blend Purchase At: Organic Bella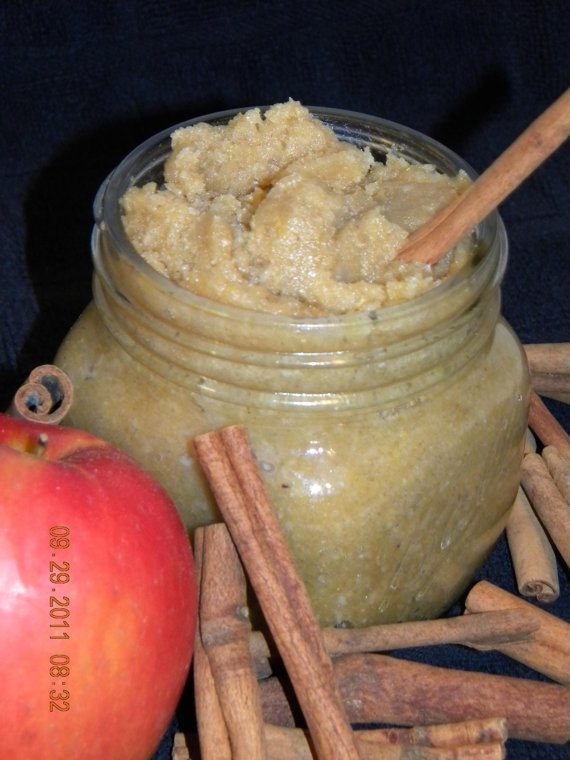 Scent of Fall – Apple Pie a la Mode Brown Sugar Body Scrub Purchase At: Asian Rose Designs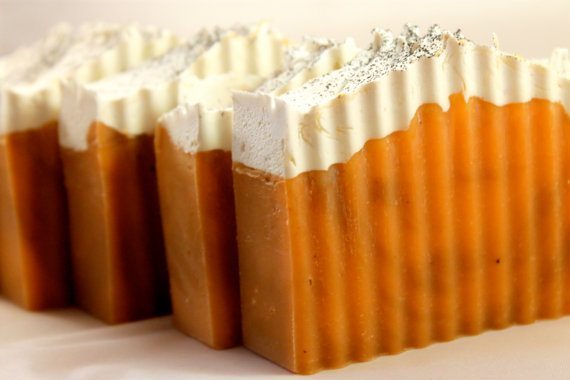 Fall Pumpkin Egg Nog Soap Purchase At: soapfix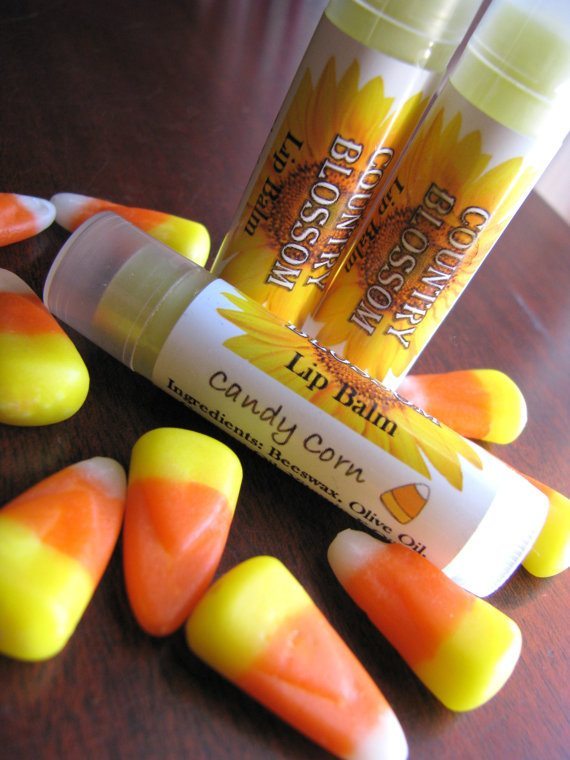 Candy Corn Flavored Lip Balm Purchase At: CountryBlossom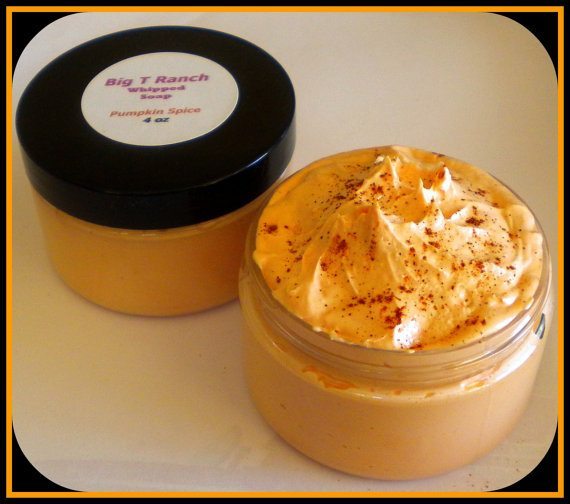 Whipped Pumpkin Spice Soap In A Jar Purchase At: BigTRanchSoap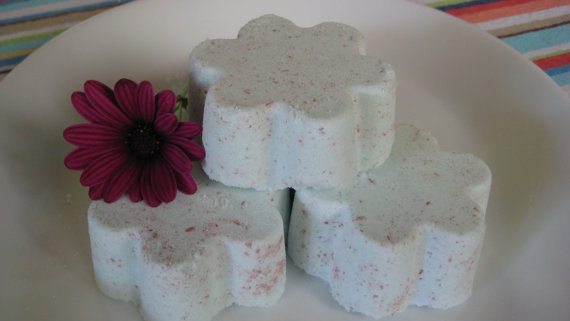 Cranberry Fig Bath Bombs Purchase At: MelBell's Saltz and Sudz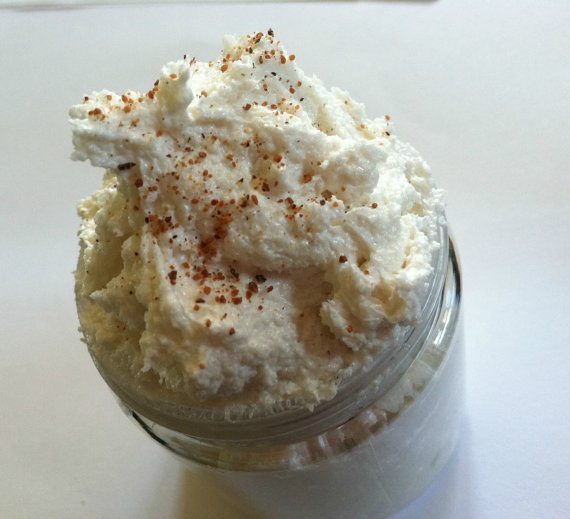 Vanilla Spice Chai Whipped Sugar Scrub Purchase At: NaturalHistoryBees
Have you visited Etsy.com lately? If so, what did you buy??

Disclosure:

All pictures are credited accordingly. Just click on the image for the sources page and you can also click on the name of the artist or their shop, below the pictures, to purchase!