When thinking of a family vacation, many popular destinations such as Disney World, the Caribbean, or an exotic island may come to mind. However, you should know that right under your nose, there are several exciting destinations that you could choose for a family vacation.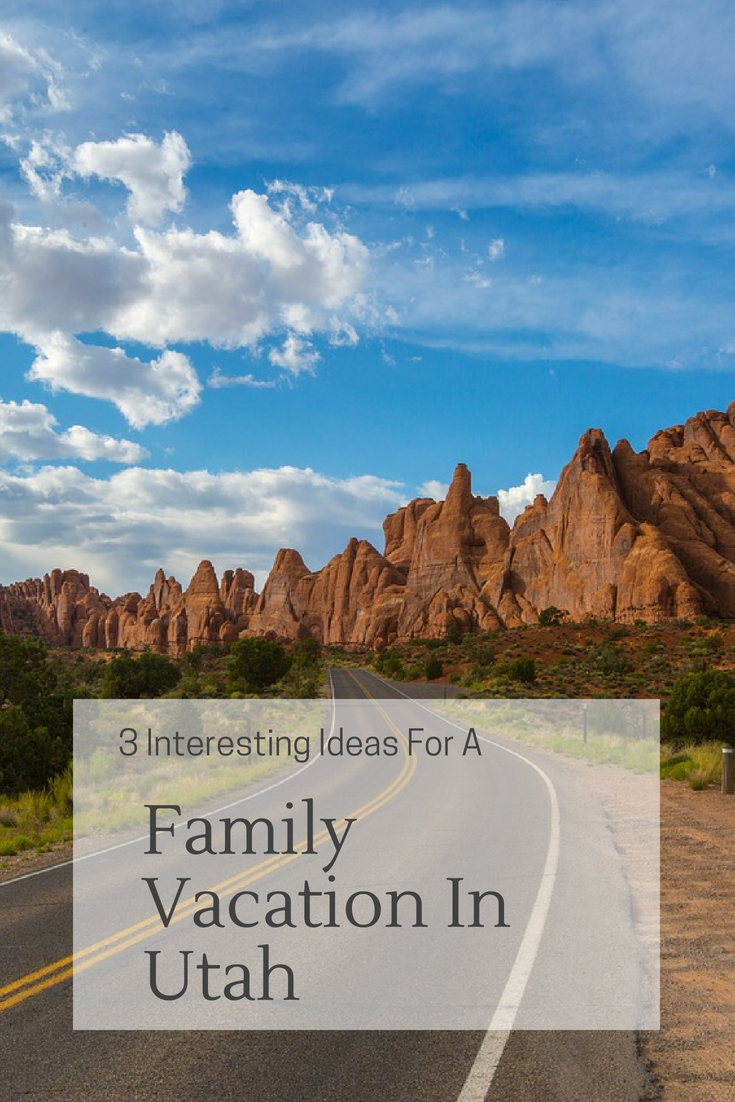 One place to consider with more attractions than you'd assume is Utah. It has several spots that would be ideal for both adults who need a break and kids who have the energy to expel. The road trip from Monument Valley to Bryce Canyon is also scenic, passing through other famous destinations like Lake Powell, Glen Canyon National Recreation Area, and Zion National Park, which offer additional opportunities for adventure and exploration.
In case you're wondering what exactly you could get up to in Utah, you will find 3 Interesting Ideas for a Family Vacation in Utah, below!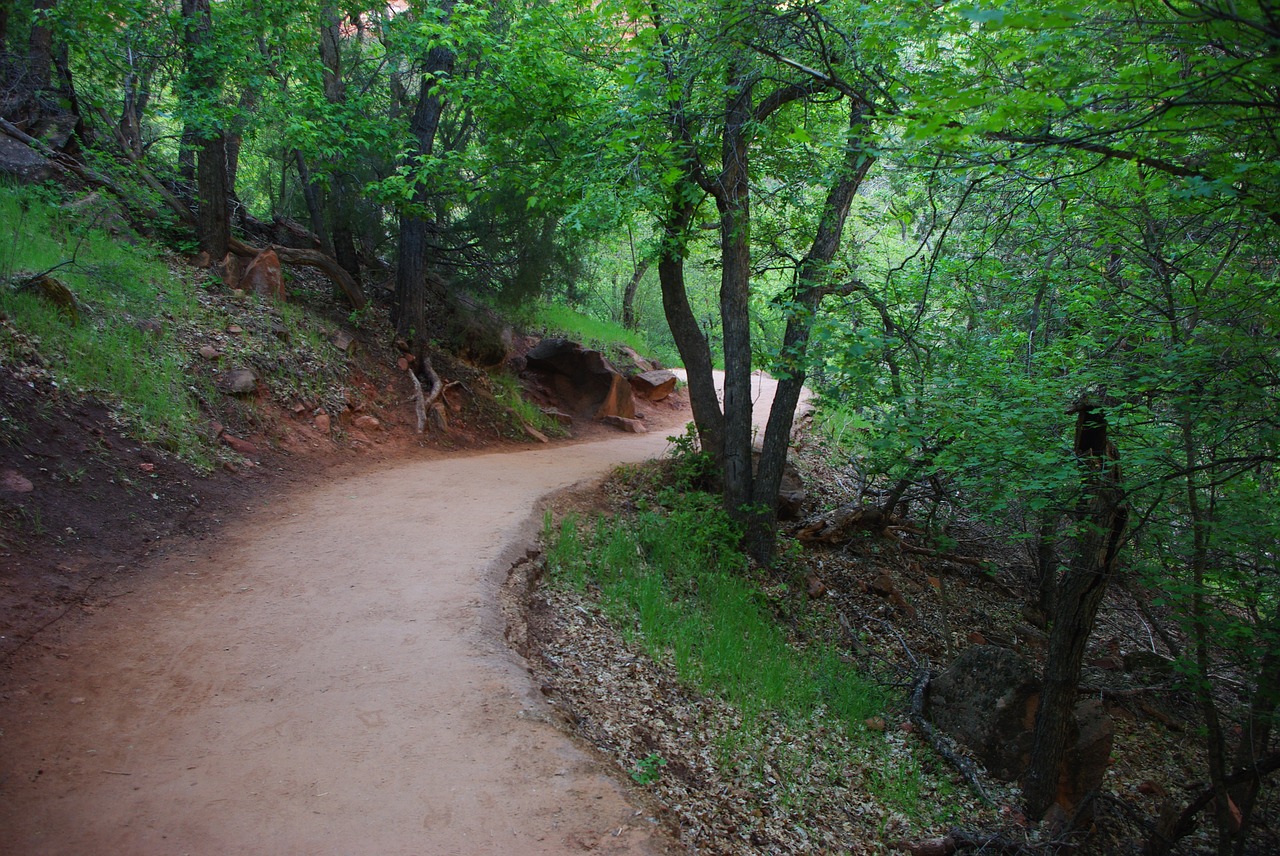 Zion National Park
One of the most popular things to do in Utah is go to Zion National Park. Aside from being taken aback by the rich diversity of plants and wildflowers, you should find that it's an unforgettable experience for your family.
Some things that you can do in Zion include going on a horseback or mule trail ride, as well as going on the Zion Canyon Scenic Drive, hiking, and going on excursions outside of the park.
It is a great opportunity for you to enjoy the beautiful gift of nature and experience something a little more adventurous. You can also stay in a hotel in Zion to ensure you're close enough to all the fun.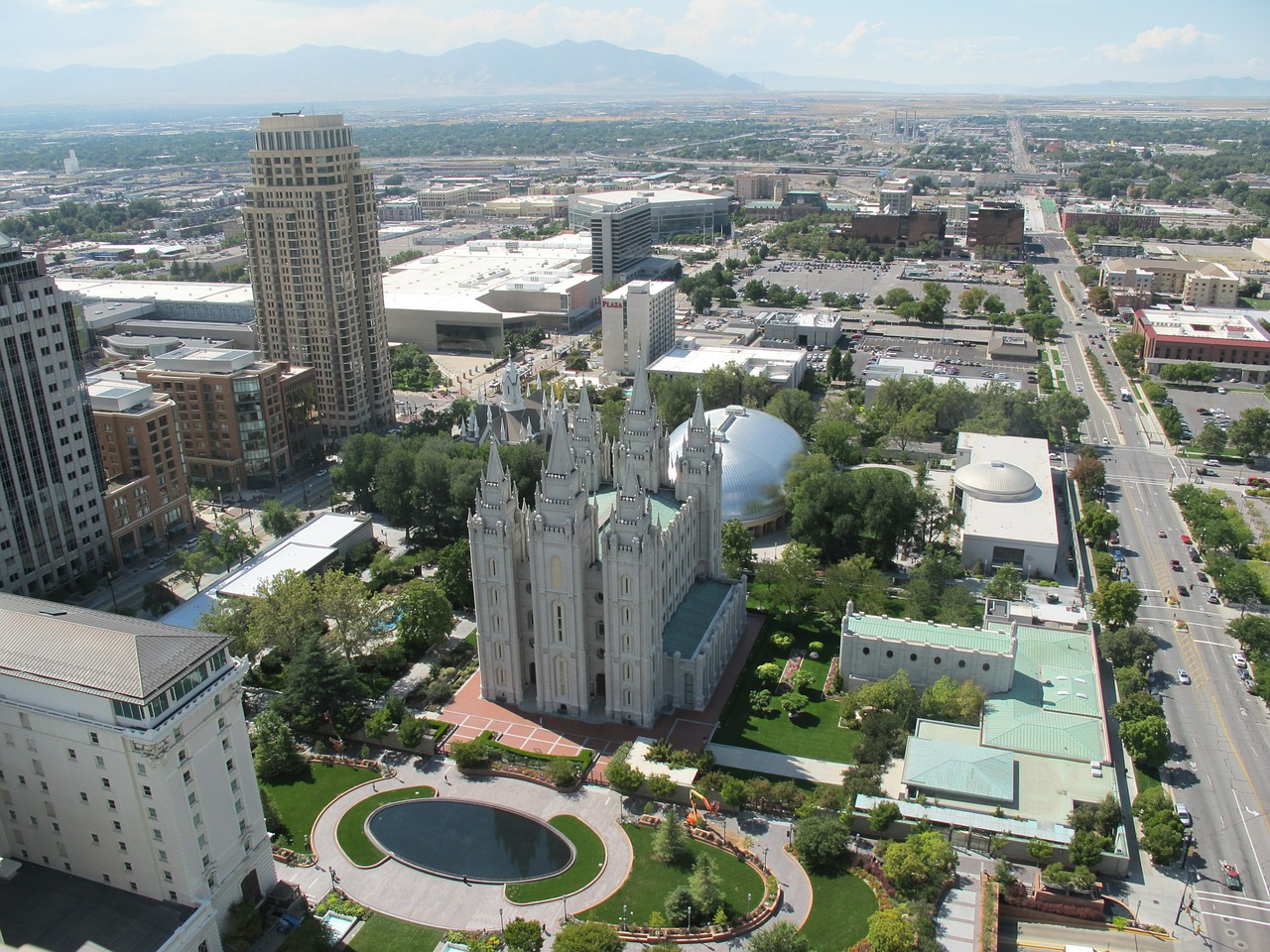 Salt Lake
Another great place to go when on a family vacation in Utah is the capital which is Salt Lake City. Surrounded by mountains and other memorable scenic views, it has many things to offer a family out to have fun.
For one, if you go during the winter then you can do fun activities such as going skiing. If you go during late spring or early fall which is a recommended period, then you could go hiking and ride your bikes near the mountains and canyons. Other things you can do include visiting the family history library as well as visiting Antelope island which is north of the city.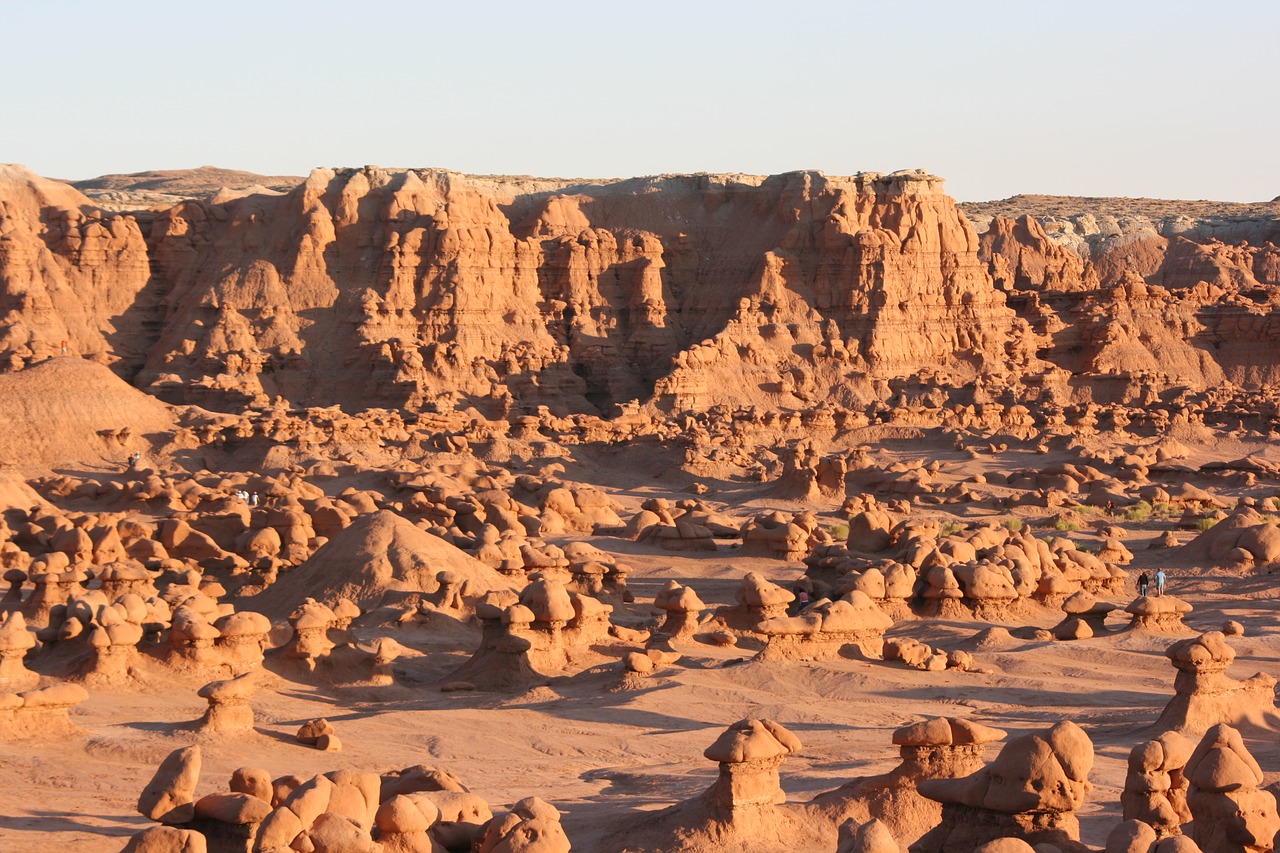 Goblin Valley State Park
If you want to go somewhere that is ideal for camping, then think about going to Goblin Valley State Park. It has a 19-site campground which means there's plenty of room for you to get out your camping gear and have storytelling around the campfire.
You will also find evocative goblins, which are 2ft to 20ft tall formations that kids tend to love climbing up and down. You will, however, need to bring your own food and water to complete the camping experience.
This is a great chance to laugh as a family as well as learn more about one another. It's also a perfect way to create unforgettable memories that you can look back on and smile. This is the start of a wonderful Family Vacation in Utah!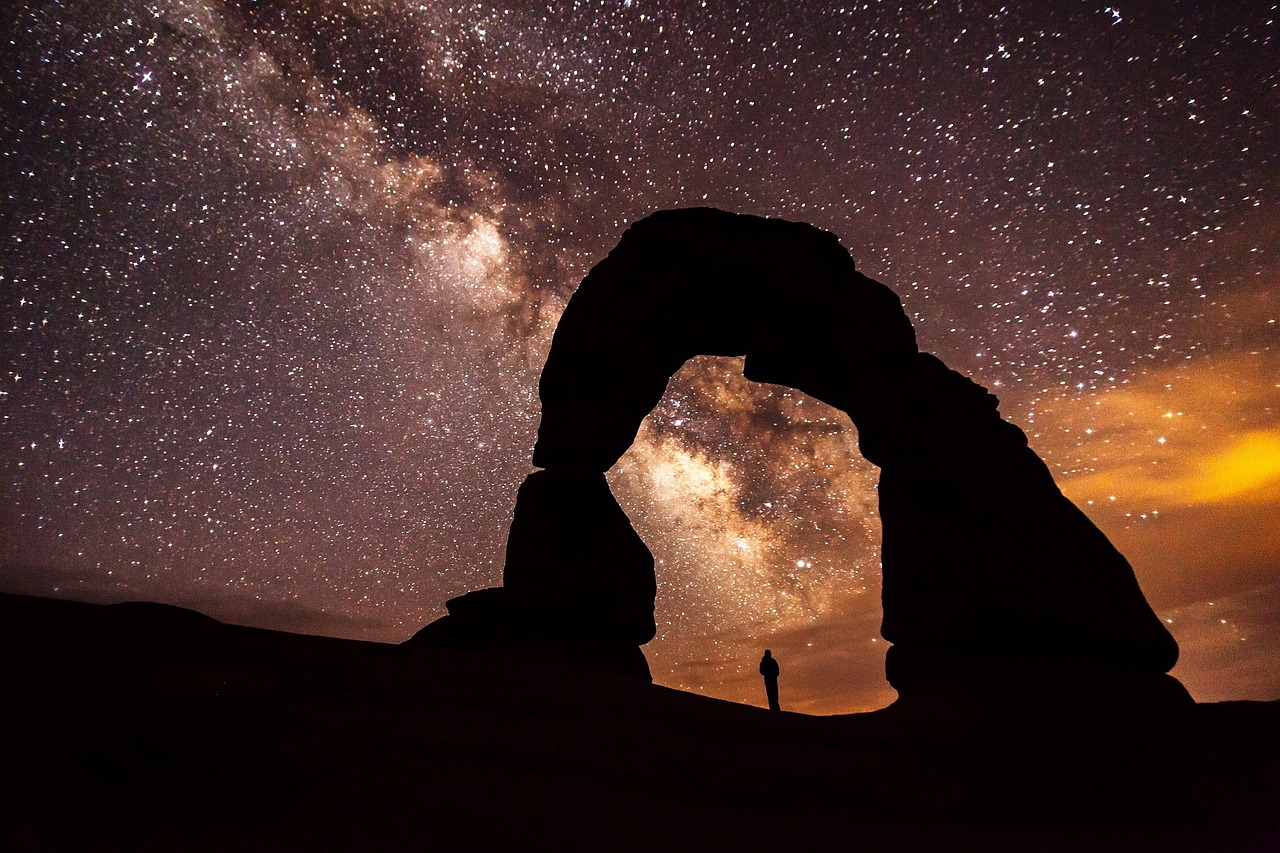 Family vacations are an opportunity to bond and spend time together. It is also about experiencing new things and enjoying one another's company. In light of this, you should consider being open to trying new things including some of the ones mentioned above. It could end up being one of the best family vacations you have for years to come!