If you've made a commitment to make changes or upgrades in your home this year, one of the best places to start is in the heart of every home; the kitchen. The kitchen is typically a high-traffic area in any home, especially when kids are involved.
So, it should be a space that works for you and the flow of your family. It should also be a place that you enjoy spending time and socializing with the people you love.
You don't have to undergo major kitchen renovations in order to change the look of your space. In fact, just a few small changes can really change the look and feel of the kitchen. The best part? You can do them yourself – even on a budget! Seeing as how the average kitchen renovation can cost just under $25,000, these tips can definitely come in handy and they'll go easy on your bank account.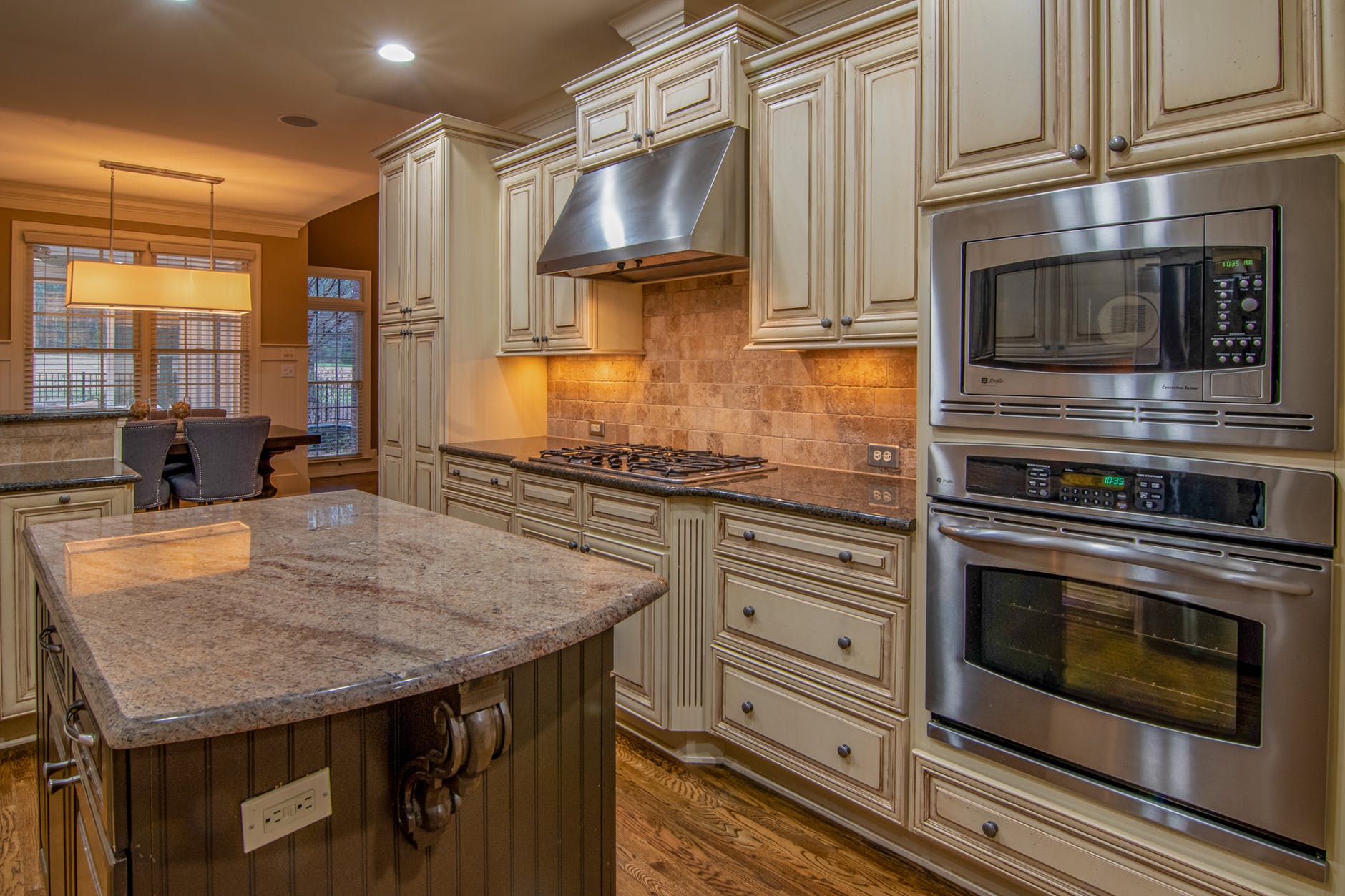 3 Small Updates That Can Make a Big Difference in Your Kitchen
1. Change the Look With New Hardware
You can really change the entire feel of your kitchen by switching out the hardware on your drawers and cabinets. If you want to give off a farmhouse vibe, look for antique brass or bronzed handles.
They're easy and quick to install in just a matter of minutes, and you don't have to completely change out your drawers or cabinets in the process!
As a bonus tip, though, you can paint your cabinets to really change the look. It's a fraction of the cost of replacing them, and can really add to the rustic country cottage look.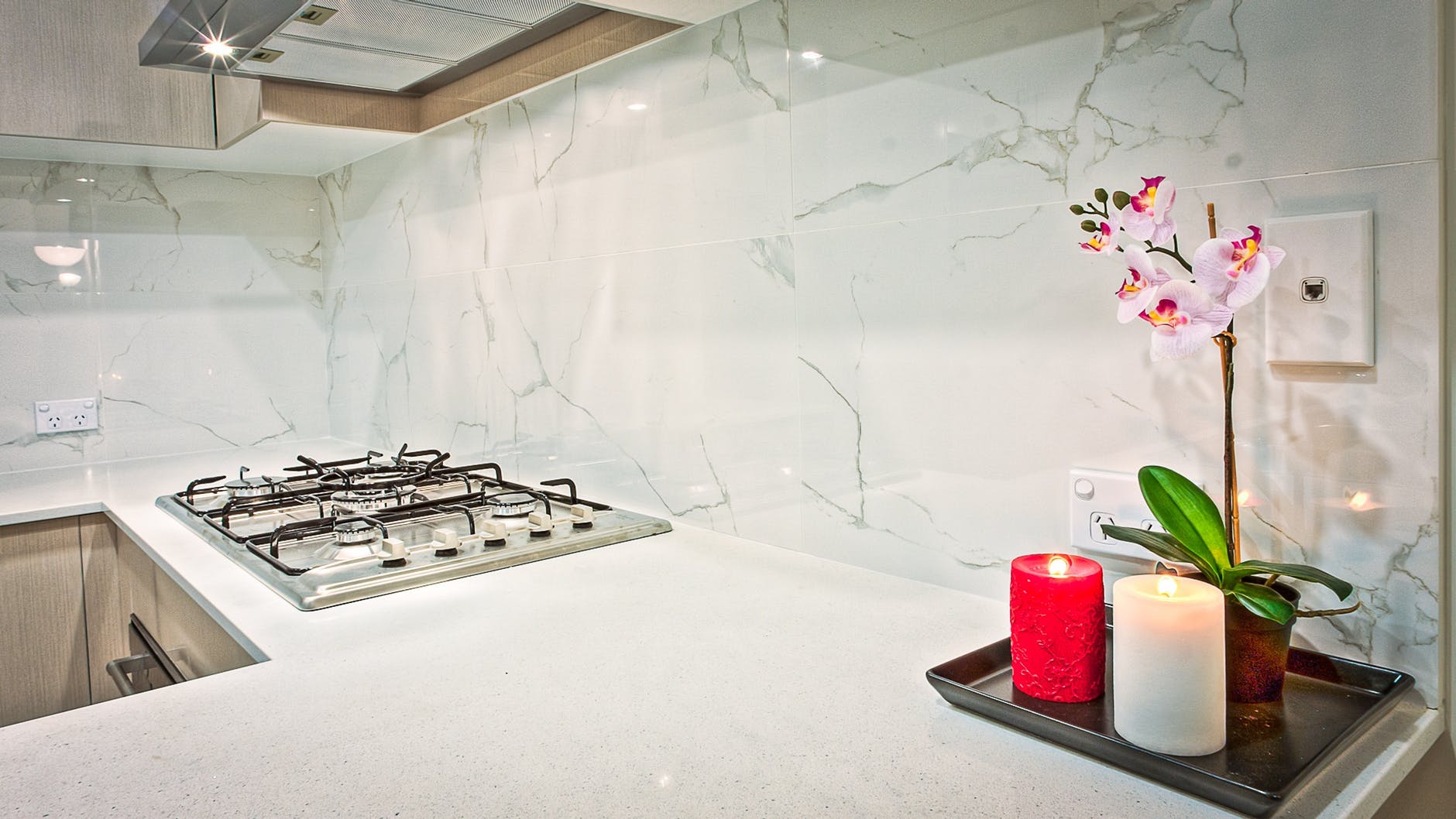 2. Get Cozy With Your Countertops
Having new countertops installed can be expensive and can be a time-consuming project, even when you hire someone else to do it. You can change the look of your countertops by adding an extra-large cutting board over a specific area, or even a piece of marble.
It works double-duty as a place to prepare and serve food, and can and a sense of warmth to your kitchen as an accent piece. This works especially well if you have a spot or area on your countertops that you'd like to cover without having to install new ones!
3. Give the Walls a Fresh Coat of Paint
Whether you've never painted the walls in your house before or you've just outgrown the color, painting your kitchen is a great way to completely change the look, and it can be done in just a day!
Colors like yellow and other pastels can help the kitchen to seem bigger and brighter, and even more, inviting. Warmer tones can help it to feel cozier. So, if you have a big kitchen and you want it to feel more intimate, you can go for darker colors. Whatever you decide, make sure it fits with the rest of your decor and the underlying theme you're going for.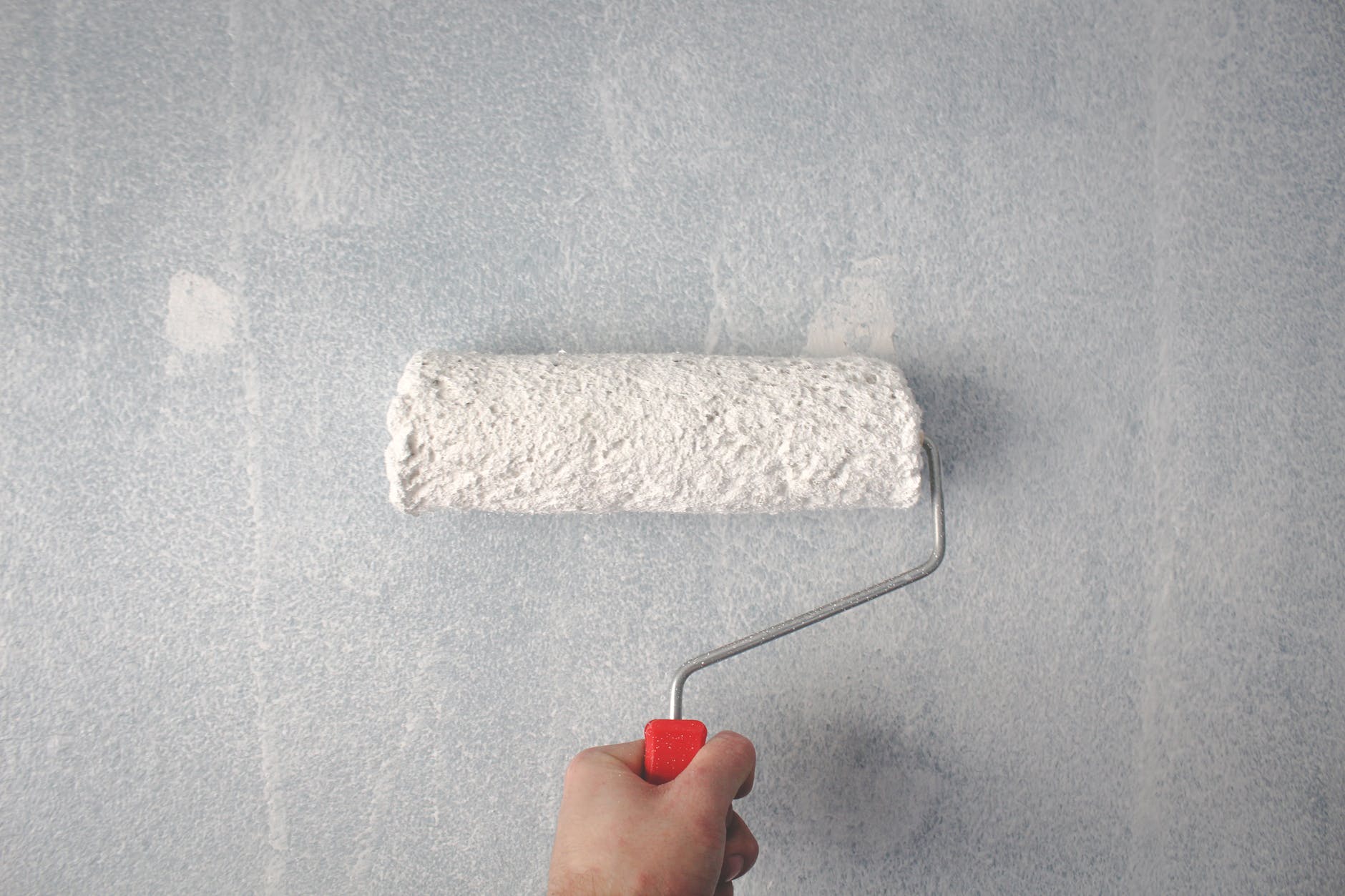 Updating your kitchen doesn't have to take a lot of time and it certainly doesn't have to blow your budget. It's a great place to start when it comes to making changes to your house this year.
Plus, when you see how easy it can be to make small changes, you just might be inspired to start working on other awesome upgrades around the house! 3 Small Updates That Can Make a Big Difference in Your Kitchen I hope this article has helped you out in some way!