*This post is brought to you by Lynch Chevrolet Of Mukwonago. Opinions are my own.
If you are going to be traveling for the holidays, and you have little kids in tow, you might need these 4 tips for holiday travel with kids, that I have put together.
Kids can get cranky, tired, hyper, etc.. so it is nice to be prepared for those sorts of things. Also, once you get to your destination, it is nice to make sure your little ones are comfortable and not homesick for their familiar things.
Some things I found to be useful for those sort of circumstances are below. I hope they help you!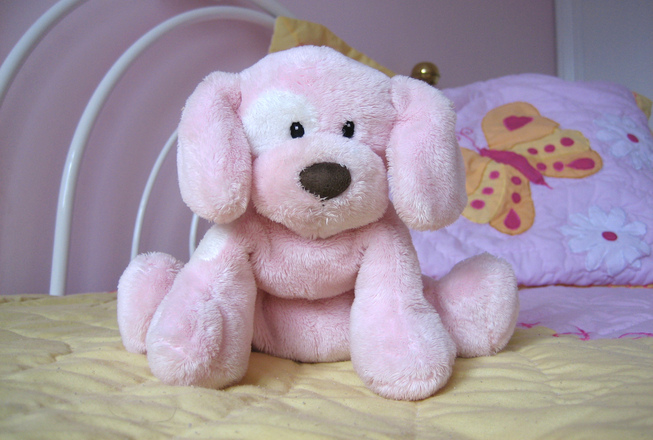 1.Bring a stuffed animal, pillow or favorite blanket from home. Make sure your child knows his room that he will be sleeping in, before you actually tuck him in at night.
2.Before you leave on your trip (or during your travels), talk to your child about what you will be doing and who you will be seeing. That way, when you arrive at your destination, your child doesn't feel scared or anxious.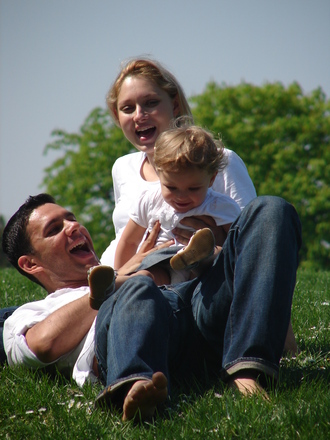 3.If you have a little one, don't forget to baby proof your home away from home. Make sure sharp corners are covered as well as having electrical outlets/plugins covered.
4.Relax the rules a bit! After all, you are on vacation, right? Let the rules slide a bit and go crazy a little bit. Letting your kids see that you can have fun too and be free will help them feel good too!
Do You Have Anything You Want To Add To This List?