*This is a collaboration with Decoraport International Ltd. Opinions are my own.
We all spend a lot of time in our homes and because of that, I want my home to be comfortable and awesome. There are tons of ways you can make your home awesome by just purchasing a few new things for it or redoing a whole room!
This spring I am going to be buying some new things for our home. I want our home to be inviting to my guests, but an oasis for me! A place that I can be comfy and at peace! You don't have to spend a lot of money to make this happen either. Just be smart and your money will go a long way.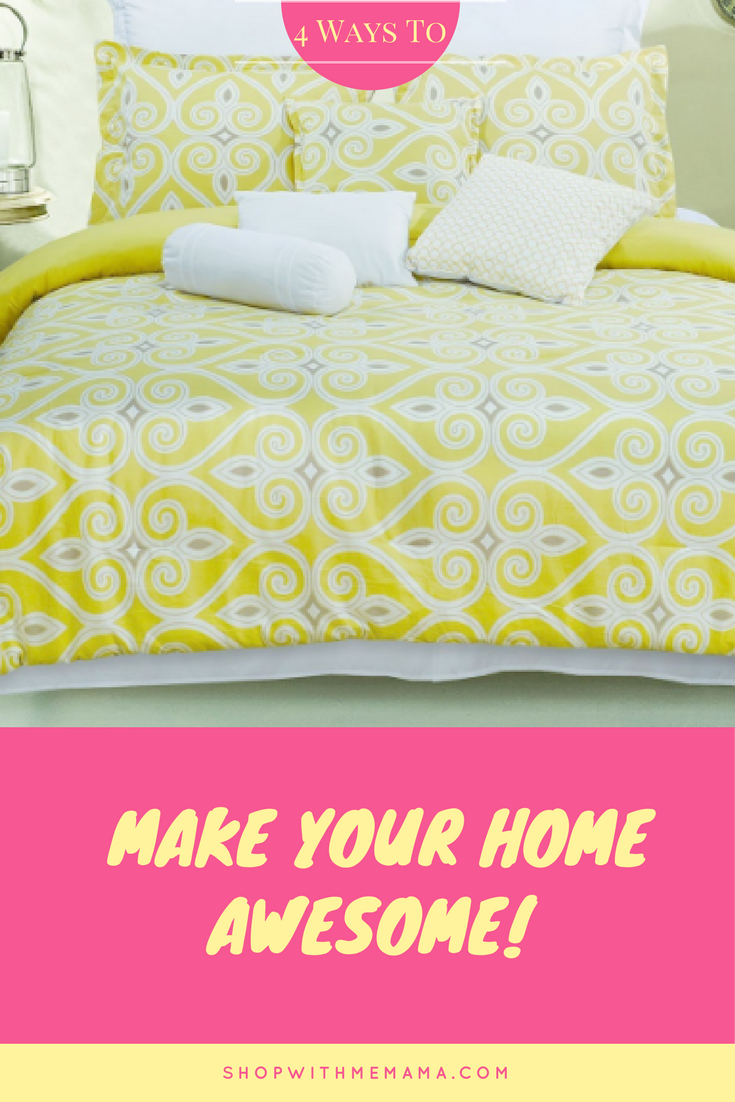 4 Ways To Make Your Home Awesome!
1. Since my bedroom is my everything, I like it to be SO comfy, clean and inviting. To make this happen, I will be getting new bedding and some throw pillows for our king sized bed! I will be choosing lighter colors for the spring/summertime to make my room more bright looking. Choosing lighter shades for your room (or any room) can make a huge difference on not only the room itself but the feeling you get when you step into that room. Sometimes lighter colors will even make rooms appear larger!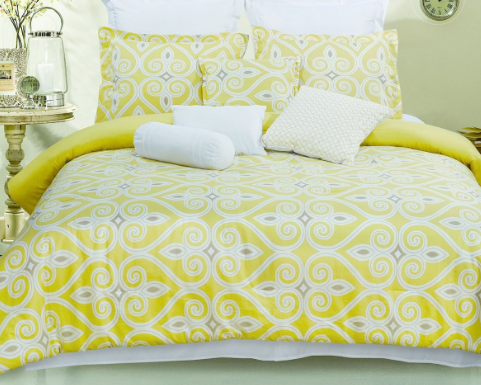 2.Another room I like to be comfortable and inviting is our bathrooms. I like a clean, clutter-free bathroom to walk into. I also like my bathtub and shower stall to be inviting and spacious! I like to add pretty soaps in my shower and bathtub not only for decoration but to used to. I try to always have some on hand so I can quickly spruce up those areas. I also am fond of artificial flowers in mason jars on my bathroom counters to give my bathroom a spa-like feel!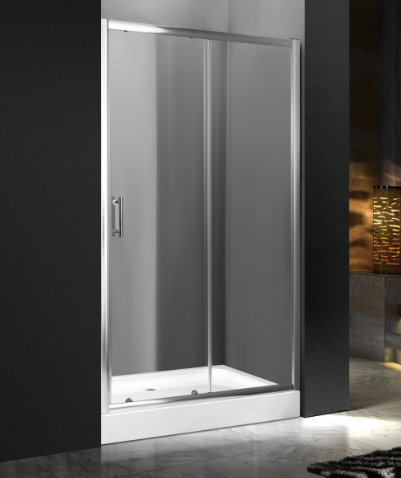 3.My living room is another place or spot in my home that must be nice and comfy! This is the first place that company sees when they visit and I want my friends and family to feel welcomed and really comfortable! Having nice couches, fuzzy carpets and nice lighting will do the trick! Even hanging new pictures on the wall or putting lighting scented candles around your living room work wonders!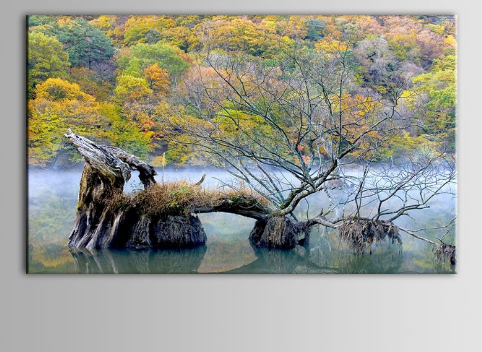 4.Last but not least, I want my kitchen to represent comfort and good times. To do that, I tend to not only have scented candles burning (like I do in my living room), but I also love to add a nice, bright colored mat on the floor by my sink, light colored blinds above my sink on my window and a yummy fruit dish on my counter for anyone to grab and nibble on at anytime! It is also important to have comfy chairs or bar stools for my friends and family to sit on when they enter my kitchen. The kitchen is where all the food and good conversations are at!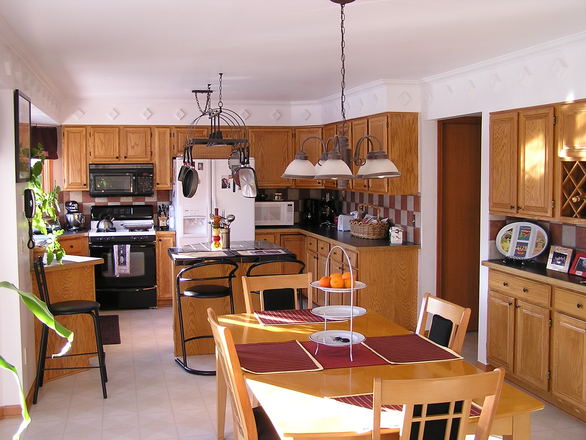 Making your home awesome (if it is not already!) can take some time, but is so much fun to do. With every season, you can switch things up a bit and make your home different each time. I love changing around our furniture every few months or like I said above, switching out our bedding to be
I love changing around our furniture every few months or like I said above, switching out our bedding to be brighter and fun colored during the spring/summer months. There are so many ways to make things in your home more inviting and awesome!
Another area of our home that needs attention is our covered deck area. There is SO much potential there. I want to eventually get a porch swing, small table, and chairs so that when we do some grilling this season, we will have a comfy place to sit and eat.
I also wouldn't mind planting a few flowering plants around our covered deck area just to make things more cheery outside. And, I would love to have a hanging outdoor planter (or 4!) hanging around our home in different areas. There are SO many things I can do and I am getting really exciting writing about it all. This is making me more motivated.
Whether you are looking to update your home or just add a few things to make it more awesome, just know it is doable! You don't have to spend an arm and a leg doing these things. It can be fun and you can make it a family thing too! If you have kids, get them involved! Let them redo their rooms, and have fun with it. It is all about fun, isn't it?
So much one can do! I can't wait to see how my home will turn out. The small things I do now and the things I will be adding to it, will make my home so comfy and inviting! Maybe I should plan for a spring get together with a few of my friends soon, to show off my home!
What things do you do to your home to make it more awesome? I want to know!