*This post is brought to you by Lynch Chrysler Dodge Jeep Ram. Opinions are my own.
Do you have an avid traveler in your family? I really don't but I have a few friends that travel everywhere in the world. I must say, I am a bit envious!
What do you buy that traveler in your family? Are they hard to shop for? What do you get a traveler who has everything? That can be so hard to figure out! What do travelers want for Christmas? What do they need?
I did a little research and came up with 5 gifts for the traveler in your life. I did all the hard work so you don't have to! Go me, right? You're welcome.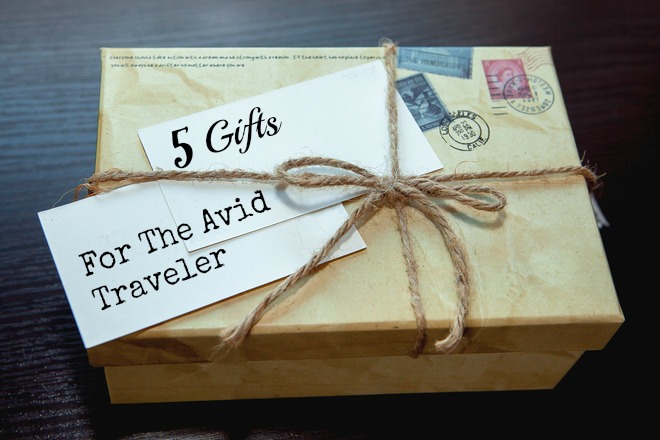 5 Gifts For The Traveler In Your Life
Traveler Journal. What traveler would go anywhere without being able to write down their most treasured moments? A journal is a must-have item for that avid traveler!
5 Day Survival Backpack. These are really cool and a total  necessity! These backpacks come with everything you need to stay alive for 5 days! Talk about a gift that gives back!
Personalized travel coffee mug or water bottle. Of course, everyone needs to stay hydrated. Your traveler will definitely appreciate the gift of a travel coffee mug or water bottle.
Comfy memory foam neck pillow. Every traveler needs to have one of these. Your neck gets tired and you want to be comfy when traveling. These pillows help!
Packing Cubes. These are awesome to have and make your packing a breeze! A bag for everything so nothing is lost or misplaced. Love these packing cubes!
What Do You Want To Add To This Wonderful List?