*This post is brought to you by Kayser Chrysler Center. Opinions are my own.
When I lived in town, I always enjoyed eating out with my family. Now that we are in a very small town, we have to travel 45 minutes or more, to get to a town that has restaurants. Having a good vehicle to get to town with good gas mileage is a must! I miss it so much, just going out and eating with my family. However, we have saved a lot of money by  not eating out! So I guess that is good?
The 5 Restaurants I Love Eating At, are all truly, a huge favorite of  mine. They always had great service and the food was to die for! Oh, how I miss them so!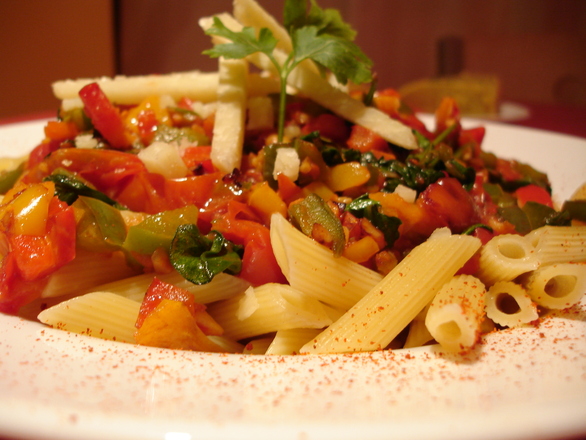 1.The Olive Garden. Oh, I miss this restaurant a lot. I used to eat there all the time! It was so good and filling.
2.Applebee's. This place has a fun atmosphere and the service is always great each time I have been there. It is family-friendly and they have tablets attached to the tables so that your kids can play games while waiting for their food! Very nice touch! Oh, and the food is really yummy too!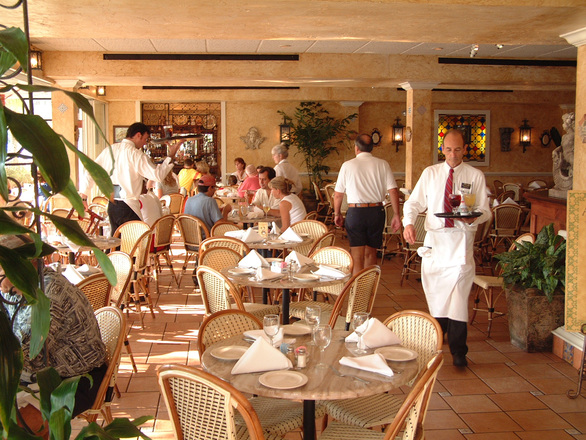 3.Red Robin! Oh yum! Their burgers and fries are SO good! My mouth is watering right now because I haven't had one of their burgers in so long! This place is VERY family-friendly.
4.Outback Steakhouse. Love love love loves this place. Hubby did not too much but me? I love it. I have not been there in ages and would LOVE to go back and have a nice steak there again! Food is so delicious!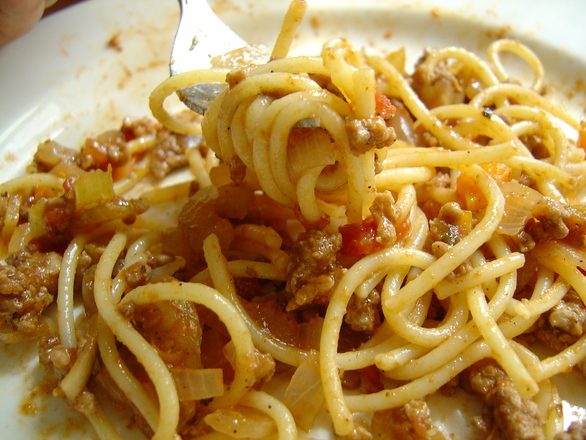 5.The Old Spaghetti Factory. This place is so fun to visit and eat at. Family-friendly and the spaghetti is SO delicious! I need to go back there soon!
It is fun to get out of the house and go to a restaurant to eat. We don't get to go to town very often, so when we do, we make it fun and memorable with a nice shopping trip and then a yummy meal at a restaurant.
What Is Your Favorite Restaurant To Visit?