After a long, cold winter, everyone is ready to get outside and play! That is, except for my 10-year-old. This boy of mine is a complete gamer and loves playing Minecraft ALL day long IF I allow it.. sigh.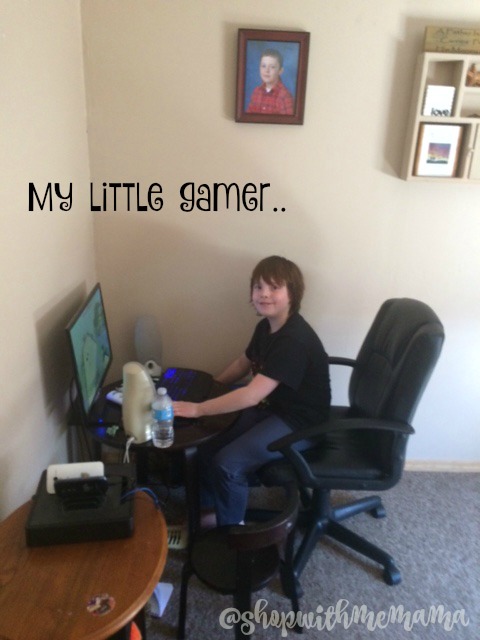 5 Tips To Get Your Kids Outside
Getting him outside to play and get his wiggles out is HARD. Since we moved recently from Washington State to Idaho, we have more property to play on and we live out in the country, away from EVERYTHING. So, my oldest will go outside more because there is more space to play! But, it is few and far between, gah.
Baby Steps…
I realized that when I am present and go outside with my kids, my oldest is more interested in following and coming outside to play, too. So, I have been doing that more lately. It has been so nice for me and great for our spirits!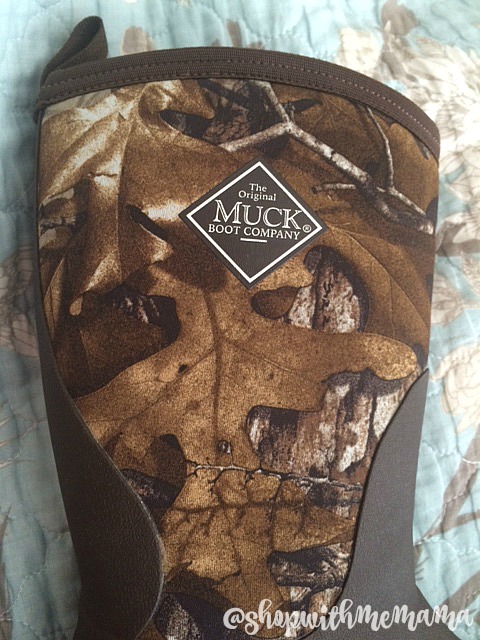 My oldest only had one pair of shoes that he was comfortable wearing outside, but they are also his school shoes! So, it was always a fight with him. Thankfully, we were sent a pair of awesome waterproof boots from Muck!
The Original Muck Boot Company is a premium outdoor footwear brand that delivers 100% waterproof quality and comfort shoes! My son received a pair of the Muck Kid's Rugged II boots in Camo. These are so awesome, and durable and my son loves them! Now my son is more interested in going outdoors and exploring our new surroundings at our new home. So happy about that!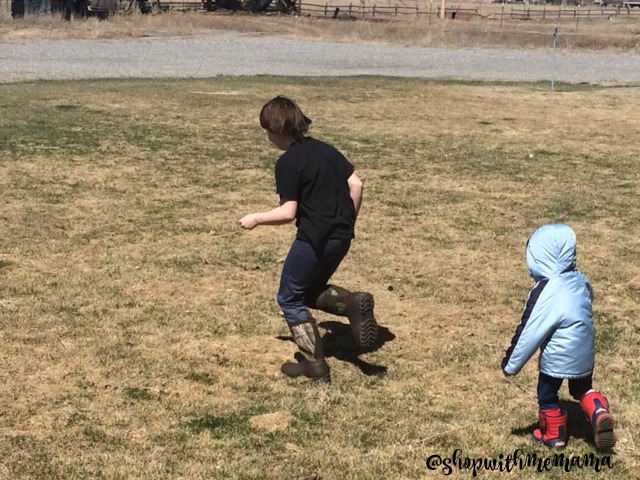 There's one thing you know spring will throw at you – mud! From snowmelt to season rainstorms, there are messes everywhere! My son's new boots are perfect for stomping around outside!
New for spring 2016, The Muckster II is one of Muck's most versatile styles. Easy to slip on and kick off quickly, these 100% waterproof shoes are available in both ankle and low height – for men, women, and kids.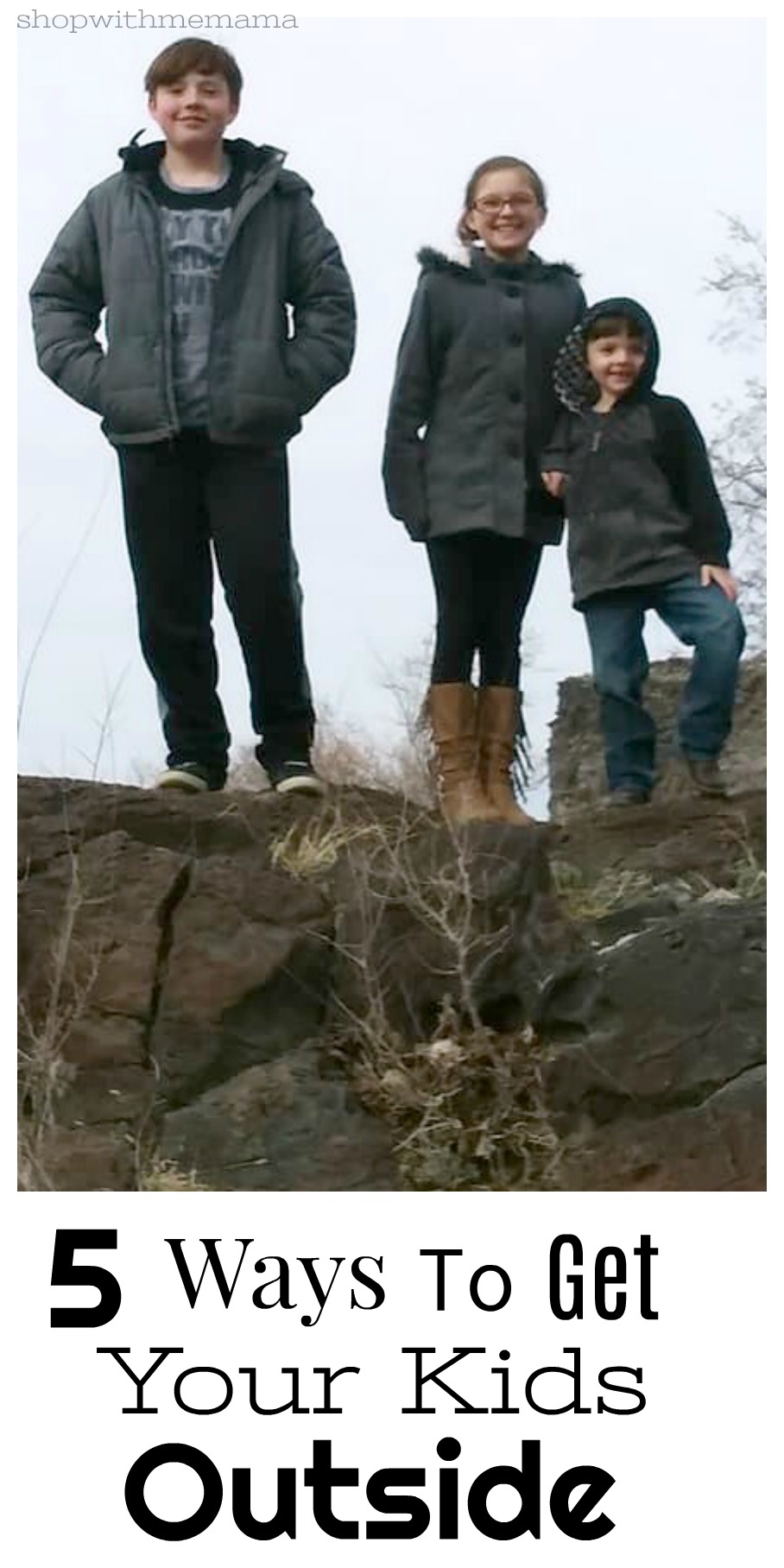 The breathable air mesh lining makes them warm enough for cool, rainy days but not too hot when the sun comes out. A new sole and updated styling give this shoe more stability on wet surfaces, perfect for wearing around camp!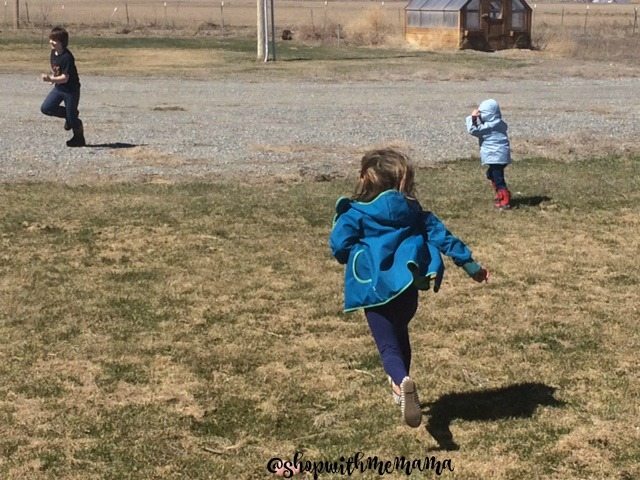 I have included some tips on how to get your kids outside this spring and play. These tips have worked for me so far, so wanted to share them with you.
5 Tips To Get Your Kids Outside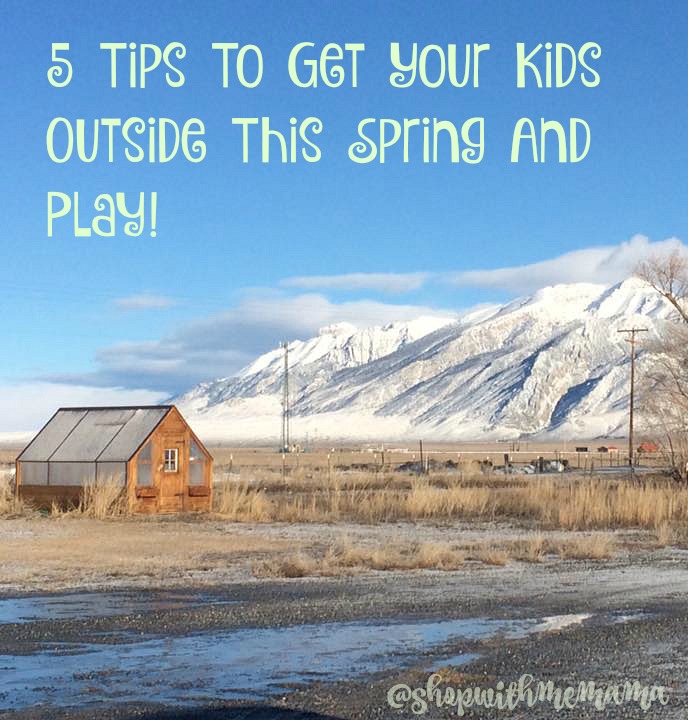 5 Tips To Get Your Kids Outside This Spring And Play!
*Have a water balloon or water gunfight! We did this a few days ago when it was warm outside and we had a BLAST!!!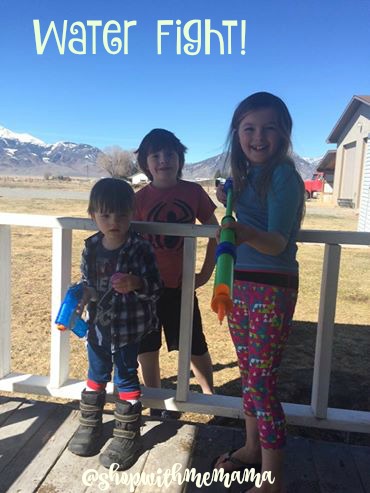 *Have a picnic! I made my kids a picnic and we all sat outside on our front porch and enjoyed our lunch together! Such a fun time and a gorgeous day!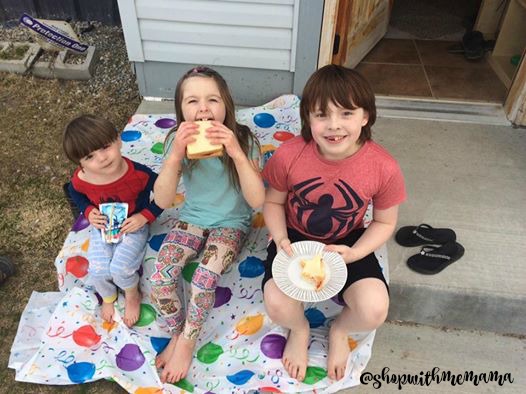 *Play on a playground or at your house. Create a fun obstacle course for your kids and join in on the fun!!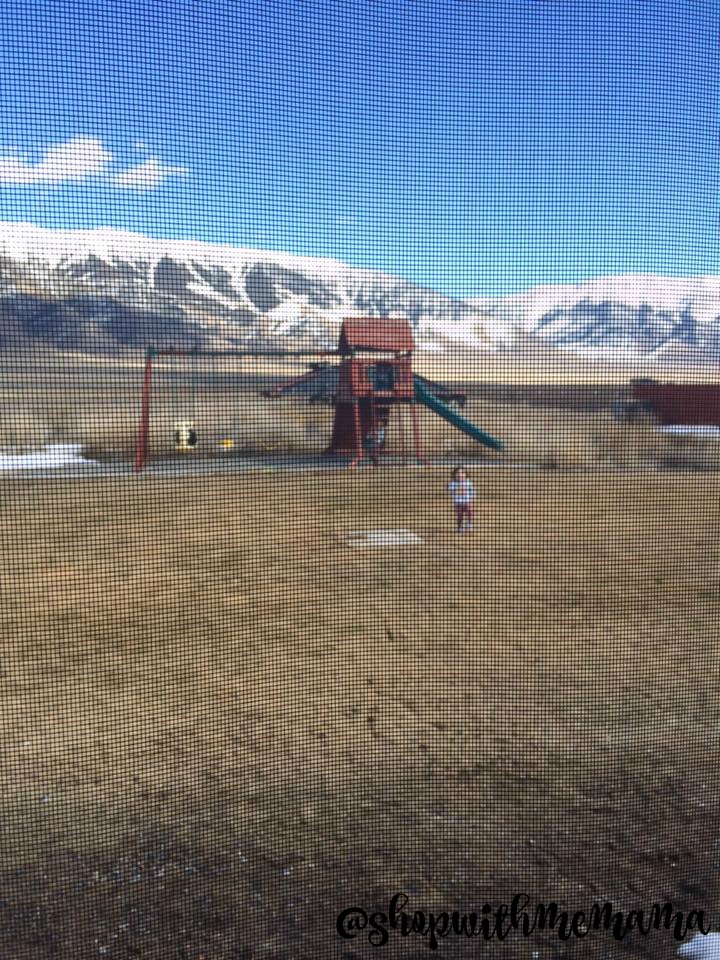 *Play with outdoor toys! Oh, what fun a go-cart is!!! If you don't have a go-cart, ride bikes!!!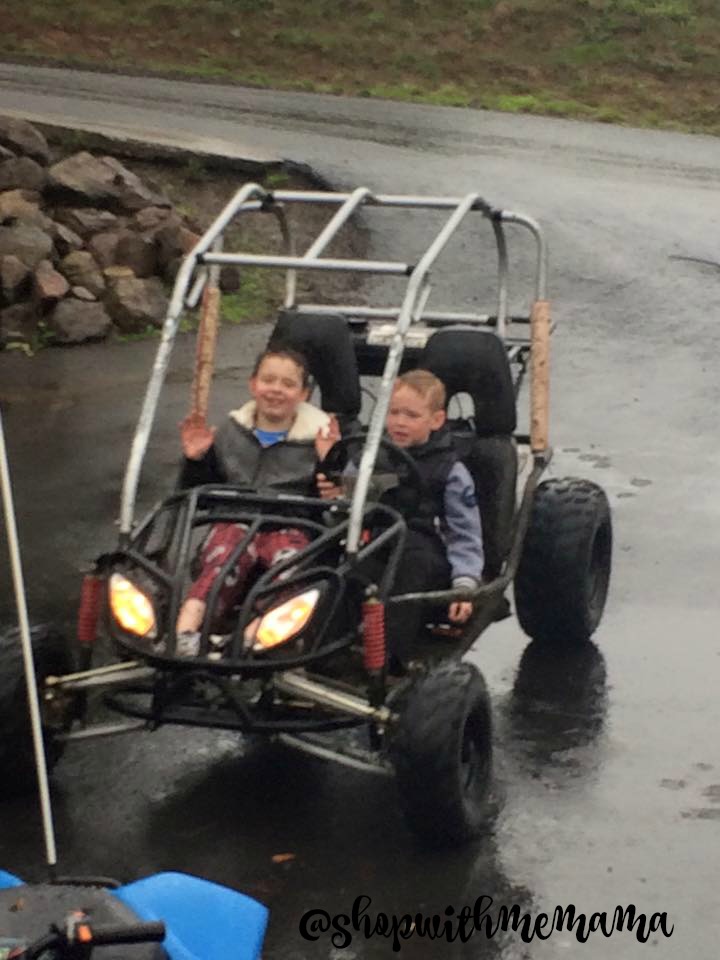 *If it is warm outside, make a little oasis with a fun kiddy pool! Even my older kids LOVE to play in the water, especially a pool, any kind of pool, big or small! This gets my kids outside, EVERY TIME!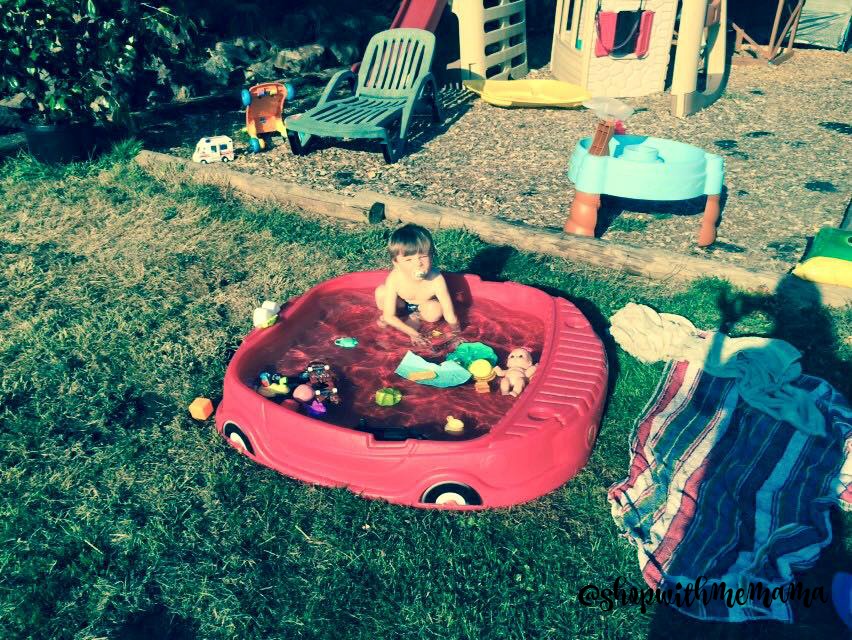 We are all loving our new home and the great outdoors! There is nothing around us for miles and we have so much privacy and land! We love it 🙂 More adventures await us!! We are going on a pirate treasure hunt next!!
Buy
You can purchase boots from the Muck Boot Company online at http://www.muckbootcompany.com/.
How do you get your kids to go outside and play? What tips do you have to get your kids outside?