This post is all about the 5 Winter Self-Care Tips we need to be doing. Winter often leaves many of us feeling under the weather. It can make us feel sleepier, crankier, and sadder than usual. Fortunately, there are a number of things you can do to combat the winter blues. Here are five winter self-care tips to keep in mind.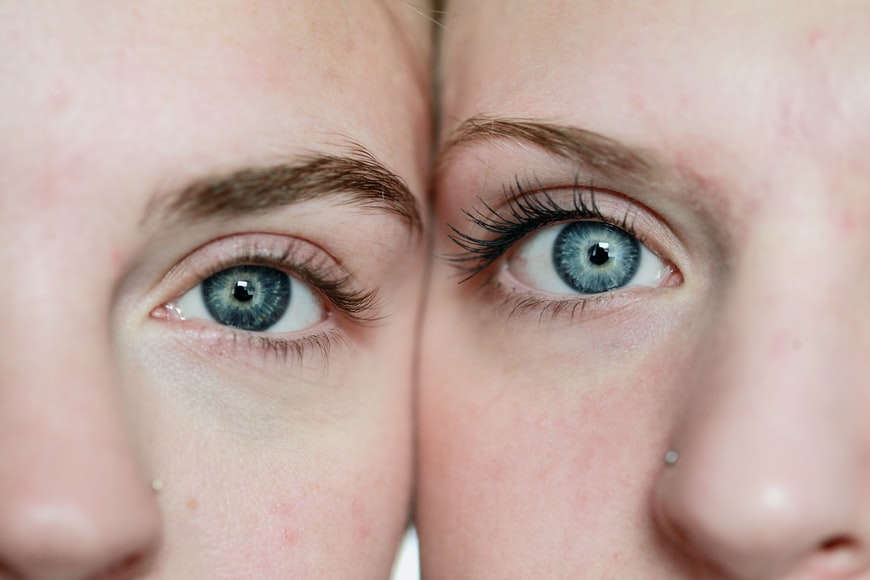 5 Winter Self-Care Tips
Take a Cozy Mental Health Day
Allow yourself to take a mental health day and give in to some of your favorite comforts. Lounge around in your favorite pair of pajamas or onesies and a cozy pair of fuzzy socks or bamboo socks for women. Have some hot cocoa or warm tea in your favorite mug, and watch one of your favorite movies.
Stick to a Skincare Routine
It's more important to stick to a skincare routine in winter. Not only will it help you feel beautiful and confident, but the harsh winter temperatures and dry air can wreak havoc on your skin.

Drinking water is one of the most important winter skincare tips to keep in mind. Most of us don't drink enough water in winter, but it's vital to our skin. It can leave your skin looking plumper and aids in moisture. Also, be sure to exfoliate and use a good moisturizer after showering.
Try Aromatherapy for a Mood Boost
Using the right essential oils or scented candles can help you beat the winter blues. The right scents can act as huge mood boosters. Lavender oil is known to help relieve stress and make us calmer. Citrus scents have been found to boost our energy and improve our mood.
Take your own favorite scents into consideration. If you love the smell of sugar cookies or autumn leaves, you might choose to burn candles in these scenes. Want to be reminded of summer? Try mixing a few drops of lemon essential oil with coconut oil.
Follow a Healthy Diet
Ever feel like you don't want to do anything but eat and sleep in winter? Well, there may be a reason. Research has found that following a "junk food diet", consisting of highly processed and sugary foods, can leave us feeling more tired and sluggish. The problem with winter is many of us fall off our healthy diets and instead opt for junk food.

Following a well-balanced diet consisting of whole grains, lean proteins, fruits, and vegetables even during those cold winter months can help us combat fatigue.
Be sure to include plenty of foods rich in omega-3 fatty acids in your diet, such as salmon and walnuts. Foods rich in omega-3s have been linked to reduced levels of depression and may even aid in managing bipolar disorder and postpartum depression.
Go Outside and Exercise
It might not sound like fun during the cold months of winter, but going outside and exercising can be a good way to beat the winter blues.
Even if you're just taking a stroll around the block, it can get your endorphins pumping, which can promote better moods. Spending time in nature can also help relieve stress, so you can reap this benefit, too.

Be sure to check out any winter weather advisories if you do decide to spend time outdoors this winter. Dress properly, wear gloves and hats if necessary, and stay indoors if potential frostbite advisories are in place. If it's not possible to exercise outdoors, consider joining a gym or trying an at-home indoor workout like Zumba instead.
These are just five winter self-care tips that can help you feel happier and more rejuvenated this winter. From wearing comfy socks and lighting scented candles to exercising and eating right, you can beat the winter blues.