In this post, you will find 7 Creative Ways To Use Cheddar Cheese! Who doesn't LOVE cheddar cheese??! Cheddar cheese can be more than just a sandwich filling. This hard cheese is incredibly versatile and can be used in all kinds of dishes.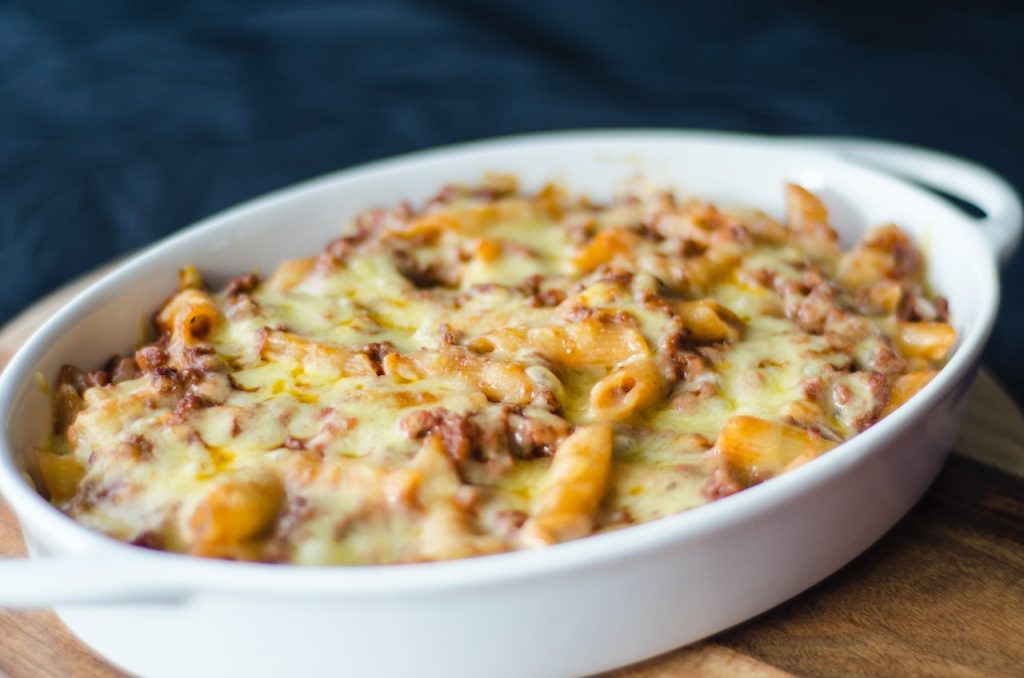 7 Creative Ways To Use Cheddar Cheese
Below are 7 Creative Ways To Use Cheddar Cheese. Let me know if you make or have made any of them!
Cheddar bacon mashed potato
Cheddar and bacon go great with potatoes. While you can put cheddar and bacon in a baked potato, another option is to create a cheddar bacon mash. Mix in some sour cream, onions, and ground pepper for the ultimate mouthwatering mash recipe. This could be served as a meal itself or a side.
Cauliflower cheese
You can make cauliflower cheese using any cheese, however, cheddar remains the most traditional and tasty option. You can make a cheddar cheese sauce using cheddar, butter, milk, flour, salt, pepper, and a pinch of garlic.
Feel free to add a splash of mustard for an extra kick. It's worth noting that you can drizzle this cheese over many other roast vegetables too such as sprouts, broccoli, carrots, or potatoes.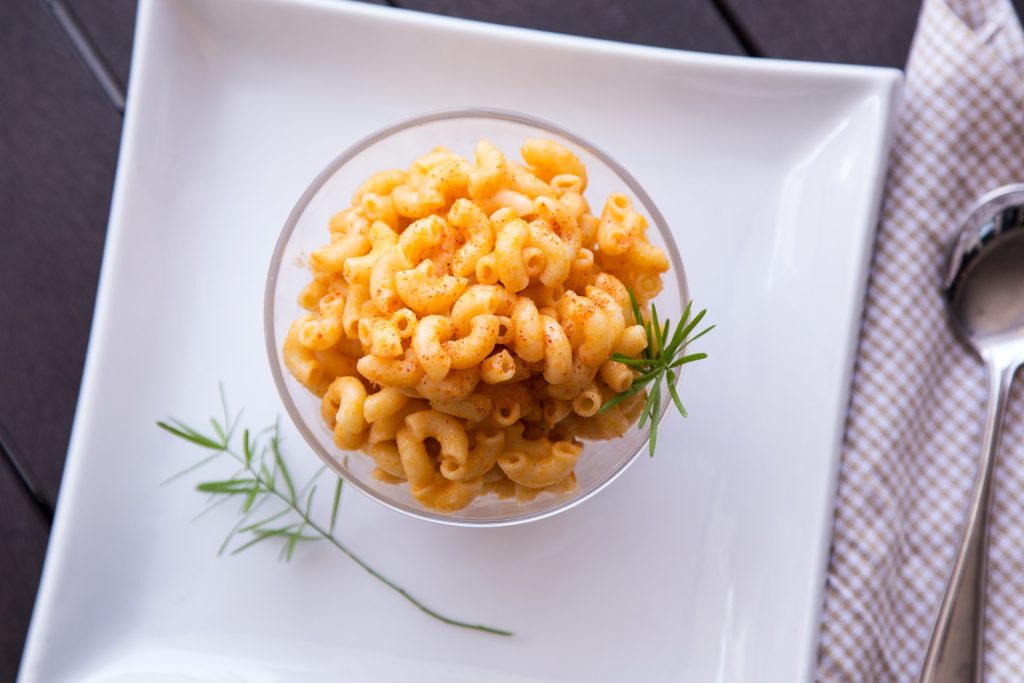 Mac and cheddar cheese
Some people like to use gruyere or parmesan for mac and cheese. However, the sharpness of cheddar makes it one of the most flavorsome options. You can use a similar sauce here as the one used on cauliflower cheese.
Of course, you can also throw extra ingredients into your mac and cheese such as shredded chicken, bacon bits, broccoli, spicy peppers, cauliflower, or breadcrumbs.
Broccoli cheddar soup
Cheddar can also be used in various soups to add a salty creaminess. A broccoli cheddar soup could be a great option for using up some leftover broccoli in your fridge.
This wintry soup contains broccoli, carrots, cheddar, cream, and vegetable stock. You can also add paprika, onion, garlic, and pepper to give it more of a kick. This soup is also perfect for dipping bread into.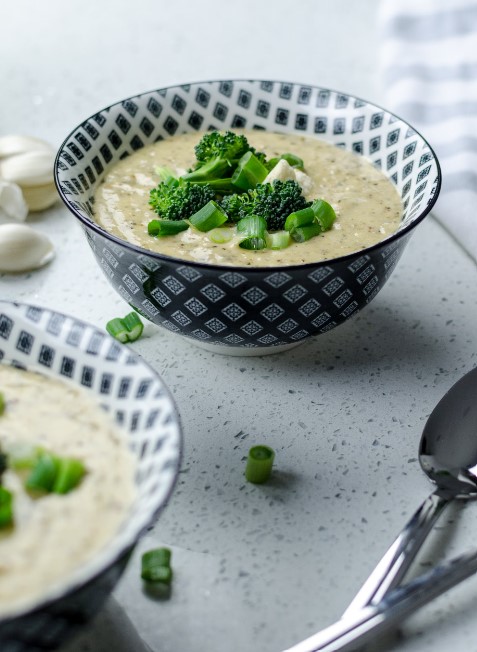 Cheese stuffed croissants
Croissants aren't just for sweet fillings like jam. Cheese stuffed croissants can be a delicious savory breakfast or lunch snack and are my personal favorite to make! My family LOVES them!
To create the perfect filling, try mixing cream cheese, cheddar, and green onion. You can also add a sprinkle of garlic powder to the mix or even add other ingredients like ham or bacon.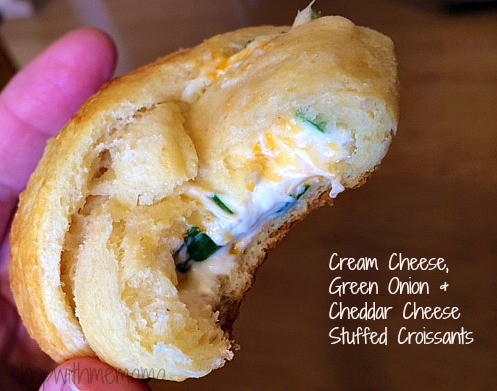 Hawaiian pizza
The traditional cheese for pizza is mozzarella. However, you can use other cheeses too. In fact, when it comes to Hawaiian pizza, cheddar can actually work better than mozzarella.
The sharpness of cheddar really goes well with the tanginess of pineapple. Cheddar does not melt as well as mozzarella, so you may want to use a combo of cheddar and mozzarella so that the cheese topping has the right consistency.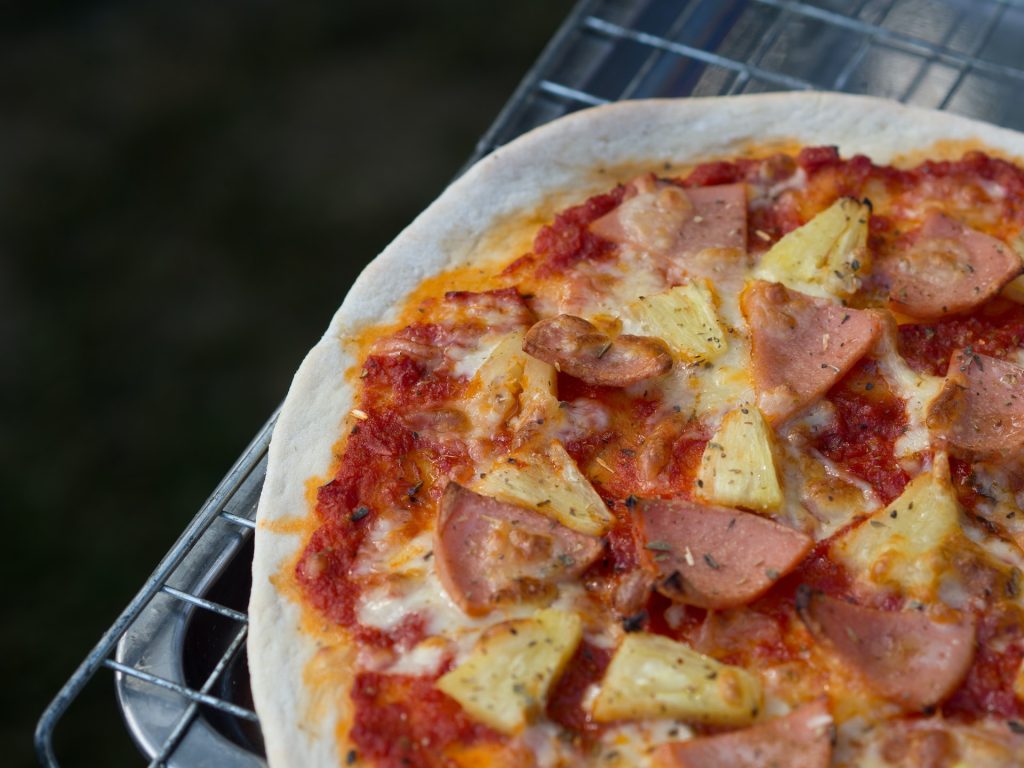 Cheddar cheese fudge
Fudge is typically made using milk and butter. But you can also make fudge using cheddar cheese. Using cheese can give your fudge a cheesecake taste and texture.
By adding sugar and cocoa powder, you can disguise the saltiness of the cheese. Check out this cheddar cheese fudge recipe for more information on how to make it.
In this post, we have explored seven creative ways to use cheddar cheese that will take your culinary skills to the next level. From mac and cheese to cheddar cheese fudge, cheddar cheese is an ingredient that can be used in many dishes!
Whether you're a beginner or an experienced cook, these recipes are easy to follow and will leave your taste buds wanting more. So, next time you're in the kitchen, don't forget to add some cheddar cheese to your dish and enjoy the delicious flavors it brings!
Have you ever made any of the recipes above? Do you have one you love and want to share? Let me know in the comments below!