Lunch breaks are essential to our day, allowing us to recharge for the afternoon ahead. Instead of resorting to the same old takeout meals, why not explore some delectable recipe ideas that are easy to prepare and will elevate your lunchtime experience? In this article, we will dive into seven mouthwatering lunch break recipes to save you time and money.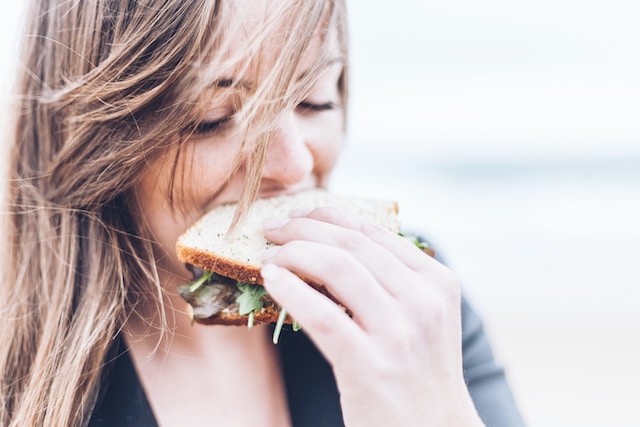 7 Lunch Break Recipes to Save Time and Money
Quick and Easy Salad Options
Let's start with refreshing salads. A classic Greek salad with tangy feta cheese, briny olives, and crisp cucumbers will transport your taste buds to the Mediterranean coast.
Alternatively, a fresh spinach salad adorned with juicy strawberries and crunchy walnuts is a delightful combination of flavors and textures.
Plain Yogurt Creations
If you want a versatile canvas for creating delightful lunchtime treats, opt for a plain yogurt. Assemble a mouthwatering yogurt parfait by layering creamy yogurt with crunchy granola and juicy berries. Alternatively, prepare a tangy cucumber and dill yogurt sauce as a delectable dip for your favorite vegetables.
Hearty Sandwiches and Wraps
Elevate your lunch with hearty sandwiches and wraps that pack a punch. Try a grilled chicken avocado sandwich on wholesome whole-grain bread, combining creamy and perfectly grilled chicken. Prepare a colorful wrap filled with smooth hummus and an array of fresh vegetables for a veggie-packed option.
Tasteful Soup Choices
Warm your soul with nourishing soups that provide comfort and sustenance. A velvety cream of tomato basil soup accompanied by a side of garlic bread is a classic choice. Alternatively, savor the earthy goodness of a hearty lentil soup with a hint of lemon and aromatic herbs.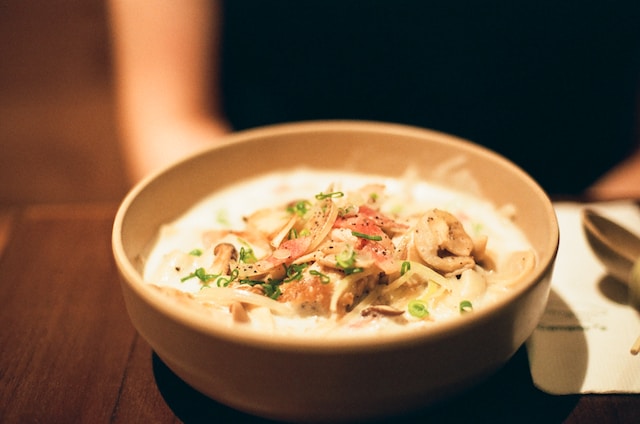 Flavorful Pasta and Grain Bowls
Pasta and grain bowls offer endless possibilities for lunchtime satisfaction. A pesto pasta salad featuring sweet cherry tomatoes and creamy mozzarella will transport you to an Italian trattoria.
Alternatively, opt for a wholesome quinoa bowl topped with a medley of roasted vegetables and drizzled with tantalizing tahini dressing.
Refreshing Beverage Ideas
Stay hydrated and invigorated during your lunch break with refreshing beverages. Infuse your water with slices of fresh fruits like lemon, cucumber, or berries for a burst of flavor. For a delightful pick-me-up, savor iced green tea infused with a hint of honey and zesty lemon.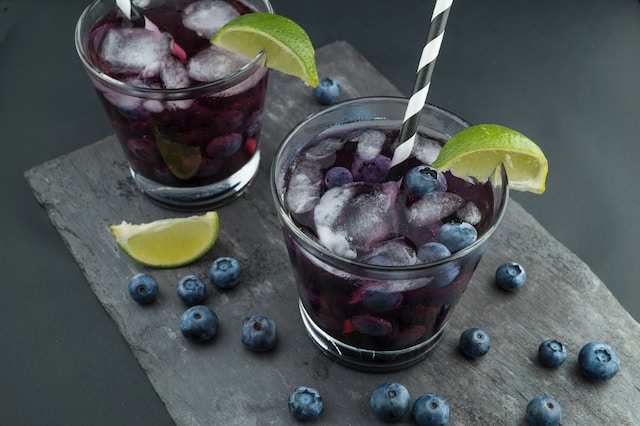 With these seven recipe ideas, your lunch break will become a moment to savor and enjoy. Say goodbye to mundane meals and enjoy preparing nutritious and delicious dishes throughout the day. You'll experience a renewed sense of productivity and well-being in the afternoon.
I hope you enjoyed this post about 7 Lunch Break Recipes to Save Time and Money. What types of lunches do you enjoy making and eating? Let me know in the comments below! Bon appétit!