Our last shower head was a joke. We have two in our shower and one of them is okay, but the other one is so ridiculous. Hardly no water comes out and when it does, it spurts out.
Since receiving the Aroma Sense Luxury Shower Head I am convinced I spent half my life showering wrong. This is amazing and I will tell you why..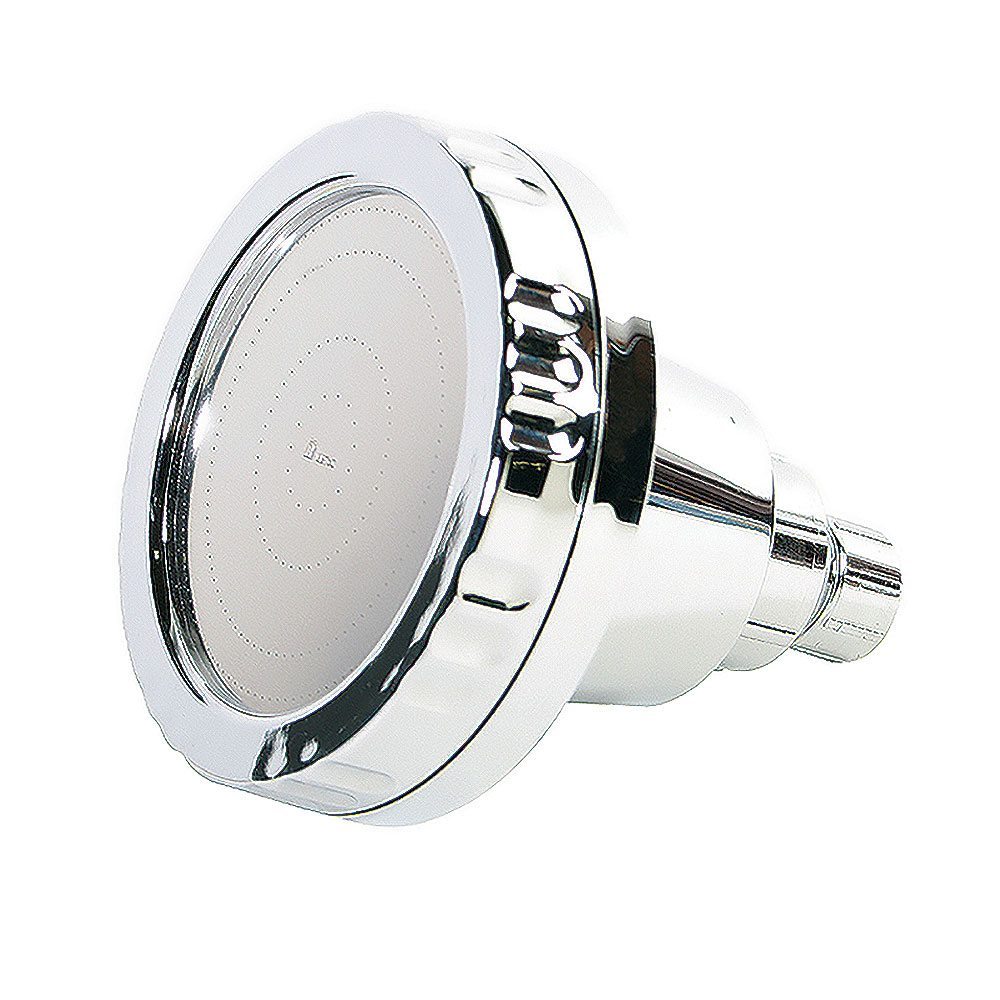 This is a luxury shower head that is so good for your hair and skin (and your water bill, if you have one). It is so simple to install (no tools required) and once it is installed, you can use it right away, which I did! This is larger than most shower heads I have used, so that was nice.
Once the shower was on, I could immediately see what I had been missing out on, LOTS of water streaming out! The water that comes out is filtered. It has vitamin c in it and you get chlorine-free water. Plus, this nifty shower head helps you save water in return, saving you money.
You can also enjoy the aromatherapy effects from this shower head because it has a cartridge inside of it. That is where the vitamin c and aromatherapy comes from. That too, is super easy to change out because all you do is unscrew the top portion of the shower head and replace the cartridge. The cartridge can last up to 45 days (for the handheld model) & 90 days (for the wall mounted model) depending on usage.
Now, at first I did not smell the scent of my cartridge. I think they said it takes about two showers to start smelling it. But, if you want to make it a stronger scent, you simply take the cartridge out, use a tack and poke a tiny hole at the top of the cartridge and put it back into the shower head. I have not done this, but they say you can do this if you want it to smell more stronger.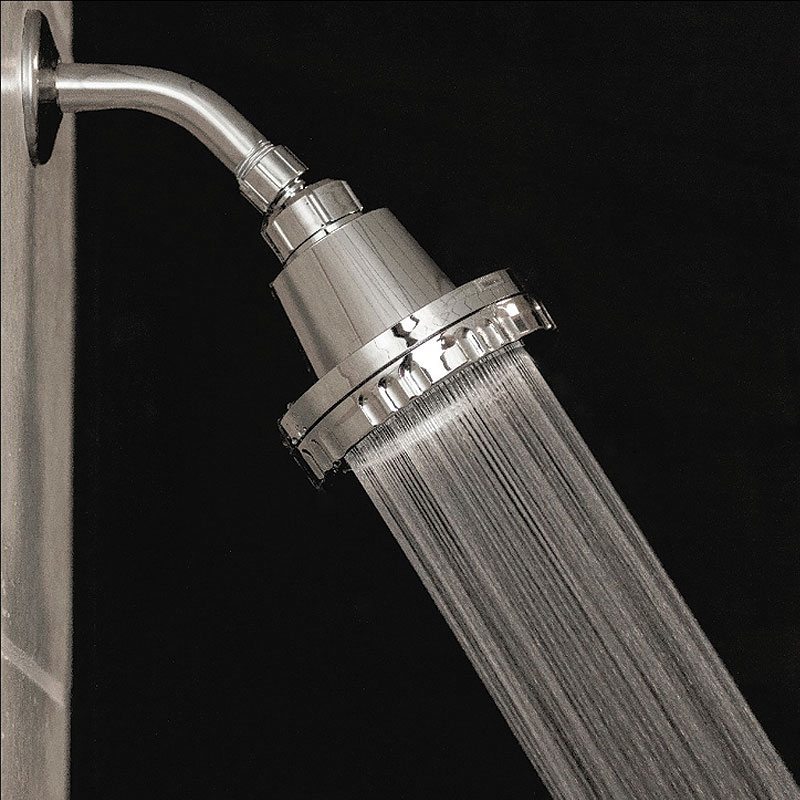 I love all the water that comes out of this shower head. It is so nice feeling on my skin and I am just thrilled with how my skin is feeling from using this. I highly recommend buying this!
Buy
You can purchase the Aroma Sense Shower Head online at https://aromasenseusa.com/. The wall mount shower head retails for $79.99, the hand-held shower heads retail for $74.99 and $69.99 for the medium hand held shower head. The vitamin c cartridges retail for $24.99 each.