*Product received. Opinions are my own.
I love it when I find a really good deal! I am always on the lookout for those deals! Shopping online is one of my favorite things to do. It is easy and I get to shop from my home.
Recently I decided to shop online at Chadwicks of Boston. Now I have never shopped there  before and was surprised to see so many fun, chic and affordable fashions! I had to browse a bit before I found some things, because there were SO many things to choose from and really, I liked a lot of them!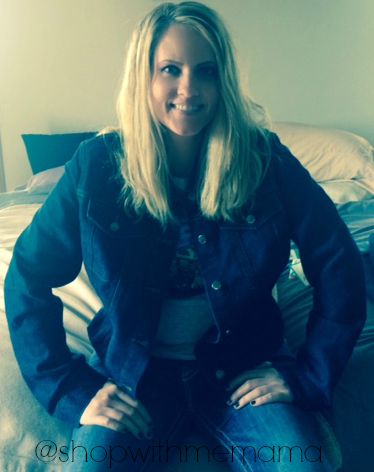 I did not have a jean jacket and really wanted one. It is something that I should have owned by now because you can wear the jean jacket with anything. So, I bought one of those. Next, I searched for a good pair of comfy jeans.
I received the Versatile Jean Jacket and the Sublime Comfort Denim Straight Leg Pull On Jeans. The jacket I probably should have ordered in a size smaller because the shoulders look a bit big on my frame. Hopefully when I wash it, it will shrink up a bit, though I doubt it because it is cotton and spandex blend. But for the most part, the jean jacket is cute and very comfy feeling. I can wear this denim jacket with dresses, jeans and anything in between! This jean jacket retails for $29.99.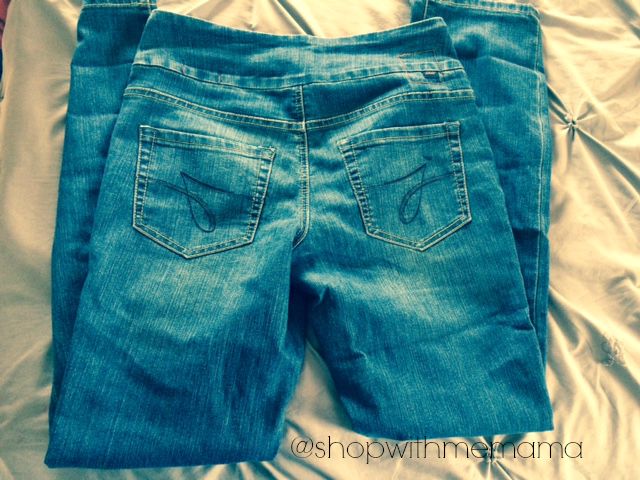 The Sublime Comfort Straight Leg Pull On Jeans reminded me of maternity jeans, with all the comfort of them! I was right, they do look a bit like maternity jeans but they are SO comfy! Perfect for lounging around my home, or when I work from the computer. I look put together when I wear them at home and I wear a cute tee-shirt with them! They don't ride down and stay put when I bend and move, which I love. They have cute pockets on the back and look good on my bum 🙂 These jeans retail for $59.50.
Buy
You can purchase both the above stylish clothes by visiting Chadwicks of Boston online!
Do You Like The Jeans and Jacket I Chose?