To succeed in any new job you will need to have the experience, personality traits, and skills. It is important to do your research and know all about the job you are applying for and what they expect from you. Time for a career change!
Time For A Career Change
It is important to show that you are independent and forward-thinking, as in the workplace there is no place for those who willingly hide behind others. This blog post will delve into the leadership competencies which are generally sought after and what you will need to have or develop if you want to flourish in the future and have a successful change of career.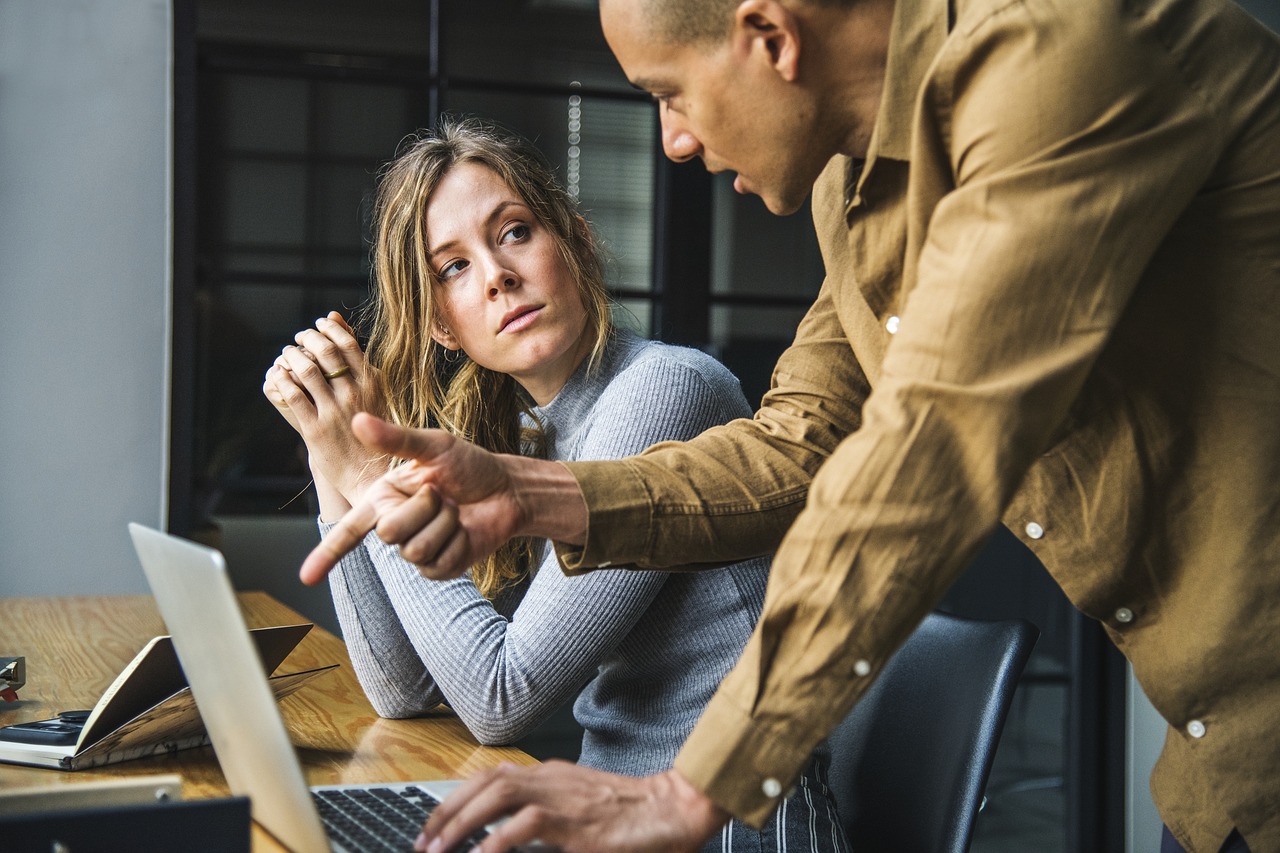 If you want to be a leader then you will need to have a creative flair and an eye for innovation. Being innovative is one way to move forward and develop yourself as a person and your business. No one has ever achieved anything by staying behind the trends; you need to be ahead of them!
You need to react to any changes in the business environment and find a unique and original way to respond. Constantly thinking of new products, new approaches, and new marketing strategies are the key to success. A recent example of this is the successful utilization of social media dominance as a marketing tool.
Other leadership competencies which you will need to demonstrate, is the ability to tackle problems in a timely manner. You will need to have more than one solution for every incident that arises. You will also need to be flexible when it comes to dealing with employees and your colleagues as each person is individual and the ways in which you communicate with them and bring the best out of them will differ.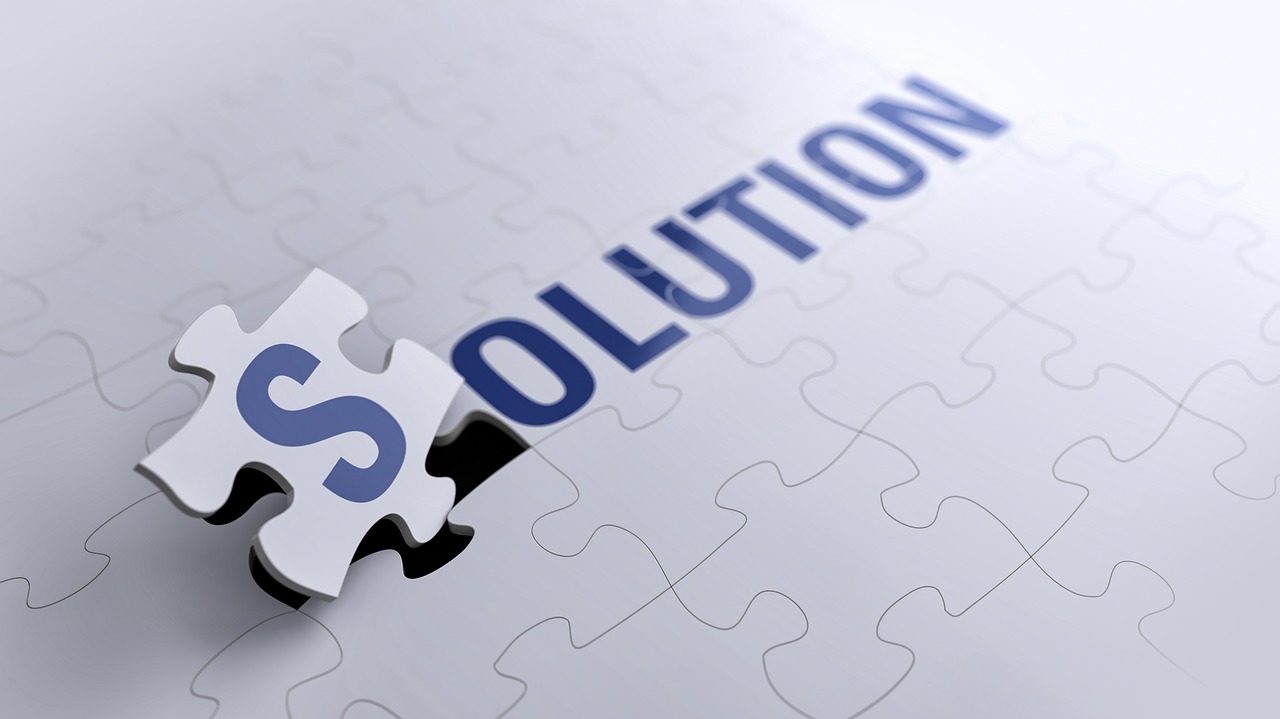 You need to be a self-motivator too. If you need a qualification, it is up to you to research the options out there and determine the best one for you. For example, you can read up on the difference between MSN and DNP if you wish to move into a healthcare environment. Don't expect someone to hold your hand and guide you through the qualifications needed.
Staying on the subject of your colleagues, you will need to effectively instill on them your motives, your views, and your goals. They all need to be in tune with your thoughts and your way of thinking. You must be a successful communicator in order to get them to produce what you want.
You also need to have a calming influence on them while maintaining authority and displaying an urgency for high quality and timely work. This is a difficult balance to find but it is one of the most important leadership competencies as it reaps mass rewards.
These are just a few, but the main, of the leadership competencies you should seek to attain and perfect if you want to succeed, continue to flourish, and secure a new job. Time For A Career Change! Are you ready?