Congrats to Jennifer J
*Product was received. Opinions are mine.
When you have a little one, it is important to let them just play. I try not to interrupt when my little boy is playing by himself as it helps him learn!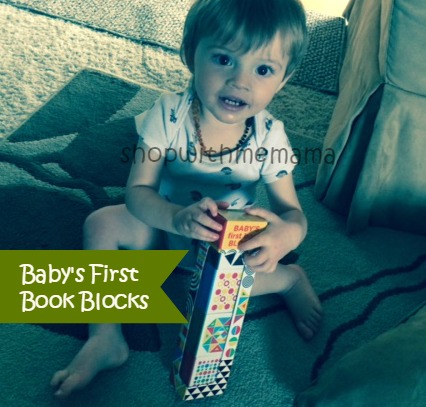 I have found that things with lots of color and patterns, tend to keep him busy over single colored items and no patterns. With Baby's First Book Blocks, my boy can sit for a good 15 minutes by himself (hey that is long for a 20 month old!) and just open and close the little block books, stacking them up, making them fall down and just looking at all of the neat colors, shapes and patterns in and on these book blocks! They are really cool.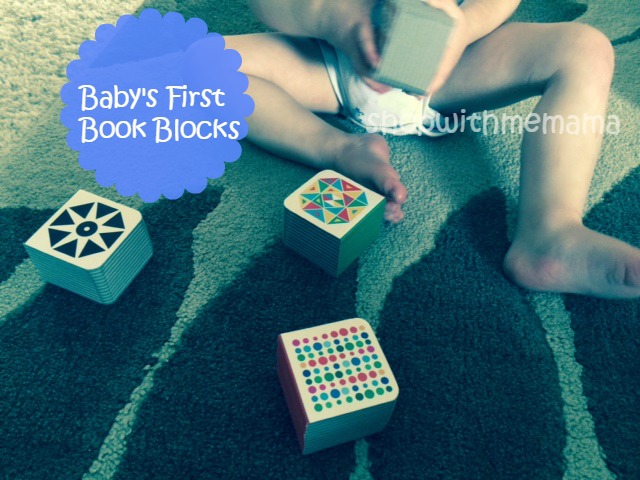 Baby's First Book Blocks is a fun series of mini board books. They are designed to help babies focus and develop their visual activity. With just a few minutes each day, looking at and exploring the shapes and colors found on and in these books, helps little ones develop their visual skills and it is also a great time for mom or dad to get down on the floor and explore with baby!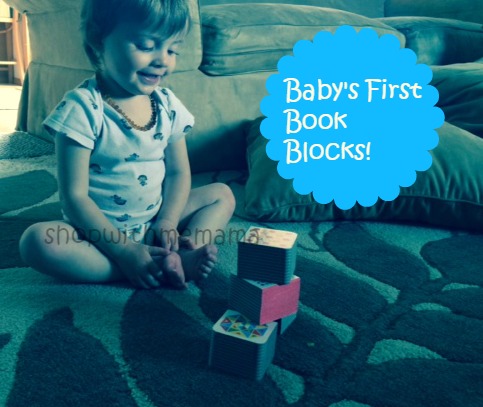 These book blocks are durable and fun to play around with. There are so many fun patterns in them and some of the patterns in the books, really put your eyes to the test! They are cool looking!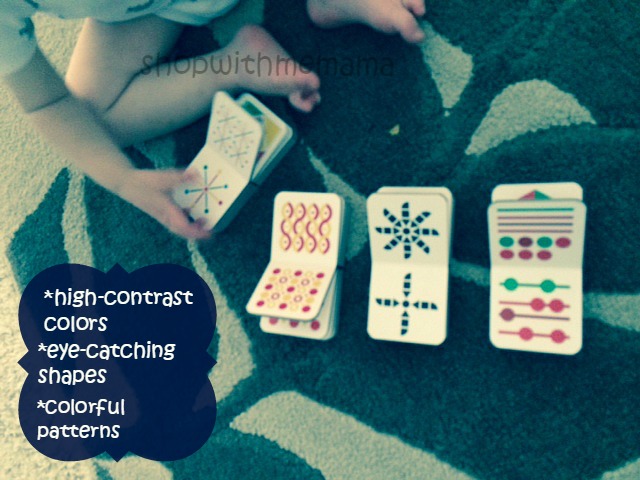 Buy
You can purchase Baby's First Book Blocks online at http://powkidsbooks.com/. They retail for $16.95 each.
Win!
One person is going to win Baby's First Book Blocks! If you win, one less present to worry about buying baby for Christmas, yay!!!
How?
Easy! Just use the RC form below! GL!