This blog post is part of a paid The Motherhood and Dreyer's blogging program. The opinions and ideas expressed here are my own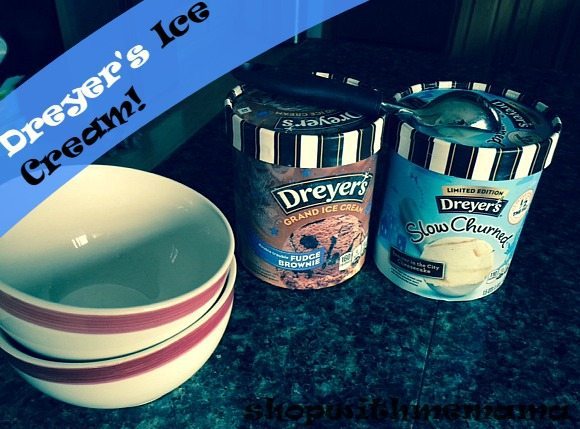 Now that my kids are back to school, I try to have some fun and yummy treats ready for them when they get off the school bus. The other day, I had Dreyer's Ice Cream waiting for them 🙂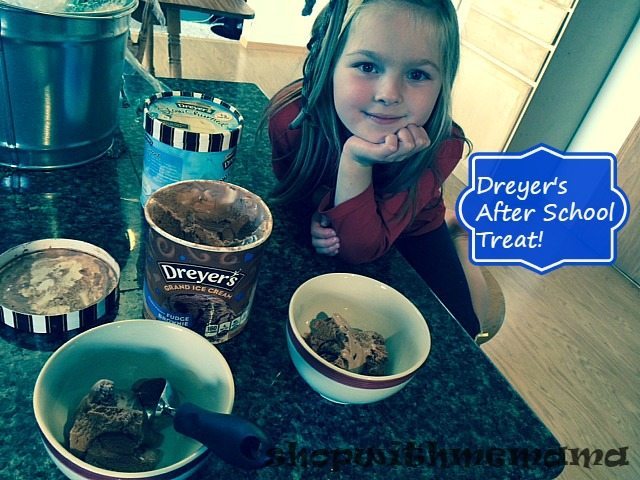 Since my kids love ice cream, having the Dreyer's Ice Cream waiting for them, was a wonderful treat! They always like to top their treat with chocolate sauce, nuts and whatever else they can find in the cupboards or fridge!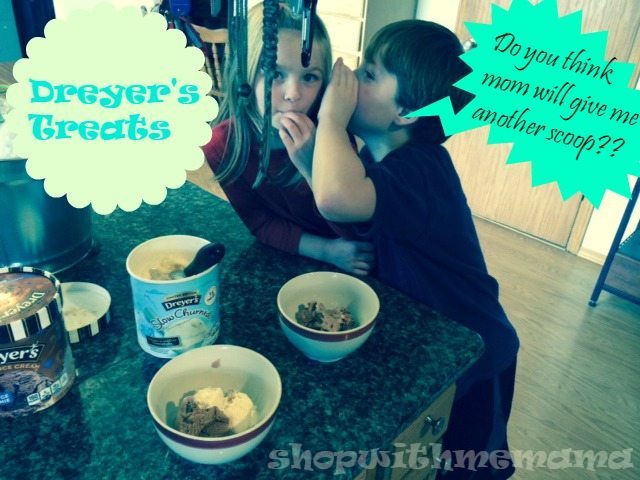 Me and the baby created a fun new treat today, and it will be available for the kids when they get off the school bus today! It is Dreyer's Cheese Cake ice cream in a cone, topped with peanut butter granola bar! It is SO good!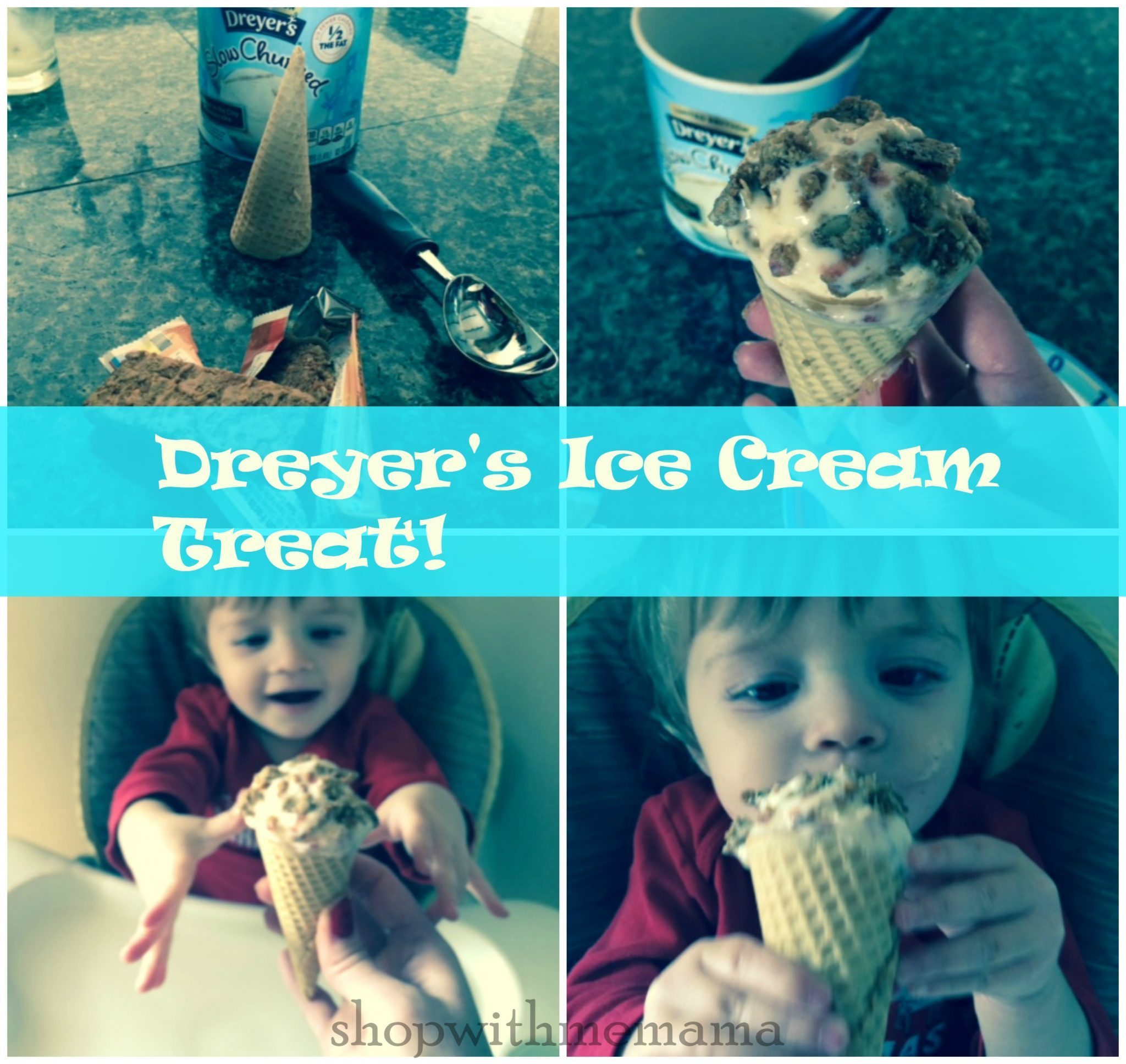 This treat is SIMPLE to make, and is such a good treat for the little ones! All you do is grab a cone, fill it with your choice of Dreyer's Ice Cream, crunch up the peanut butter granola bar and roll the ice cream cone top, into the granola. That is it! And, it is delicious!
If you are searching for some inspiration, on what ice cream treats to make with your family, you can visit Dreyers.com. They have some yummy inspirations for you to check out! If that page is not enough inspiration, then you can certainly also check out Dreyer's Pinterest page!! There, you will also find some yummy ideas!
You can connect with Dreyer's on Facebook and Pinterest!
What kinds of treats do you create with your kids?