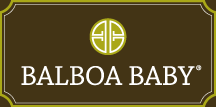 I have reviewed for Balboa Baby before and was very pleased when they asked me to review for them again. I love their products and feel they are truly quality made and perfect for any mama and little baby!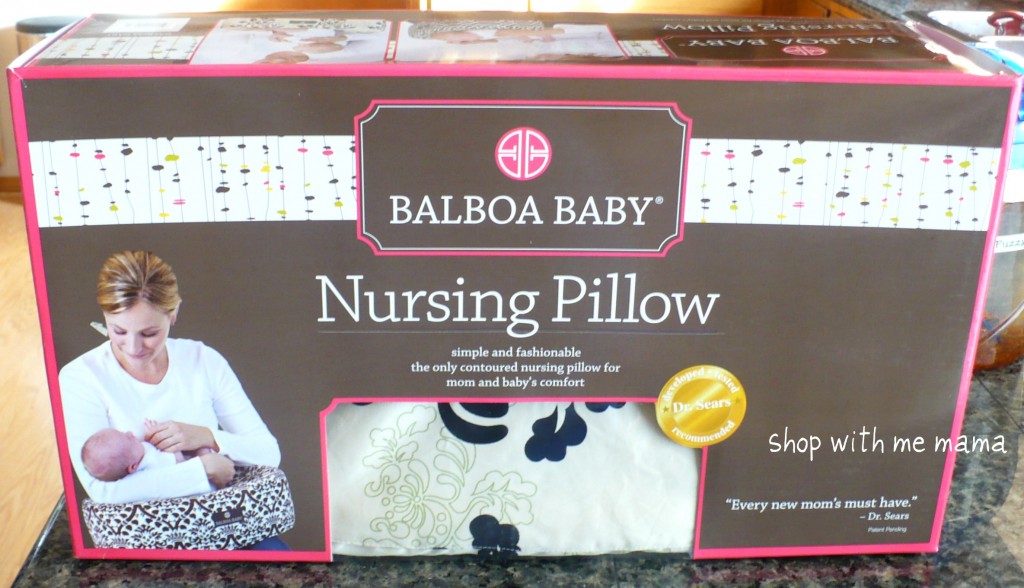 I received the Balboa Baby Nursing Pillow in the adorable Lola Pattern! Oh my, the patterns that you have to choose from are so pretty, I had a hard time, but am so happy with the pattern I chose! I love it!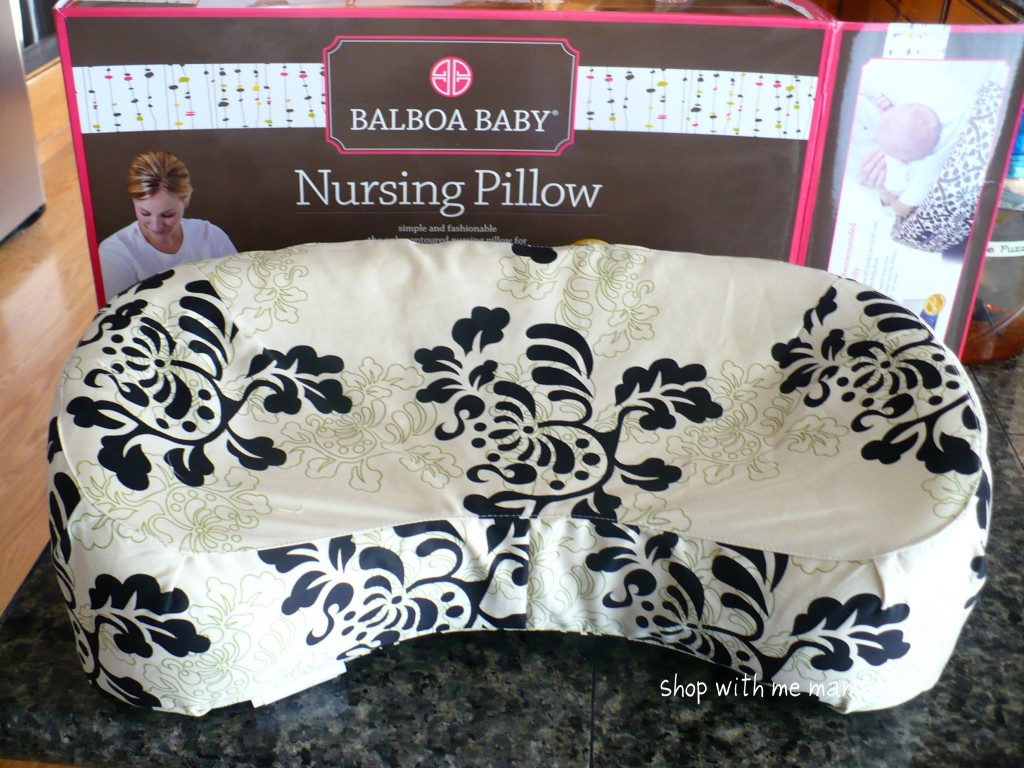 The pillow arrived so quickly! The nursing pillow is so comfy feeling and I love the form of it. It is different from the other nursing pillows I have tried (the Boppy and love it too!). It fits right in front of you and supports so well. It is soft and cushy and very comfortable around my rib cage. This pillow is the best nursing pillow I have tried as it feels very supportive. I love the little "dip" in the middle part of it, to cradle baby while they nurse, so sweet! Oh how I cannot wait until I have a newborn baby again…. please God, can it be soon?? 🙁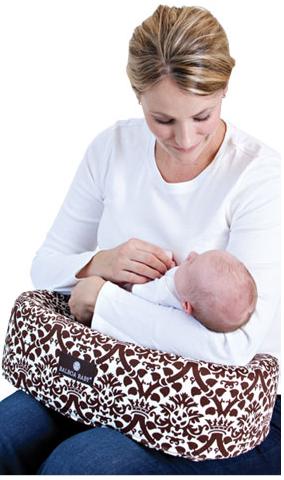 This pillow is simple, fashionable and the only contoured nursing pillow for mom and baby's comfort. This pillow was developed with lactation consultants and medical professionals. The Balboa Baby Nursing Pillow makes nursing easier and way more comfortable. I don't know about you, but when I nursed, for the first 3 weeks it was EXCRUCIATING. It hurt soooo badly, but I stuck with it and am so happy that I did. A pillow like this, would have maybe eased the stress on my back and I would have been more comfortable, so I can't wait to use this when I have a baby again. Just better be soon, I am almost fed up with my body..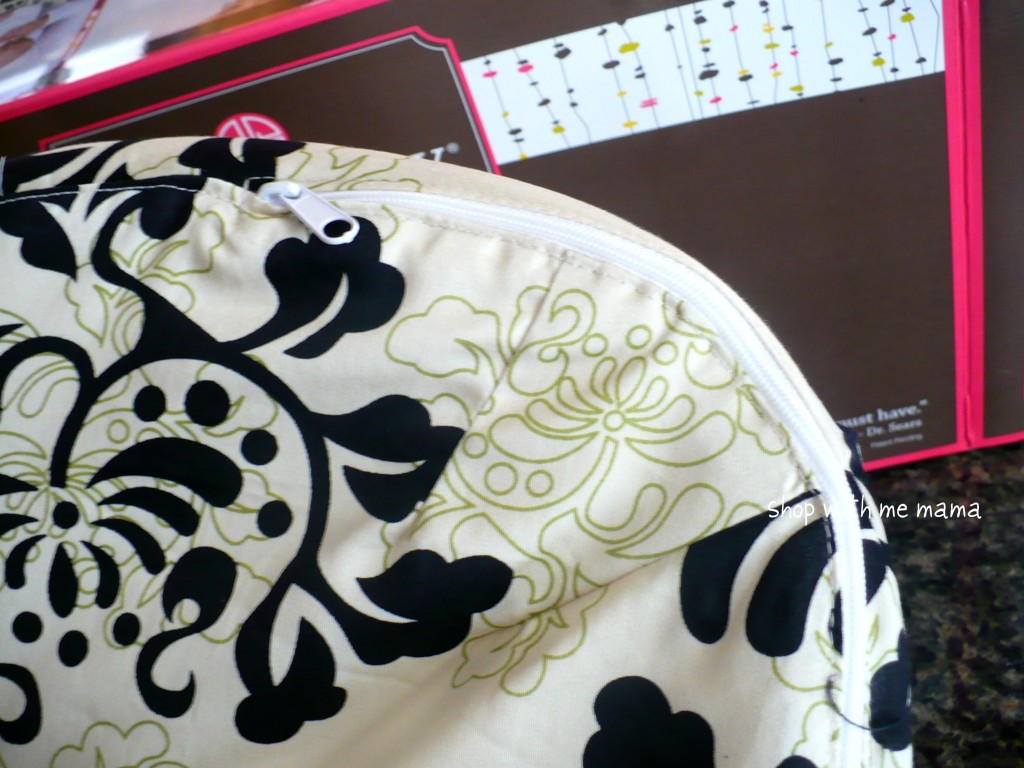 This nurse pillows supports baby and brings baby up to a comfortable level so that nursing will be more comfortable. It is at the proper level for a more relaxed feeding time. This nursing pillow also has that unique contoured design that encourages correct feeding position by naturally rolling your baby towards you. This nursing pillow also features a 100% cotton cover for easy cleaning, it comes off with the zip of a zipper, so easy to take off and clean. The pillow cover comes in really cute andfashionable prints to coordinate with your nursery!
This is a great nursing pillow and I can't wait to actually use it on a newborn baby, preferably my own!
Buy
You can purchase the Balboa Baby Nursing Pillow online at http://www.balboababy.com/
Disclosure:
I was sent product to review. These are my own honest opinions of this product, thanks!