*Sponsored. Opinions are my own.
Basic Invite allows you to instantly create a card that is truly unique. That got my attention, did it grab yours? I thought so!
Colors! Lots Of Color Choices!
At Basic Invite they allow their customers almost unlimited options of colors and instant previews online. I really like this because some site doesn't allow you to see your product before purchasing.
Once you select your design, you can change the color of each element on your card (over 180 different color options to choose from!), so you can make sure your card is exactly how you want it, down to all the little details.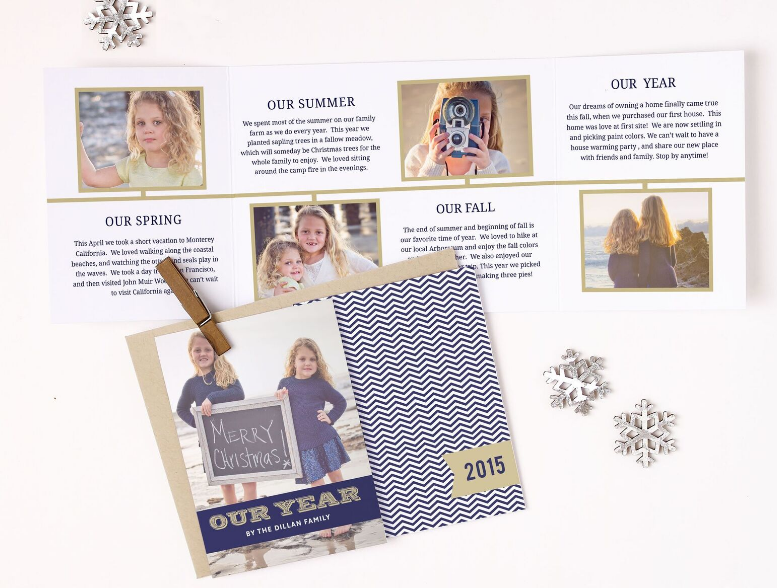 When you get your card the way you want it, you can then order a printed sample of your card/invitation so you can see exactly how it will print as well as see the quality of paper it is printed on. That way, you know EXACTLY what you will be ordering and know exactly what to expect!
There are over 40 different colors of envelopes to choose from. Basic Invite is just as colorful with their envelopes as they are with their invitations/cards! You can choose from over 40 different colors which will make your invitations/cards stand out! All of their envelopes are peel and seal, so you can quickly and easily close up those envelopes securely. I really like this because I hate licking envelopes, especially when I order a lot of them!
Holiday Cards Are Here!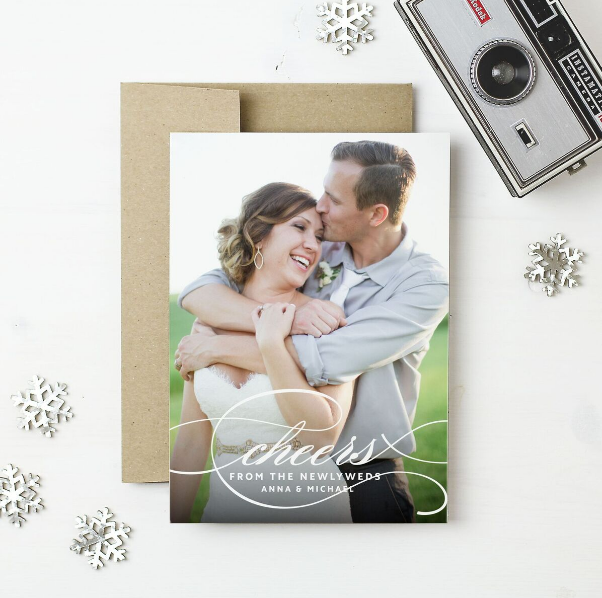 Basic Invite has more than 250 Christmas Cards, Photo Christmas Cards, and Holiday Cards to choose from. Talk about a huge selection! Each card is completely customizable. This year they introduced the new gold and silver foil to be included in their 2016 holiday line! I love their unique holiday cards, such a nice selection to choose from.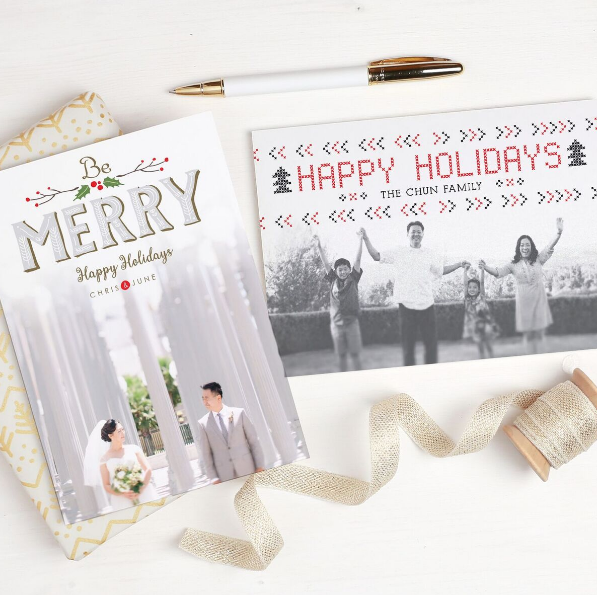 Get Addresses Quickly!
Basic Invite has an address capturing service. No more scrambling to get everyone's mailing address. This holiday season Basic Invite introduced an address capturing service. Simply share a link on Facebook, Twitter, Instagram or any other social media site, to request your friends and family's addresses. The addresses will be securely stored in your account and can then be accessed during the design process.
Basic Invite is offering it's customers free address printing on all Christmas card orders during the 2016 holiday season! Basic Invite really makes sending out all of those Christmas and holiday cards, easy! I hate writing anymore now that I am always on the computer. So having my Christmas cards already addressed to my loved ones and friends is huge for me.
Coupon Code For You!
Basic Invite is offering 30% off with coupon code: holi30 So go order your Christmas and holiday cards today! Better get started soon, Christmas will be here before you know it!
Get Social!
Connect with Basic Invite on Twitter, Facebook, Instagram and Pinterest!
What Do You Think Of Basic Invite's New Holiday Cards?