I love beauty products, everyone I know, knows that! I love beauty products so much that I wanted to share which beauty products I can't live without! Spring is here and so is my springtime makeup! I wear everything from foundation, powder, and bronzer to eyeliner, mascara, eye shadow, and lip gloss! Yep, a full face of beautiful makeup 🙂 I am a makeup/beauty junkie!
*This post includes my affiliate links.
Beauty Products I Can't Live Without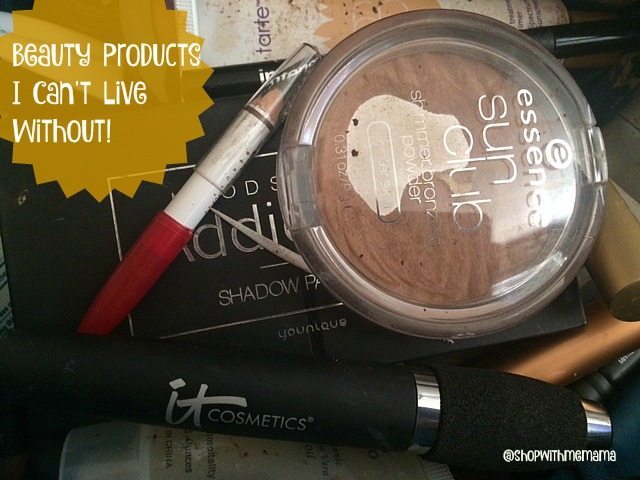 Check out which beauty products I can't live without and use every day!
Foundation: Maybelline New York Dream Pure BB Cream Skin Clearing Perfector in medium


Face Powder: Revlon PhotoReady in light/medium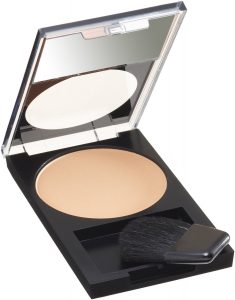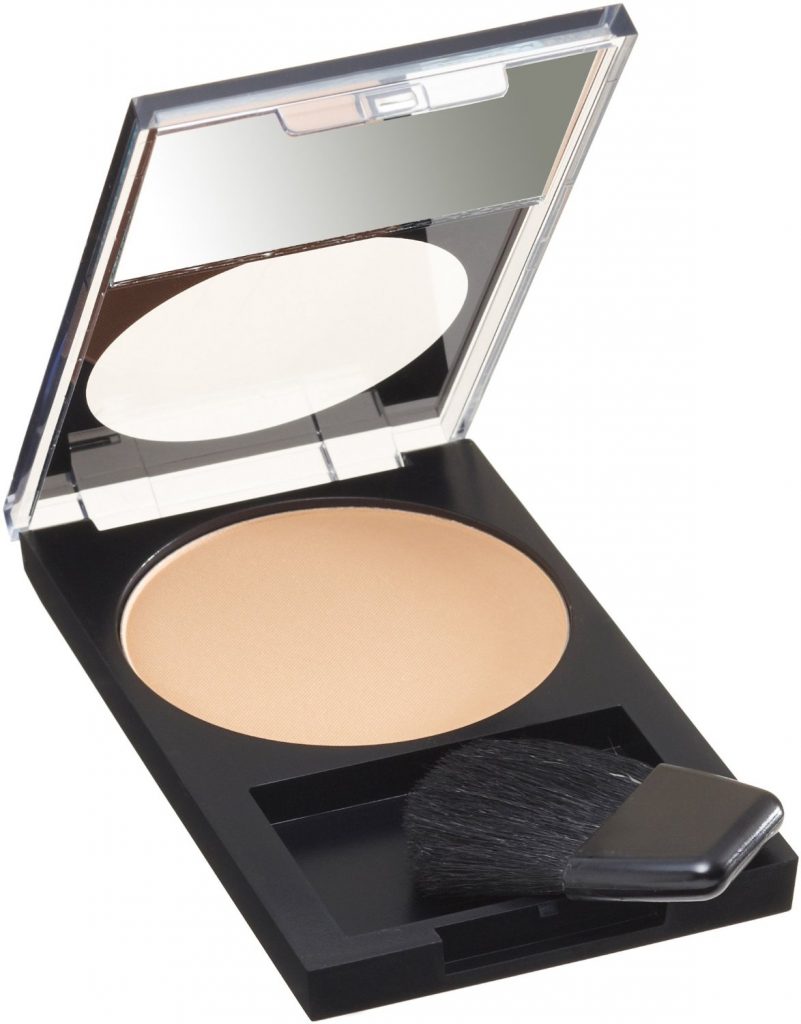 Bronzer: essence sun club shimmer bronzing powder for lighter skin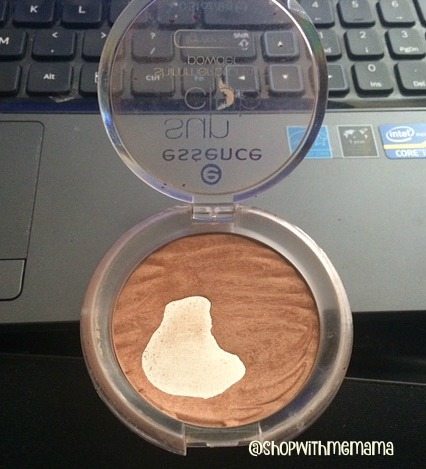 Eye Shadow: Younique Moodstruck Addiction Shadow Palette One (Review here)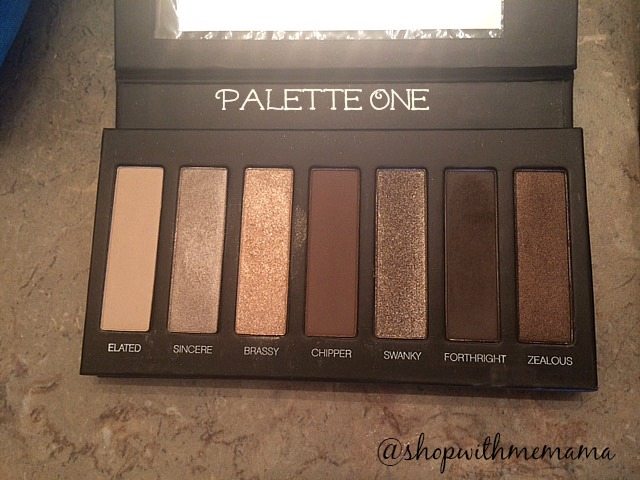 Eye Liner: Younique Moodstruck Precision Pencil Eye Liner in Perfect (Review here)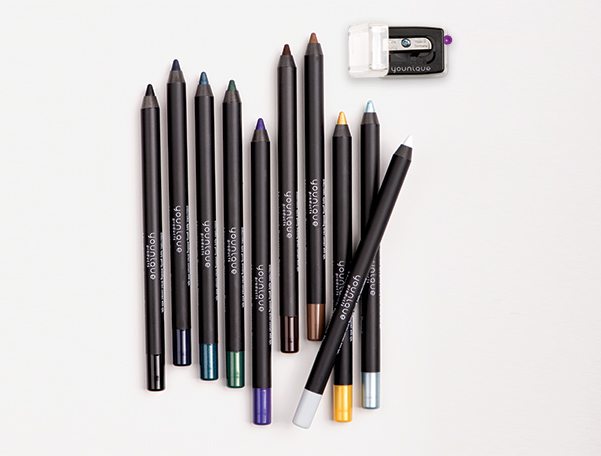 Mascara: Hello Lashes by IT cosmetics (Review Here)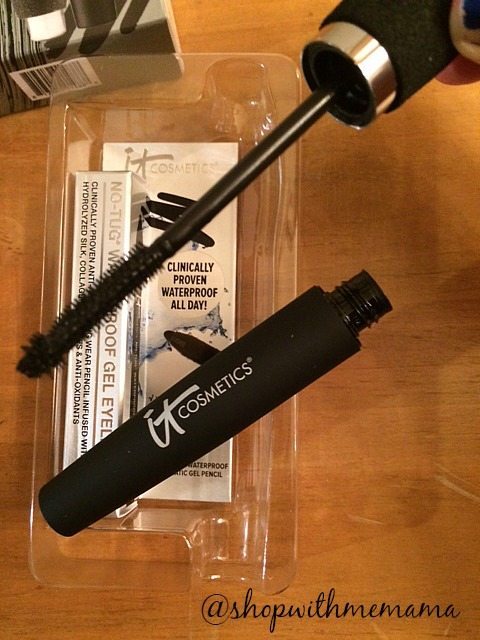 Eyebrow Pencil: Brett Freedman Beauty in Medium/Brunette

Lip Gloss: Sugar Gloss lip glosses by simple beauty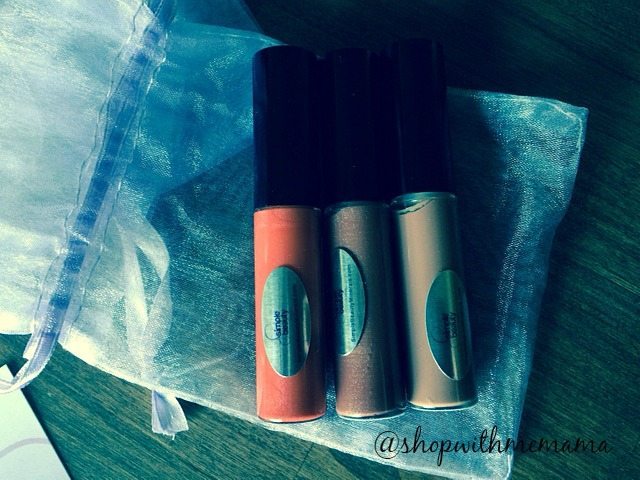 Nail polish: Butter London in Chancer (it is red and sparkly!)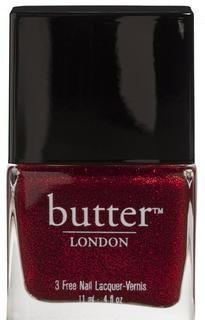 Body Lotion: Suncrisp Apple Harvest by Bath & Body Works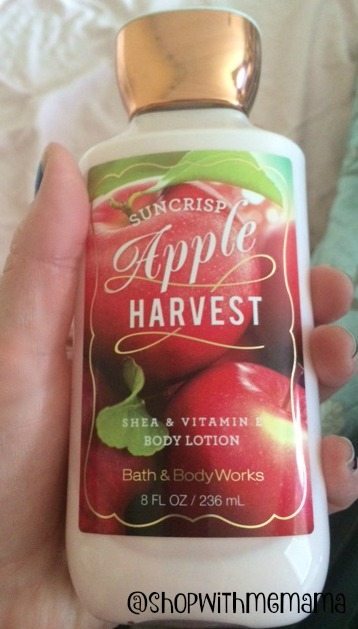 Chapstick: in Candy Cane. LOVE.

What are your favorite beauty products? If you are a guy, what is your favorite grooming product/s?