*This is a partnered post. Opinions are my own. 
belVita Bites Breakfast Biscuits And Twitter Party Fun
Did you know that  National Cereal Day is March 7th? Ya, I didn't either! But, now I do and so I am trading in my spoon in favor of a complete breakfast like belVita Bites, fruit and dairy! Hey, you can join me, if you'd like!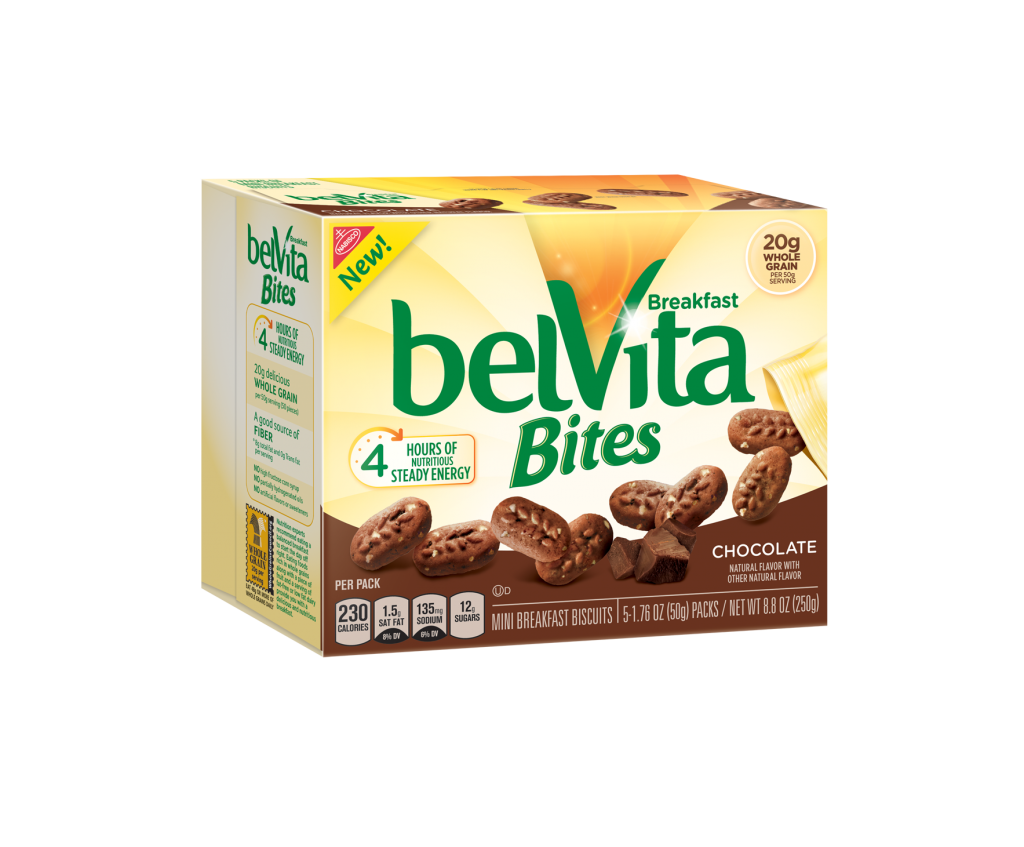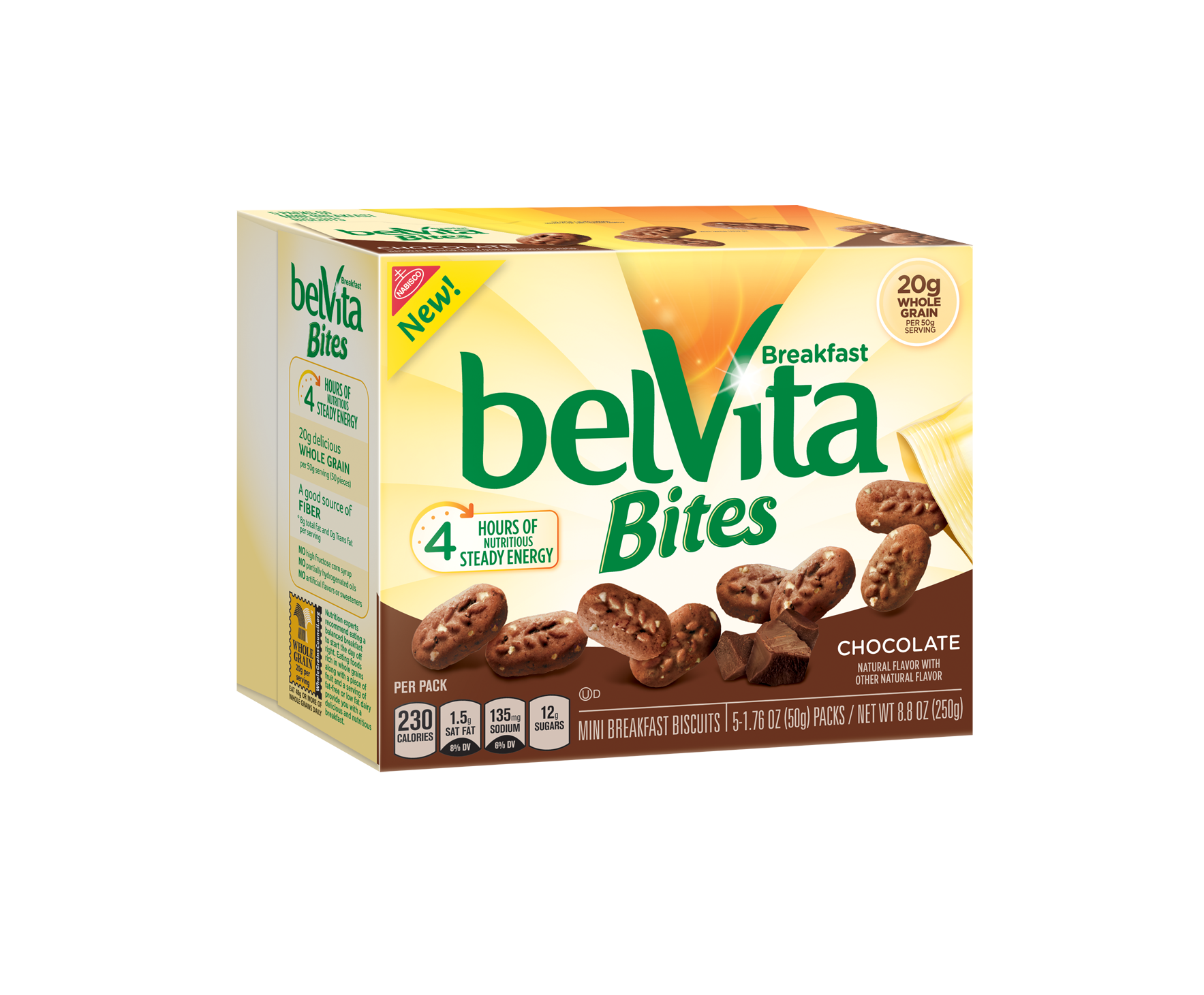 Breakfast plays an essential role in our daily lives and our diets. But, the most important meal of the day is often a challenge (it is for us at times!). Thanks to belVita Bites Breakfast Biscuits, breakfast does not have to be such a challenge. Breakfast becomes more convenient and nutritious!
Each serving (one pouch), includes 230 calories, 4g of fiber and 20g of whole grain! belVita Bites can be enjoyed with a serving of fruit and a low-fat or fat-free dairy such as Greek yogurt, for a delicious, healthy and balanced breakfast!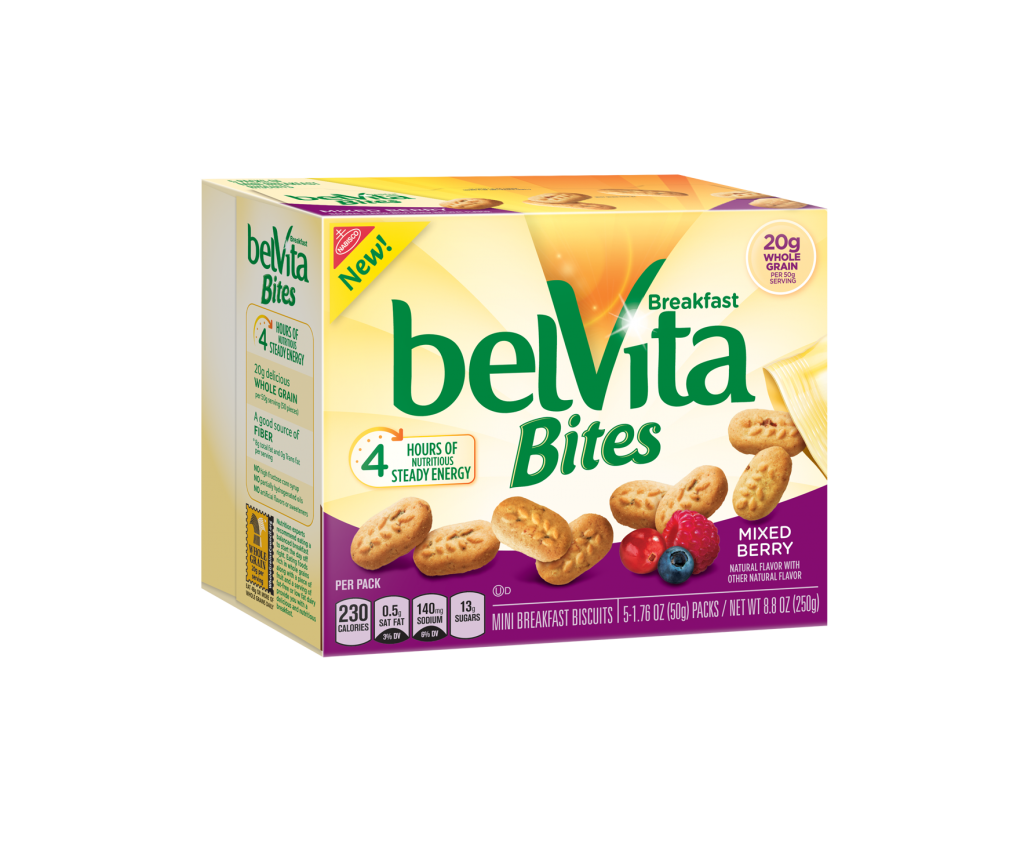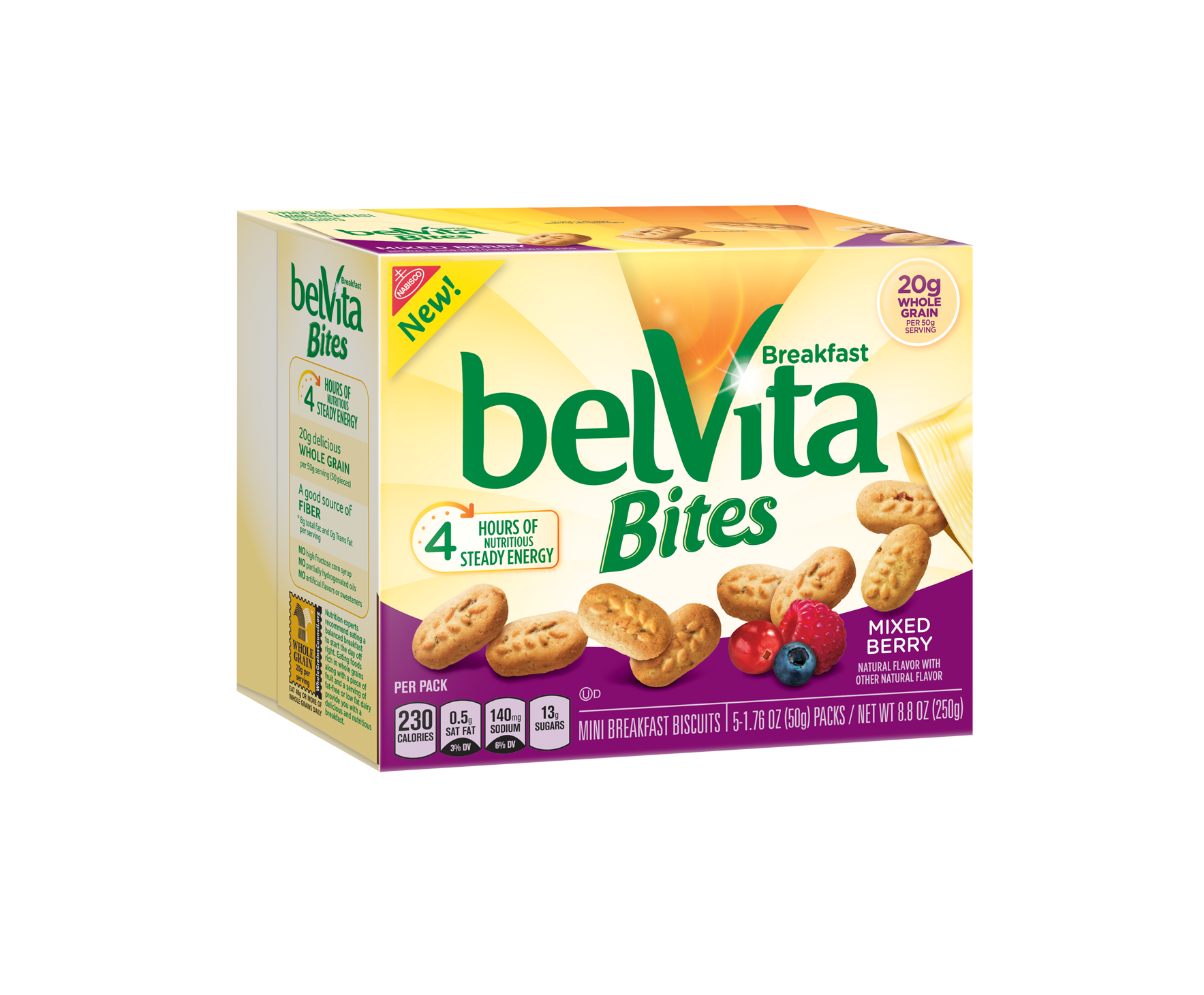 I encourage you all to join me, by trading in your spoons in favor of a balanced breakfast by nibbling on belVita Biscuits on National Cereal Day! 
Twitter Party Fun!
belVita will be hosting a breakfast panel leading up to National Cereal Day entitled, "The Changing American Breakfast." Following the panel, the influencers will lead a Twitter party focused on the evolution of breakfast and taking questions live! Too much fun!
When?
Date: Wednesday, March 4, 2015
Time: 11:00 AM– 12:00 PM ET; 10:00 – 11:00 AM CST
belVita Breakfast Influencers: @ChristinHassler, @Kerigans, and @DaveZinczenko
Will You Be Joining Me In Putting Down The Spoon, On National Cereal Day?