*I have been compensated in the form of a Best Buy Gift Card. The opinions in this post are my own.
Did you know that Best Buy can help you prep your home for entertaining this holiday season? Yep, they have appliances to help you get a head start on all that holiday preparations and cooking. I fell in love with just about everything they have to offer, but chose my top picks for you to see, below!
First off, I have always adored GE appliances. Why? Because they not only are beautiful appliances but they are affordable and last forever too. The GE Profile Series appliances are designed to reflect the modern approach to your style. With clean lines, minimal curves and a streamlined look that blends in with any kitchen, it is no wonder people love them so much!
For Your Holiday Cooking
For your holiday cooking this year, wouldn't more cooking room be ideal? Especially if you have a large crowd coming to your dinners. I absolutely hate having to cook and bake so many dishes only to find out they don't fit in the oven or I have to cook things at different times just to make it all work! So frustrating! With the awesome Profile Gas Range, you have an edge-to-edge cooktop. This gives you extra room for pots and pans of all sizes and lets cookware move easily from burner to burner.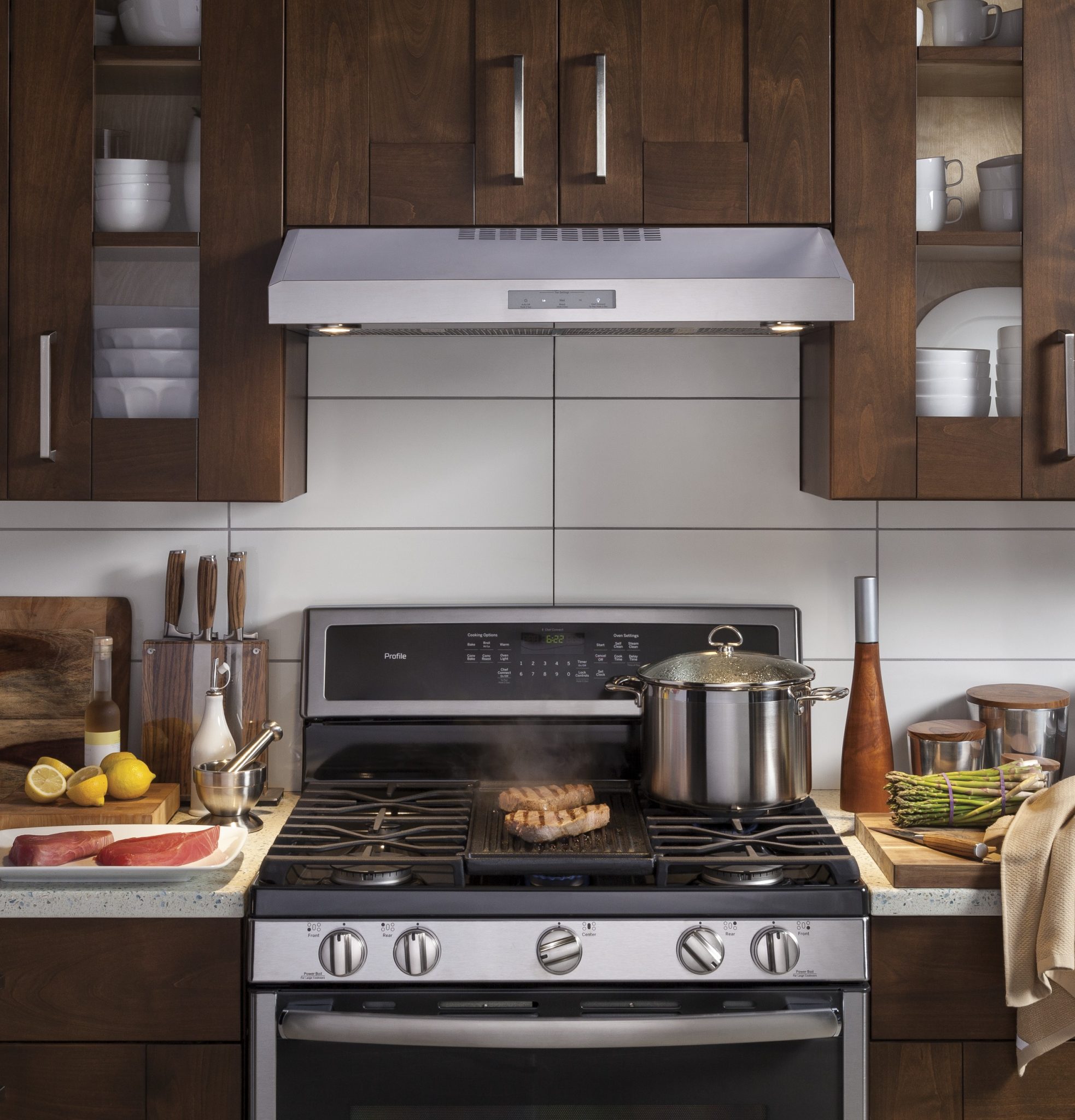 The extra large, integrated reversible cast iron grill/griddle lets you cook up to six grilled cheese sandwiches (we all love those, right?!) on the industries largest integrated griddle and then flip it over to grill your favorite foods! This is absolutely genius!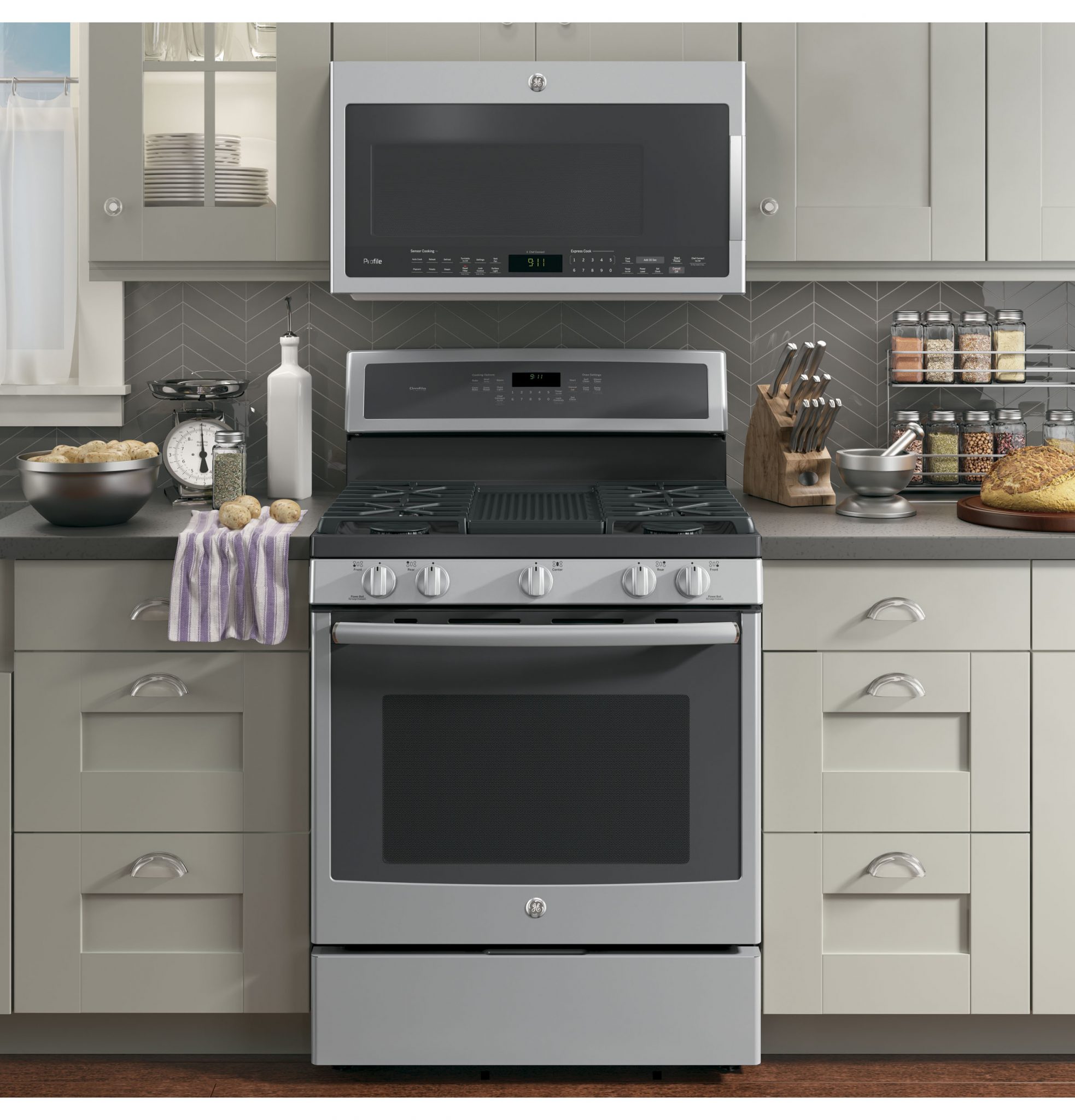 Refrigeration
From the convenience of hot single-serve brewing at your fridge to preserving your holiday goodies and food, the Keurig Kcup French Door Fridge is a must-have for your kitchen this holiday season and beyond!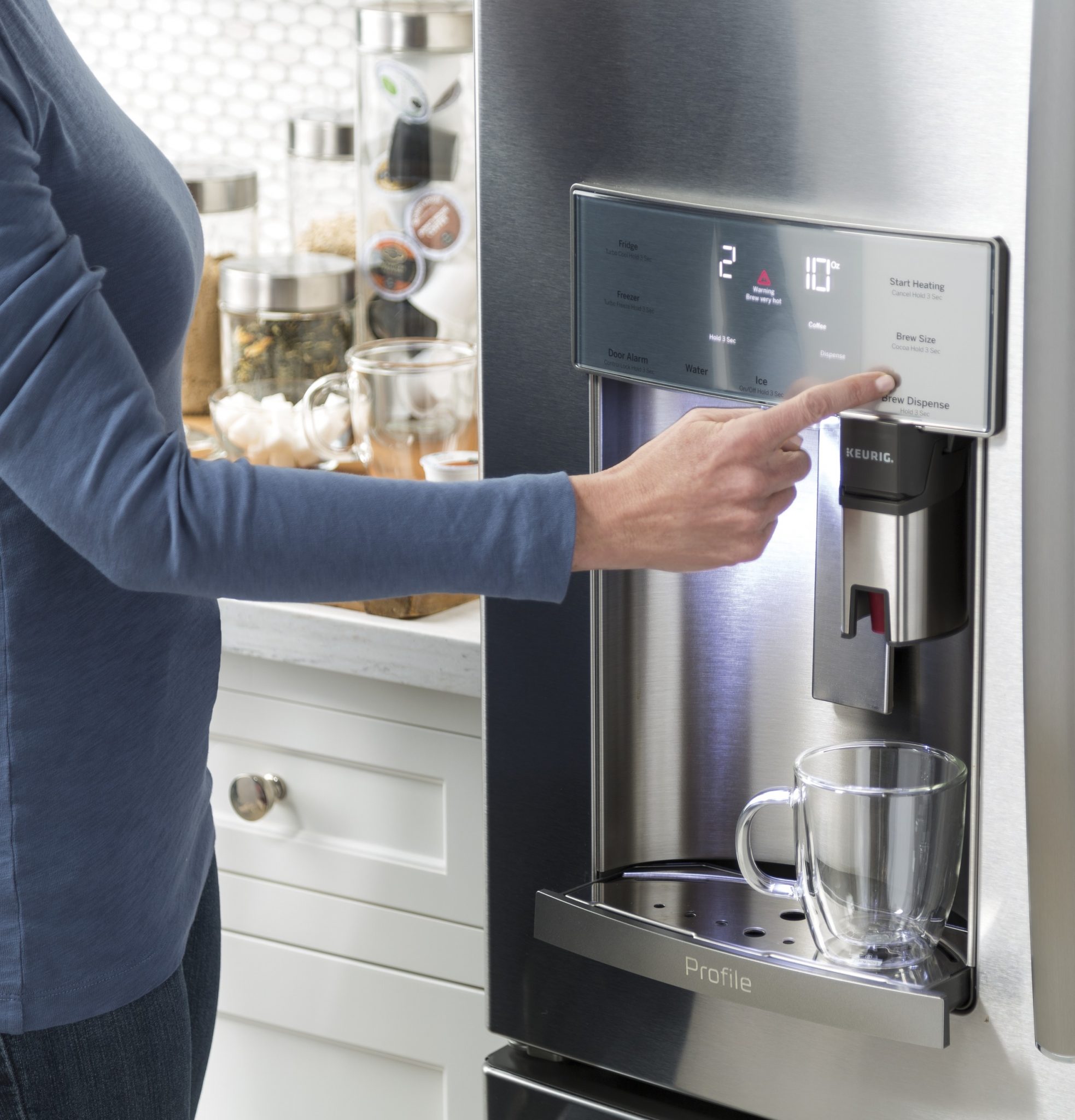 You can save up to $1200 on Select GE Appliance Packages. All you do is purchase 4 (or more) eligible GE Profile or Select GE appliances and, depending on the number of appliances you purchased (whether they are bonus models), you will receive a GE Appliances prepaid Visa card valued up to $1200! Talk about a deal you should take advantage of right now!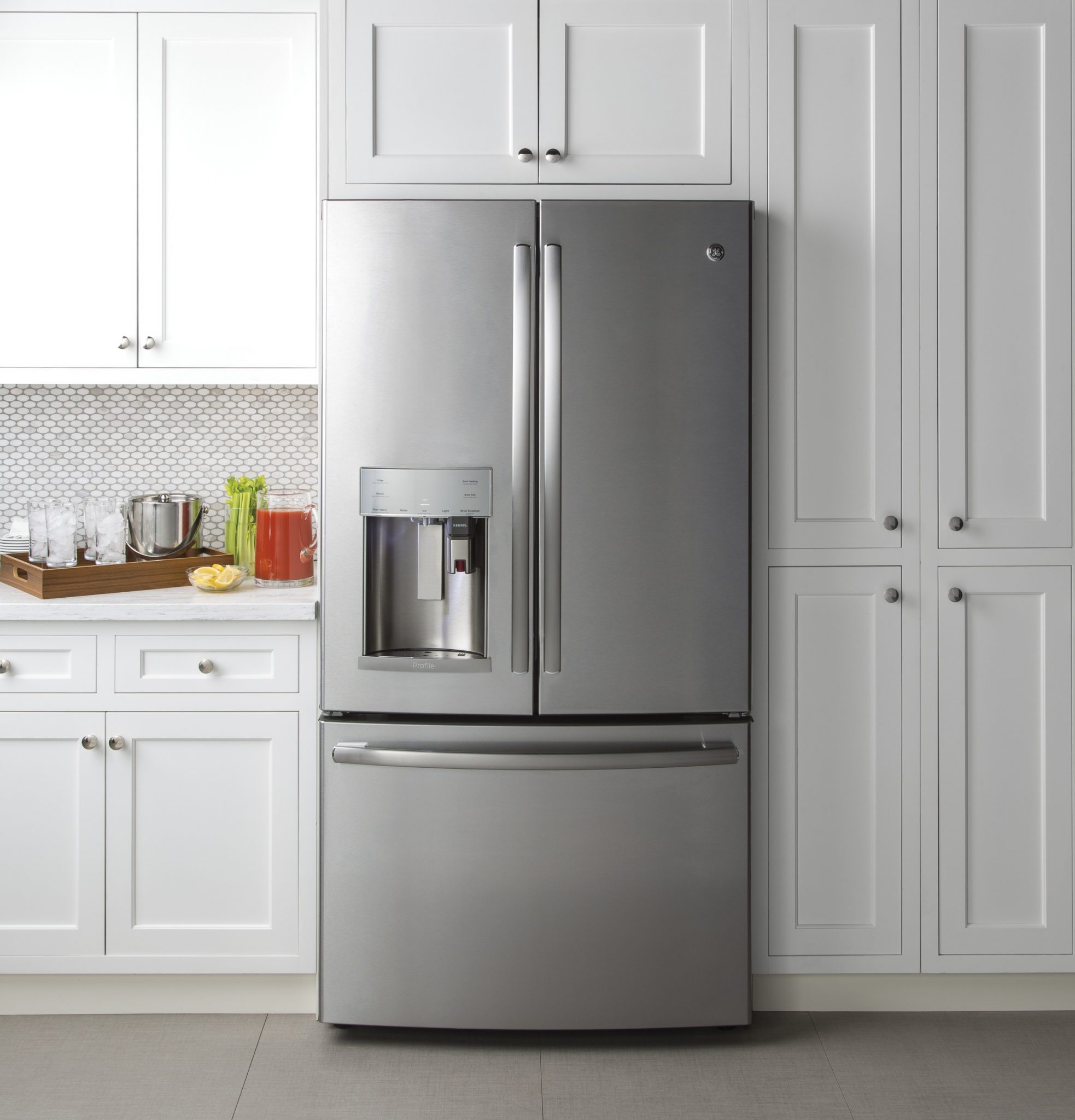 So, what are your plans for the holidays? Are you going to be cooking/baking in your home or will you be going to your family/friends home this year? I will be cooking/baking everything myself this year, just like last year. We live out in the middle of nowhere and so it will be just my little family and I! I sure wish I had one of the above GE appliances to help us out this year. Maybe next year? Perhaps!
Get Social!
Connect with Best Buy on Twitter, Facebook, Instagram, and Pinterest!