There are plenty of gadgets out there in this world and some are worth having in your car. Having the necessities in your vehicle, in case of an emergency, is so important! Below, you will find my top picks of the best electric gadgets to have in your car in the winter.
*This post includes my Amazon affiliate link.
Best Electric Gadgets To Have In Your Car In The Winter
If you do a lot of traveling or you're going on a road trip, you might want to invest in a portable battery charger. We used one of these on our road trip across the US and we used it for plugging in a portable heater at night. They are really great to have on hand! We also used it once to charge our battery when it died when we were really remote, so it was a real lifesaver! You can also use it to put air in your tires! TheDrive says to consider purchasing a portable jump starter in case your car battery runs out.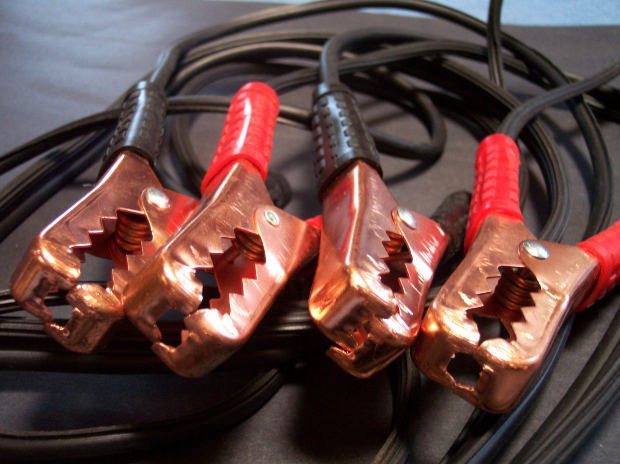 Gloves that heat up and plug into a USB port in your car or your laptop if your car is dead are also a great thing to have in your vehicle for emergencies. If you travel in the winter and break down or stuck somewhere, then you might love a pair of these gloves to keep your fingers and hands warm.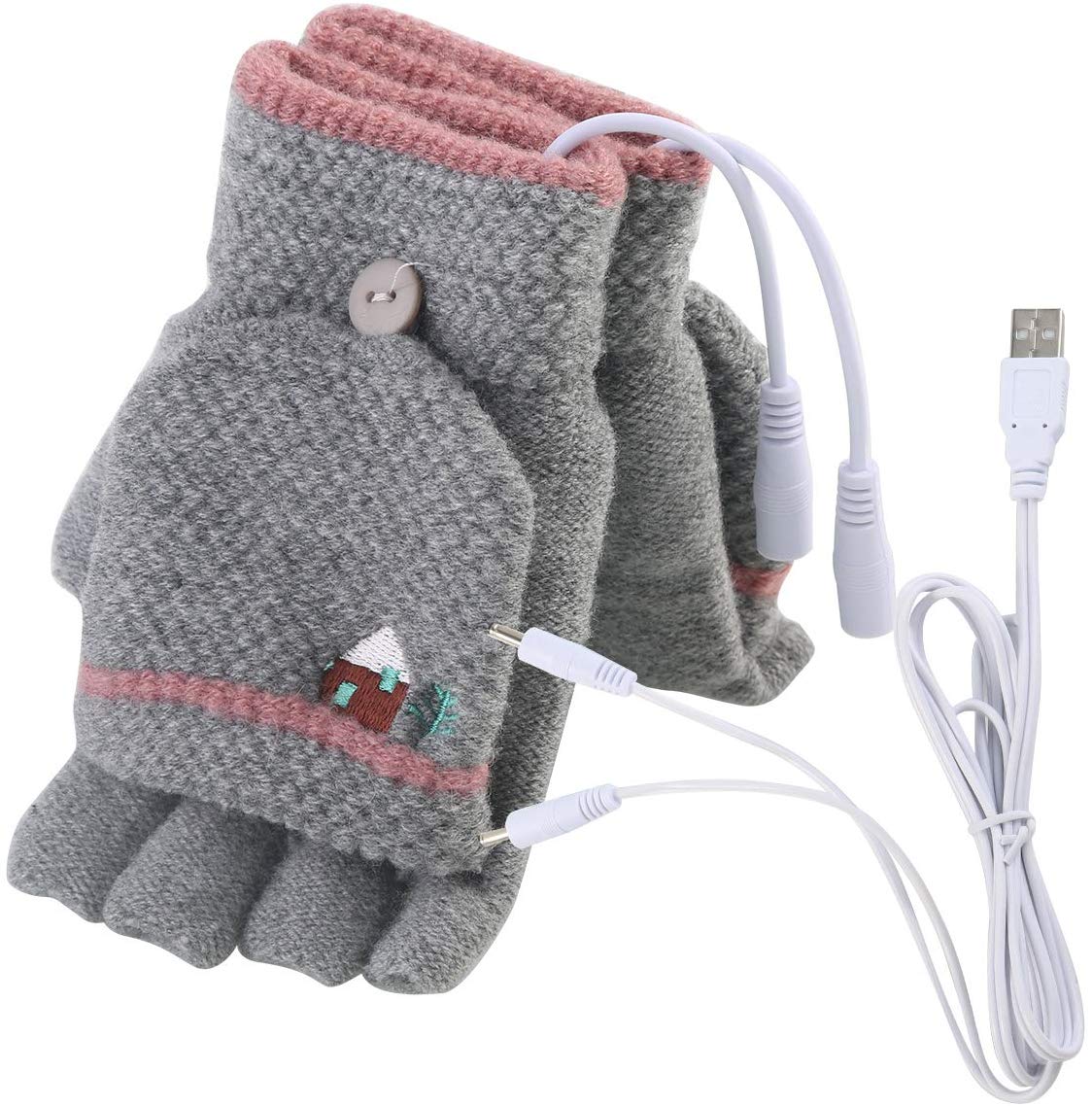 A portable turbocharger for your mobile phone to keep as a backup in case your ever in a situation where your car breaks down and your phone is dead. There are devices that will give you an emergency boost of power to last until you get your normal charger.
I don't know about you, but I have needed one of these so many times because my phone is constantly running out of power! These are just some of the Best Electric Gadgets To Have In Your Car.
What Gadgets Do You Keep In Your Vehicle?