*Product received. Opinions are my own. This post includes my affiliate links.
Yay! The weather is finally deciding it wants to be nice! Just last weekend, I was able to start wearing my flip-flops and sandals again. That was SO nice!
Some sandals that NEED to be on your radar this Spring and Summer are the ABEO B.I.O. sandals and they have one of the best assortments of sandals yet! They are so comfortable with their built-in orthotics and offer amazing support for those tired feet!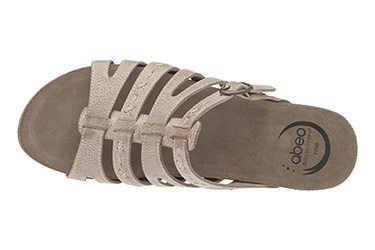 Best Sandals For Spring and Summer!
Not only are the ABEO B.I.O Sandals super comfy but they come in many different colors and styles and they are so stylish! I had a very hard time choosing just one pair. I ended up picking the ABEO B.I.O.system® Paula Neutral in black because those were something I could wear with anything!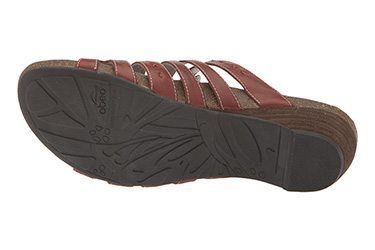 This spring and summer my feet are going to be so comfy and pampered feeling because of these sandals. The bed part of these sandals are so soft and conform to the bed of my feet. It truly is totally comfortable. They are light feeling, so whenever I step, I don't feel much weight on my feet if at all. Like I have little clouds on my feet! I also like that it has a tiny heel on it (Approx. 1¼ inches)!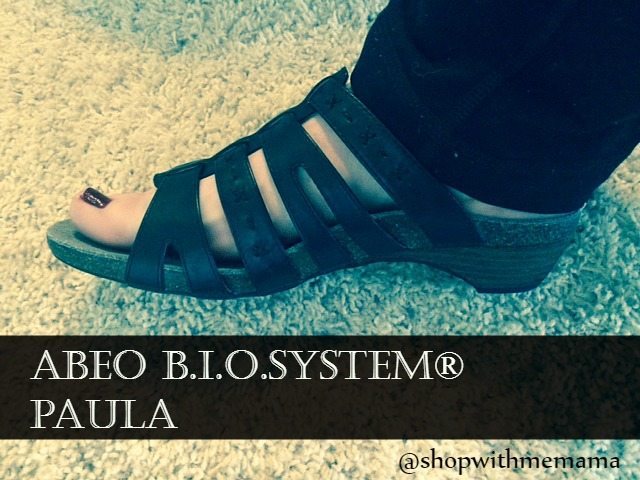 When picking these sandals you have a choice in which footbed you want: neutral or metatarsal pad footbed (Ideal for high arches, metatarsal support redistributes weight from the ball-of-foot and relieves forefoot pain and pressure). These sandals come in black, blue, red and sand colored. I really like the multiple strap leather uppers. They are adorned with visible stitching detail and an adjustable buckle closure for a great fit. B.I.O.system sandals are designed to fit your specific arch type for increased stability, balanced weight distribution, reduced foot fatigue and reduced shock and stress on your joints.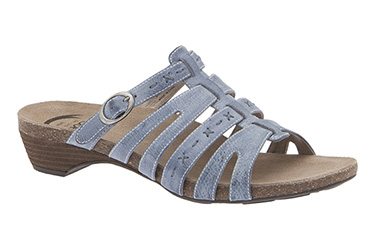 So, if you are planning any vacations this year to let's say. Disneyland or Disney World or someplace you have to walk a lot, I highly recommend buying a pair of these comfy sandals. They really are Best Sandals For Spring and Summer! But, of course, these sandals are just perfect for ANY kind of vacation, just lounging around your home or even running errands!
Buy
You can purchase the B.I.O.system sandals online at Amazon.com.