What are the best vehicles for snow? I certainly do not know and I figured most of you would not either. So, I did the honor of finding out just what vehicles are best for this snowy weather we have been having! And, we have been having a LOT! Have you had any snow yet?
Since we all know that winter driving is no joke, it is so important to have a vehicle you can trust, when driving in this fluffy white stuff.
Whether you are driving cross-country or just going on a winter drive, the vehicles below will get you where you need to go (or want to go!) safely! Humes Chrysler Jeep Dodge Ram has you covered!
Best Vehicles For Snow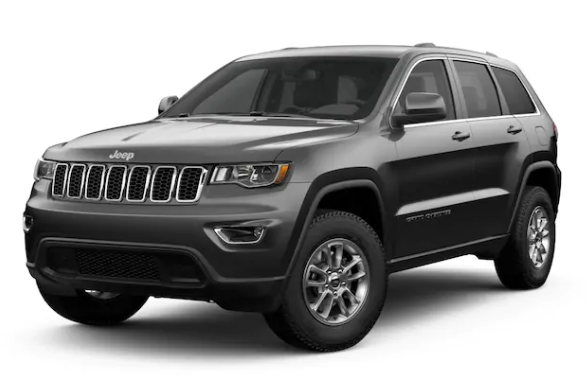 *Jeep Grand Cherokee. The Humes 2019 Jeep Grand Cherokee LAREDO E 4X4 is my top choice for driving in the snowy weather! With an emergency communication system, wireless phone connectivity, blind spot sensor, and all-terrain tires, I know this vehicle would get me where I needed to go on that cold and snowy day!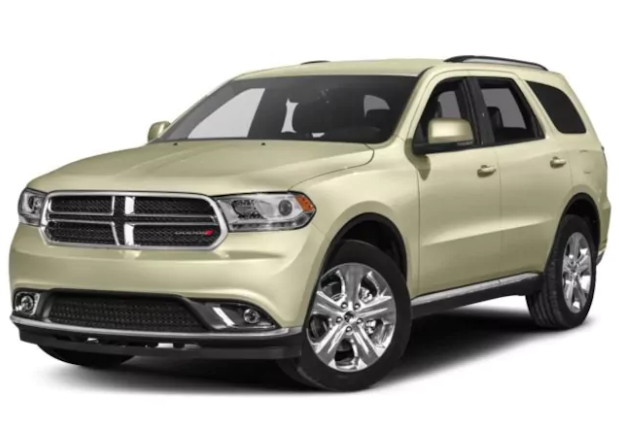 *Dodge Durango GT SUV All-wheel Drive. My sister owns one of these vehicles and she loves it. It was hers when she passed it on to her oldest son. It is a safe vehicle that drives awesome in the snow. They live in Burns, Oregon and it gets quite a bit of snow there.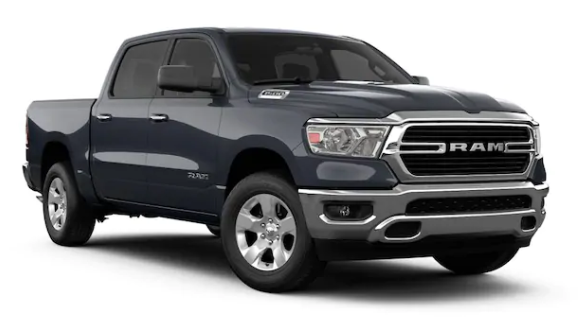 *2019 Ram 1500 BIG HORN / LONE STAR CREW CAB 4X4. I would LOVE to find this outside my home on Christmas morning! It is not only gorgeous but drives wonderfully in the snowy weather. Plus, it would fit my whole family of 5! It also has heated seats, automatic temperature control and MUCH more! Yes, please!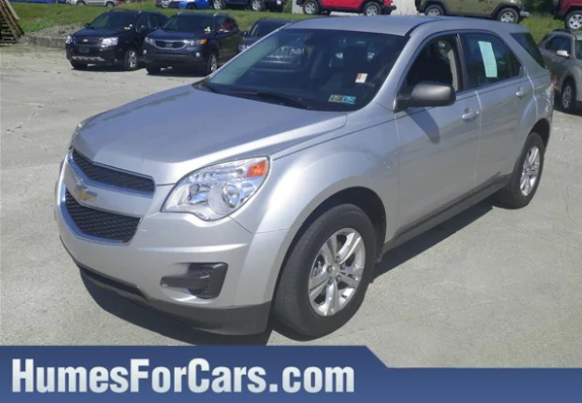 *Chevrolet Equinox LS SUV All-wheel Drive. These are not only affordable (buy used!!) they are great when driving in the snow. It is all wheel drive which makes things a bit easier!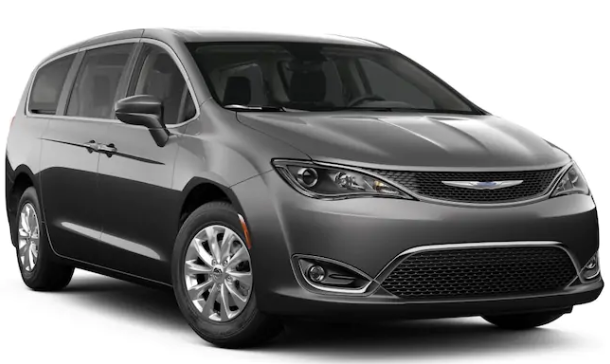 *2019 Chrysler Pacifica TOURING PLUS Front-wheel Drive. With its navigation system, automatic temp control to it's heated steering wheel and speed control this vehicle will be a breeze to drive in snowy conditions. You will not only be safe, but comfortable too!
There are so many vehicles that are perfect for keeping you safe when driving in the snow. However, the ones I mentioned above are my top 5.
What kind of vehicle do you drive? Do you live in an area that gets a ton of snow in the winter time?