Bialetti Aeternum Saute Pan
I cook breakfast almost every morning and then cook again at night. So I am constantly using pans of all sizes throughout the day. Having a great pan to cook in, makes such a big difference than trying to cook in an outdated and older pan.
The Bialetti Aeternum Saute Pan is really a nice pan! I received this to review and I use it all the time. Every day, I use this. I use it to make scrambled eggs, stir-frys (yep, I don't use a wok, go figure..), pancakes and more.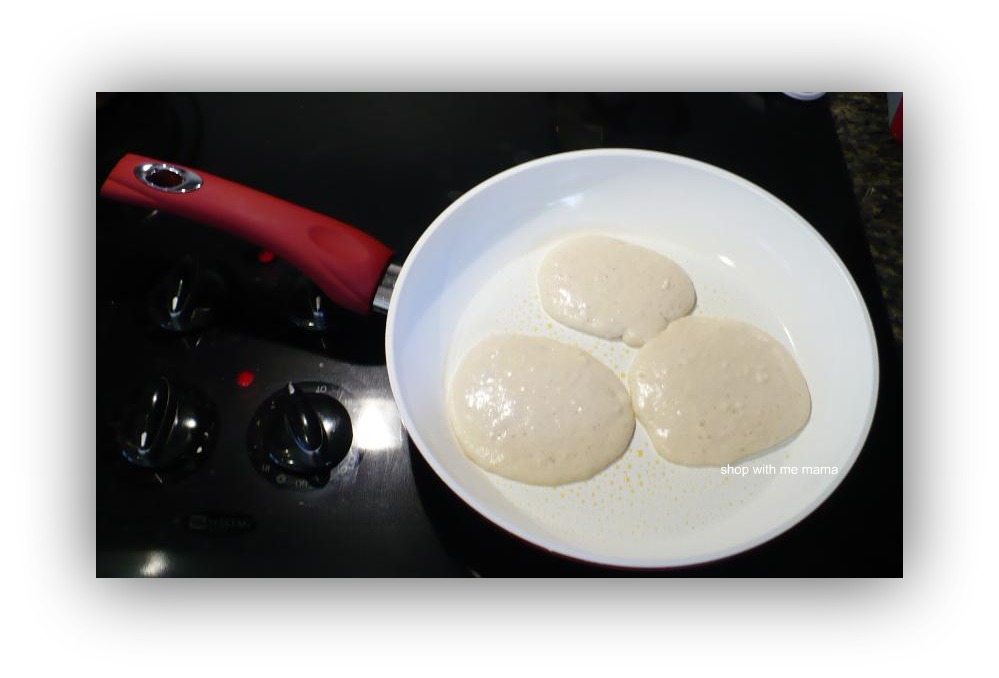 This pan, I swear, nothing sticks to it. I don't even have to use sprays (though I did the first time, see above) when cooking my eggs! With the nano-ceramic nonstick everything just slips right off the pan and the pan is soooo easy to clean. Makes my job so much easier and I am thankful for that!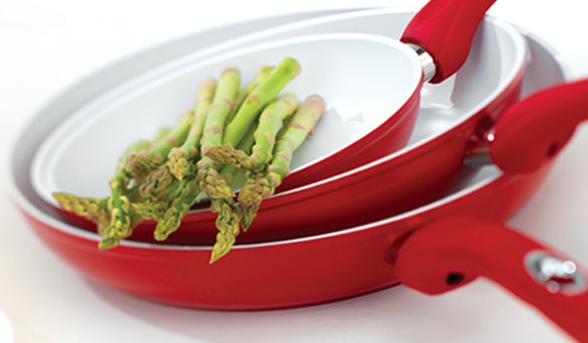 Not only is this a great saute pan, but it matches all my other pots and pans too! So, everything matches 🙂 The Aeternum Collection has different sized pans for you to choose from 8″, 10″ & 12″ Sauté Pans; 2-Qt Covered Sauce Pan and 12″ Covered Deep Sauté Pan.
Bialetti is known for its forward-thinking and Aeternum continues to be Italy's number 1 selling nanoceramic cookware line! The Bialetti Aeternum Cookware is highly advanced and easy to clean. Paired with the heavy-weight coined base provides even heat distribution so your meals are cooked perfectly each and every time!
A Bit About Bialetti (taken from their site):
Bialetti began in Italy but has become a leading brand around the world because our
high-quality products bring simplicity, functionality and beauty to the kitchen.  Our advanced
technology and distinctive styling combine to create cookware that's simple to use and
simply beautiful.
Buy
You can purchase Bialetti Aeternum Cookware online at http://www.bialetti.com/