Big City Learning: Fun Educational Activities in New York For Kids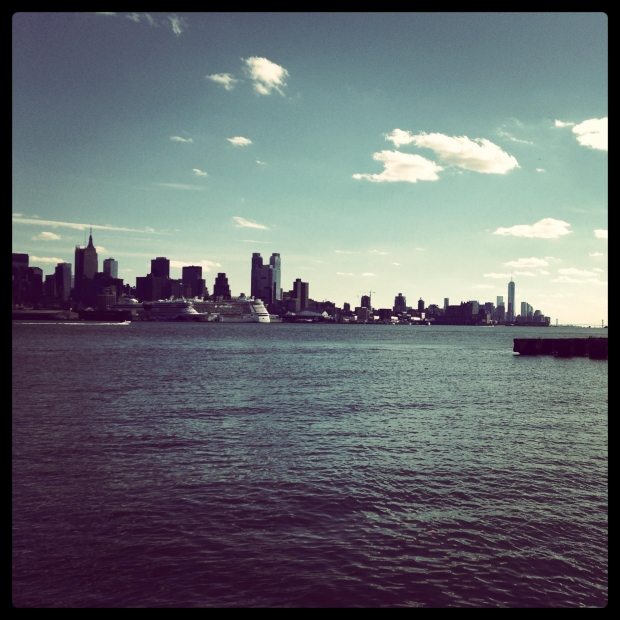 We all need a break sometimes. Whether it's from the loving grind of raising kids at home or making money to take care of the family, we all deserve a break. And if you're looking for one, there's no better place than New York City! The city that never sleeps is the perfect place to have a fun and educational vacation. Here are three things to do in the Big Apple that everyone is sure to love:
Gone are the days of stuffy museum visits and overpriced gift shops (okay, the gift shops are still there). Now, New York has some of the most diverse and interesting places of interest in the world. One of the hidden gems is the Museum of Arts and Design, where contemporary artwork is interspersed with classic, handmade objects. There's also an education center for the kids, where they can spend some hands on time with the same raw materials that decorate the museum.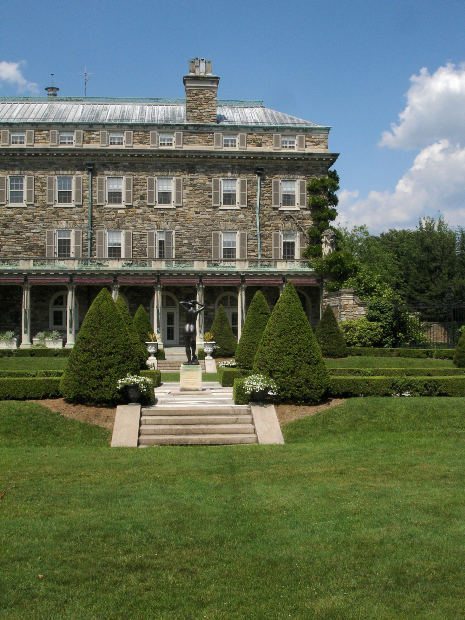 Watch a (non-Broadway) show
It's not surprising that most kids find plays and readings quite dull, they're made for adults after all. The Brooklyn Academy of Music has set out to change this, where for the past few years they've been developing programs and performances geared specifically for children. There are concerts and readings weekly that are sure to enthrall even the youngest in the family.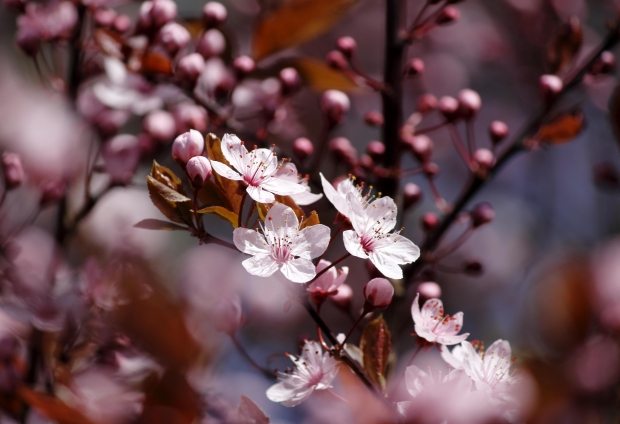 Well, maybe not actually Japan, but a beautifully manicured Japanese garden in the heart of Brooklyn. At the Brooklyn Botanic garden, visitors can stroll around in relative calm, enjoying a sprinkle of nature in a traffic-soaked city. The centerpiece is a Japanese hill and pond garden, where you and the family can spend some time in peace. It's a welcome break if you've been on the go all day. Plus, depending on when you go, there are some of the best kid-friendly festivals at these gardens.
A visit to New York City is what you make of it. It can be purely for fun, or a time spent learning. Best of all, it can be a bit of both. You're sure to have a blast. Age, that's just a number.