*Blue Nile Leaf Chandelier Earrings For Mother's Day. The earrings were received. Opinions are mine.
Finding that perfect gift for Mom can be hard! My mom is hard to shop for, not only because she has everything she wants, but because she is picky too!
But, she never turns down jewelry, ever! What woman would turn down jewelry? My mom is a simple lady, but she loves to look her best and so do I. Duh! We like simple jewelry pieces and not a lot of it at once.
Blue Nile Leaf Chandelier Earrings For Mother's Day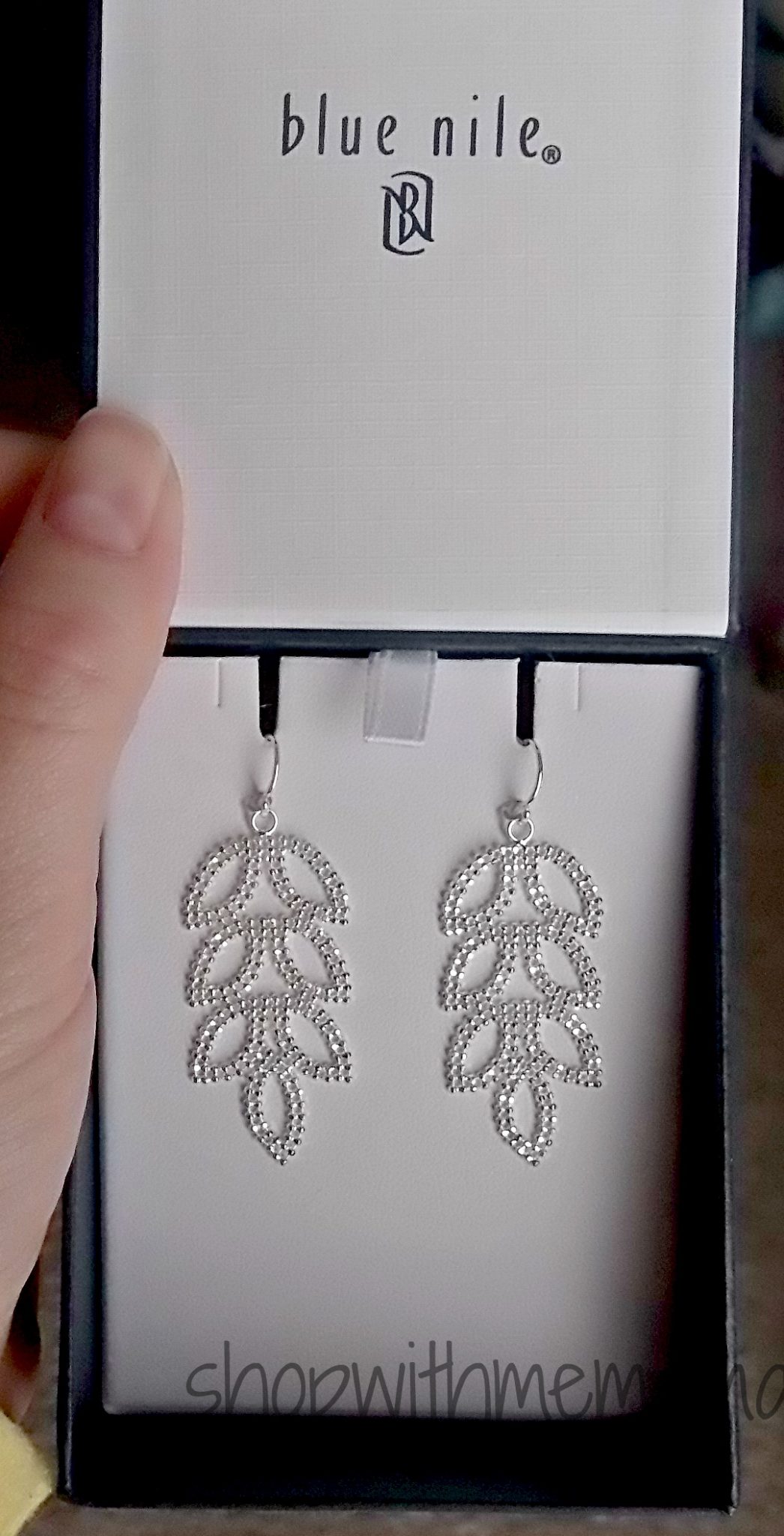 Blue Nile has some perfect jewelry pieces for Mother's Day and one of them happens to be a gorgeous pair of sterling silver earrings.
I received a pair of these earrings to review. They are simply stunning. They are the Leaf Chandelier Earrings in Sterling Silver and they are dainty and lightweight and perfect for any Mom's ears!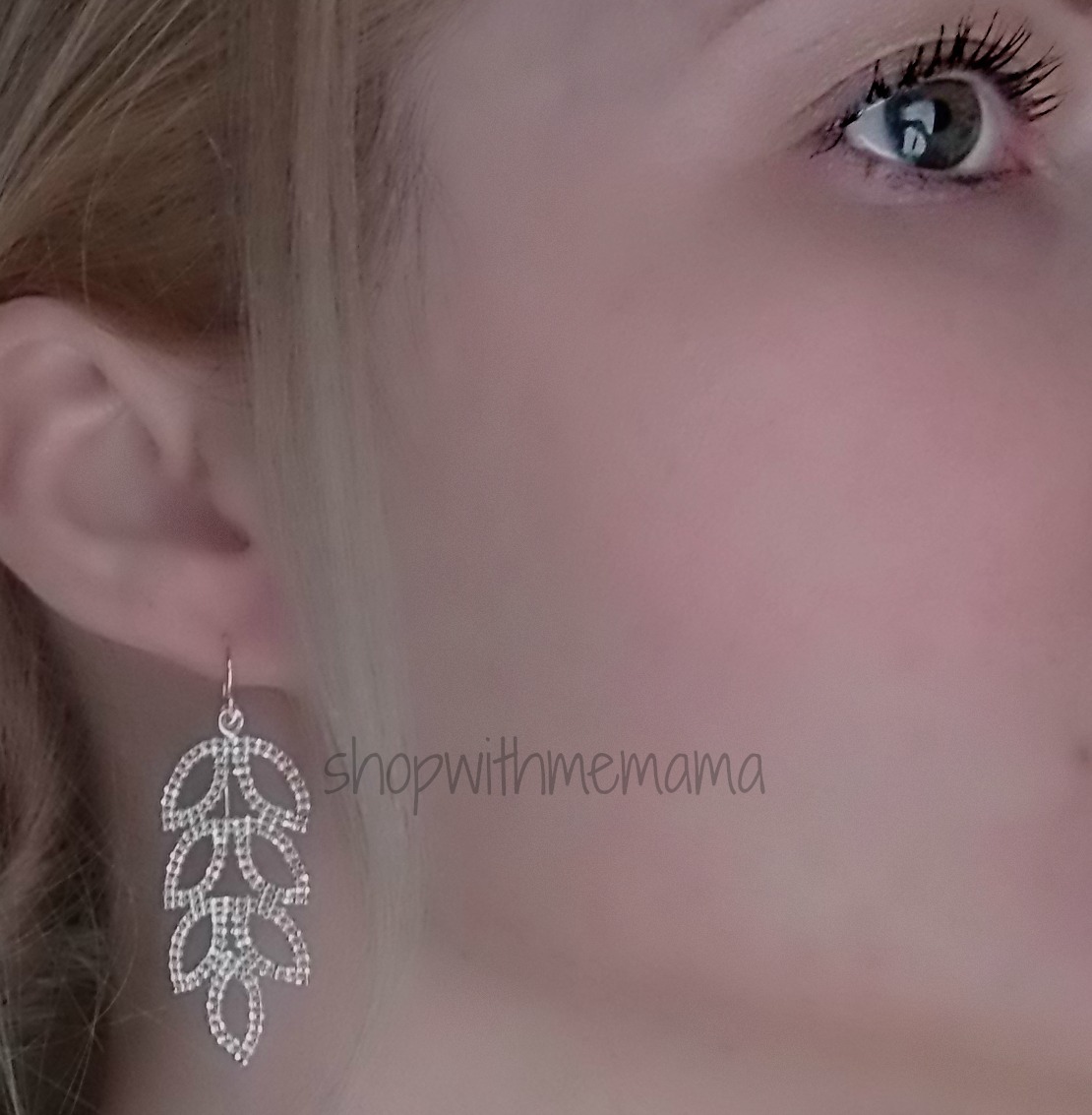 I and my mom are the same when I say we don't like to overdo anything. Jewelry, for us, is meant to be simple, but elegant and pleasing to the eyes. These earrings are all of that. They are lightweight, stunning and just the perfect length.
I love how they look on and how they move when I move! They glisten when their gorgeous flexible, delicate leaves hit the sun. So pretty and I am very happy with them! My mom will be so jealous when she sees me wear them 🙂
Since they are perfectly priced at only $40, she won't have to be jealous for too long, because I am buying a pair for her, for Mother's day!!! I hope she does not read this blog post!!!!
What I also love about these fabulous earrings is that you can play them up or down. Everything about my style HAS to be good for a night on the town OR a day at home. I must have easy options! I know all you moms out there understand that! That is why these earrings are so awesome! You can use them for night or day 🙂
Buy
You can purchase these fun earrings online at http://www.bluenile.com. They retail for only $40!!!
What do you think of these beautiful Blue Nile Leaf Chandelier Earrings For Mother's Day?