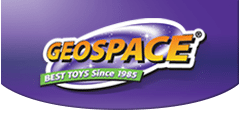 Bounce Into Spring With The Air Pogo Jumper
My kids have SO much energy. With it being rainy outside, more than half the time, I have to be soo creative. It gets really really hard to constantly come up with things to keep my kids busy. After all, I do have a full-time job of being mommy, caring for my new baby and trying to keep up with my blog! Very tiring!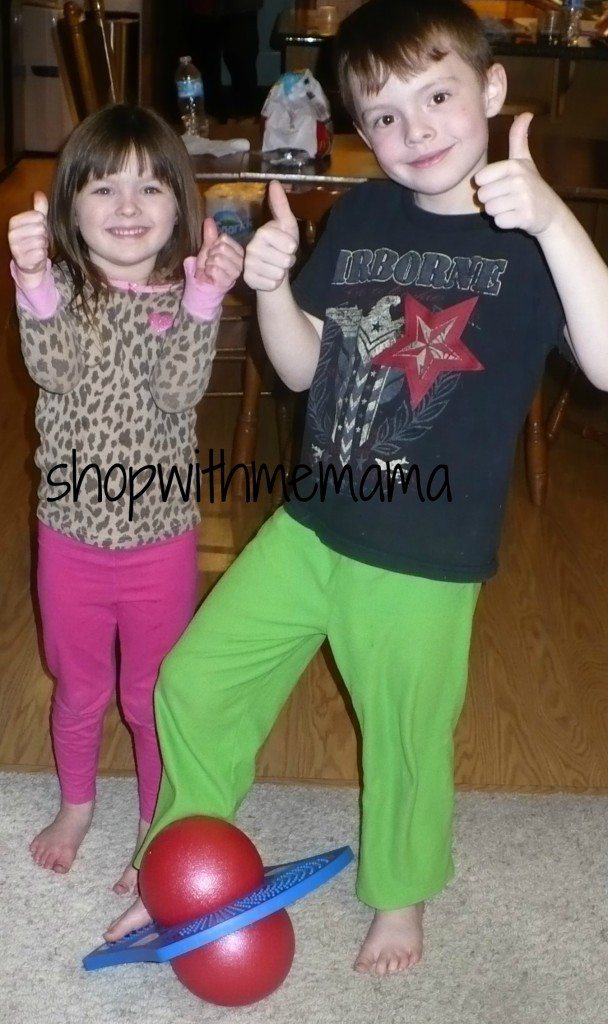 My son does play video games and does watch t.v., I will not lie, he does, both my kids do. But, when the weather does get nicer, they know they must get outdoors more, for my sanity and their health!
There are many toys to keep your kids active and the Air Pogo Jumper is one of them. My kids received this to review. The Air Pogo Jumper comes not inflated. You have to inflate it first (duh!). After my hubby inflated the bouncy ball, it was ready to be bounced on!
This is a fun, durable toy that kept my kids busy for a little bit. It does take practice though, to be able to balance and stay on the pogo jumper. But, that is why it is great for your kids! Helps keep them active and trains them with developing better balance, strength, endurance and coordination!
The Air Pogo is like the pogo but without that stick. It is safe and easy to use for most kids and can be used indoor or outdoors. I liked that part because it rains so much here, my kids needed something to keep them active indoors too. This does that!
My son is getting pretty good at it while my daughter, who is only 5, is still having some issues with balancing on it long enough to actually have fun without getting frustrated.
Buy
You can purchase the Air Pogo Jumper online at http://www.geospaceplay.com/ and it retails for $24.99.
Disclosure:
I was sent product to check out. All opinions are mine. The Amazon link above, is my personal affiliate link.