*I received the Britax B-Mobile Lightweight Stroller to review. This post includes my affiliate links.
Being a new mom, I'm always looking for the best products for my sweet little girl. It can be pretty easy to be overwhelmed by the number of baby brands and products out there.
The easiest way to find the best products is to look at the reviews! What other moms already love are usually the answer! When you Google Britax it's pretty clear to see that they're constantly pulling 5-star reviews and have a lot of the best options for every kind of mom – the on the go mom, the luxury mom – Britax is the way to go.
Britax B-Mobile Lightweight Stroller
I needed a baby stroller that was a little bit of everything for our new girl and I wanted a quality brand that would grow with our baby so we wouldn't have to buy multiple products over time.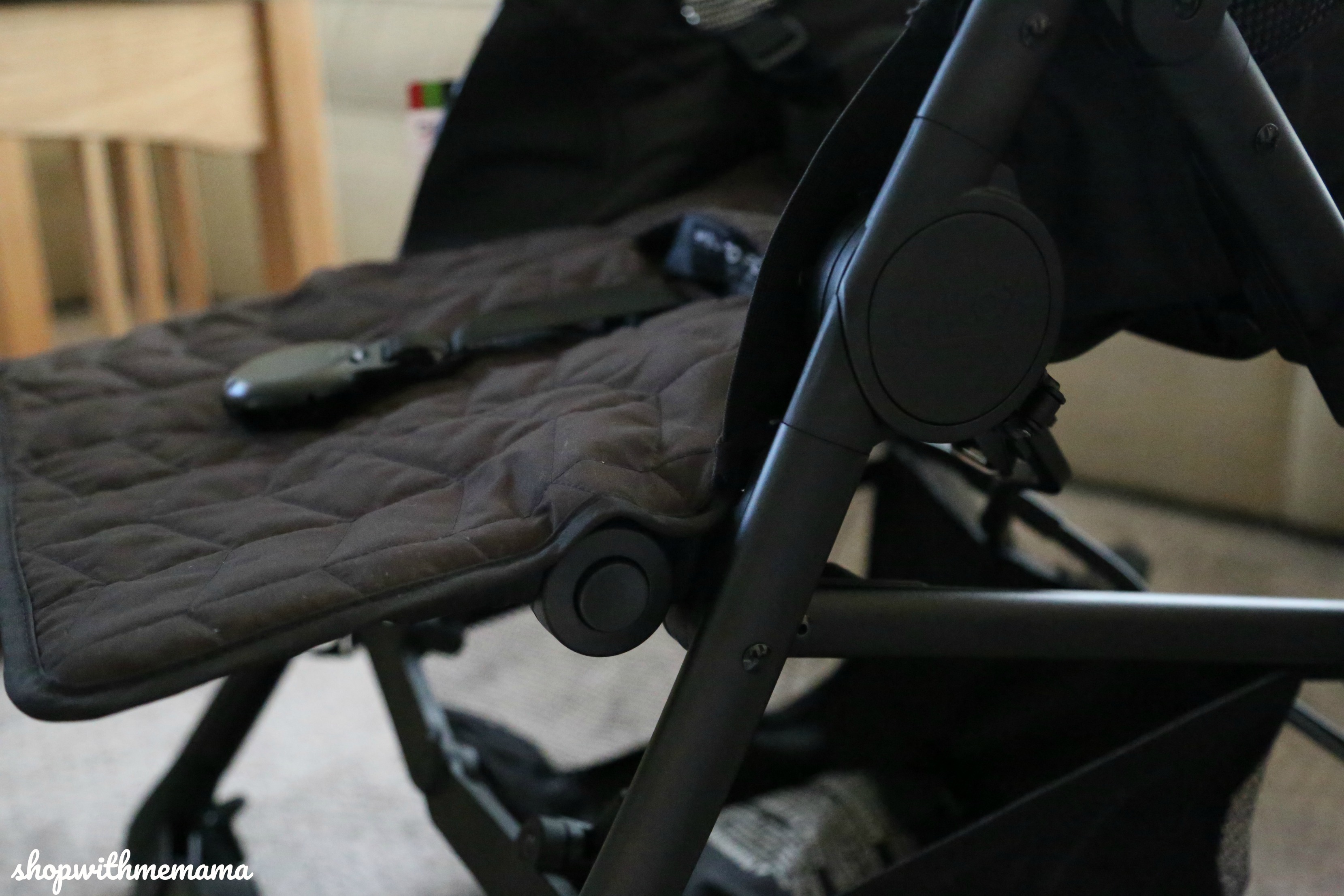 I'd rather invest in the best product once and never look back! We also wanted something that was lightweight and easy to travel with whether it was a trip to the zoo or a big outing we realized that the Britax B-Mobile Stroller had it all.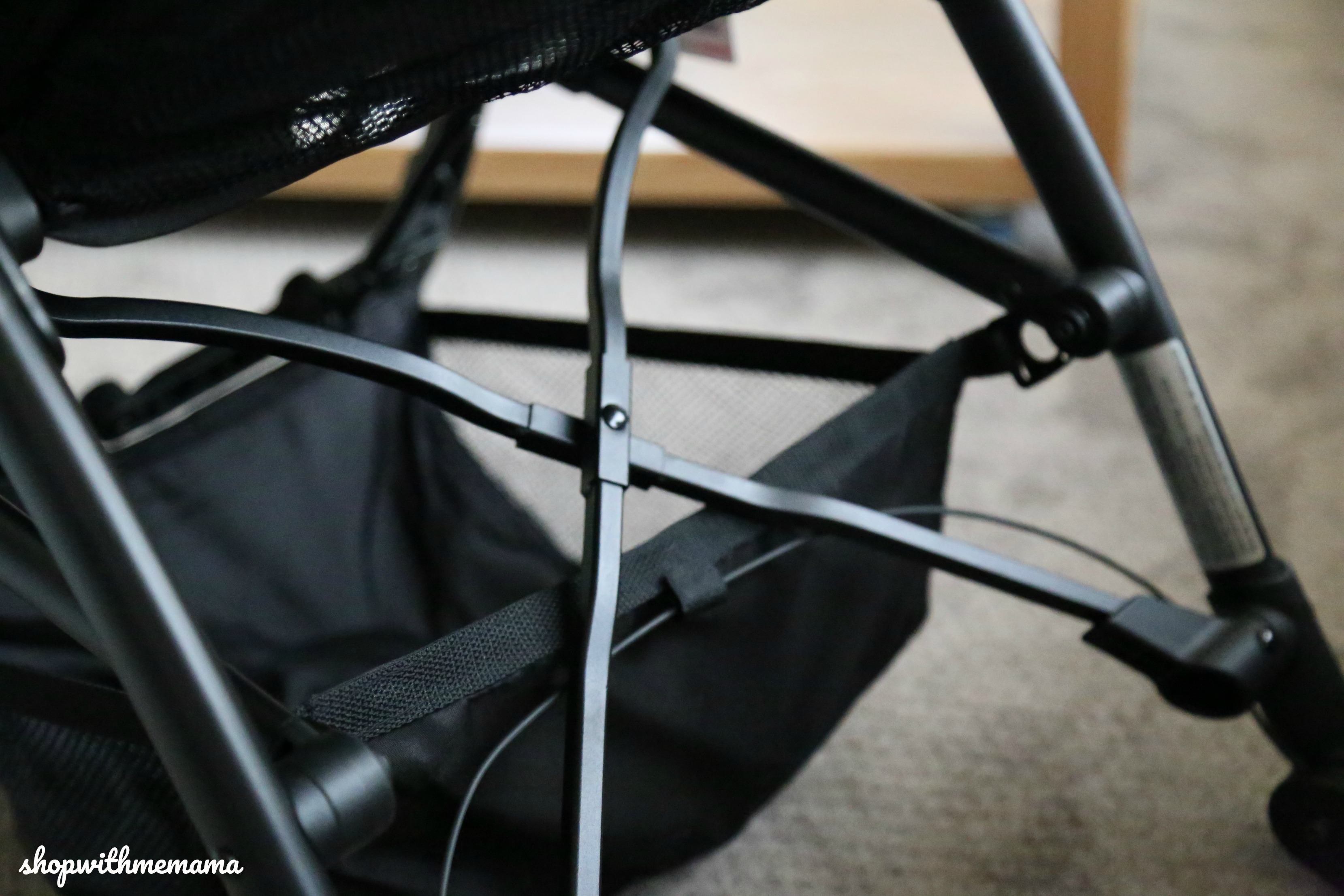 Upon arrival, this stroller was so compact in the box which was a great sign! It was so easy to unfold and put all the pieces together. This stroller has so many features, like an awesome strap that makes it easy to carry the baby and the stroller in one shot.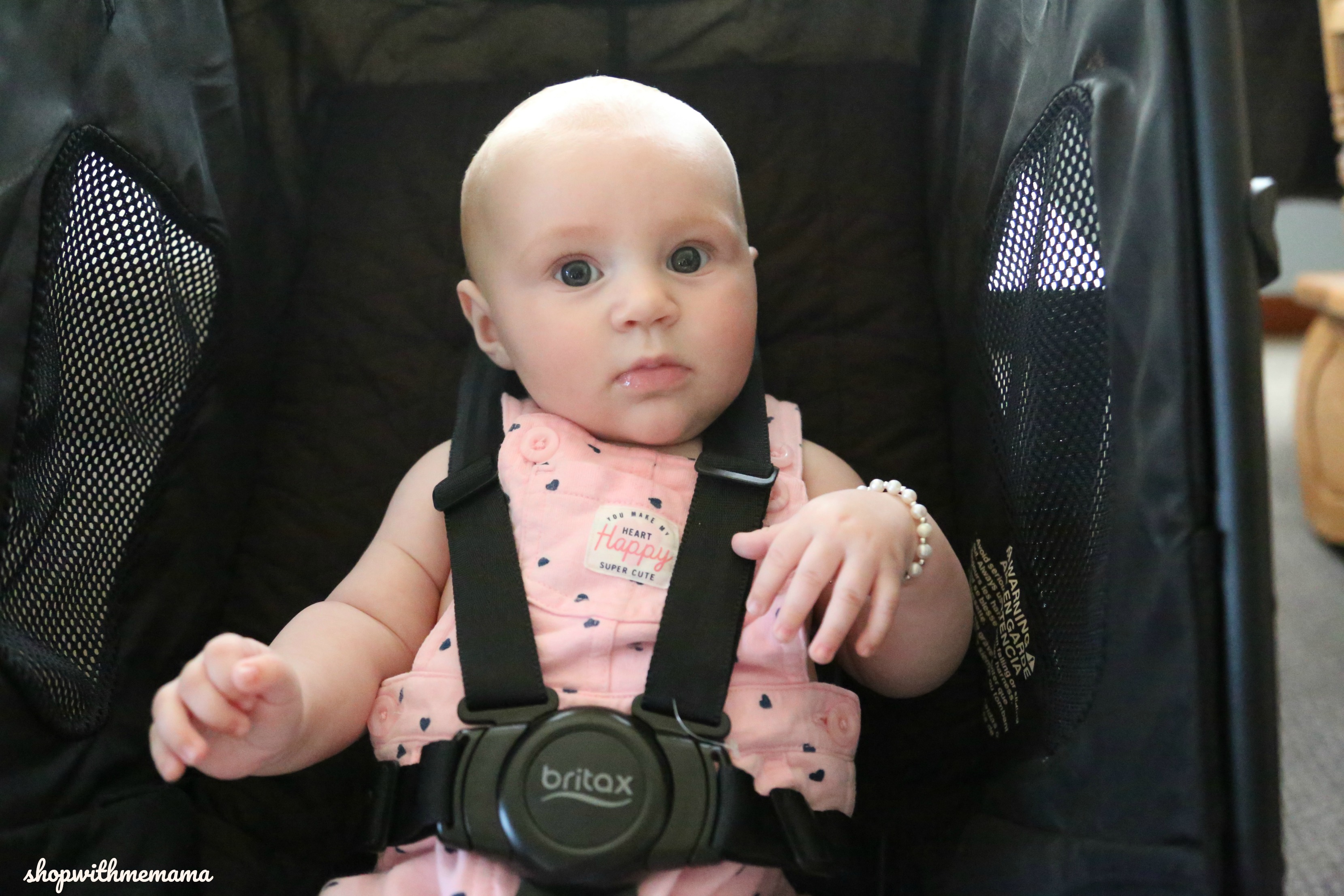 It's also got a huge basket underneath which is perfect for the diaper bag, baby toys, bottles, wipes, diapers and more. Also important, the straps that keep baby safe are really comfortable and easy to use.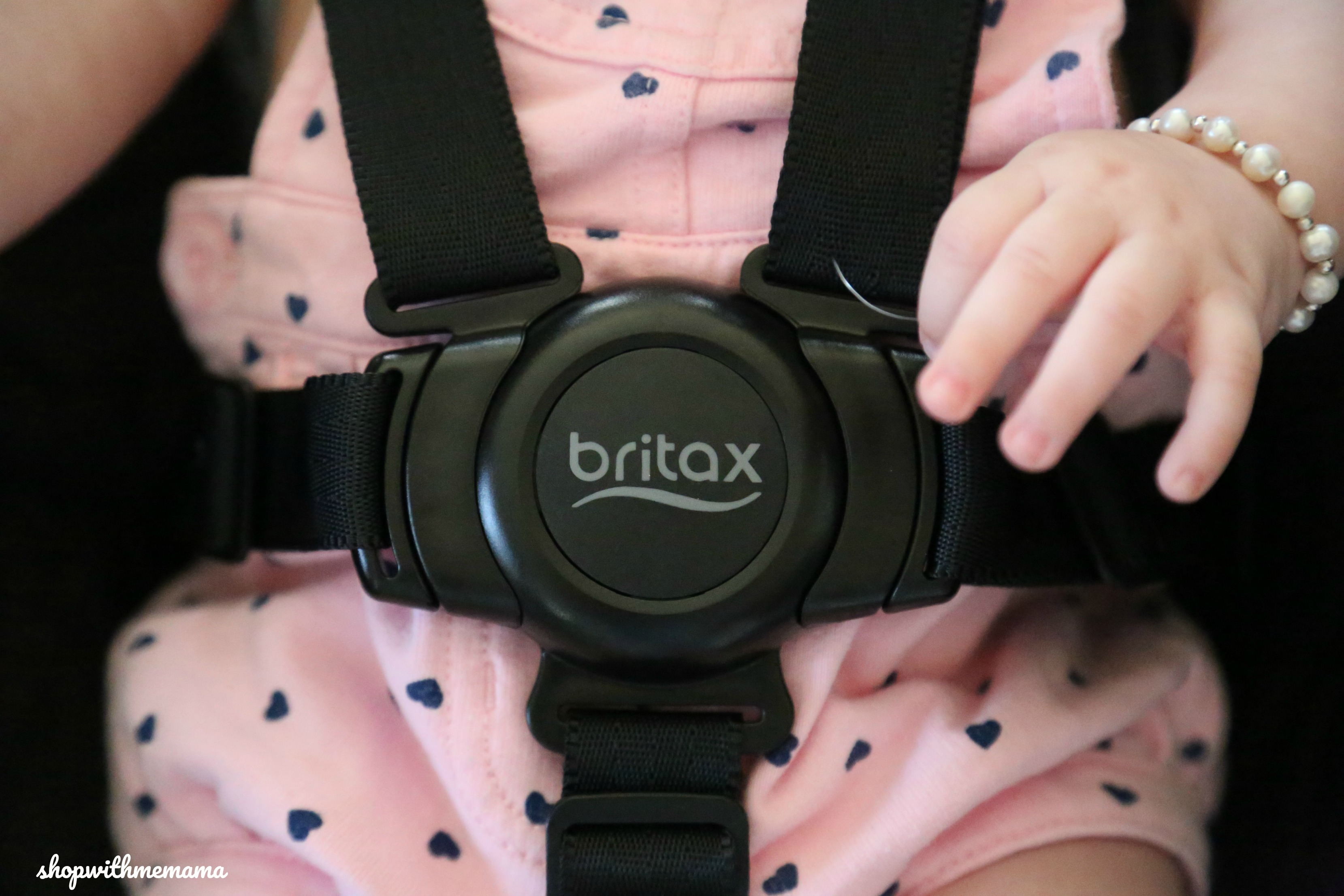 I love how you can also recline and make the stroller and baby sit up with ease in the back. Baby loves the mesh sides to be able to look out during our adventures and top is also meshed which makes it easy to check on your little one while you're walking. Plus, the Large canopy includes a flip-forward visor for additional UV protection. You can never be too safe with your baby!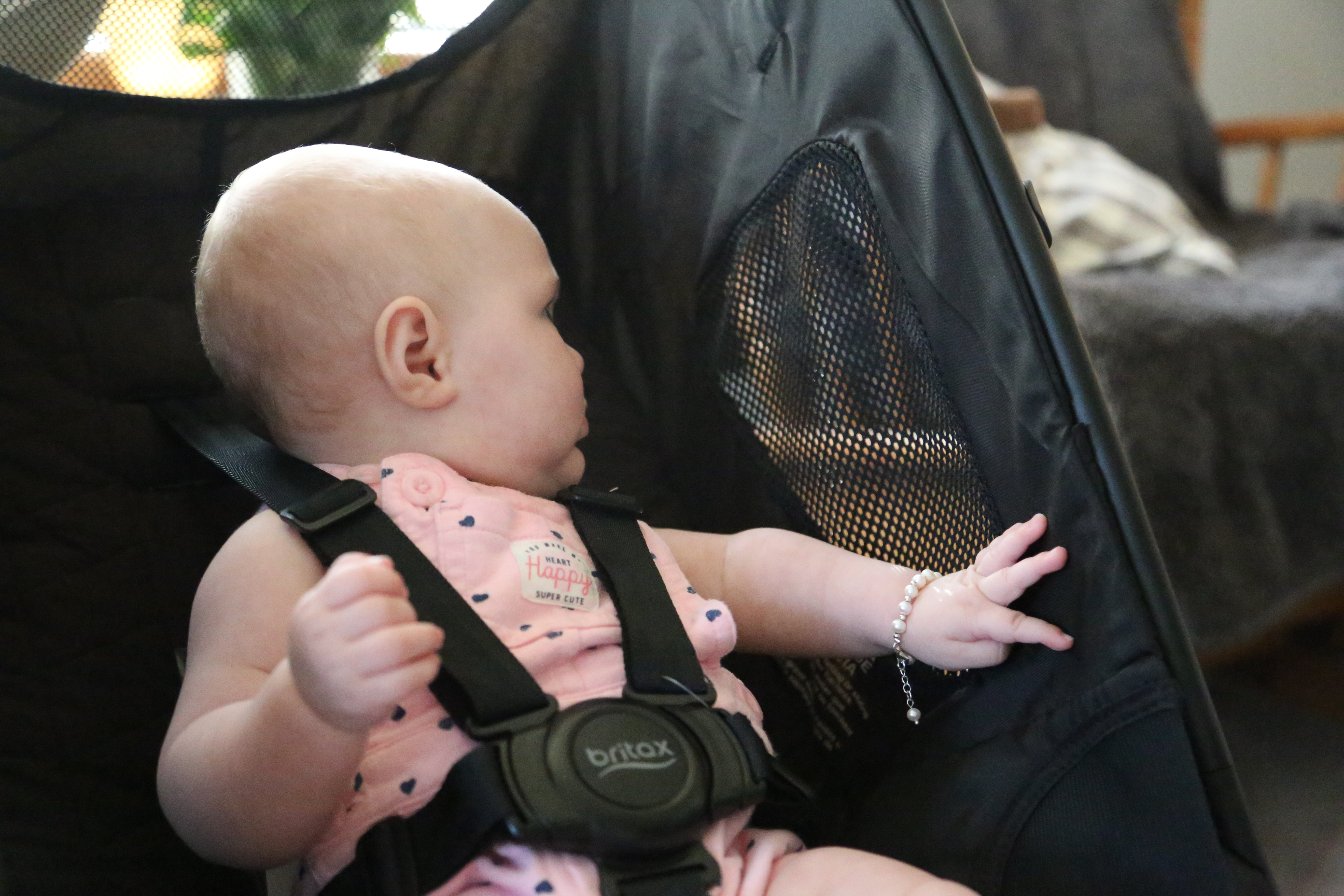 This stroller is perfect for any family on the go and is so lightweight and effortless. The B-Mobile stroller is definitely something that you can keep in your car or easily stow in your closet without taking up too much space.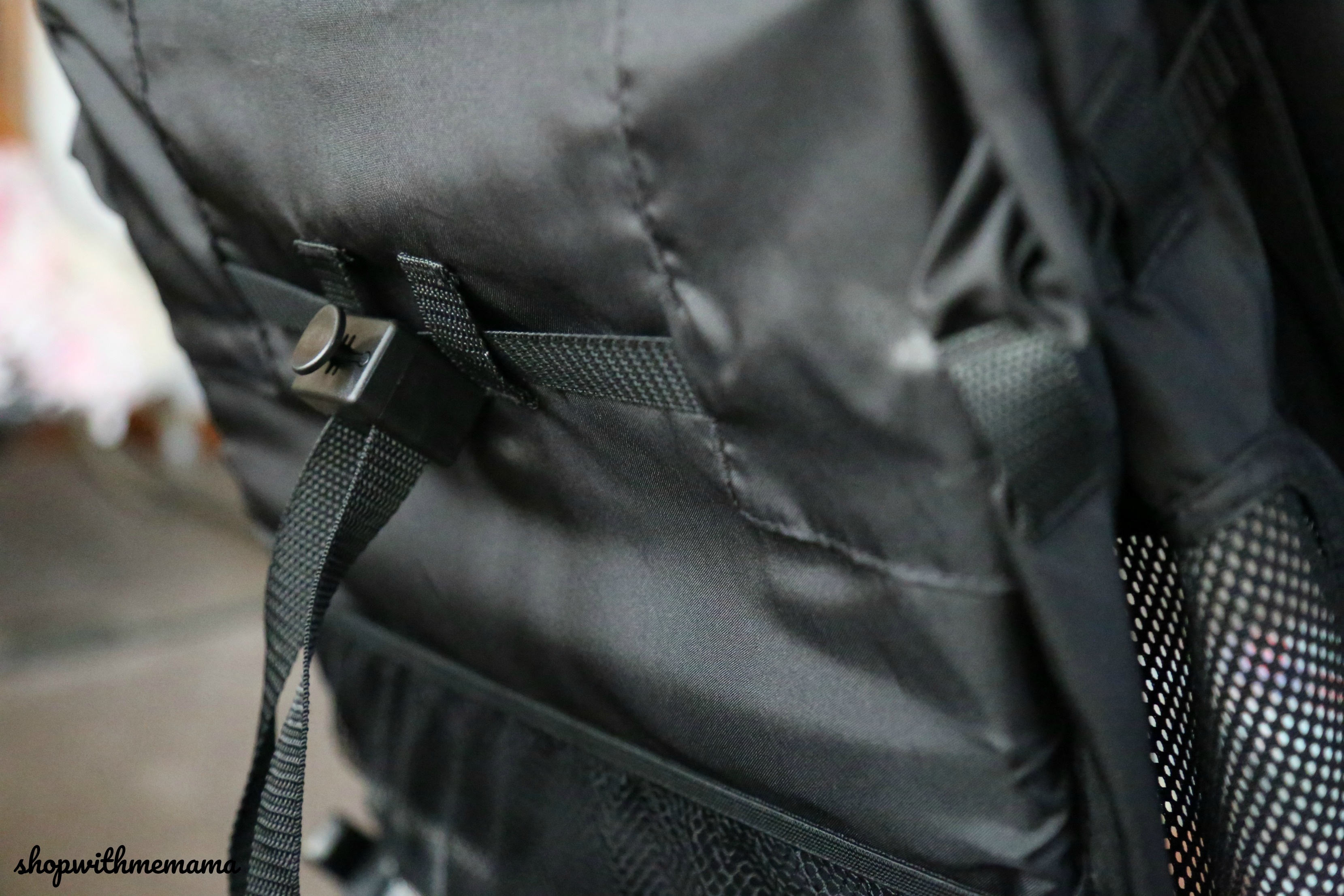 I'm excited to have something that makes our life so much easier and grow with our girl and love seeing all the new ideas Britax comes up with to fit your style and needs. I would definitely recommend Britax for other new moms like me! Babies need a lot of things, and this is one of them!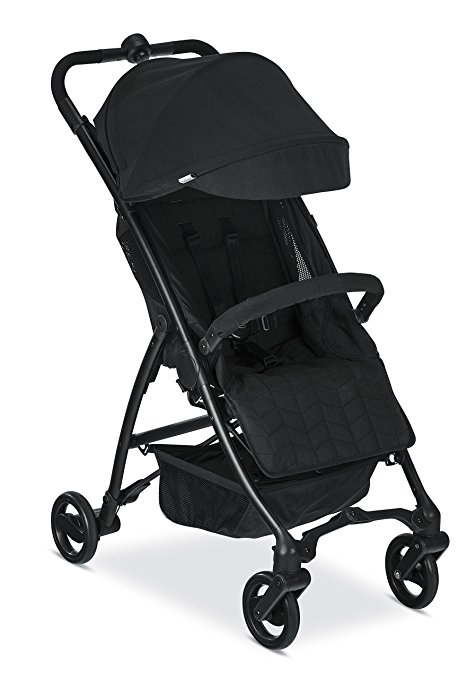 The Britax B-Mobile Lightweight Stroller comes in four different colors; Raven (the color I received), Apple, Cobalt, and Ruby. I love that this stroller is compatible with all Britax and BOB infant car seats, makes things that much more convenient! This stroller can fits children from birth to 55 pounds.
Buy
You can purchase the Britax B-Mobile Lightweight Stroller online at Amazon.com. It retails for $159.99. For more information about the Britax B-Mobile Lightweight Stroller, check out the Britax website.