*The Best Eco-Friendly Diapers. Cloth Diapers Were Received. This post includes my affiliate links.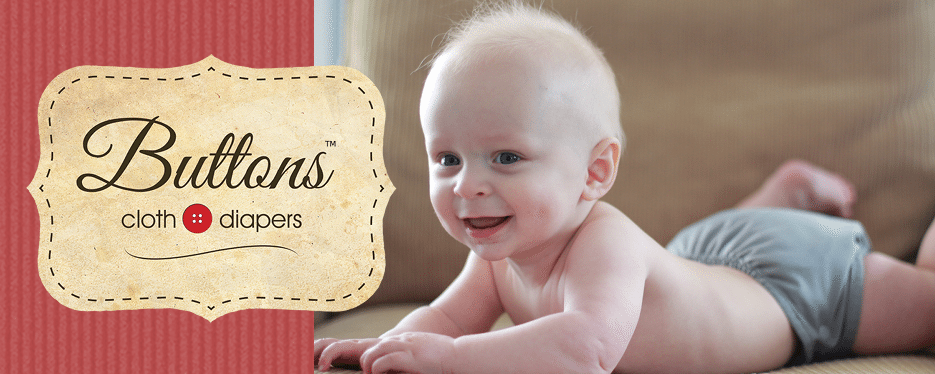 I am finding out more and more, that when you have a baby, they poop and pee, A LOT. There is no getting around that stuff! I have used Pampers my whole life, with my little ones.
I use them because they work for us. But, now that I have my third baby, spending money on diapers is certainly not as easy as it once was and I found myself thinking about cloth diapering and which ones are the best Eco-Friendly diapers.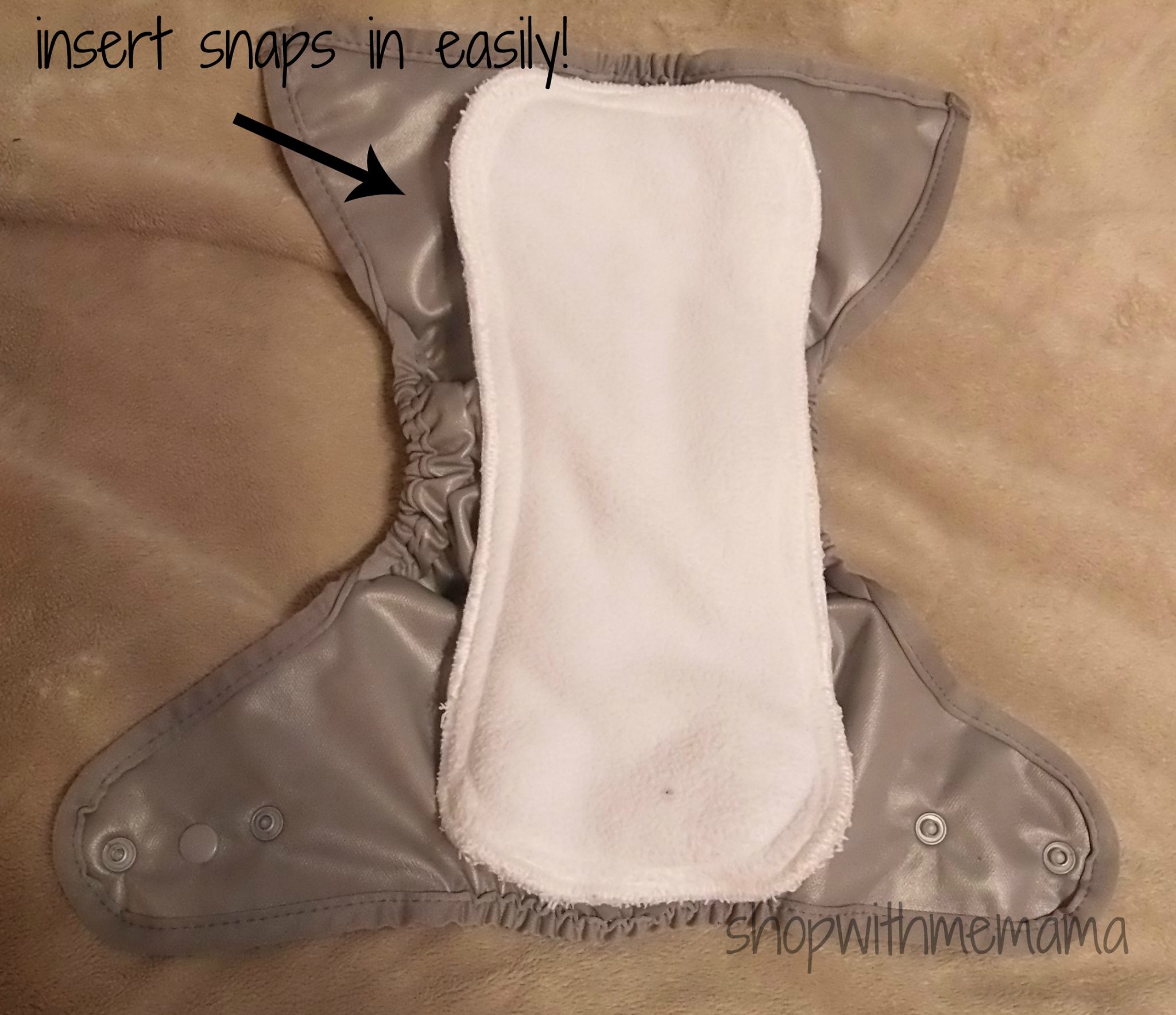 The Best Eco-Friendly Diapers
I have never REALLY tried it out before. I mean, I would use them, then not use them for a long time. So, it really was not helping me out and helping me saving money.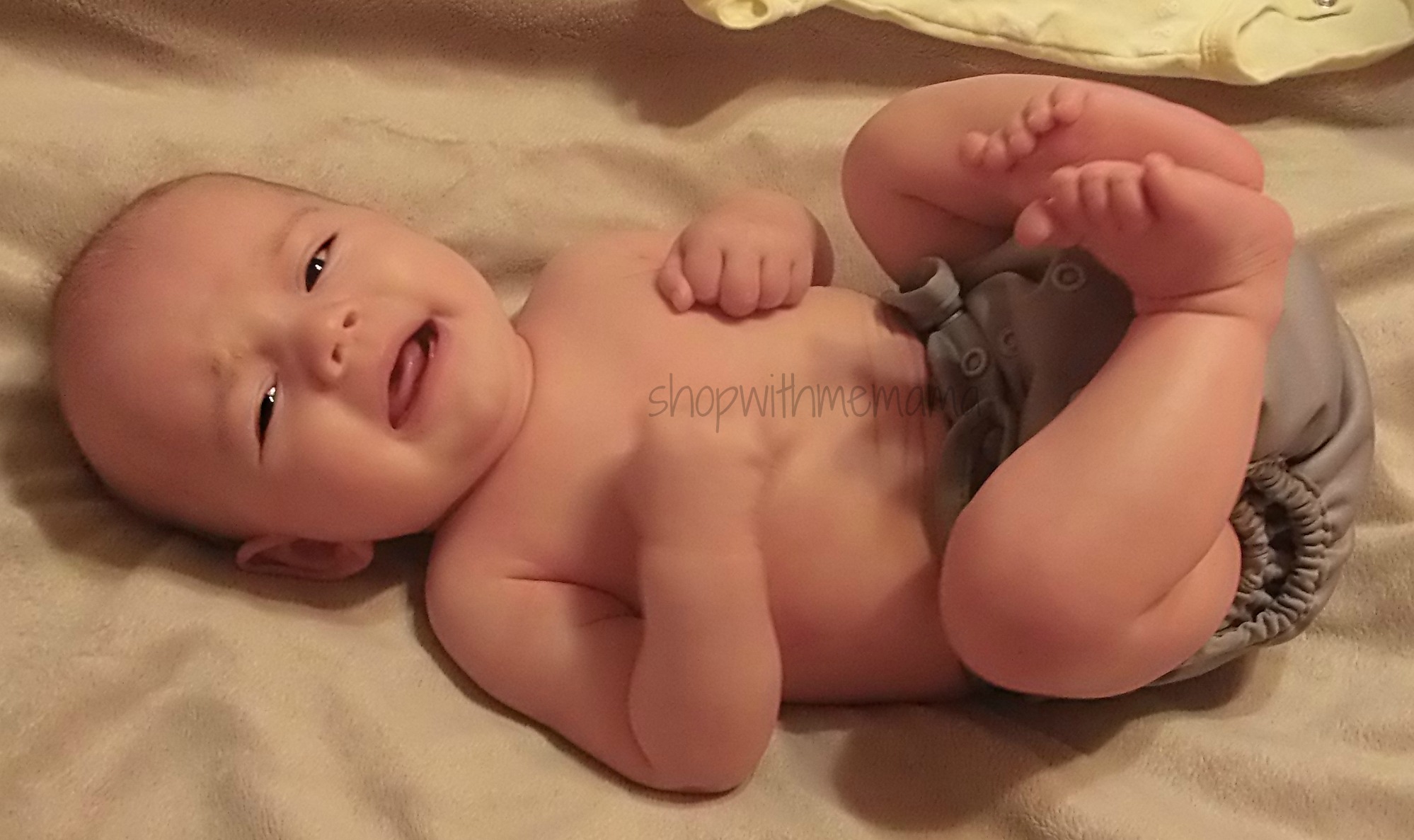 I came across Buttons Cloth Diapers and was happy to hear that they wanted to work with me! I was sent a really cute cloth diaper to review. These diapers are certainly The Best Eco-Friendly Diapers I have found.
I chose the cute diaper cover in Pebble and was also sent two inserts. I love how light this cloth diaper cover is. It is a solid grey color, which looks really good on my boy! And, cloth diapers are Eco-friendly because you are not throwing away a disposable diaper every three hours!
I have NEVER experienced a 'blow-out' in a cloth diaper before this cloth diaper and when I put this cloth diaper on my son, he decided it was time to break it in. He did the dough dance and a BIG one at that!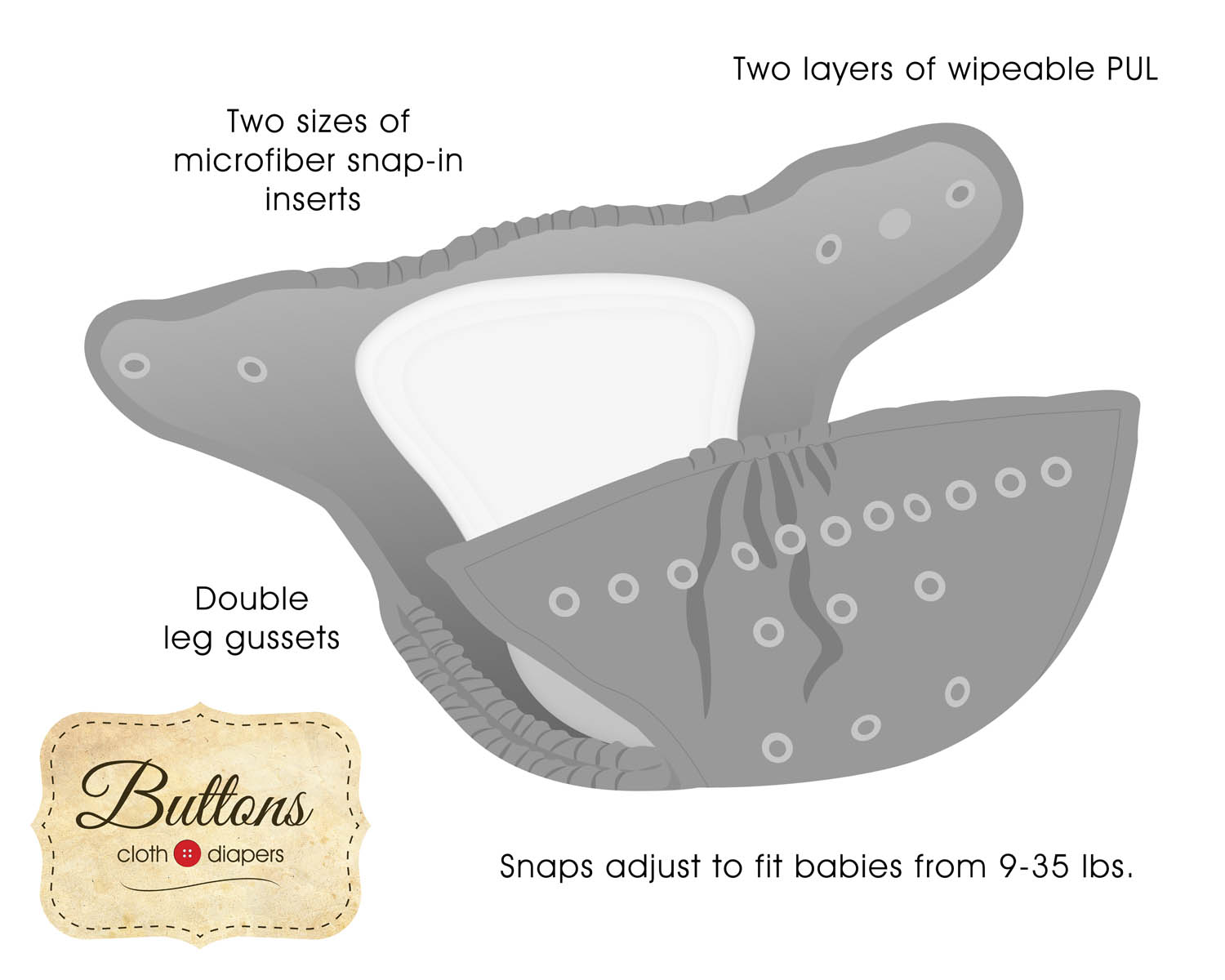 When I went to change him I was sooo happy that it did not leak out! After all, my baby is 3 1/2 months old and does not eat solids yet, duh, so his poop is watery! So seeing that it did not leak out, made me more excited to continue using these Eco-friendly cloth diapers!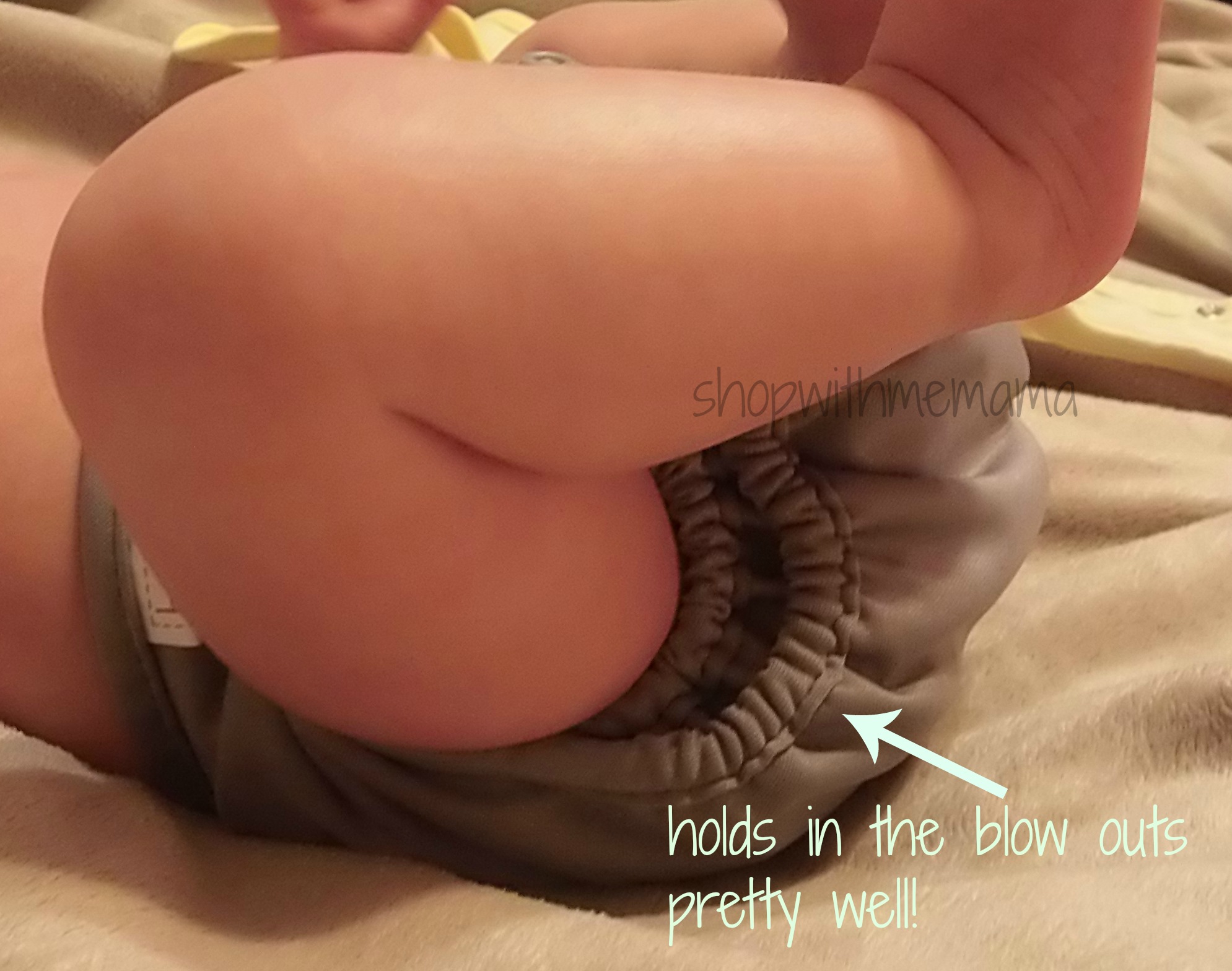 I think the double-gussets around the legs, kept this particular cloth diaper from leaking! I also love the elastic around the back and tummy. My little guy gets tummy aches very easily, so having this made the way it is was nice.
I really like that this is a diaper cover and that the insert can be snapped onto it. That way, when your baby goes potty, you simply pull the insert and unsnap it, then snap on a new one (unless of course your little one goes number two!).
This diaper is made to fit babies 9-35 lbs. I found that it fits my son very well. It also has durable snaps that feel strong to me. Like I said, I am super new at this cloth diaper thing. I have only used them a handful of times, so I am learning!!! But I like it so far… Buttons Cloth Diaper Covers come in 5 beautiful colors!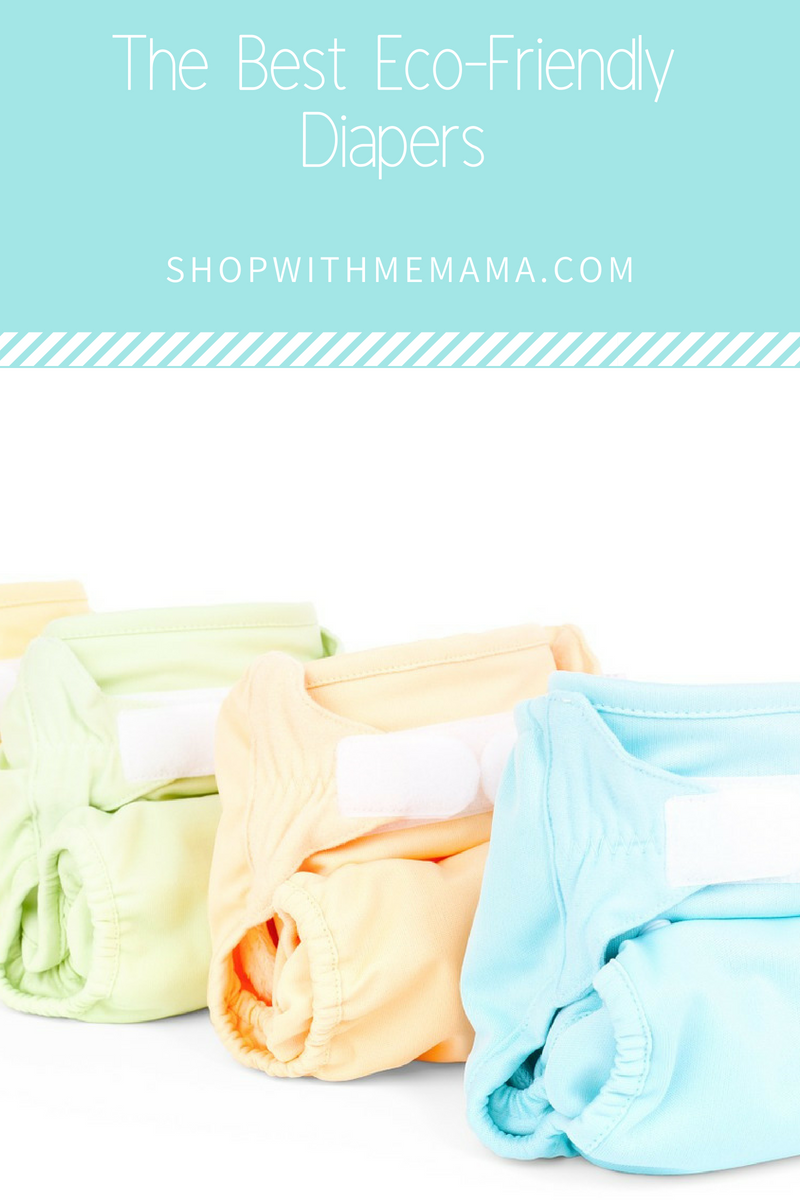 Baby's need so many things, how do you know what is essential and what is not? I truly believe that these Eco-friendly diapers are a must-have on any baby registry!
Buy
You can purchase Buttons Diapers online at Amazon.com. They retail for $11.00+ each.
What do you think of these cloth diapers? Do you agree they are The Best Eco-Friendly Diapers on the market?