In this post, we will talk about this awesome online database for families and caregivers to search for babysitters, housekeepers, tutors, elder/companion care, pet sitter, and so much more. This online database is called Care4hire and it is amazing!
Care4hire.com serves as a convenient online platform connecting families with a wide range of caregivers, including babysitters, housekeepers, tutors, elder/companion care providers, and pet sitters, along with other miscellaneous services.
This user-friendly website offers families a free preview of available caregivers, making it easier than ever to find the perfect match.
Whether you require caregiving assistance for a few hours or several days, Care4hire.com has you covered. As a registered member, you'll enjoy immediate access to caregivers via email and phone.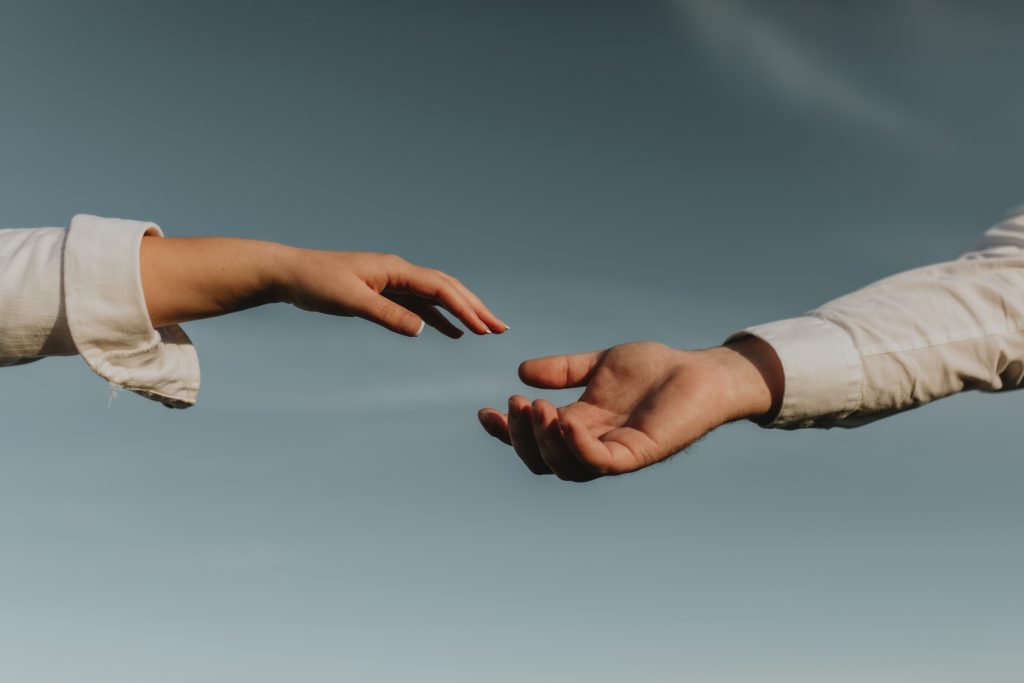 Care4hire: Your Comprehensive Online Caregiver Database
To ensure a smooth hiring process, here are some valuable tips we highly recommend for families seeking caregivers:
Conduct a thorough background check: Prioritize running a criminal background check on the caregiver you plan to hire. If the caregiver will be responsible for transportation or running errands, it's also important to review their driving record.
Verify references: Take the time to check references provided by the caregiver. When obtaining phone numbers, we strongly recommend contacting references through landlines for added reliability.
Establish clear expectations: Have a detailed conversation with the caregiver to outline expectations. Encourage the caregiver to ask questions as well. Effective communication is the key to building a successful caregiver-family relationship.
Take advantage of sample questions: Unsure about which questions to ask potential caregivers? Care4hire.com offers registered members a sample list of questions to help guide your interview process. Visit www.care4hire.com for more information.
Maintain open communication: If you don't have frequent face-to-face interactions with the caregiver, keeping a notepad handy can serve as a useful tool for both parties to exchange important information.
Care4hire.com is a remarkable resource for all parents in search of trustworthy individuals to care for their most cherished possessions—their children.
With a focus on affordability and reliability, Care4hire provides an extensive selection of caregivers, making it easier for families to find the perfect match.