With Spring here, it is no wonder I am thinking about road trips and places to visit this summer. My kids get out of school next month (in May) and my mother-in-law is moving near us, so this will be a busy but fun summer for us all!
We are talking about where to go this summer. As mentioned in a previous article, we were toying with the idea of going to Georgia. Why? Well, for one, The Walking Dead is filmed there, so of course, I want to go there! But, there are other reasons too! My aunt lives in Georgia and Georgia is just plain beautiful!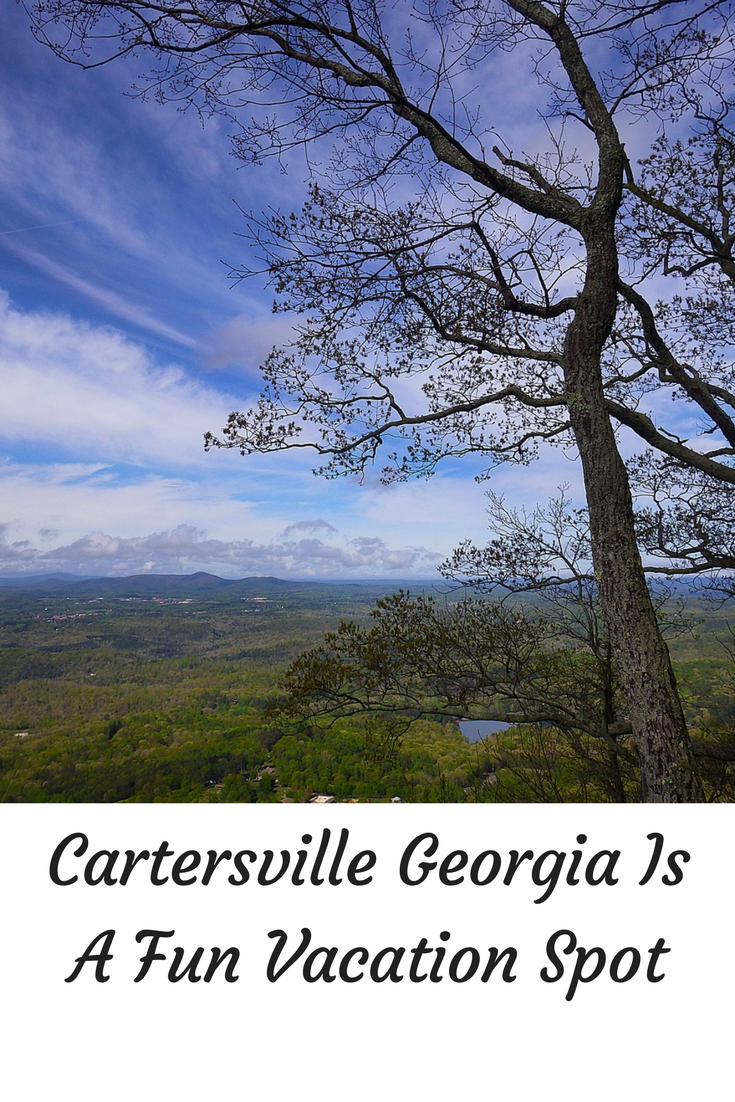 Cartersville Georgia Is A Fun Vacation Spot!
I am a huge science and history fan, and I love visiting museums! My whole family shares this enthusiasm with me which I love! So, of course, we would have to visit a museum in Cartersville Georgia when we pass through it this summer on our road trip. Making sure you have the right vehicle for your road trip is essential! While you are in the area, I recommend visiting the local Metro Kia Dealer for inspiration.
The Tellus Science Museum looks really neat. This museum is 120,000 square feet located in Cartersville, just north of Atlanta. This is a Smithsonian Affiliate Museum which houses four major galleries: The Weinman Mineral Gallery, Fossil Gallery, Science in Motion Gallery and My Big Back Yard! This museum also has a fun fossil dig for kids and a gem panning that is hands-on (my kids would love these both!). There is also a planetarium and an observatory! Lots to do in this fun museum!
After we are done visiting the Tellus Science Museum, I would love to take my kids to the Etowah Indian Mounds. My oldest loves learning about Indians so this visit would be for him. The Etowah Indian Mounds is a 54-mile archaeological site that is located in Barlow County (South of Cartersville, Georgia). They also have a nice little gift shop there so you can purchase souvenirs! My kids love the gift shops!
*A fun fact I found: The world's first outdoor Coca-Cola sign, painted in 1894, is located in downtown Cartersville on Young Brothers Pharmacy's wall! Might be worth checking out and getting a picture by!
Have You Visited Georgia? Where Is Your Favorite Place To Explore?