*Check Out This Hot New Baby Registry! This post is brought to you by Pish Posh Baby. 
Check Out This Hot New Baby Registry! Now, starting your baby registry is simple!! The new Pish Posh Baby Registry allows you to find the products your baby will need (and you!) and add them to your registry with ease.
You simply go online to Pish Posh Baby and create a Pish Posh Baby registry. Once you have done that you 'create your event' for which you want the registry for (new baby or birthday). Since I already had my baby, I chose a birthday, because he will be one next month – GASP!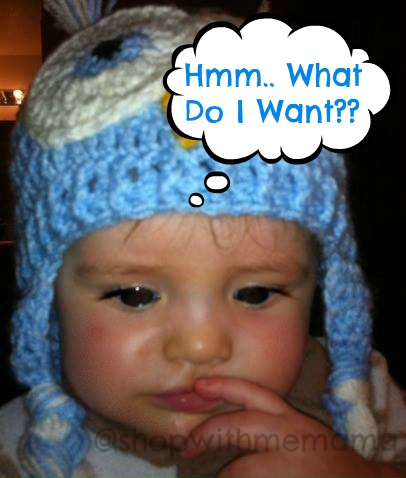 Then you fill in all the needed info and you click 'Preview' to make sure all your info is right. If everything is right, click
'continue' or if you need to change something you can do that too. Now, your registry is complete! You will get a registry number, so be sure to keep that on hand.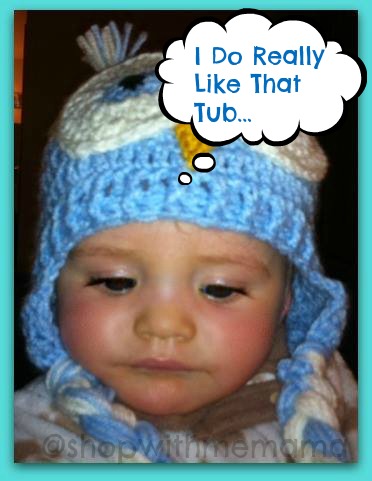 Now comes the FUN part! You get to add things to your registry!! You can start off by checking out the recommended registry gifts or you can get started using their gift registry checklist. I already have most things on the gift registry list, so I went ahead and went with recommended products! Don't forget a keepsake baby book!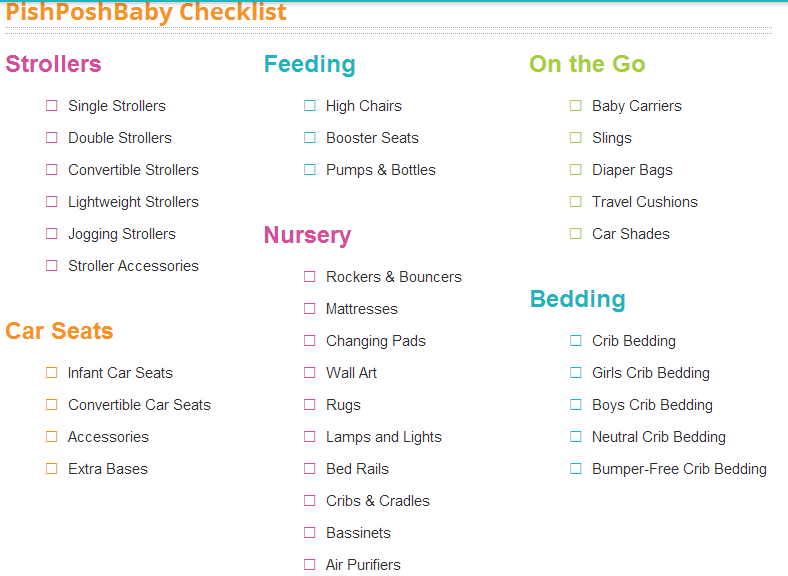 Select the products you would like to receive and then click on 'Add To Registry'. A box will pop up telling you that you have successfully added your item to your registry and asks if you want to continue shopping, go to a checklist or go to your registry. So easy!!!
I like that when you are on the 'recommend' page when you click on a product to view, it pulls up a new page! So, when you are done you don't have to backtrack, you simply 'x' out! Now, of course, you don't have to stay on the 'recommended products' page, you can venture anywhere and simply add items to your registry.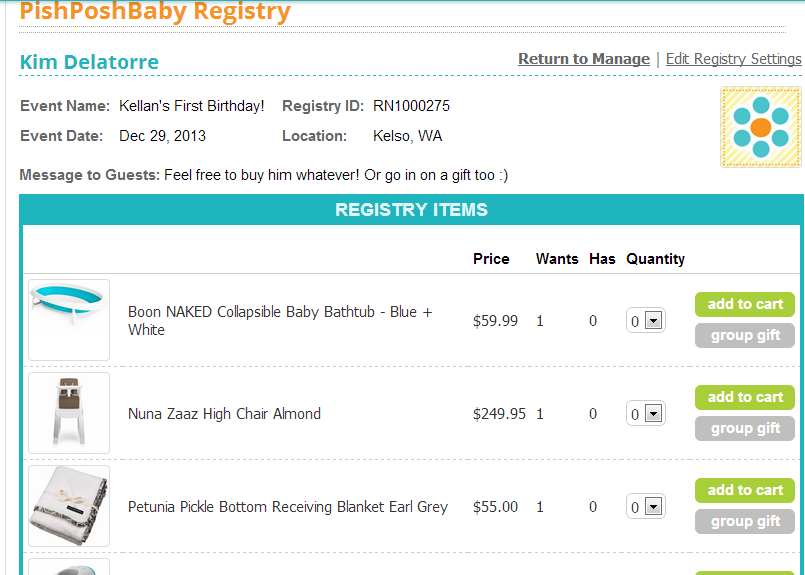 So, I made up my registry ( I will be adding more soon!) and you can check it out now! When you visit my registry, you will obviously be viewing it in the 'guest' mode. This is where your guests can purchase an item off of your gift registry or (and I LOVE this part!!) they can 'go in' on a gift for you! Isn't that awesome? If there is something too expensive, now your guests can go in on the gift! Now, you will get what YOU want and not some dollar store baby blanket 😉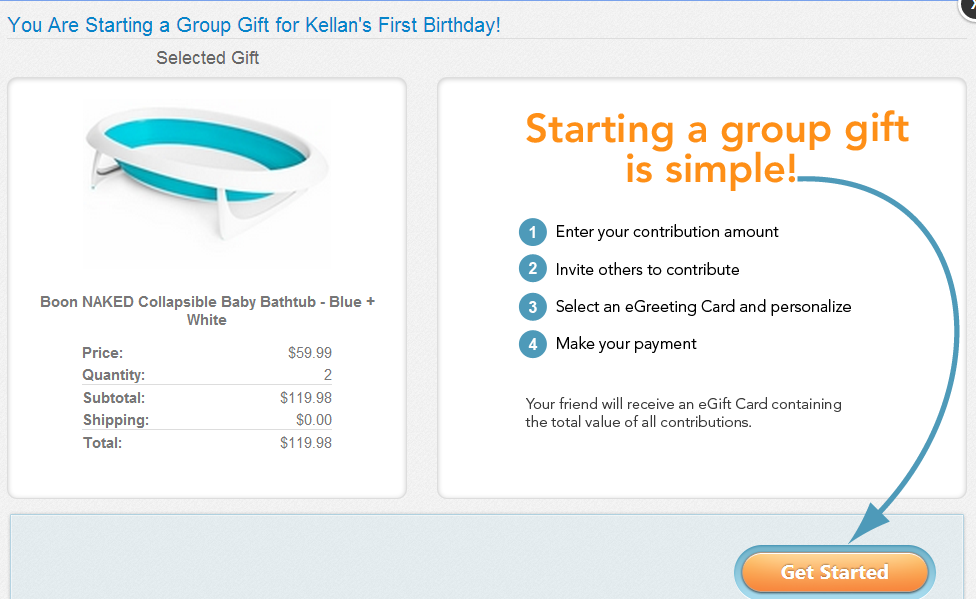 To do this, your guest/s simply click on what item they want to get you and add it to their cart. Next, you will see a button that says "send as eGift". You click on that and then you will be brought to another page that says 'You Are Starting a Group Gift for (and then the person's name!).  Just enter your contribution amount ($50 or more OR you can send the money in an eGift Card form), invite others to contribute through your social media pages like Facebook or in an email. Then select an eGreeting card and personalize it. Next, make your payment!
I am having a lot of fun with this new way to do your registry! It is so easy to do and lots of fun because you can really get your guests involved by going in on a gift! Now you can afford to have more expensive things on your registry, without the guilt!!!
You can check out the really cute video, below!
See? Super fun, easy and so neat!! It is definitely the hot new way to do your baby registry!!! So what are you waiting for? Please go check it out and tell your friends about it!